In this post, we want to give you a few ideas on how to create product lines by using design Collections. The new way of browsing among topics and styles to find a lot of designs that fit our shops.
Design Collections offer new ways to find designs that work well in a group and help diversify product offers.
What is a collection?
Collections are a group of designs in the same style and topic that can be used together. They are very useful to fill up product slots of our shop with designs sharing the same spirit with variations.
Thanks to Collections, when you find a concept that you think can be a success in your shop, you can download all the sets of designs and offer your audience a more complete portfolio. This also means more options to match your customers' search since there are more keywords available.
Collections are also helpful when you are exploring new niches or variations of the niches you are already exploiting.
By featuring a complete collection, you will test whether your audience interacts with these new themes and styles. The results of this experiment will be more reliable than if you try it with a single design.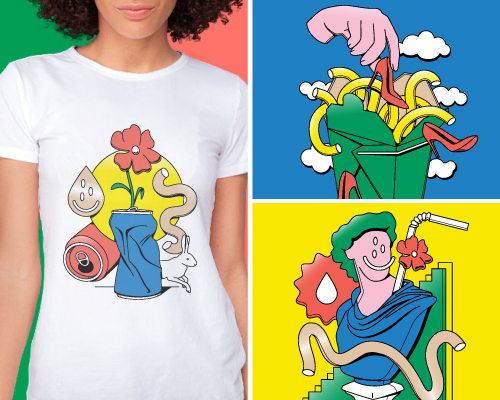 Collections define brand styles
Building your brand is one of the most important tasks to achieve in a POD business. You accomplish this by matching your brand name with a design style.
Having collections of designs on the same topic and designs in your shop is one of the most direct ways to develop a brand style so consider collections as a strategic tool for developing your shop's brand.
Vexels features dozens of collections with great designs for apparel. Check out all the collections available and find your next best-seller.
5 Hot Design Collections in 2022
These are only five examples of fun collections to try out in apparel lines.
Chinese Zodiac designs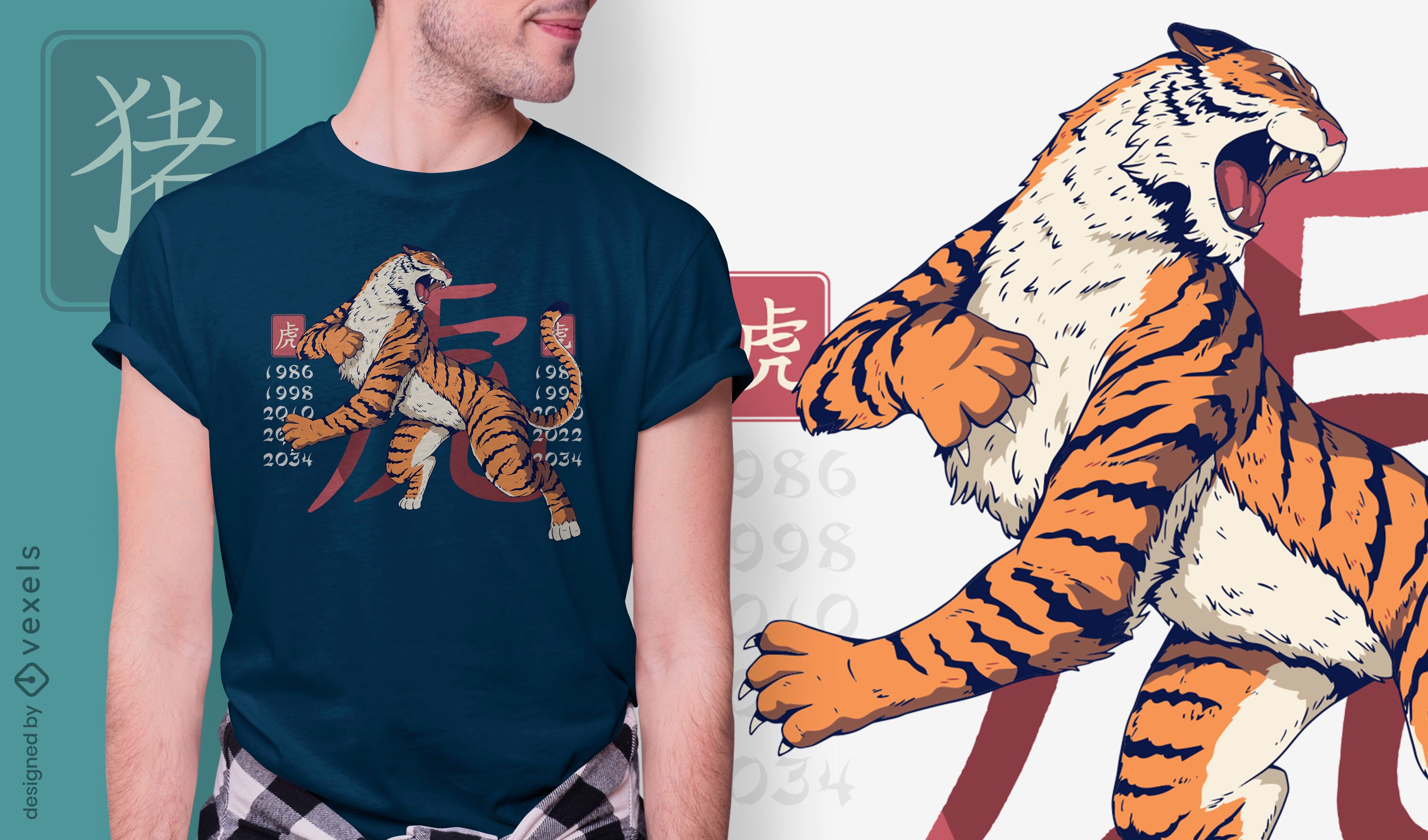 While we write this post it's about to start the Year of the Tiger in the Chinese zodiac.
Chinese zodiac designs come in many styles and variations, usually following a Chinese-style design idea.
This is a popular collection among Astrology and Chinese zodiac fans.
Take a look at all designs from the Chinese Zodiac Collection.
Astronaut Characters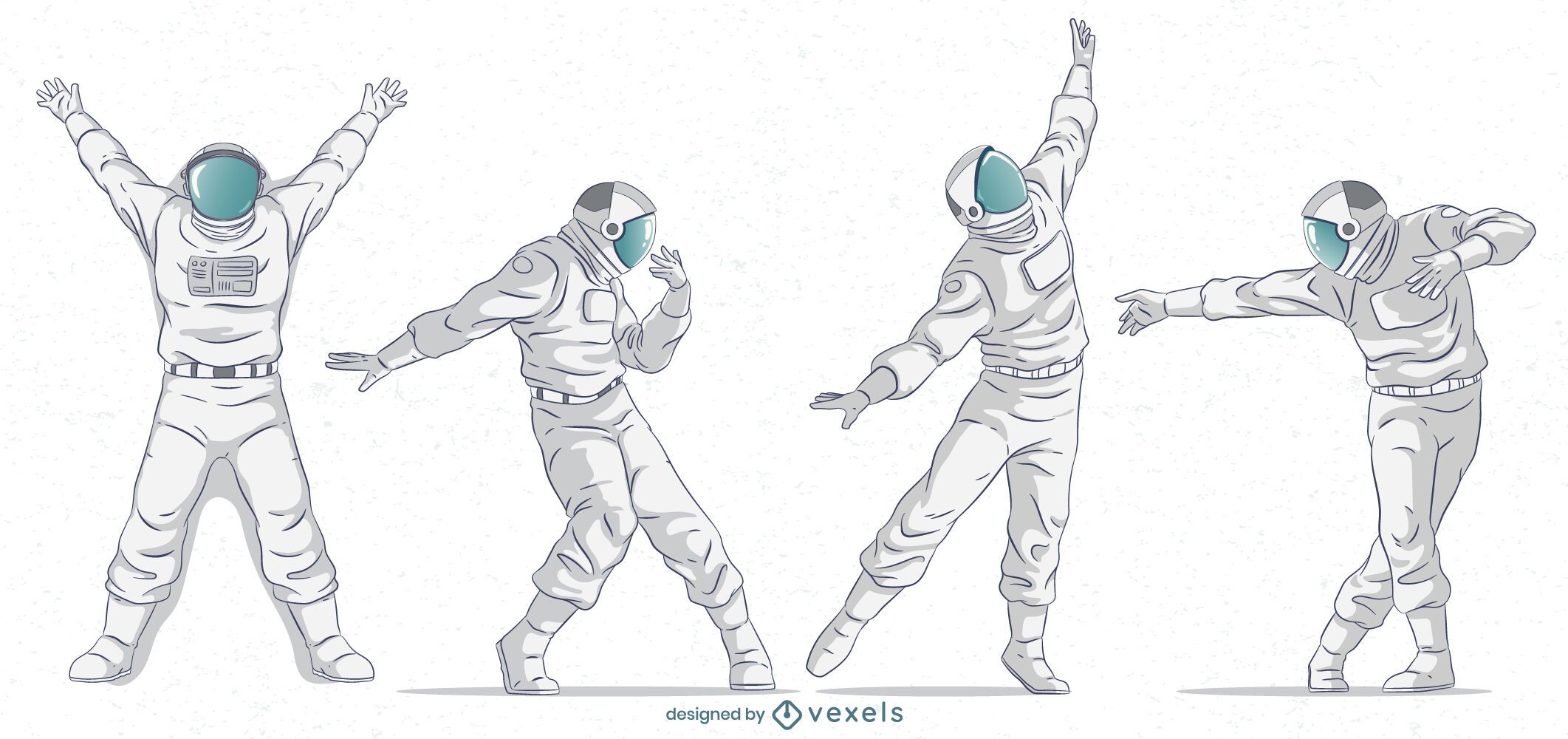 Space is one of the most popular design concepts. Mixing astronauts with any other niche like food or sport and it's a sure hit. This collection contains a lot of astronauts designs ready to combine with quotes, planets, or galaxies.
Check all the astronaut characters from this collection.
Realistic Dinosaurs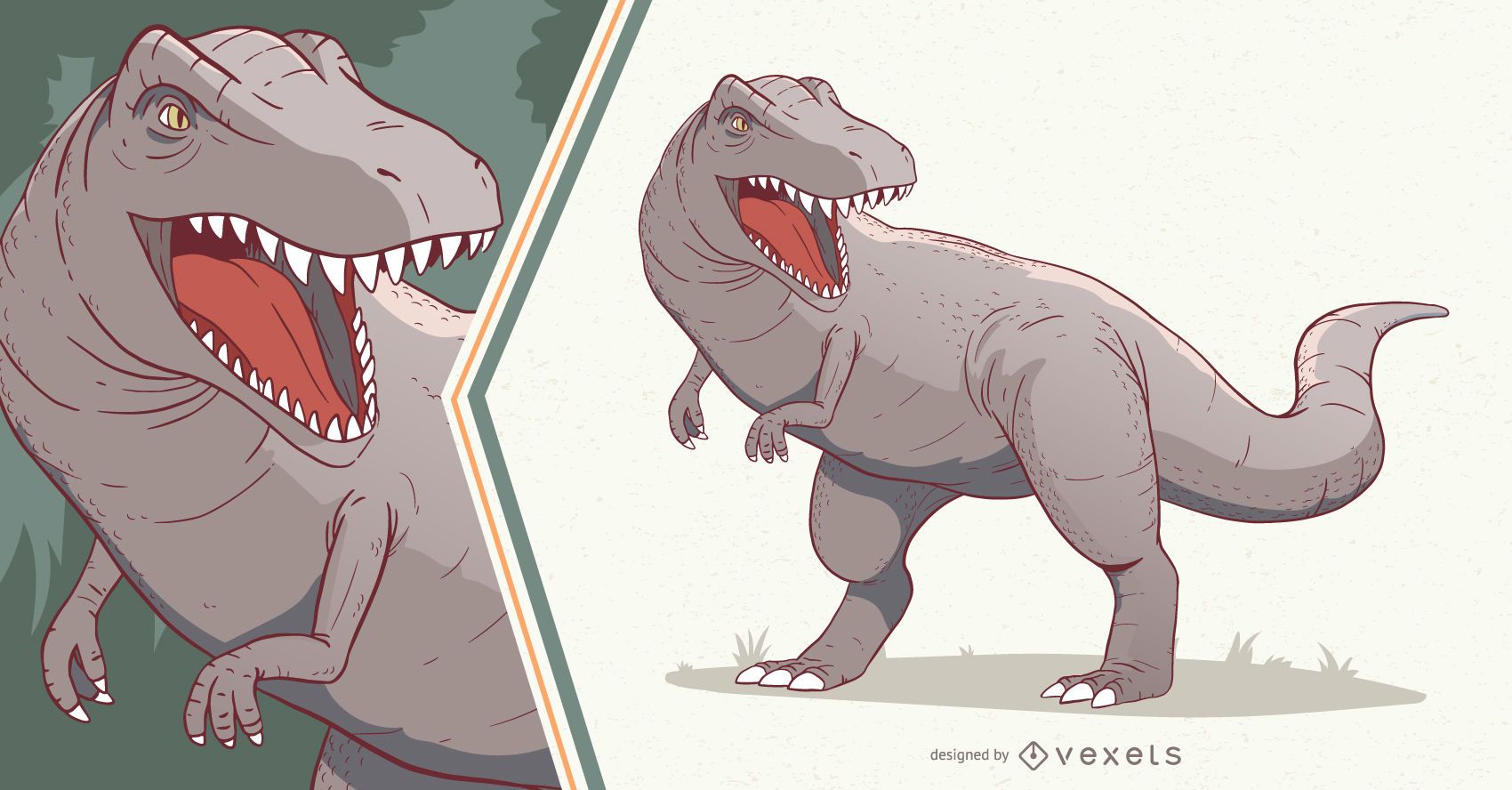 Dinosaurs make great designs for kids and adults. They are an evergreen niche ready to be explored. Just combine several dinos to get a lot of monstrous designs ready to be uploaded to your shop.
More Realistic Dinosaurs following this link.
Gradient crystals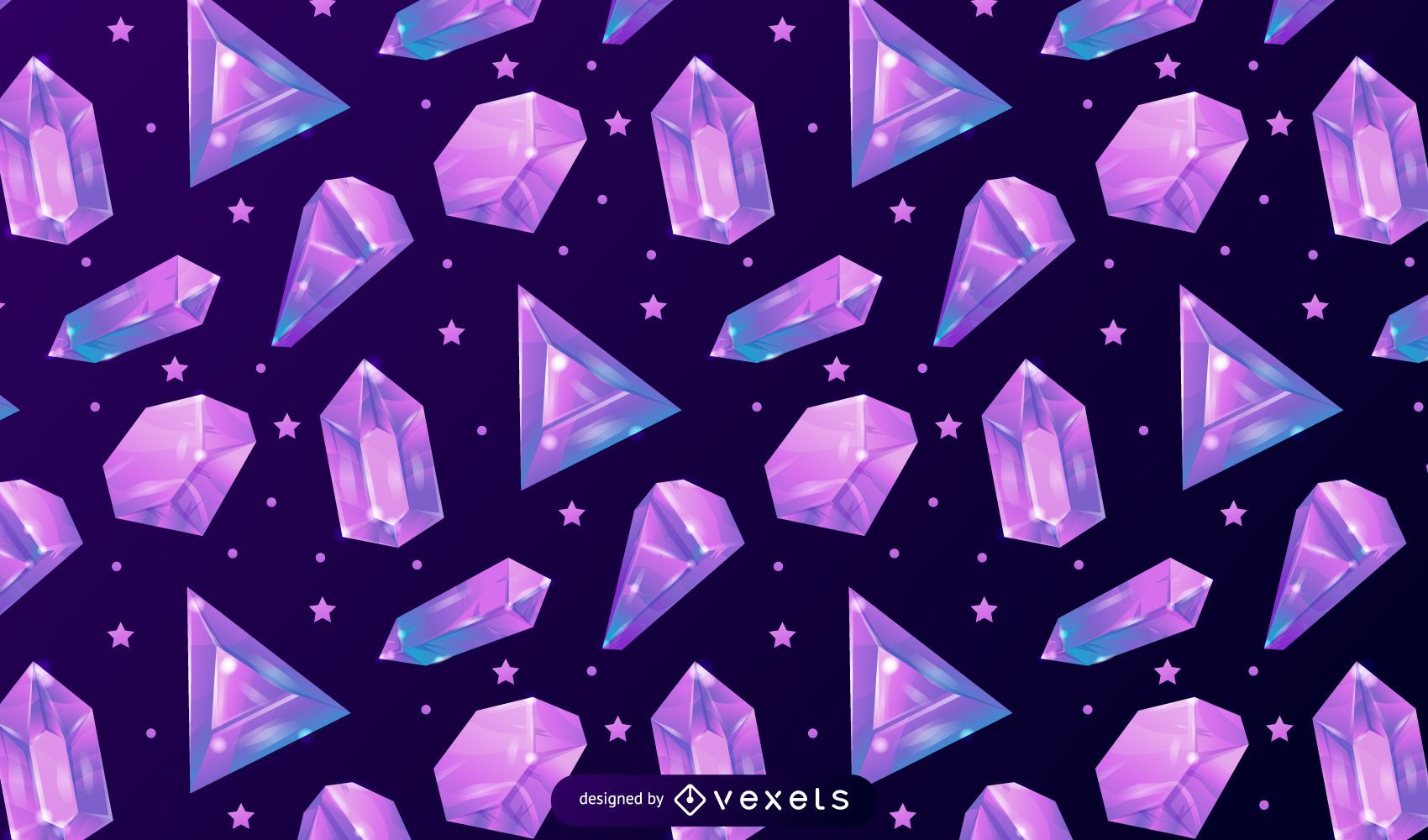 Crystals and gems are excellent elements for esoteric types of t-shirts, and this design collection is packed with beautiful crystal designs to create compositions with. Gems are also very popular in gaming and RPG niches. Combining this with funny quotes and you will have a huge range of t-shirt designs.
Find out more Crystal and Gems in the Gradient Crystals Collection.
Polygonal Line Animals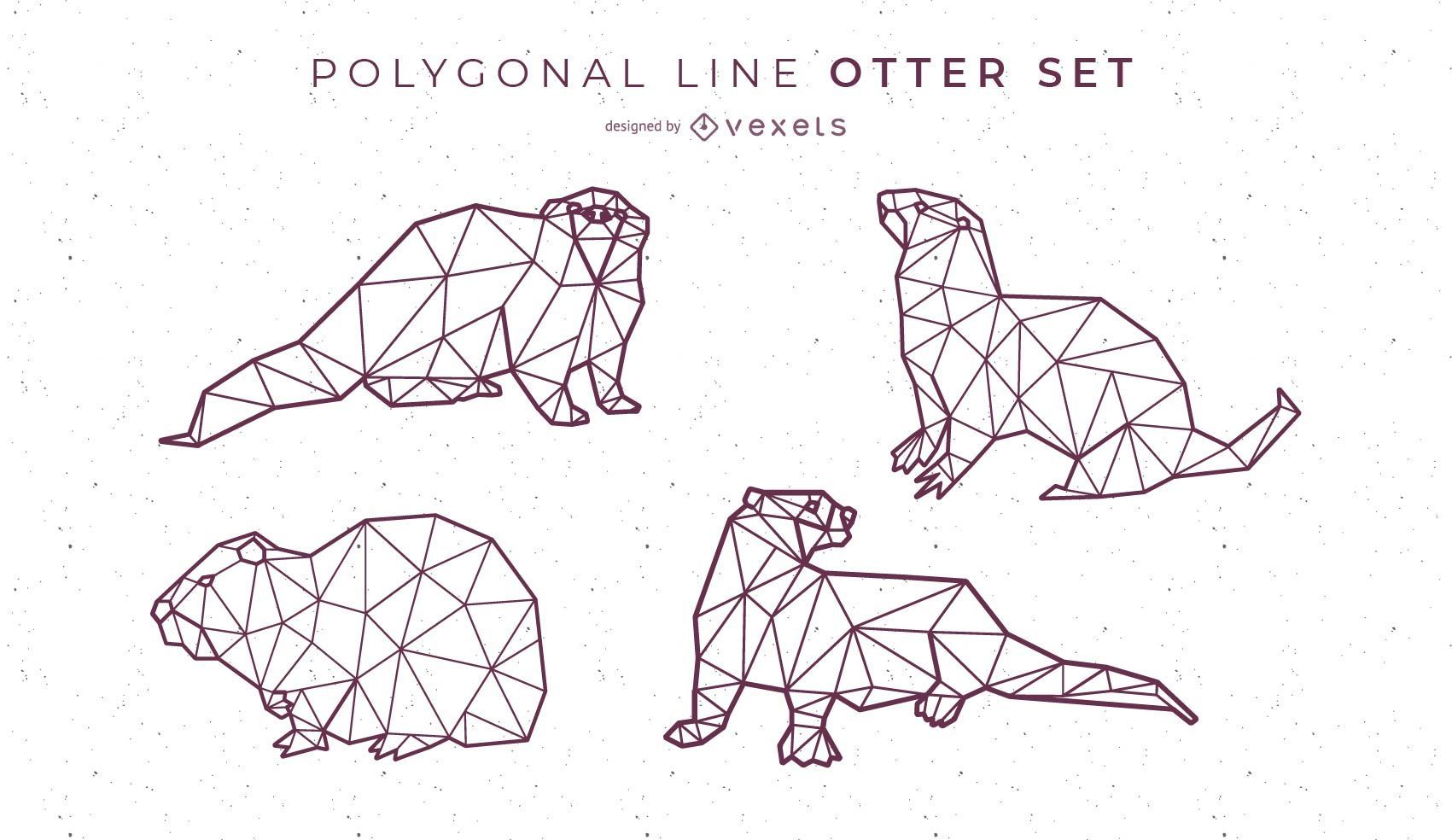 Animal designs are among the most sought-after for people of all ages. Polygonal line designs are beautiful, delicate, minimal, flexible to be used in a variety of designs. Since they are made with one or only a few colors, designs are perfect for any support you like: mugs, tote bags, or pillows.
Take a look at the entire collection of Polygonal Animals.
How to find Collections on Vexels
To find Vexels design Collections, go to the "Browse by" section in the top menu and click on 'Collections'.
I advise you to check this section often to find out the new collections that are been created and uploaded.
Also, you can find many related contents just by browsing for content and looking at the Related results.
How To Create Collections Using Editable PSD Templates
You can create your own collections using one of our more successful tools: Editable PSD T-shirt design templates.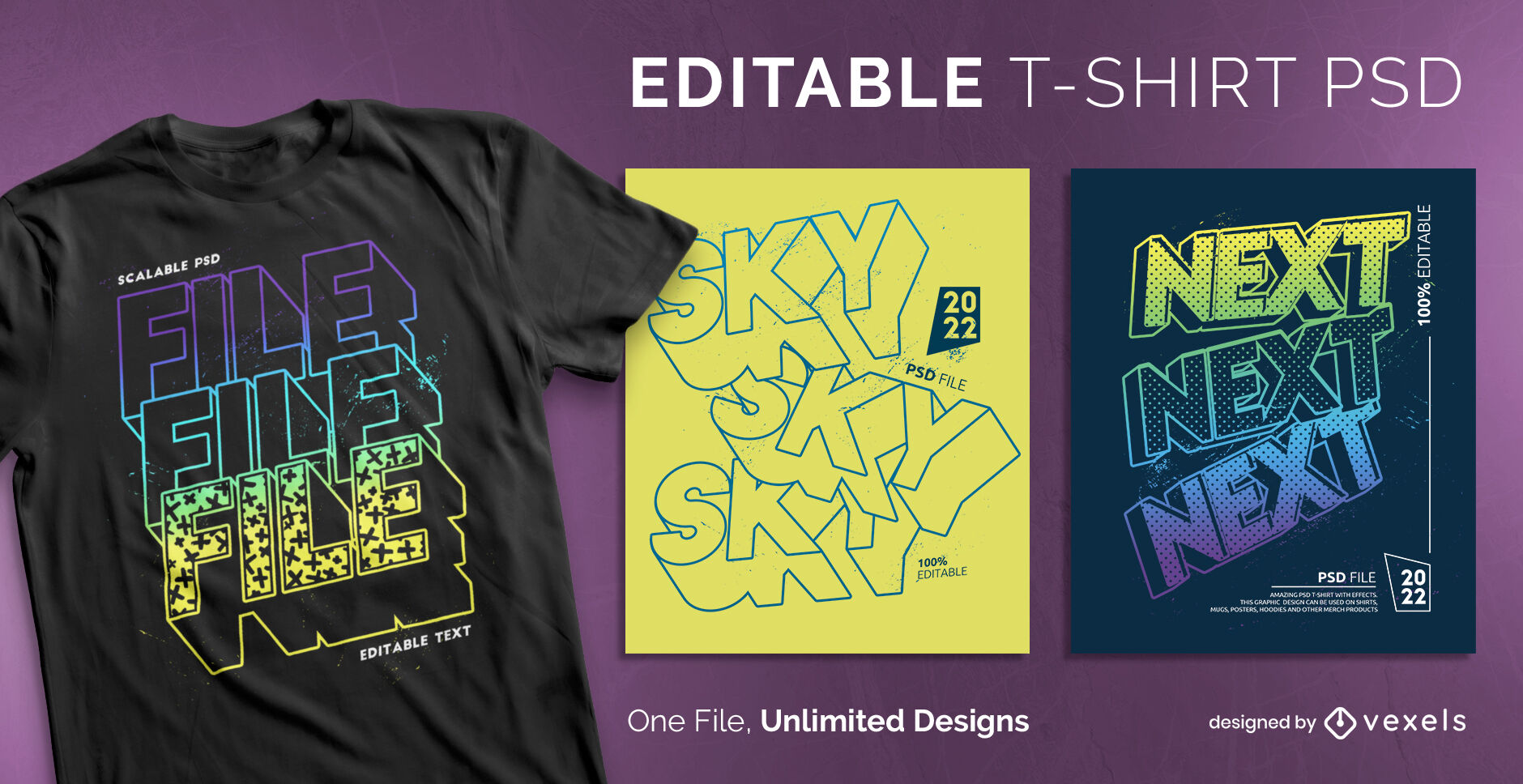 With only one of these files, you can create a huge quantity of different designs. Download the PSD file and everything is set to easily change texts and effects and get a bunch of variations to fill up your shop.
Take a look at all editable T-shirt templates.
Show off your Collections
Product mockups are one of the best ways to make your collections stand out.
A design in a mockup is easier to display and it will help your customers to decide on purchasing your products.
If you don't know how to mock up your collections, no problem, we got you covered.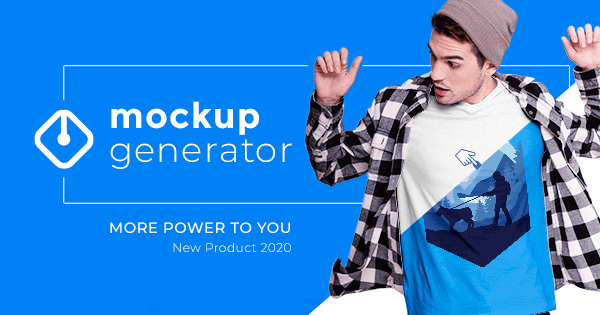 Try out our Mockup Generator, a powerful online tool to help you create mockups easily without additional software or design skills, and get a professional finish to your showroom in a few clicks.