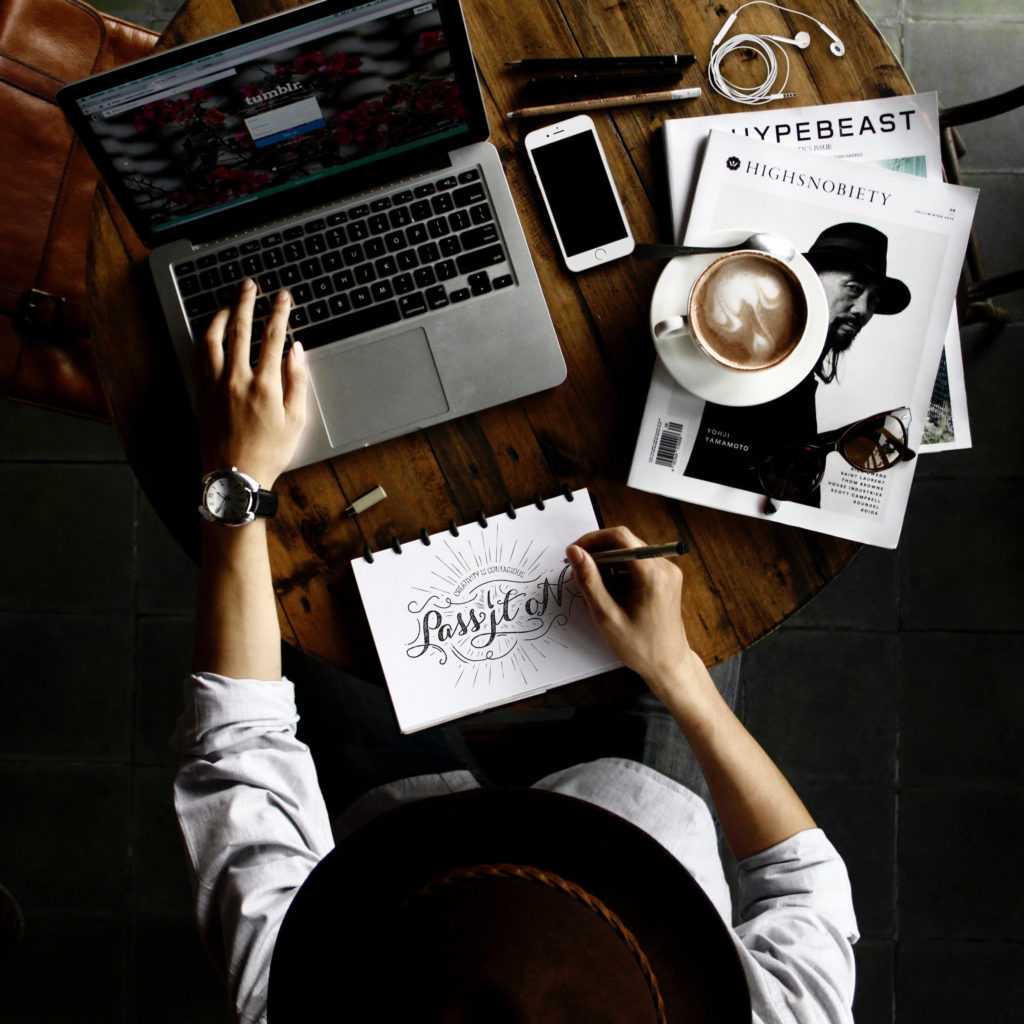 Marketing strategies are the lifeblood to any business or place of service. Marketing is what gets the word out about your product or service and draws new clients in and keeps current clients coming back. Without consistent advertising and marketing of your service, your business will eventually die. 
Create Logos for your Brand using our Logo Templates (or use our Online Logo Maker) & Download Editable Brand Templates here!
Perhaps one of the most effective components of advertising is branding your business. This means that all business materials, including promotional materials, match and portray a common theme. This branding creates a sense of continuity throughout your marketing materials and makes your business' products easily recognizable. In order to carry out effective branding in your business, you must have a design that is consistent, interesting and relevant.
Consistent
Consistency is key when developing a graphic design scheme. Creating an eye-catching logo design might be the first step in branding your entire organization. This logo should be something that is distinct and instantly recognizable as belonging to your company. Pay attention to colors in your design as well because color consistency can be a strong tool in creating a graphic design blueprint.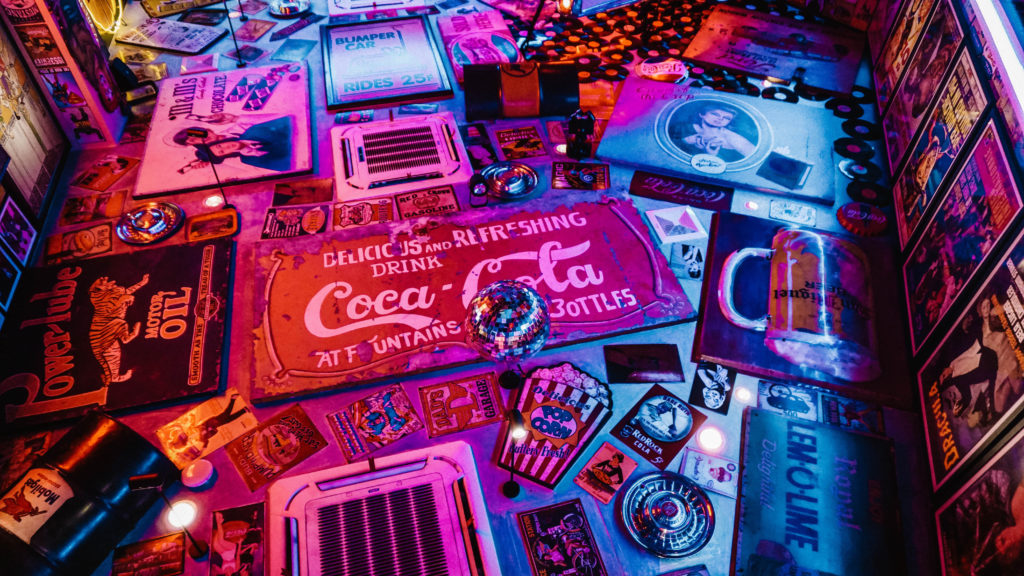 For example, if you are branding a dental office, you may want to use a tooth, toothbrush or tooth mirror as the backbone of your logo design. In addition to that, you may want to add traces of blue and green throughout the design. Then, in all of your marketing materials and design plans, you can use this logo and blue-green color scheme to provide continuity throughout the practice.
Interesting
A boring graphic design presence will do little to attract clients and customers to your place of business. Every part of your graphic design strategy must draw patrons in. If your logo and branded materials are boring, consumers will assume that your business is boring. On the other hand, interesting designs make people want to learn more about your products and services. A well-designed sign can capture attention and attract twice as many customers as one that is haphazardly designed and displayed. 
Your design must stand out from the competition and put a fresh spin on whatever you are trying to promote. Putting effort into the initial branding of your organization can make all the difference in the influx of clients that you see. When your brand your business with interesting and innovative graphic design schemes, clients will associate your business with a well-organized and well-managed organization.
Relevant 
If you are branding a cookie business, your graphic design scheme will look much different from an architecture firm's design. Your graphic design portfolio must be relevant to the business and products that you are marketing. Clients should be able to look at your logo and know exactly what enterprise you are in.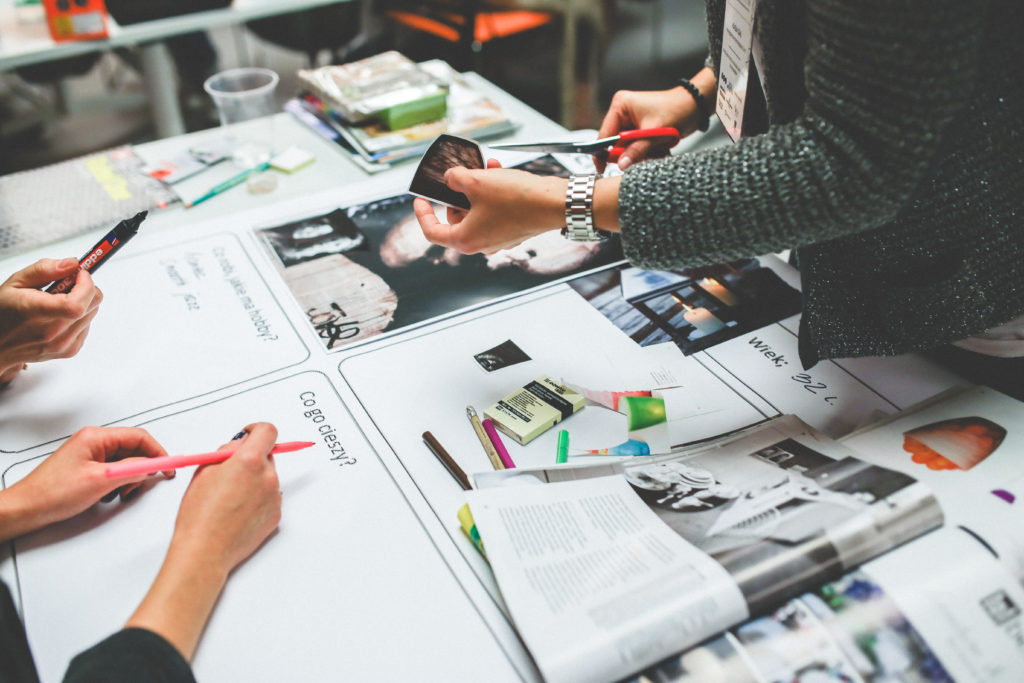 While you want a high degree of creativity in your design, anything that does not blend with the product or service you are trying to sell will only confuse consumers and make them less likely to become a patron of your business. Do not brand a cookie business with skyscraper graphics, and do not brand an architecture firm with cookie graphics. Use the type of service you provide as a basis for brainstorming when creating marketing materials. 
Branding a business takes both time and effort, and having more than one person brainstorming can help create a design unique to your project. Allow input from multiple sources about what would make your logo and marketing materials stand out, and try to bring as much consistency as possible to all aspects of your business design. 
By creating a distinctive graphic design brand for your company, you can be one step ahead of the competition. Make your place of business one that is easily recognizable due to a consistent, interesting and relevant graphic design strategy. In this way, you can be proud of your unique company branding and culture and bring that unique way of thinking to the service that you provide to clients.