Web design is a demanded area of activity, as, in principle, is everything that relates to IT. The number of sites that start working on the network is growing every day, and positive economic changes, combined with the capabilities of modern technologies, give a good start to many types of businesses. Web design business is among them, and the idea of creating your studio has very promising chances.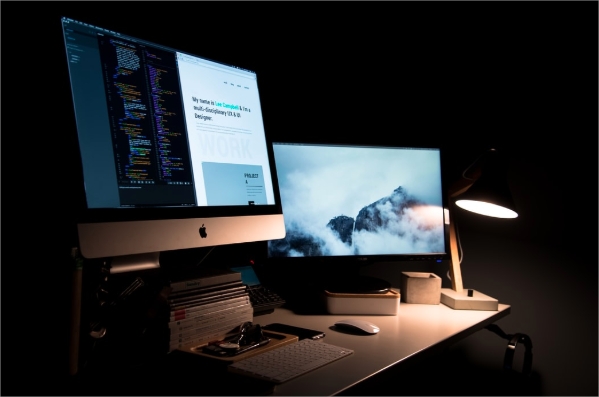 From Freelance to Your Business
Freelance is an excellent tramline to get the first but most valuable experience of interacting with various customers, make the first mistakes and conclusions from them, come to the need to constantly refresh your knowledge, learn to adequately evaluate your work and be responsible for the result.
But at some point, freelance ceases to be a springboard and turns out to be the upper limit, which does not allow you to grow further. That means it's time to turn freelance into a business. If you have already worked as a freelance web designer, then you have a much higher chance of creating a successful web studio than those who want to immediately start doing business from scratch. Because you already have a cool experience, but they don't have it yet.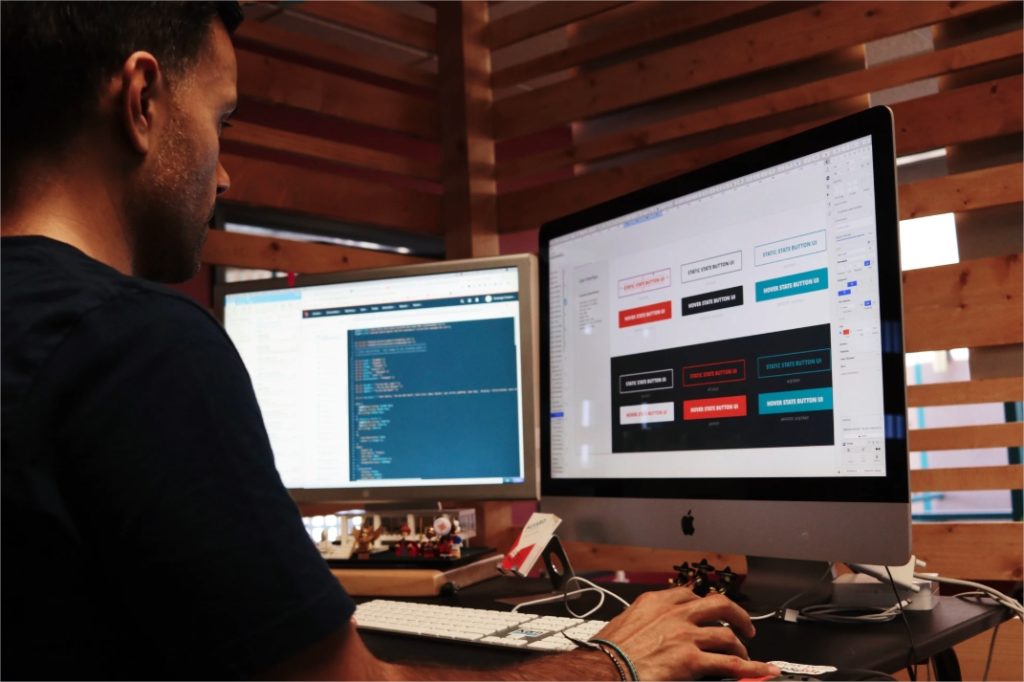 In this article, we tell how to create your web studio and turn freelance into new development opportunities in the global market. By the way, for those who want to start immediately with a business without experience in this area, many ideas come in handy too.
Determine the Budget to Start
Do you know what is the coolest thing about your idea? It is possible to start without investment. Perhaps the only thing you need to pay for is to buy a domain and hosting your studio's website, but in the next paragraph, we will tell you where to look for the best deal.
Plus, it is necessary to provide for advertising costs, although you can start even without it. But if you want to use all the opportunities at once and immediately get an influx of new customers, then you still need a certain amount.
Create a Website
If you previously created websites for someone, now it's time to create a website for your business. We are sure that you do not need advice on how to do it right, and you know everything about modern trends in design, requirements for the user interface and usability, you can create a cool user experience and avoid bugs. Therefore, as promised, we just say that it is possible to save on a domain and hosting using an offer from BlueHost which price starts at $3 per month.
There is only one most important rule, and we have no right to hide it from you. Your site should be such that visitors do not doubt that it was created by a professional, and they immediately want to order something like that.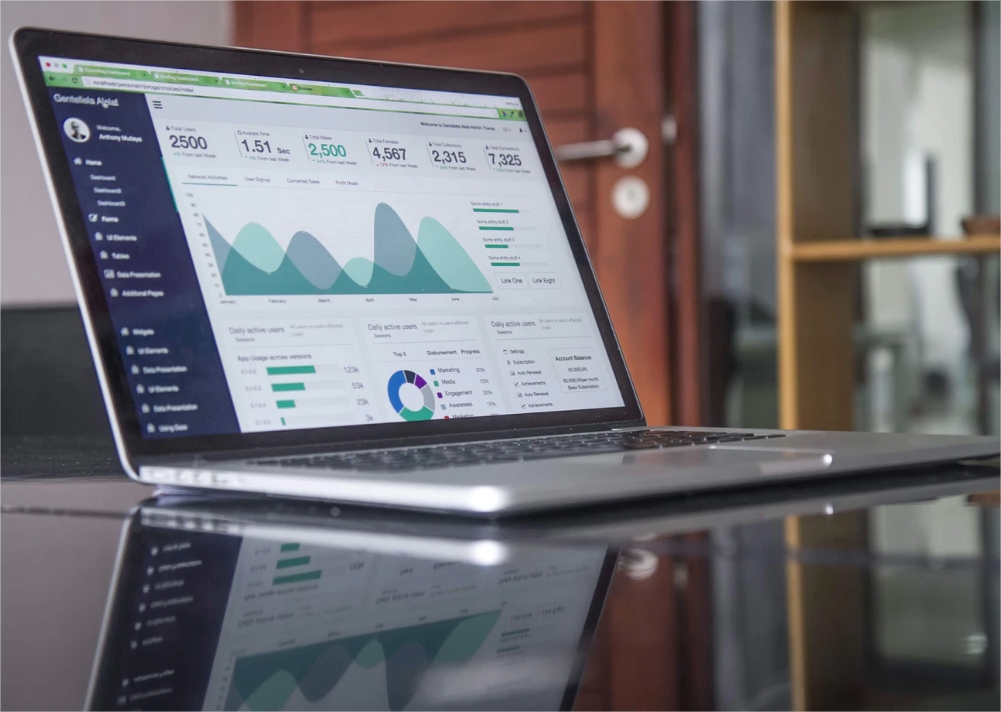 Recruit a Team
If you plan to provide an all-inclusive service, then you need a team of specialists. Here is a list of people you need to be invited to work with you.
Typesetter

Designer

Programmer

SEO specialist

Copywriter

Promotion Specialist
Where to Look for These Professionals
The most obvious answer is to look for relevant resumes on job portals. It is free but time-consuming. 

You may also hire a freelance HRM to help you. The first option is more economical but this is more efficient. And most likely, a human resource manager will cope with the task several times faster than you since he or she has a ready-made database of potentially suitable candidates.

The third way is specialized freelance sites. If you used to work as a contractor on these platforms, now you just need to register as a customer, publish a small test task for each of the candidates, for example, create a

vector graphic element

and filter the results.

One more good opportunity is to look for specialists in social networks. Of course, Linkedin will immediately offer you millions of candidates, but we recommend that you also look through the profiles on Facebook and Instagram before making someone a job offer.

Organization of Completely Remote Work
In the early stages, it makes absolutely no sense to rent an office space. What is more, even companies known around the world understand this and strive to switch to remote work at least partially to save money. Therefore, it will be much more profitable to organize all processes remotely and to establish communications both with customers and within the team.
For this, the functionality of free programs will be more than enough.
You can communicate with the team in

Telegram

or

Skype

(by the way, these same tools can be used for emergency calls or messages to customers).

All tasks can be planned with

Trello

.

It is very simple to create content in Google Dox and share texts for the whole team and customer. 

By the way, the graphics can be stored on Google Drive, it is also free.

The functionality of Google Spreadsheets is enough to collect and form the semantic core of the sites that you will create.
Does it look simple? Yes, it's easy and it's free. With a competent approach, these functions are enough for a studio that has begun its development. When you start to get super profits, you can, of course, use the premium versions of specialized services, but so far the above tips are more than enough.
Advertising and Promotion
So, the site has already been created, team members have been selected, communications have been established, and now it's time to look for customers and begin to position your newly created company on the market. Below we have listed the most effective and economical methods.
Social Networks
Creating a profile on a social network has been and will be a free opportunity. And your copywriter and designer can create branded content for the studio itself, in addition to working with customers.
Contextual Advertising
This is a good opportunity to show yourself to the target audience. However, you will have to calculate the budget, run several test initiatives, analyze the results, and only then run expensive campaigns.
Guest Posting
This is a good way to get backlinks, make Google understand that users can trust your site, and once again tell about you, your studio and brand.
Your Studio Blog
Articles written for a blog are an indicator of your experience and expertise. It would be very cool if you created the most expert articles based on the questions of your customers, delved into the details, and explained things that no one had explained before.
Conclusion
So, as you can see, it is completely realistic to create your web studio without investments and completely on a remote basis. And you, in turn, will have to learn the skills of managing people and finances, in addition to the ability to create beautiful sites. If you previously worked on a freelance, then most likely you have already begun the development of these skills, and your team and personal business will only contribute to this.
About the author
Mónica Rodríguez is a writer, art historian, and editor at LendGenius. She specializes in Art History, Art Conservation, History, Literature, Finance, Tech, Wellness, and Travel. In her free time, she's usually roaming the halls of the museum or the local bookstore surrounded by stacks of books.