The Creator economy might feel like a new thing, but its origin goes way back to the beginning of entertainment.
In the times prior to Web 2.0, being able to make revenue from a talent or expertise was confined to the physical limitations of the media.
Bands and musicians' songs could go as far as radio stations and record labels took them. Teachers were only expected to educate a small number of students at a time, and movie aficionados could only share their critics in even smaller groups.
The advent of social media and online content channels brought a new way to interact, consume content, and generate it.
Thus the creator economy is an extremely varied ecosystem of content creators and audiences that in theory anyone can participate in and turn into a way of living.
This being said, being a content creator is not for everyone, so in this article, we'll take a look at 9 types of content creators that might help you figure out what works for you:
Streamers are usually geared toward gaming, but there are certainly streamers of many other various categories. Streaming takes time to do and to build up, its drive for interaction and engagement with an active audience can be very enjoyable yet taxing if not managed properly. 
How can streaming work for you: If interaction and entertainment are your forte, streaming is definitely one content type that might be easy for you to grow and take advantage of. It's worth noting that streamers rely on a network of other social media to make their content get to the most relevant platforms, like YouTube, Instagram, or TikTok.

Famous streamer xQc on Twitch
YouTube is home to all kinds of creators and content as well. This media channel has many content trends going around that you can make use of, depending on your topic of choice and target audience. If live streaming isn't your thing, creating videos is the next best option, and there are tons of other creators teaching the nuances of making YouTube videos. Even if you don't have experience editing, you can still make great content with the help of editors. 
How can YouTube work for you: If you don't have much spare time for live streaming and your content ideas are audiovisual, recording and editing videos yourself or with an editor is where's at. There just isn't one type of specific content that wins over others. It's all about having good knowledge of the topic and figuring out what type of video works best for your audience.
Online education has become more and more accessible and accepted, and many educators have gone full online after the pandemic with the use of resources and tools that make the process of teaching and learning ubiquitous. Educative content creators can make great use of the short video format on platforms like TikTok and Instagram, as YouTube can also work great for these creators too. Online learning platforms like Skillshare and Coursera are excellent options as well, giving educators a reliable platform to monetize from.
Writers have found different ways to get their message across: some have taken a shorter form of content that's best suited for Instagram and Twitter, and others have developed a way of writing essays and articles on a variety of topics that can be turned into long-form videos. In fact, video essays are among some of the most popular content formats out there, with many videos breaking over 1M views. Having great storytelling is one of the most valuable aspects of making good content. As a writer, consider materializing your writing into visuals with the help of learning video editing tools or hiring an affordable video editor just to get started.
Photo and film experts are used to editing tools, which can greatly speed up the content production process and keep it at a high quality. This kind of creator can make a variety of content ranging from more technical hardware-centered videos to content focused on the artistic aspect of filmmaking, just to name a few.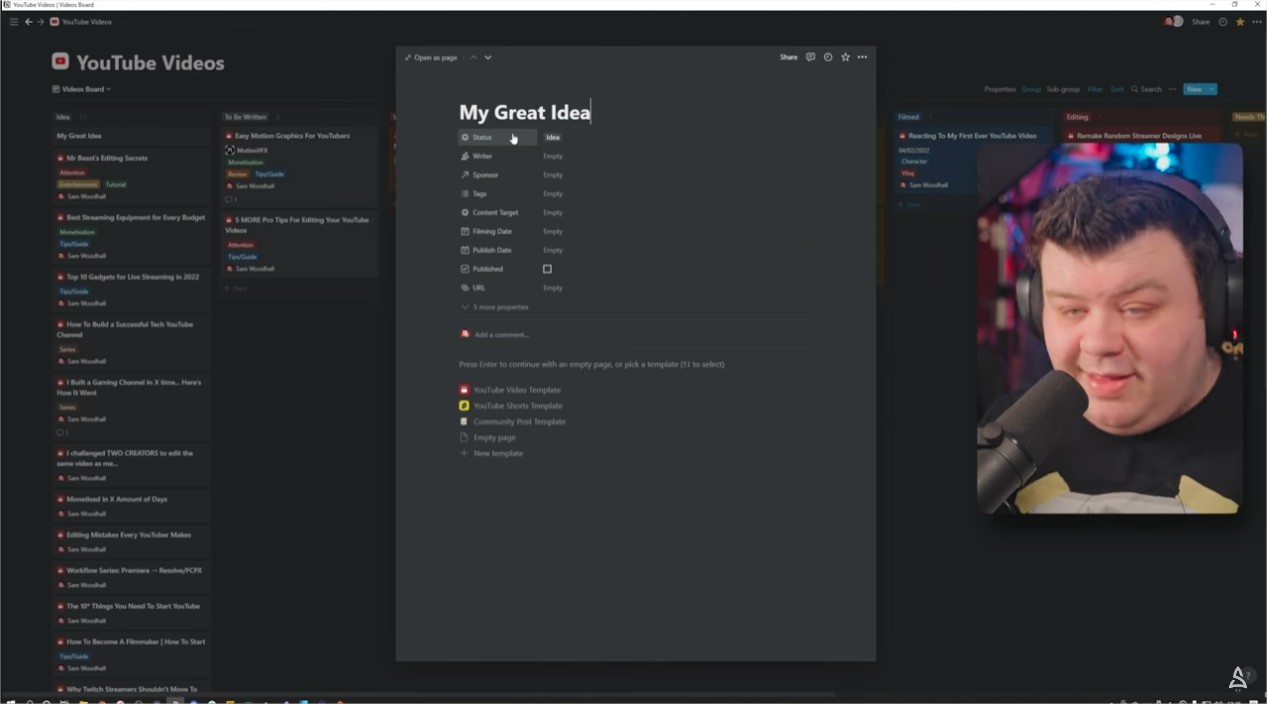 Entertainers have found a home on platforms such as TikTok, Instagram, and YouTube. The short video form has made comedy and entertainment an easy-to-produce type of content that anyone can go viral with. It's worth noting that this is a competitive niche to get into, but there are many opportunities as one of the key components of viral content is relatability. If you have a knack for creating content that's easily relatable, funny, or otherwise interesting, you can rack up thousands of followers in just a few days.
People who are passionate about a hobby or specific trait can jump onto the content creation wagon easily just by sharing what they know and love doing. Tons of today's most popular creators have made their name by making videos about the things they love the most. Videos are a great way to educate others on something you excel at, for sharing your thoughts on a topic you're interested in, or just for entertainment.
Podcasts have been around for ages and they are an excellent way to deep dive into an interesting topic that brings value to your listeners while making a buck. Podcasts are best known to be in audio format only, but more podcasters are daring to show up on camera, which opens up opportunities to use that content on more channels. Podcasters can generate income via recommending products or services usually in the form of sponsored content.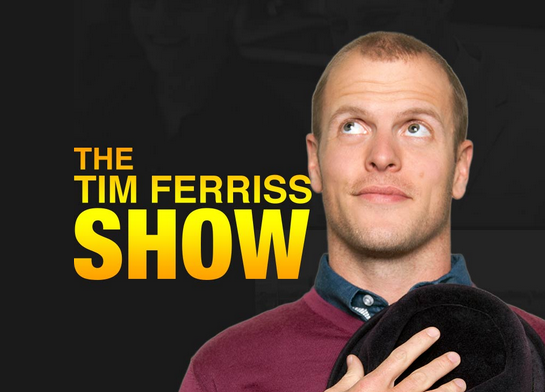 Influencers are known to have a large following but don't necessarily need to have a particular high-level skill. Some influencers are just either good-looking or have an engaging personality, others have proved their status due to their expertise, like a number of home cooks, makeup artists, fitness enthusiasts, and dancers, among others. No one is born an influencer, it's something that's built over time, and it's definitely not for everyone!
How do Creators make money?
We recently made a blog post about how creators monetize their content and channels that you might want to check out.
The most common ways for creators to make money are:
Ad revenue

Sponsored deals

Affiliate marketing

Subscription platforms 

Courses
Also, read more about how to make money as a creator with Merch.
Subscribe to our YouTube channel
On our YouTube channel, we upload content for Print-on-demand sellers and content creators.
Stop by and let us know what kind of videos you'd like to see next!