If you're reading this article, chances are you are a Creator looking for ways to monetize, or you're aspiring to become one and you want to know more about how Creators actually earn money.
But first, let's talk a little bit about the Creator industry nowadays.
For many years, the Creator industry has been considered more of a hobby or a side-hustle activity than a serious source of income.
The rise of multimedia platforms like Instagram, Youtube, and Twitch, and a surge in new creators since the pandemic have enabled more people to turn their talents into profits.
That's how the Creator industry became a well-recognized network of creatives, talents, influencers, experts, and a variety of other ordinary and extraordinary people who are looking to profit with the content they put out there.
Newer platforms like TikTok with over 3 billion downloads also bring the potential for new opportunities, so this is the best time to learn about what you can do today to succeed tomorrow.
Whether you're an introverted hobbyist that is all about teaching or a charismatic talent that loves making videos for fun, on this list you'll find 8 tips and insights to monetize as a Creator.
Brands are investing in creators
Build a community
Create from your expertise
Sell merch
Teach others
Become an affiliate
Build a mailing list
Learn marketing & analytics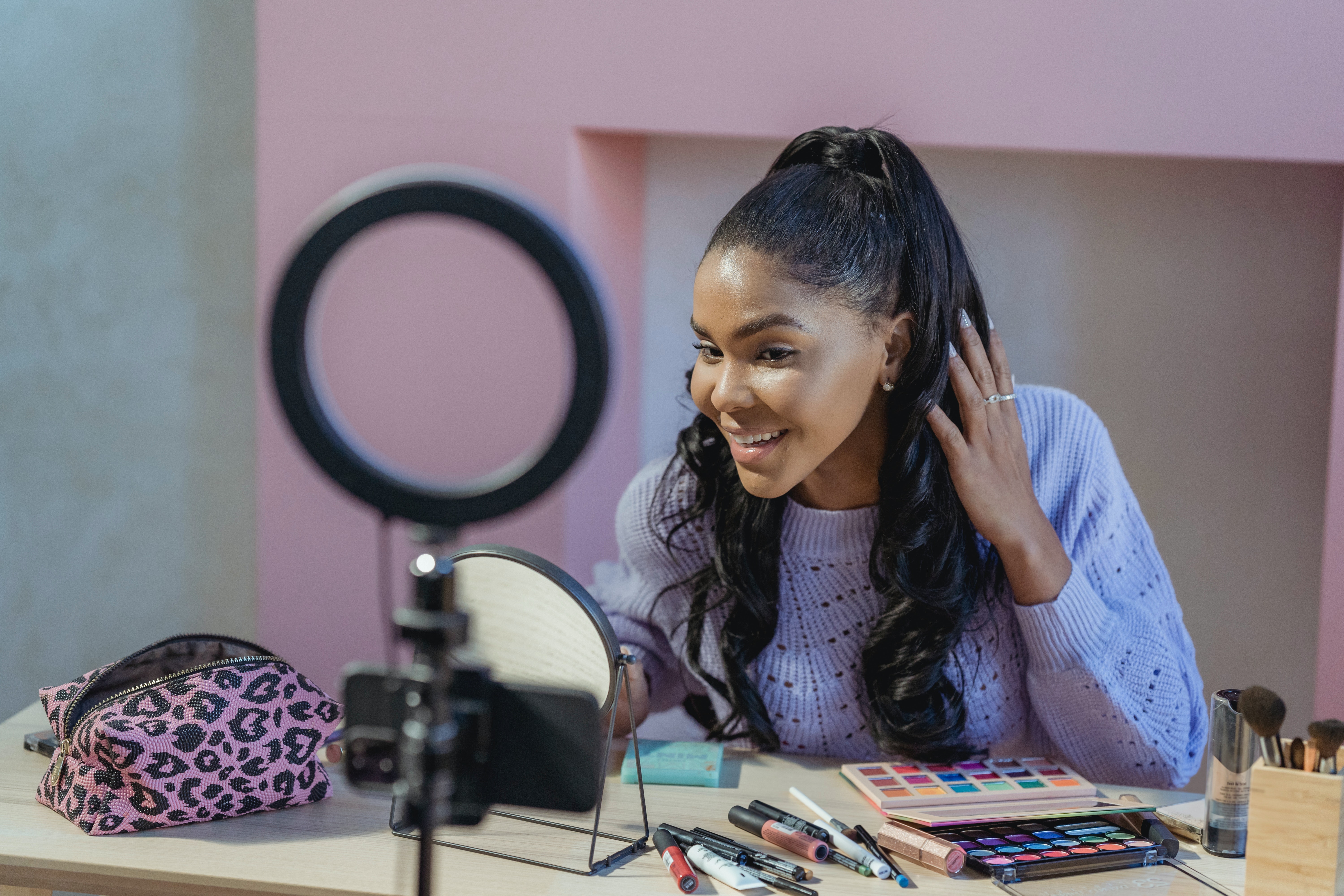 Photo by George Milton
1. Insight: Brands are investing in creators
Years ago ad-based campaigns were an essential part of many companies' marketing strategies.
Today, brands are increasingly giving more and more budget for Creator-based campaigns.
Content creators with a strong following are more likely to be trusted, making them key partners for brands looking to enter a niche market.
In the case of new brands, some might start their marketing strategy with Creators right off the bat, aiming to show themselves as a modern company that's ahead of the curve.
Content creators add a degree of value that other types of paid advertising will never have, which gives them strong leverage when they're approached by brands.
Seasoned creators with a larger following are more likely to be targeted by brands, but up-and-coming creators can also draw inspiration from this trend and adjust their efforts to reach higher goals.
Brands' marketing teams are always looking for data, so it's recommended that as a Creator you make a partnership document with the most relevant data on your channels, audience, and engagement that will prove to be immensely valuable for both parties.
2. Insight: Build a community rather than an audience
In a world where everyone has the power to watch exactly what they want when they want to, building a dedicated community that comes back time and time again because of you is more valuable than you could ever imagine.
Whereas an audience is a measurable portion of spectators, a community is a place where people belong and take part in something bigger than themselves.
There are plenty of ways to build a community.
Creators of any size can start small with friends and family and scale up through live chat interactions, comment sections, and community platforms such as Discord.

A tip that helps when building a community: make sure to create content in a way that's engaging and immersive, so that you enable your audience to create unique connections with your brand.
Inviting people to interact with your content and with each other is an excellent way to grow a community.
Promoting engagement strengthens the bonds between you and your audience and gives more value to being part of the community.
In terms of monetizing, communities help in terms of views and social discussion on your content.
Ad revenue is one of the main forms of earning, so the more attention your content gets, the more income you'll get.
Communities also allow other ways of monetizing, such as subscription platforms like Patreon, or direct income from sales of products or services.
3. Tip: Create from your expertise
Many Creators started making content from a discipline they are experts in, which greatly saves time and research on a topic that they also happen to enjoy.
The fitness industry is widely known as one of the most popular content categories, and lots of fitness professionals make content based on highly specific fitness routines.
You don't need a degree to be an expert. Think about gamers or home cooks for example.
Think about what you are really good at, what you love doing, and from there think about what kind of content you like watching. This will be your reference!
Just as you have your own unique experience, be willing to explore the best format for you to communicate your expertise and develop better engagement.
Creating from what you know serves multiple purposes: it provides you with topics you understand in full and it makes you an authority on something others are in need of at a given time.
Experts can also monetize by selling courses or exclusive access to special content.
4. Tip: Sell your Merch
Selling your own merch products is another great way of earning money as a creator.
Having your own brand gives your audience a way of supporting your content while getting something in return.
A few t-shirts and accessories with your logo or designs that are relatable to your community
are good ideas for products. Let's say you could have products for audiences interested in gaming, fishing, or cats.
In fact, selling your own products has never been easier.
Print-on-demand services like Printful, Spring, and Redbubble offer tons of products for creators to monetize with while taking care of all the logistics involved.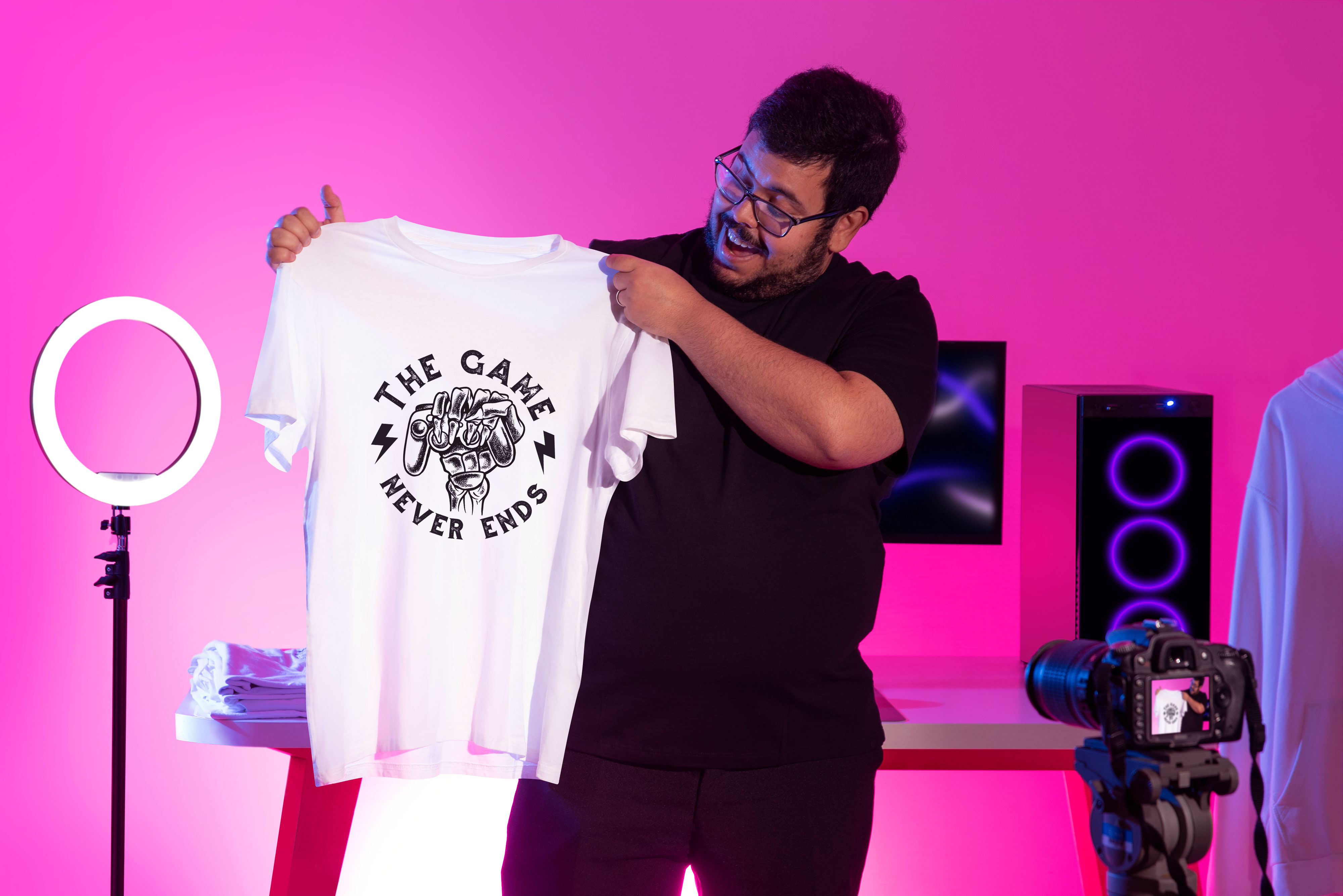 POD services have almost zero upfront costs, and design platforms for merch like Vexels have powerful tools like a t-shirt maker and a mockup generator to build products in no time, with no design skill needed.
As a Creator, you already are the best promoter for your merch, so don't be shy, let others support you!
5. Tip: Teach others
According to reports, creators in the field of education have been among the best earning in recent years.
In a line of work with so many different specialties and needs, some educators have found content creation to be the perfect answer to help and educate others.
Views in educational content may give way to ad revenue and content also serves as a platform for selling courses, online tutorship, and even self-published books on a special topic.
Online classes via Zoom have become an everyday thing for some teachers and students,
and learning platforms like Coursera and Skillshare are also well-established ways of making an income online as an educator.
Engagement is at the heart of good educational content, so extra points for you if your lessons are fun with a sprinkle of entertainment and production value here and there.
6. Tip: Become an affiliate
Affiliate marketing is a business model where people earn commissions for leading sales on a given product or service.
For example, product review creators are, in essence, affiliate marketers with a talent for the camera and reviewing products.
This concept alone can be applied to pretty much any product, brand, or service that you can create content with.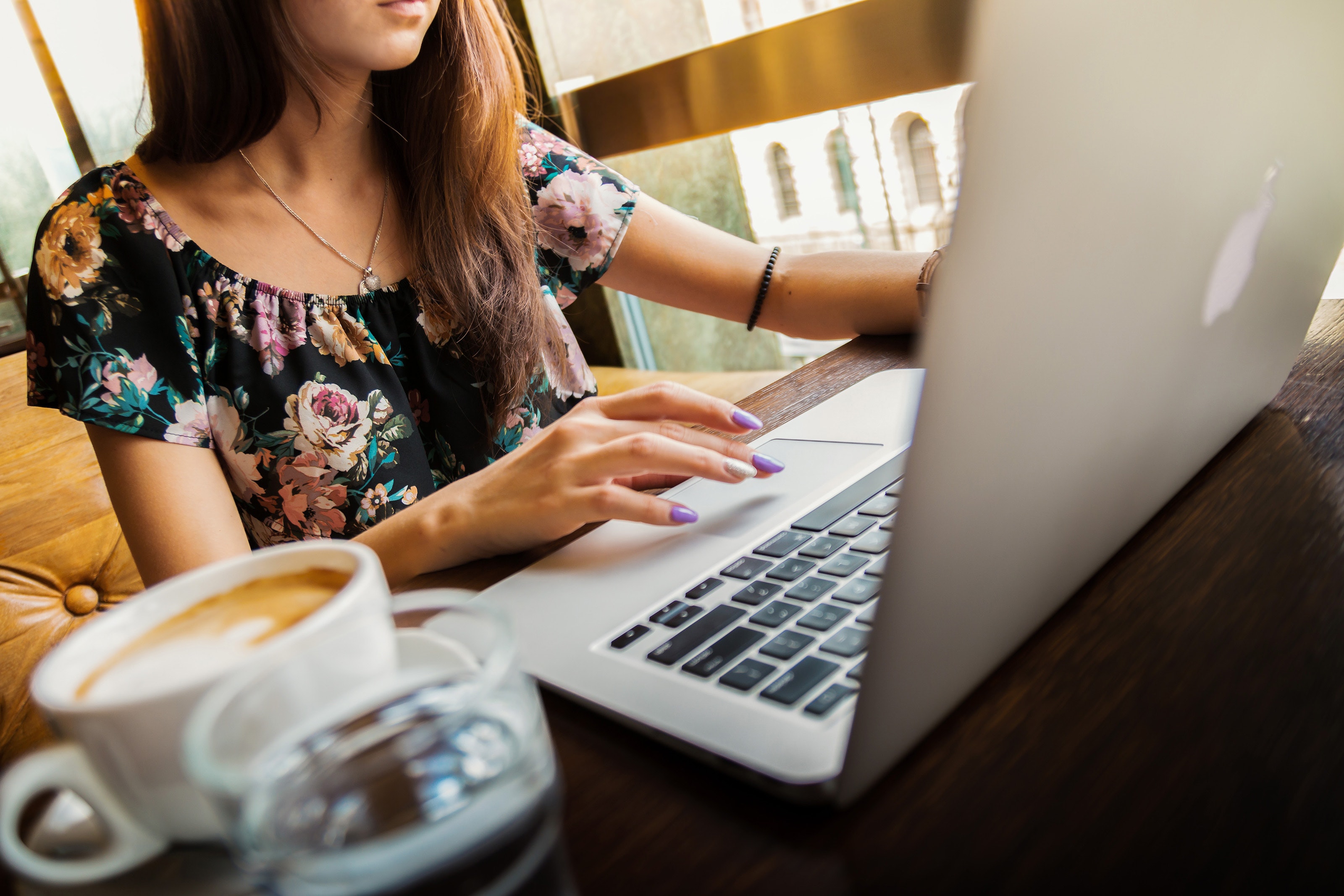 Just using a product or service and talking about it can be enough to sway a sale, and possibly lead to a commission in your favor.
Affiliate marketing is an industry in and of itself that's been around for ages and it has much to do with content creation, and some of its techniques and principles can be applicable to your efforts as a creator to monetize.
7. Tip: Build a mailing list
Some people say that email is dead, but little do they know that building an email list unlocks a world of opportunities for dedicated content creators.
Weekly newsletters are a form of personal one-on-one communication that proves there's real care for the community and help you send messages to people interested enough in what you have to offer.
People who subscribe to your mailing list are actively looking for custom content that doesn't fit other channels, and you'd be wise to make use of this space to promote your services, content, and products.
Having an email marketing strategy can be a great resource for you as a creator!
8. Tip: Learn marketing & analytics
To the naked eye, making content seems like a carefree activity that's fun and easy to do.
Behind the scenes, there are a whole lot of tactics and metrics going on that constitute the engineering of the content itself in order to make it efficient–and profitable.
Learning marketing principles and applying them to your content and interests can help you detect what's working and what's not and adjust your content accordingly.
Understanding your channels' analytics will help you tap into what's making you grow or what's keeping you from it.
This is even more important when you consider that full-time creators have multiple channels and different income streams.
If you're a creator that's looking to grow, getting the hang of the technical aspect of growth metrics will become an essential part of your toolkit.
These skills alone will help you capitalize on aspects of your content creation process that you might otherwise not be aware of, such as what type of content performs better, or what's the level of engagement on a specific topic.
Start your Creator journey today
While all of these options are available to you right now, turning your efforts into success relies entirely on you.
Design platforms like Vexels offer tons of graphic resources and online design tools to all kinds of creators and sellers looking to start an online business.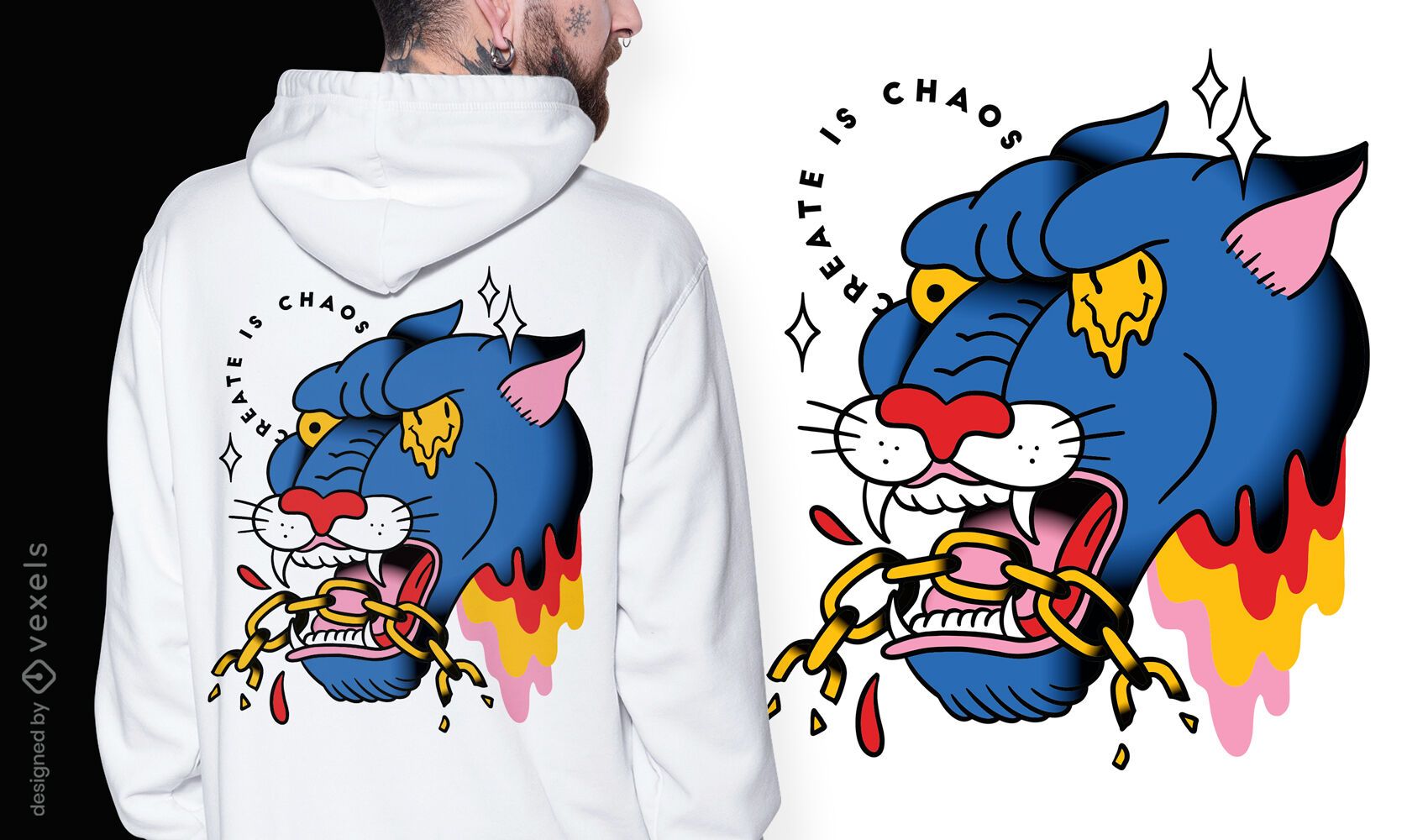 Check out our Vexels Youtube channel where you can find more information on how to earn money online with designs.
Start your Creator journey today, we're looking forward to meeting you at the top.