Selling Merch using the print-on-demand model is one of the best ways for Creators to monetize, and if you're a creator yourself, then this is a post you won't want to miss out on.
The industry of Content Creators has grown exponentially since 2020, with the pandemic playing a major role in the development of creative ways to stay entertained, productive, and even profitable.
Many people turned their passions and hobbies into steady sources of income with the help of social media.
You could see woodturners turn to TikTok to showcase interesting techniques and end results, artists offering online courses on sites like Coursera and Skillshare, and film lovers doing reviews on Youtube, just to name a few examples.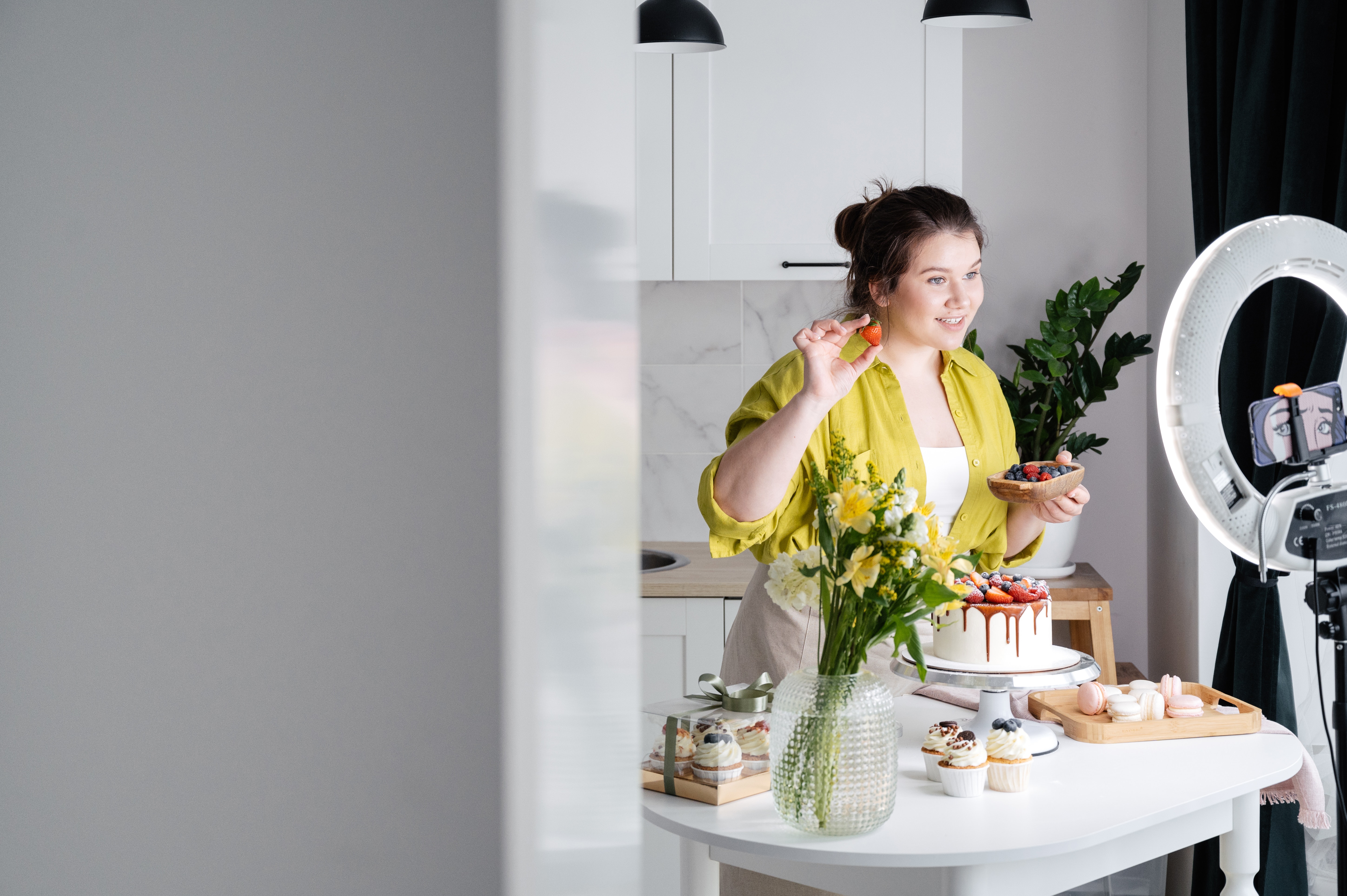 Photo by SHVETS production from Pexels
Generally speaking, Creators have multiple ways of earning money, chiefly ad revenue, which is governed by the number of views they are capable of drawing and the revenue share their platform offers.
Making money with Merch as a Creator
With the incredible rise of the print-on-demand industry in the past few years, it's no wonder why so many well-established creators, as well as newcomers, are emphasizing so much on developing their brand universe from their logo all the way up to custom merchandise.
In the past, dealing with Merch was a pain due to the logistics involved.
Manufacturers often only accepted requests in bulk, and taking care of shipping and customer support was just too much hassle for what it's worth.
Printing technology improvements along with the involvement of major players stepping up to the plate such as Amazon made it much easier for anyone–including Creators–to have access to products to sell on their channels.
Print-on-demand companies like Printful make it extremely easy for creators to generate and manage their own merchandise eCommerce storefront, without having to keep inventory nor having to manage customer service.
How to design Merch as a Creator
To create Merch that fans will love it's essential to offer a well-designed product that features a graphic that's relatable to the Creator's audience and captures the Creator's essence the best.
One of the best ways for a Creator to design a Merch product is using a T-shirt Maker, like the one we have at Vexels.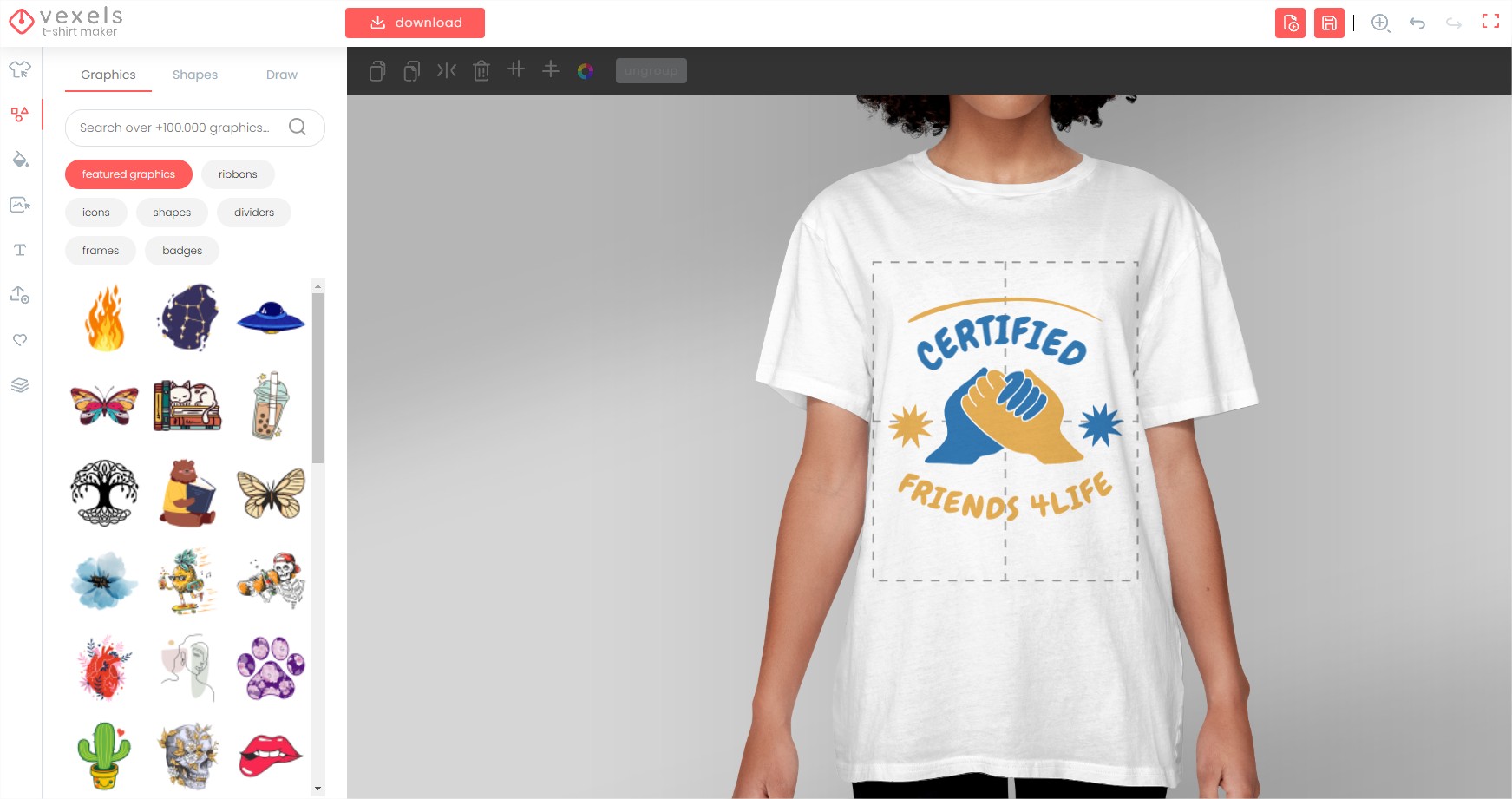 This maker is extremely easy to use and is constantly being updated with new graphics and features.
It's built to be easy to use by anyone, even if you don't have any design experience or knowledge of how to use Photoshop.
Here's how to use the Vexels T-shirt Maker to create your own merch:
Step 1: Head over to https://www.vexels.com/t-shirt-maker
Step 2: Use the search box to find the graphics you need, or choose a design Template
Step 3: Add text, to which you may apply warp effects, change colors, and change fonts
You can even upload your own artwork if it's part of your content, thus making your Merch even more relevant to your audience.
The great thing about this tool is that it gives Creators all the design power they need without being overcharged or bound to a single artist or graphic style.
Its content is created by Vexels' in-house Art team which features apparel industry experts, ensuring the high quality of all the graphic resources you may use on your Products.
Vexels T-shirt Maker makes it easy for Creators to make their own high-quality Merch in just minutes, without any design experience or additional software required.
How to promote your Merch as a Creator
Being a Creator, you are the prime spokesperson for promoting your own Merchandise.
That being said, it is important to note that you don't want to come across as someone who's all about "buy my stuff" (don't be that person!), think of your Merch as a way for your audience to connect with you in a more tangible way, and for them to feel more part of your community.
You can use Merch as part of your Patreon benefits, or for giveaways on special occasions, to name a few examples.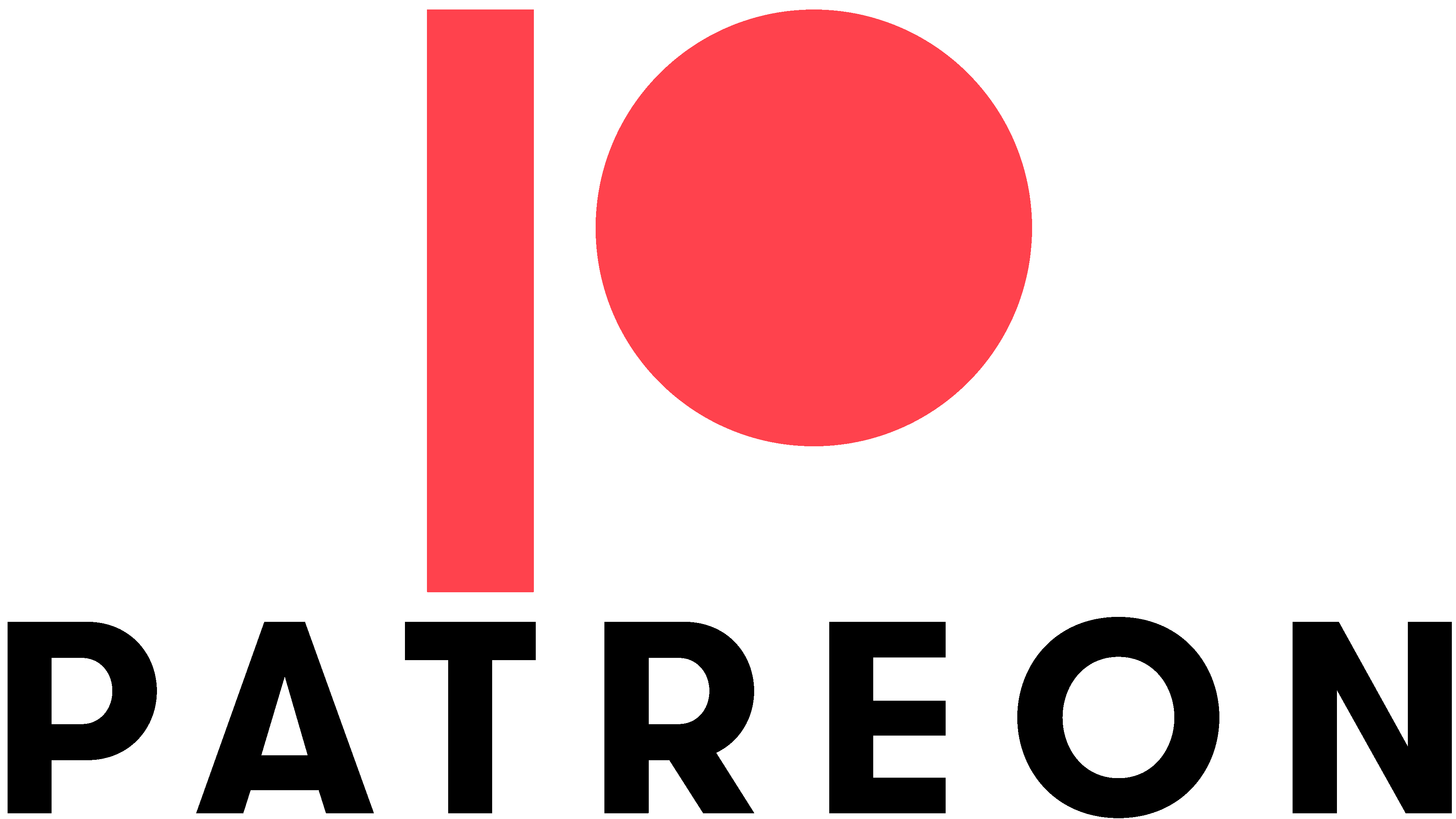 If you are the kind of Creator that shows up on camera, wearing your Merch is the best way for your audience to know about it, but in cases where that's not a possibility, like in podcasts, you might want to take it to social media or your eCommerce site using product and model mockups with your designs (there's a tool for creating mockups too)
Selling merch is a cool way for your followers to support you, and for you to earn money as part of your content creation efforts, so definitely consider it!
Getting started with designs for Merch
If you're a Content Creator looking to fix your design problems, check out Vexels plans, built with Creators in mind.
Members have access to the entire graphic library, plus all the design tools to simplify your Merch efforts to a degree that's manageable and enjoyable to you.