Not so long ago, branding was all about the business's name, logo, design, packaging and putting out a message across. This helped consumers distinguish one brand from another. But in today's world with buyers having a plethora of options in almost all niches, a company's branding is the essential element that compels customers to choose one brand over its competition. With the ever-changing business market trends, branding is now more important than it ever was.
Image Credit: mouseflow.com
Starting a business is now easier than it ever will be. With various online platforms like Flipkart, Amazon, etc. it is almost possible for anyone with basic operating skills to start their own online stores. As a result of this, more and more people are jumping on the e-commerce caravan. Along with this, e-commerce solution services like mageworx.com are providing these e-commerce websites with a plethora of services such as shipping extensions, seo extensions, etc., that the e-commerce brands can easily incorporate into their websites in order to boost their sales.
So to be able to succeed among the vast number of e-commerce sites that are available today, the question remains that what can you do to make your brand stand out? The answer is simple: The key to successful marketing is smart branding. It is essential to build a brand with a message so powerful that your competitors cannot touch you. In today's world, branding is directed in such a way that it gives consumers the perception of a company and its products when they simply come across the brand name.
A common myth in the marketing world is that branding allows a company to stand out from its competition. Although it half of the truth but not entirely it. The ultimate goal of branding is making your consumers think that you are the sole provider of the solution to their problem in that specific category. Branding is not just about the logo, the brand name or some meaningless press release. It's more than just a strategy.  Branding is a visual façade which in reality conceals emotion. Branding is business amalgamated with emotion, expectation and customer engagement. Therefore, to be able to satisfy the goal of branding which is ultimately all about winning the heart of the customers, listed below are a few tips on branding.
1. Understanding the customer behavioral pattern:
It is always primary to understand who exactly is the target audience of your business or e-commerce portal. Analyzing and considering customer requirement and striving towards providing the best customer experience paves the path of your success with your audience. More often than not, brands forget about their audiences and focus on catalog and variety, thereby looking over the essential information that could bring about a hike in the sales. The remedy to this lies in taking the time to analyze the behavior of past customers. Looking for the analytical trends and comparing them with past experiences with your customers also serves well. Going through your portal's data summary, including abandoned cart data, as well as keeping a track of the most popular products are also extremely essential. According to the Baymard Institute's breakdown of alternative reasons for customers who abandon shopping carts, around 68% of the customers were found to abandon their carts.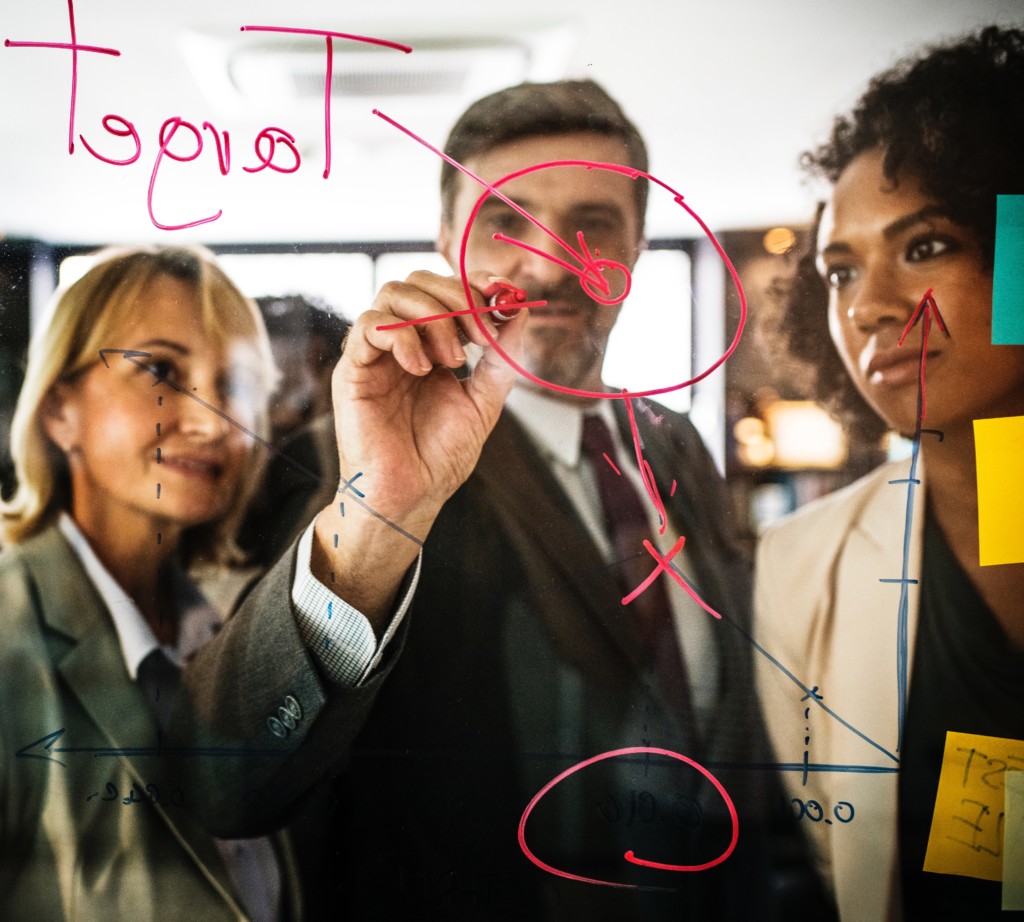 2. Winning over the customer minds
:
The key to winning over their minds is by not making their minds work too hard. The easier your portal is on the customers' minds, the quicker it is to win them over. With new e-commerce portals popping up every now and then, it is extremely important to incorporate a brand message that is easily recognizable as well as easily memorizable – a smart and well thought out marketing message that attracts the customers creates excitement and anticipation as well as conveys the message clearly. This has to be essentially followed by organizing your site in such a way that will be easier for your customers to understand and shop from. The easiest way through this is by providing clear and crisp product details along with transparent pricing. Making the process of product discovery, purchase and checkout as easy as possible are much easier on the mind than a complicated shopping portal, which mars the whole essence of shopping online.
3. Winning over the customers' hearts:
You want customers to be excited and feel connected with your brand while shopping from your e-commerce store. Therefore, delivering a customer experience that wins the hearts of your customers is extremely important. This way you develop an emotional connection between the customer and your brand. Now that your brand has a valuable relationship with the customers, it automatically gives your brand a place in their hearts. Your brand is the heart of your business and relationships are best-made heart to heart. Therefore, it is essential that the visuals that your e-commerce store offers diffuse beautifully into the brand. By establishing this connection between every level of the experience, it's easier to win your customers' heart. This can be effectively achieved by making sure that the fonts and colors used in the portal go with the colors originally in the logo. Being able to match the aura and emotions of your brand with that of the store is another important element.Playing up positive emotions through smart branding is also very important as it conveys that your brand is customer friendly and something that the customers can rely on.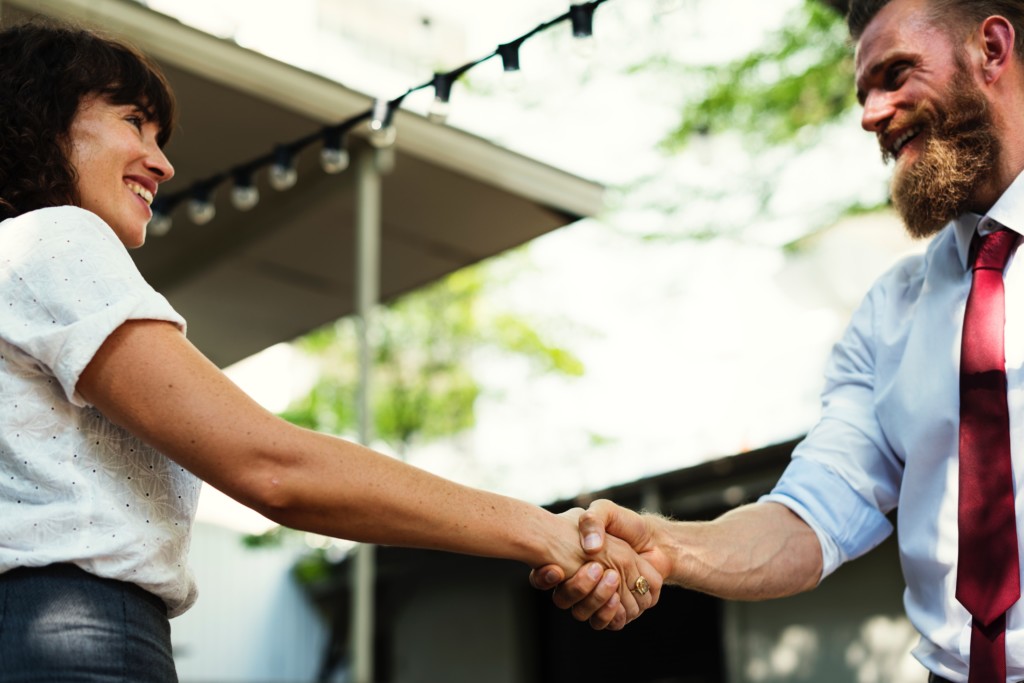 4. Using the social media to its fullest
:
Initially, social media was considered nothing more than a time-waster although the favorite time-pass for the millennials, yet today the marketing industry looks upon it as the most powerful forms of word-of-mouth advertising and the most primary element of any savvy marketing campaign. Social media is one of the easiest routes to connect with customers in real time. Featuring happy customers on your brand's Instagram handle is a wonderful way of making your customers feel as if they are a part of your brand. It is essentially important to make the customers feel special because, in today's competitive world, the most valuable business asset is a loyal and dedicated fan base. Happy customers go on to recommend your brand to their peers thereby letting your brand in on a chance to have a lot of followers across all major platforms. The more followers you can gather, the more opportunities you will have to market your e-commerce products.
At the end of the day, amalgamating your business's brand and your marketplace is of prime importance. Brands that can off successfully are sure to enjoy the kind of success that is only a dream to most brands. Since, your customers are the nitty-gritty of your business, understanding and analyzing the customer requirement is the key to that success.
Author's Bio: Smith Willas is a freelance writer, blogger, and digital media journalist. He has a management degree in Supply Chain & Operations Management and Marketing and boasts a wide-ranging background in digital media.