Email may no longer be the most cutting-edge marketing platform, but it can provide a surprisingly high ROI and should play a major role in your company's brand messaging. High-quality email content helps promote customer engagement and trust in your business.
Many people receive tens if not hundreds of emails every day, so it's crucial that your email newsletter catches your audience's eye and stands out from the rest of their messages. Follow these tips to design your email content more effectively,  significantly increasing your conversions and click-through rate.
1) Use High-quality Images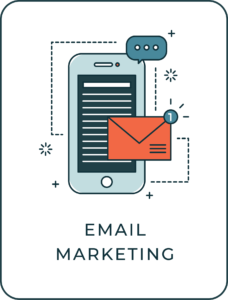 The images and other visual features you include in your marketing emails are just as important as the text content, so it's important to use attractive, professional imagery in order to maximize conversion rates.
First, make sure you have a high resolution version of your company's logo in a format allowing for a transparent background. This will prevent the image from interfering with other elements in the email.
Similarly, any product images included in your emails should be clear enough to provide a clear visualization of the item. Leave a little white area between each image in order to prevent clutter and make your email easy to scan.
[Download royalty-free vectors for your emails here!]
2) Balance Text and Images
Putting too much of an emphasis on either images or text can turn viewers off from your content. Too much text will make the email too difficult to read (especially for mobile users), while a focus on visual content will make your emails more likely to be flagged by spam filters.
You should also remember that many email clients automatically block images from new senders, so some readers may not be able to see them. Make sure to include key information including discounts or calls to action in both image and text form to ensure they're seen by as many users as possible.
Another effective strategy for getting around image blockers is adding alt text that will appear in place of the hidden image. This will allow users to understand the point of the image even if it's blocked by their email client.

3) Optimize Font and Font Size
Many marketers aren't aware of the importance of email font and font size, but this can play a significant role in your content's visibility for different email clients. Commonly approved fonts include Helvetica, Verdana, Times, Trebuchet, and Arial.
The body of your email should contain a font size between about 14 and 16 depending on the length of the text. Headings allow for more flexibility, and anything from roughly 22 to 42 should work well with most popular email clients, so feel free to experiment with different options.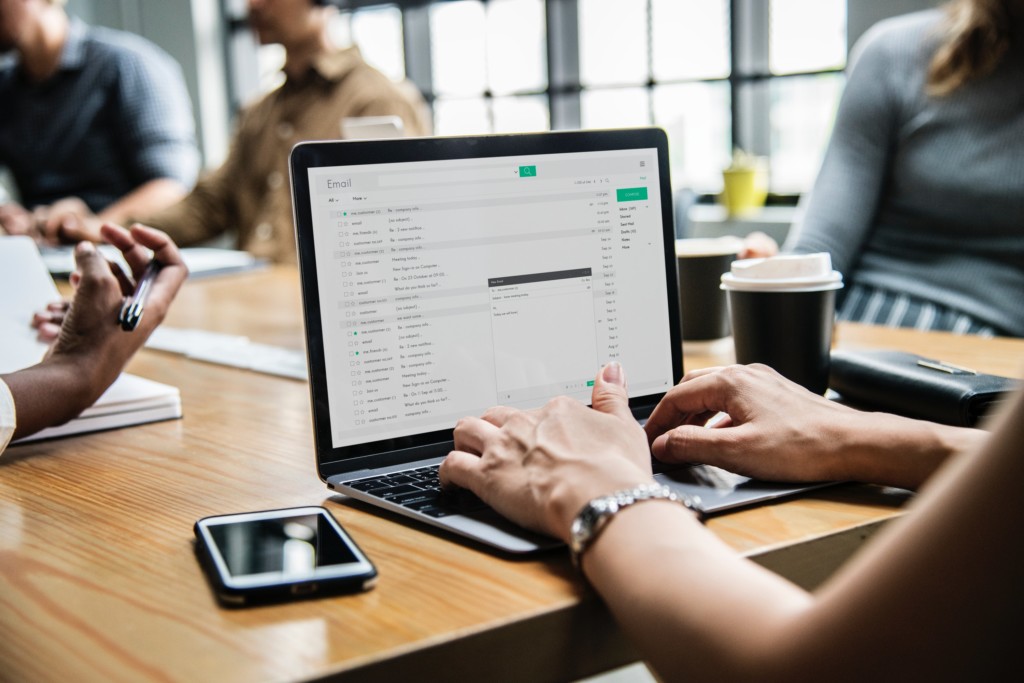 [Photo by rawpixel.com from Pexels]
4) Always Test Emails
Running a quick test of all email content is a great way to avoid any unexpected issues and get in front of them before they've been sent out to your customer list. Simply send a test email to yourself and try to open it on both your phone and desktop to double check that it will be visible on all devices.
5) Emphasize the Call to Action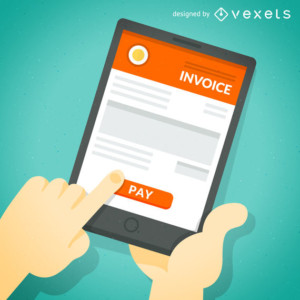 The call to action is a critical aspect of any marketing email, and it should play a major role in the structure of your content. Common calls to action include links to your social media page, store, or blog.
An effective call to action is concise and value-driven, written in the active voice to encourage readers. Limit each email to one or two calls to action in order to keep the content focused on a specific value.
Consider including your call to action once at the beginning of your email, then again at the end so that readers don't need to scroll back up. Providing a clear call to action will increase your click through rate and turn email opens into purchases.
6) Stick to Your Brand Messaging
Businesses are most effective when they structure their marketing around a single value or brand message, and this should be reflected in all your email content. This style should be consistent across all marketing channels including your emails, website, and social media posts.
Many companies start by building a style guide to use as a point of reference when creating new content. That makes it easy for people in different departments to keep the same ideas in mind.
Remember that users often need to be exposed to a brand several times before moving on to further engagement—maintaining the same brand messaging will build this customer loyalty and help your company stand out from the competition.
Email offers one of the most lucrative returns on investment compared to other marketing channels, but it's important to leverage its strengths effectively in order to achieve the best possible results. These simple email marketing tips will help you increase key metrics including open rate and conversions.
Author's Bio: Whitney Blankenship's a Content Marketing Manager for Omnisend. When not writing awesome content, Whitney is reading up on the latest in digital marketing, ecommerce, and social media trends. Obsessed with pop culture, art, and metal. Powered by coffee. Fastest Googler in the West. Follow on Twitter.