A majority of customers and visitors judge you on the basis of how your website looks. Website design has a huge impact on consumer behavior. The fact is, 80% of consumers will quit browsing through websites that have poor display and images.
Apparently, designing is not just about the look and feel of a website. A good website design has a key role to play in the overall performance of your website. 
Over 50% of visitors will leave and never return to your website due to its slow load speed – which is also a search engine ranking factor. And slow load speed at a number of times is a website design error.
Mobile-friendly website is what 72% users want to access. If your website does not look great or auto-adjust according to the screen resolution of a user's mobile device, it is a major web design blunder.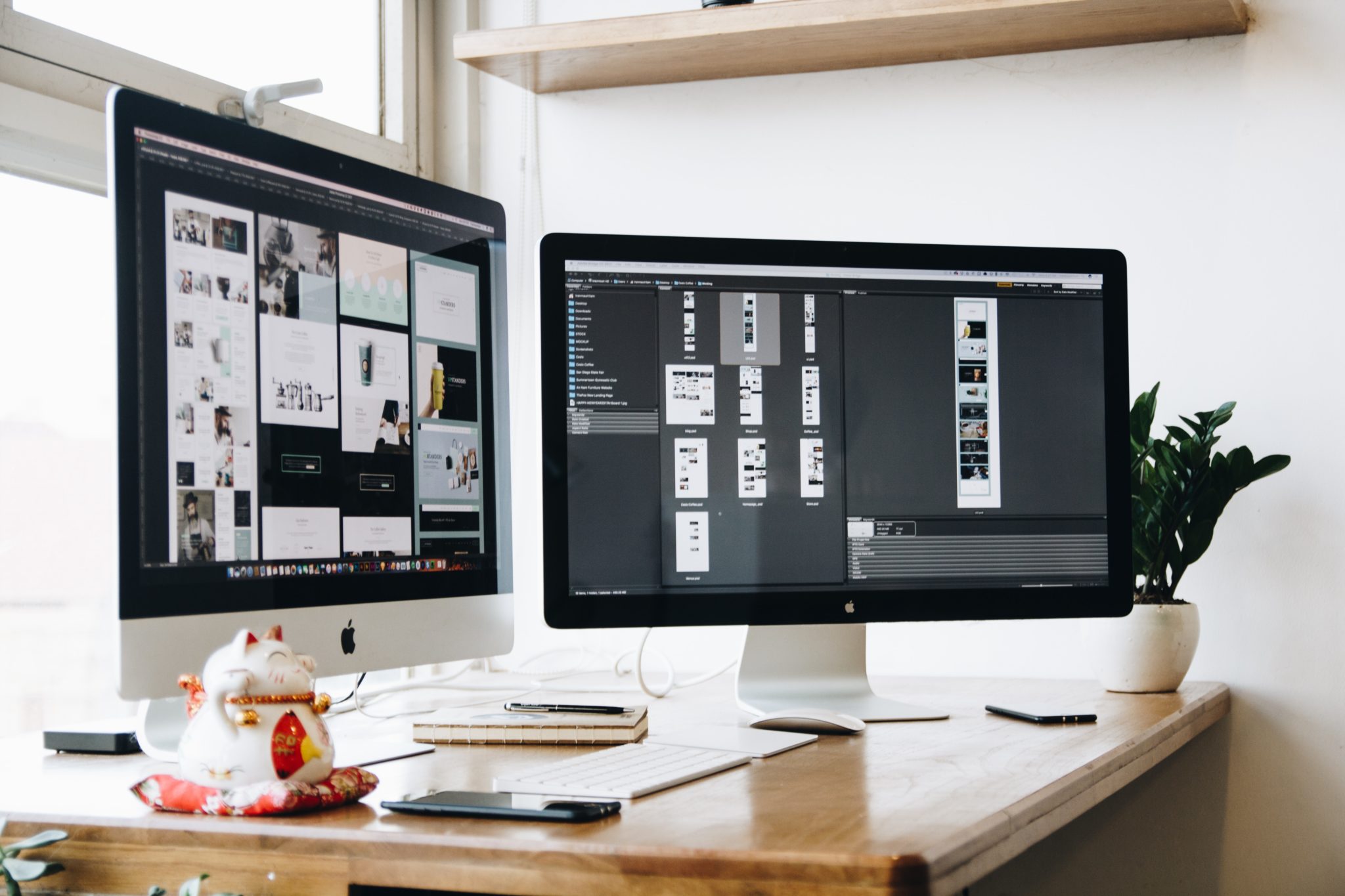 A good-looking website sets the first impression on a first time visitor, and encourages your existing customers to return. It adds to the sales and revenue graph of your online business.
Many companies have achieved milestones only due to their brilliant website design. Fixing the loopholes in your website design can increase your sales. It can show a 113% and 117% increase in visits and clicks, respectively.
Does your website generate near-expectation revenue? Do you receive a huge traffic, but the conversion rate is poor? Are your customers able to find what they are looking for on your website? Is your search engine ranking down even after thorough implementations?
If your answer to any of these questions is no, then probably it is time to reset your website design. Here are some of the strategies for a successful re-launch:
1. Figure the offsides
In the first, brainstorm and figure out the follies existent in your present website design. You might want to use a website performance analytics tool to identify the potholes for this.
The assessment should be carried out by a team of experienced website designers and developers. You could also consider involving your SEO team for the analysis, as many design-related errors have a direct impact on your search engine ranking.
Track what each team member has found, and prepare a list and keep it handy. This will shrink the chances of repeating same error after design reset.
2. Re-strategize from Customer Convenience Standpoint
Whom you are building your website for? Of course, it is for your customers. Then, why it should have an element just because it appeals to you.
Everything on a business website should be put in place keeping the trends and most importantly, the user convenience in mind. The content on your website should not be what you want to show your customers. Consider what a curious visitor would like to see/check on your website before making a decision to become a customer.
Website redesigning does never mean transferring the old content on a new template. Think from customer point of view to change your content and web design strategy and create an outstanding website.
3. Keep It Simple
Many website owners choose complex website design templates to come up with something innovative. On the World Wide Web where there are more than 1 billion websites, creativity is abundant while simplicity is rare.
Try to keep your website design as simple as you can. It should be neat, clean and simple, really simple. Simple designs are easy to digest and work with, especially, on mobile devices that generate more than 50% of website traffic.
Simple websites load faster, are cheaper to host and are easier to fix and build. There are many positive sides of keeping your website design simple. 
Noticeably, your website should be simple-to-use not just for your visitors and buyers, but also for you or the team that manages your website.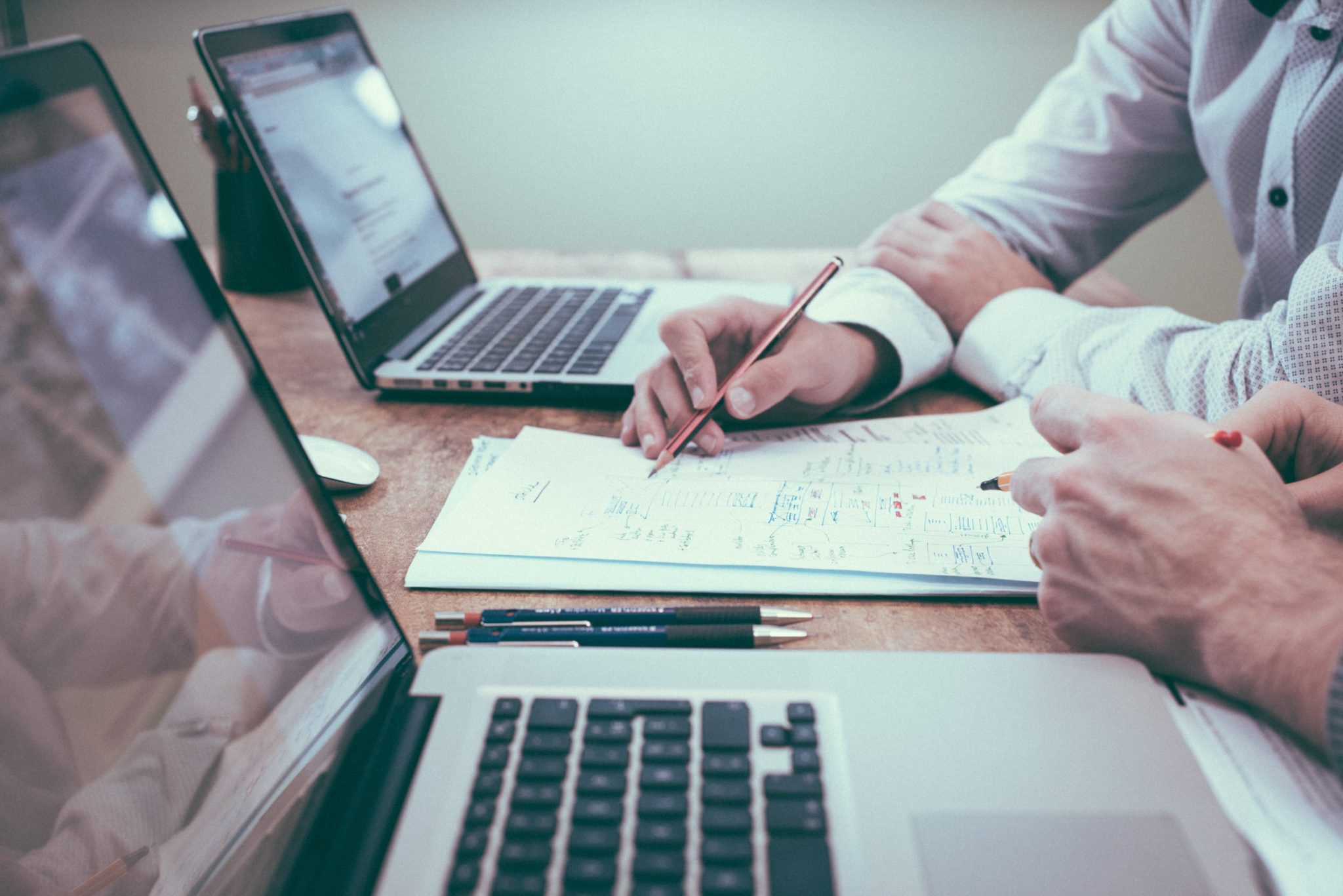 5. SEO Readiness
Was your website ranking up in search results? Were your SEO strategies fruiting? No?? Recreate a website now that is SEO ready. Focus should be on building a website that doesn't block the effects of your SEO implementations.
Search engine optimization or SEO still matters, though there is no denying that most of the SEO practices have changed and lost their relevance in recent years. To steal the traffic from your competitors, you need a website that your audience can easily find on search engines, above the websites of your competition.
SEO plug-ins are available on all major website development platforms. Be it WordPress, Joomla, PHP or HTML, you can easily find SEO ready templates and themes for website redesigning.
Basic SEO implementations – such as updating Meta Tags and ALT Attributions – should be carried out during the redesigning phase itself. Don't forget adding a Robot.txt file on your website; doing so will not have any negative effect on your existing search engine ranking.
Bottom Line
Testing the performance of new website design is crucial. You should test it out on multiple devices, operating systems, browsers and screen resolutions. 
Check whether the features such as chat bot, payment methods and contact forms are working fine. Also, examine and optimize your load speed of each of your pages.
You can also involve some of your old, loyal customers in the performance evaluation process to provide feedback on your new website design before it goes live. Improve what they criticize.
Now you are ready for re-launch. It is time for rebranding through social media and other marketing channels.
About the author: Smith Willas is a freelance writer, blogger, and digital media journalist. He has a management degree in Supply Chain & Operations Management and Marketing and boasts a wide-ranging background in digital media.