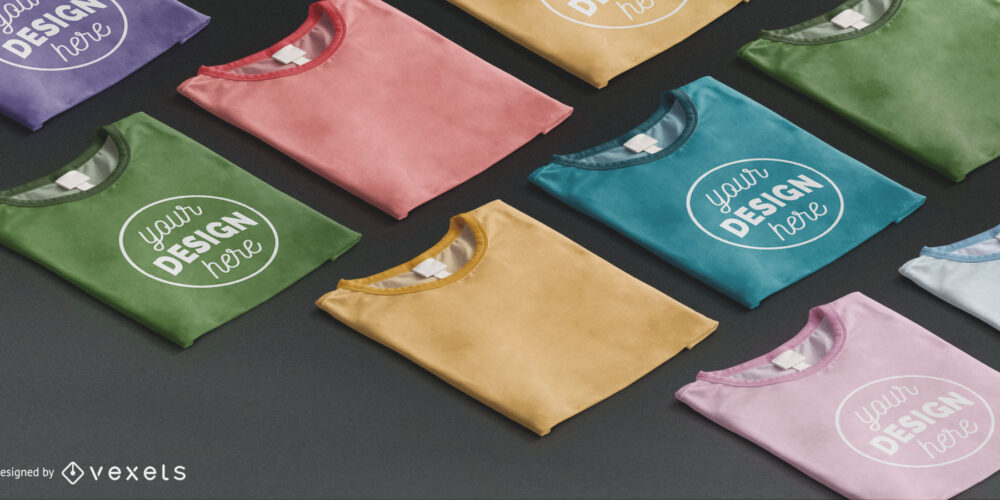 The business of selling custom t-shirts has been growing a lot and its rise doesn't seem to stop any time soon. 
Selling custom t-shirts is one of the favorite low-level entry businesses for those who are looking to start a home business, or for people who want to complement their income, as well as a suitable option for artists who wish to monetize their designs. 
Whatever is your case, there is room for more players in the market and maybe you're thinking of being one of them. 
But how to decide where?
If you ever bought a t-shirt online you've noticed there's a huge offer. 
And even so, sometimes it's a little difficult to find one that blows your mind. 
T-shirts have become a way to express what you like and where you belong. So, finding the correct design is something that's related with much more than just fashion. 
When you're a seller, your designs must connect with your customers, and this is easier if you offer designs about things you already know about. 
A good starting point is to write down a list of your passion and interests. All the things in this list are the possible niches you can sell to.
After that you can define who will buy your shirts. Try to define the target audience inside the niche you already chose. The more specific the answer, the better. 
Then it's time to do a little research and find out who is selling in your same niche and what they are selling. 
When you have a clear idea of the styles and designs they are offering you will be able to position yourself in the niche to differentiate your own brand.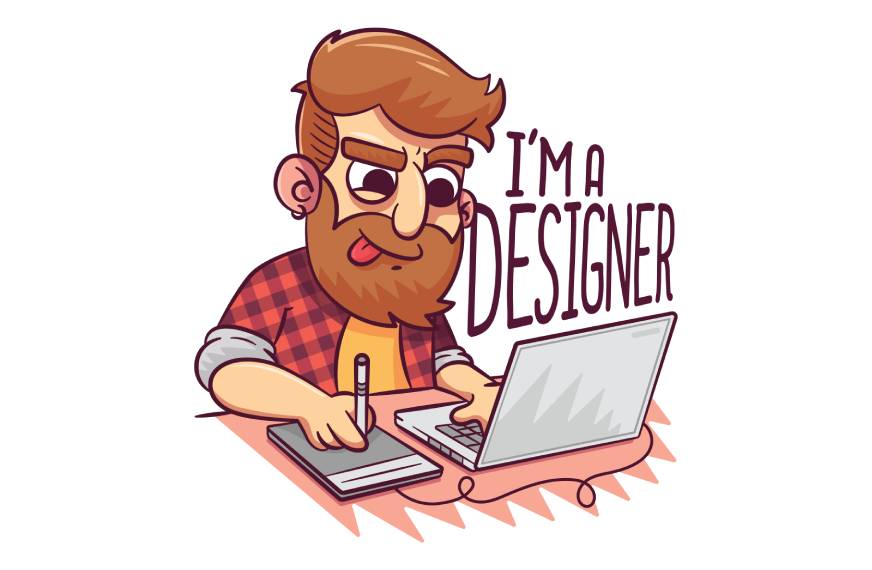 You Don't Need to be a Designer
It's important to have your own style on the designs you offer. This will differentiate you from the competition and make you memorable. 
If you have design skills, this is the way to show your art to the world. 
But even if you are not a designer, you can still be a successful seller. 
There are a lot of resources available in Vexels waiting for you, and some tools to be creative with zero previous knowledge on design software.
And now, where do I sell?
For beginners, it is easier to use a business model that doesn't rely on keeping stock and supplying the T-shirts. All the printing, packaging and delivering is done by a third-party business specialized in this job.
This will lead up to two different options: a POD platform or a dropshipping model. 
A POD (Print-On-Demand) platform is a company that prints and sends a product only after the customer has already paid for it. 
They have everything ready for selling except the Design part. They offer you an online shop where you showcase your designs and they are in charge of receiving the order and fulfilling it. 
The process for all the PODs is more or less the same. 
First you will need to get your designs ready, of course. After signing up and setting up your payment information, you will be able to start uploading your T-shirts. As easy as that!
In a Dropshipping method you are in charge of generating the orders from your audience and pass them on to the supplier partner, who is in charge of the printing and shipping. In this case you need to get your shop online and funnel visitors to your site. 
For this, you will need a domain and hosting plan, and then you have to build your site and e-commerce. 
The most used are Shopify and WordPress with WooCommerce. After your site is up and starts to receive orders, you will need to forward them to a dropshipping company. This also implies payment, shipping and contact details. There are ways to automate this after you decide which company will be your supplier, but we understand this is more geared towards experienced sellers.
In a POD platform you will be selling in almost no time with no almost no starting costs. 
As soon as you register you are a few clicks away from having your products displayed. 
They are a perfect platform for both getting sales, as well as testing out your designs and styles.
On the other hand, you will not have complete control on the pricing and this usually makes your profit margin lower. 
Also, the bigger the platform, the more eager other sellers will be. This means that it's necessary to have a plan to deal with a lot of competition, starting with having a good knowledge of your niche and a differentiation strategy.
In a Dropshipping method you will have a better control on the pricing, so you will receive a decent margin for your sales. After setting up your web and your payment gateway you will receive your royalties almost instantly, after the supplier confirms the order.
You don't need either storage nor inventory like in the POD platform, but it does take more experience to pull off properly. 
You need your own e-shop and this let's the job of customization and promotion, but also the freedom to present your designs in the best way possible. You can even choose the quality and locations of the manufacturing and shipping.
Some cons of the Dropshipping option are obvious, like the extra costs implied in the hosting and maintenance of your e-shop. Also, in some cases, you must pay upfront or you are asked for a monthly fee, so there must be some funds on your bank account prior to processing orders.
Make sure to choose the right supplier carefully, because your reputation will be tied up to theirs. Be sure they have no problem with the timing or quality offered.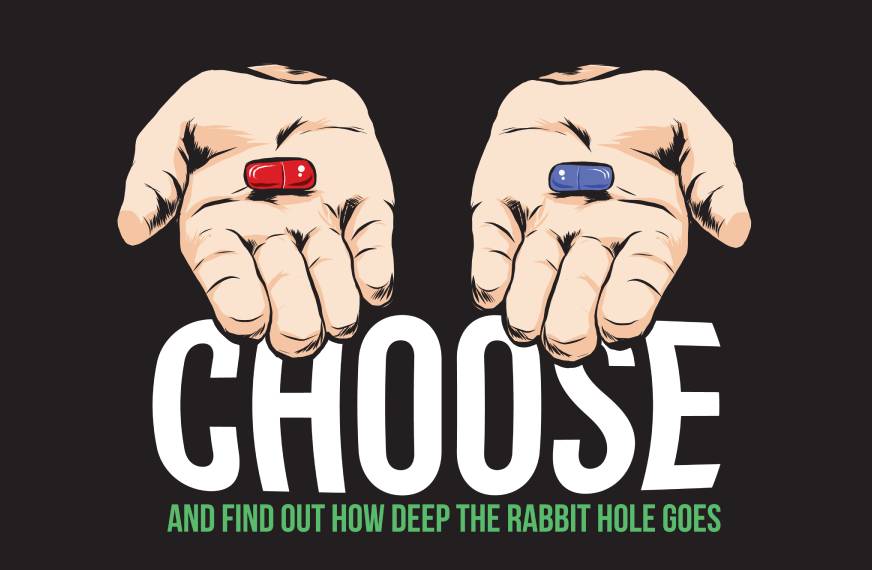 The right answer is: it depends on your capacity, resources, and objectives. 
With all the information of this article you have the tools to decide which is best for you. 
PODs are easier to get into, while dropshipping pays out much greater margins. 
Ultimately, nobody says that you can't do both. 
Our best advice is: Just go start your merch business one way or another, it's easier than ever!