Guest post by Diana Adjadj
Social networking sites are not just platforms for communication with your friends and family. Today, it's much more than that. Social media is the place where you can establish a relationship with your audience and start cooperation with the businesses.  
Every web designer, which wants to achieve success, should put his time into building a social media presence. If you doubt this statement, here are seven reasons to convince you that it's a worthy investment of your resources.
Showcase your works
As an artist at heart, you want to share your web design masterpieces with the world, don't you? Naturally, you can publish your works on your portfolio website, if you have one.
But there is a little problem. It will take you lots of time and money to get your site to the top of the Google search. It's a rather challenging way to get your works seen.
But if you try your best to grow social media presence, thousands of people will visit your profile within the next month. Yep, it's much easier to reach your target audience using social platforms, then to drive organic traffic to your website. Your artwork will be noticed, if you do the following:
Write captions for every post.

Even if you publish videos, it's still important to add textual description because rather often users watch videos without sound.

Be creative.

Make your captions catchy and engaging. Try to find the right words to describe your artwork and grab the users' attention.

Get assistance from social media marketing freelancers.

If you know nothing about SMM, it will be a wise decision to hire a professional, who will guide you. You can find an SMM guru at such freelancing platforms as

Upwork

and

Fiverr

.

Edit and proofread every caption.

You can polish your posts with the help of automatic grammar checker –

Grammarly

. Or you can delegate proofreading to the professional writer from

TrustMyPaper

.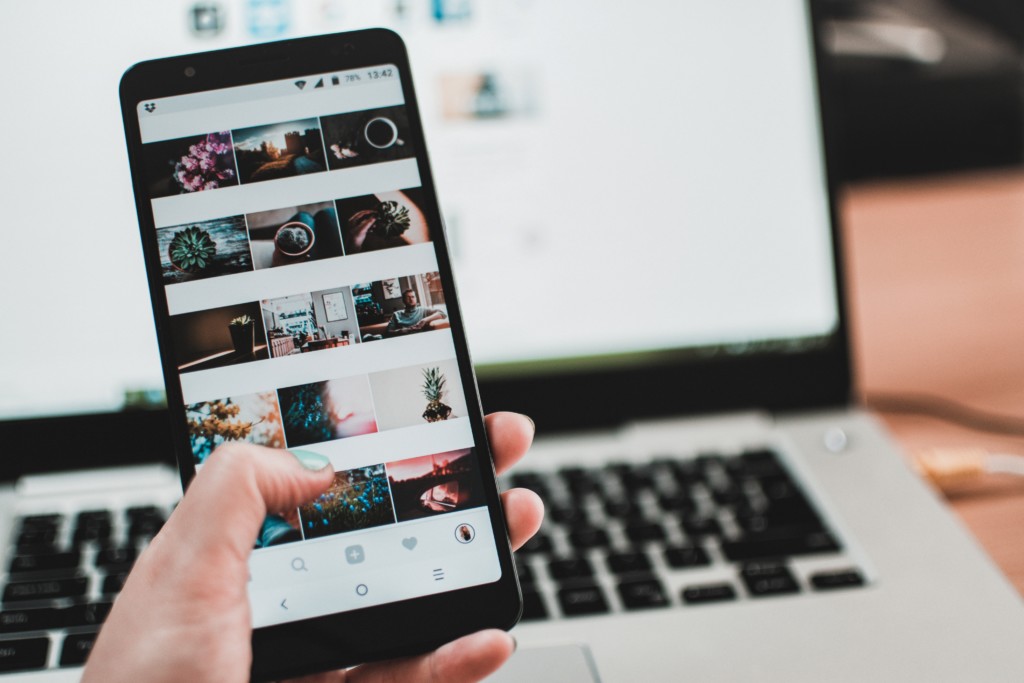 Get feedback
If you want to grow professionally, you should continuously work on your skills improvement. Also, you should learn how to accept objective criticism with grace and appreciation.
If you publish your works on social media, you will get a bunch of positive and negative comments. People will point out your strengths and weaknesses as a web designer. And once you define your weak spots, you will find a way to take your skills to the next level.
If you want to get more feedback from your target audience, you should do the following:
Ask followers to comment on your posts

Use polls in Instagram stories

Add questions stickers to Instagram stories

Comment posts of your peers. It will encourage them to do the same – provide you with quality feedback
Attract new clients
Today, social media platforms also work as job boards. Companies use LinkedIn and Twitter to post jobs and to browse profiles of applicants. Also, they use the search feature of social networking sites to find perfect candidates by keywords and hashtags.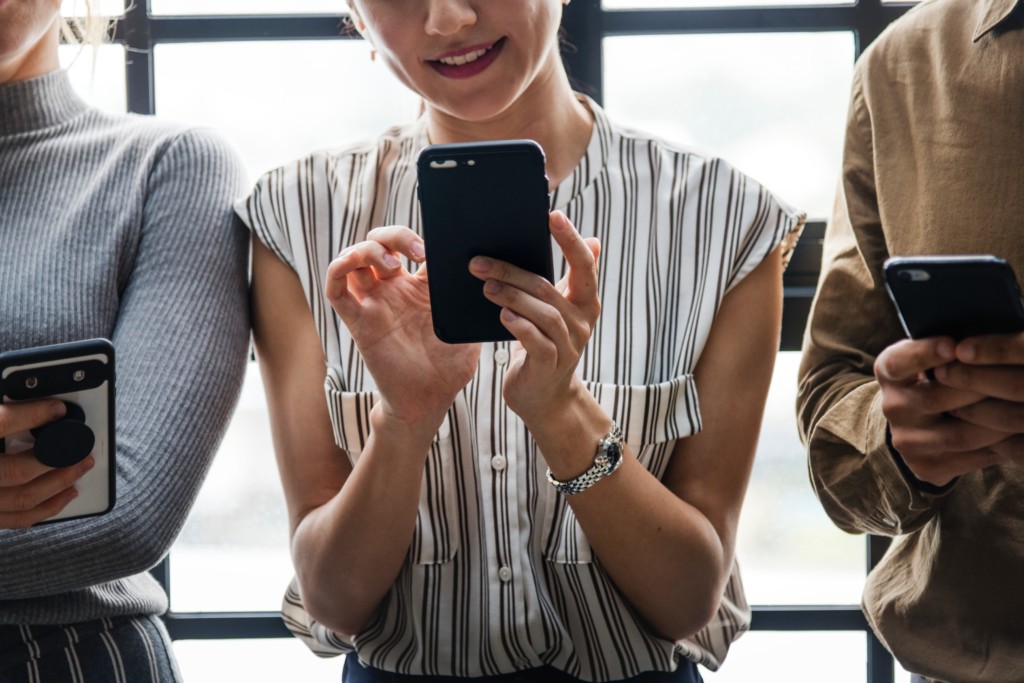 So if you struggle to attract new clients, you should take an idea of creating an online presence seriously. You should utilize SEO social media marketing tools to make your profile stand out. Here are a few tips for you:
Add keywords "design", "web design", "digital artist" to your profile name

Create a killer Instagram bio: mention your skills and experience, add contact information (email, link to your website, etc.)

Use from one to five descriptive hashtags in every post
Become famous
If you manage your social media profiles wisely, people will notice your talent. And with every new post, you will get more shares, comments, and likes. It will motivate you to work harder and share your masterpieces of web design with your followers.
Yep, creating an online presence, you may become a very famous person. And if you like to be in the center of attention, you will certainly enjoy your new status.  
Raise the rate
As you know, fame and wealth usually go hand in hand. And it's natural that popular digital artists earn more than ordinary designers.
So if you want to get more money, you should gain a massive following on social media. Everything is interconnected in this business. The more shares and likes your designs get, the higher price clients are ready to pay for your services.
Become an influencer
The great news is that social media may help you to become not only popular but also influential. You may become a trendsetter in the world of web design. You may greatly contribute to the development of the niche, in which you operate.
If you don't want to be an ordinary web designer, if you want to make the difference, then you should be active on social media. You should post updates every day, communicate with your audience, and answer all the questions you get asked.
But the most important thing is not to be afraid to express your views and thoughts. You should show your followers that you are an expert in your niche and an independent digital artist.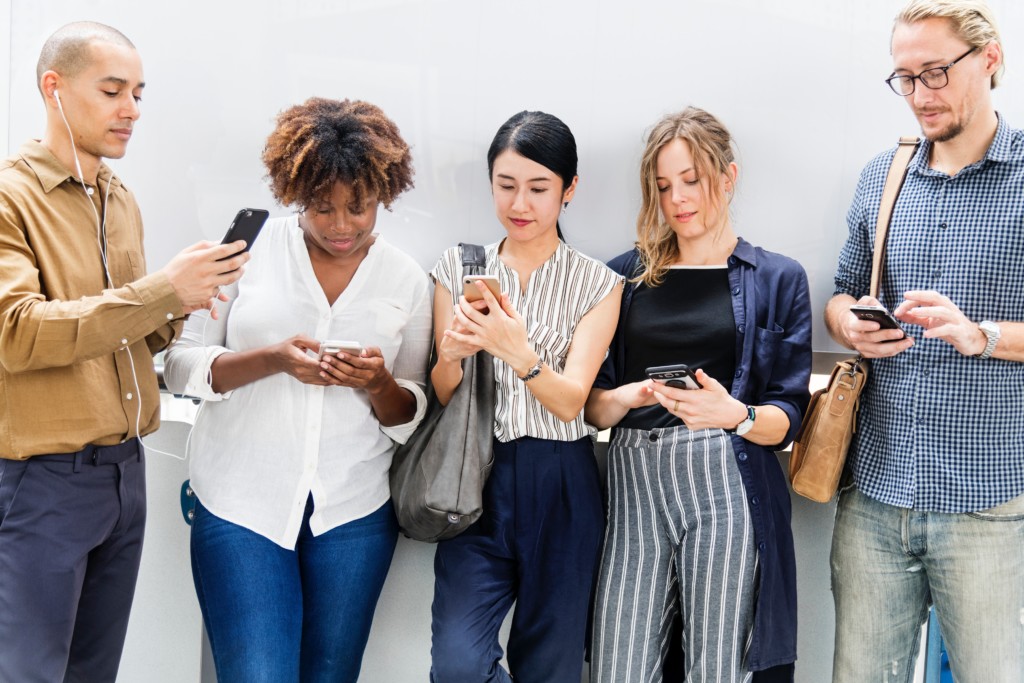 Collaborate with brands
If you are interested in making extra income, here is one more option for you. As a famous and influential digital artist, you may find companies to collaborate with. Or it's even more likely that they will find you on their own, once you get popular.  
Companies may offer you to use their hardware or software for free, or you may get paid for sponsored posts and stories. Do you wonder how much influencers earn? Statistics say that, as a rule, if you have at least 10,000 you may get approximately $100 per post, if 30,000 followers – $750, and if a million – $10,000.
Wrapping it up
As you can see, it's crucial for web designers to grow a social media presence. It's the easiest way to gain fame, wealth, and influence.
Remember that success is dependent on effort. And you should consider the development of your social media profiles as an investment of your time and money. You can be sure that if you try hard enough, sooner or later you will become a social media celebrity in web design the niche.
Author's Bio: Diana Adjadj is a writer and editor who has a Master degree in Marketing. She combines her passion for writing with her interest in research and creates thought-provoking content in various fields. Diana also runs her own 3to5Marketing blog. What inspires her the most in her writing is traveling and meeting new people.