Guest post by Tudor Stanescu
A common saying in design circles states that a proper online portfolio can make or break a career. Your portfolio basically encompasses who you are and what you do, and can either entice or repel a potential client.
Books always get judged by their covers, and as a designer, you'll be judged by the work you put up on display. So, how do you want to be known?
Purpose and Presence
First and foremost, understand the purpose your portfolio serves. Are you trying to get a full-time job in your field? Or are you appeal to freelance clients? Do you want corporate recruiters to take notice? Or would you just like accolades from your peers?
Sort out the answers to these questions and you'll know where to begin.

The best way to kick off the process is a technique that's already familiar to most creatives: treat this project as a client commission, and flesh out a brief for it.
It's important to understand your portfolio's ultimate purpose, which is why the questions listed above are so important.
If you're trying to appeal to your peers, for example, you can display your most avant-garde, work without worrying that you'll frighten people off. You might not get much work as a result, but you may gain recognition (and social media followers).
In contrast, if you're trying to get a full-time job as a book layout designer, having gyrating, neon, brutalist design might not be the right route to take.
The key here is to determine two things:
Your intended audience

The skill set you need to highlight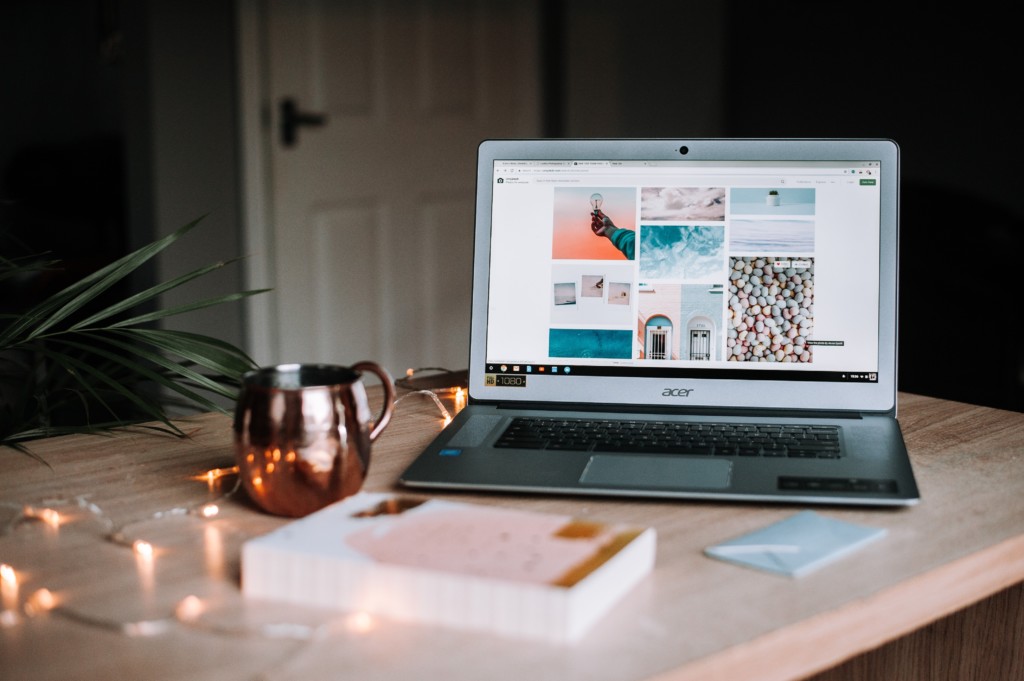 How Designers Should Approach Online Portfolio Creation
An effective portfolio should be clean, intuitive to navigate and look beautiful no matter which device it's viewed on.
Since so many website builders offer a cacophony of various bells and whistles, its best to keep the focus on the actual design work. Your digital portfolio should serve as a framework to showcase your content without the layout getting in the way.
Select Your Work Carefully
An art director's rule of thumb states that your online portfolio is only as good as the worst piece in it. In other words: maintain quality control.
Choose the projects you showcase wisely, ideally those that reflect your personal aesthetic and the type of work you'd like to do. It might sound counterintuitive to a creative who wants to show off a diverse skill set, but often specializing in a type of field is what's likely to attract clients in the first place.

Only display the work you love, and would like to continue doing.
You might be really proud of a piece that took you 300 hours to complete, resenting every agonizing minute of it. Would you really want someone to hire you to repeat that process for a year-long contract? That would be excruciating.
Imagine your dream clients, and fine-tune your online portfolio accordingly.
Can an Online Portfolio Include Self-Initiated Work?
This used to be frowned upon, but these days it's acceptable to see self-initiated designs in addition to client work. In fact, self-directed work is a great opportunity to practice new techniques without being restricted by a creative brief. You can even show works in progress, updating regularly to document their evolution.

Furthermore, it could garner attention from art directors and publishers who are interested in the style or idea you're working on.
How to Choose the Right Online Portfolio Platform
Ultimately, the choice of platform you go with will depend on your technical prowess.
Some platforms that offer deep flexibility require technical backgrounds in CSS and HTML to be able to change them. Others are rigid, and don't offer much in the way of customization, which means less control over how your work will appear.

A lack of technical skills and UX creation experience shouldn't prevent you from having a portfolio that's simple, and a pleasure to navigate. Many hosted portfolio sites look beautiful right out of the box. They offer a range of themes and ways to customize—even in real time—so what you see is what you get.
Hosted Portfolio Websites
For most designers, the simplest approach is to use a hosted portfolio website. If you don't have a head for code, these will be your ideal options.
What's great about these sites is that they specialize in making your work look good, and host your content so you don't have to purchase online storage.
They offer a plethora of different themes to choose from, so you can select a background that best compliments the type of work you're displaying. Even better, their user-friendly ways to organize your work means that you can spend more time making things look pretty, and less time wondering if your portfolio will be mobile-responsive.
Platforms
Promoting your work is key to getting a full return on your efforts. If your poor portfolio isn't being looked at, you won't get the work you're hoping for, and your (potential) clients aren't getting their design problems solved either.
Look for an online design community where you can share projects with like-minded peers, publish your work, and get feedback from other creatives.
Format.com
This easy-to-use online portfolio builder is one of the best options available. There are countless different themes and page layouts, so you can choose those that best suit the work you want to exhibit. In addition, the drag-and-drop creative process is so user-friendly, you can make your portfolio look elegant and amazing even in your most sleep-deprived, and hyper-caffeinated state.
Format also allows you to integrate yourself into a creative community, and offers 24/7 support in case you need any help. How many of you are planning to put your online portfolio together at 4 a.m.? Exactly.

Yes, someone will be around to help you.
This is known as the most visually beautiful portfolio site, and also the most customizable. Check out what other designers have created, and determine which package would best suit your own needs.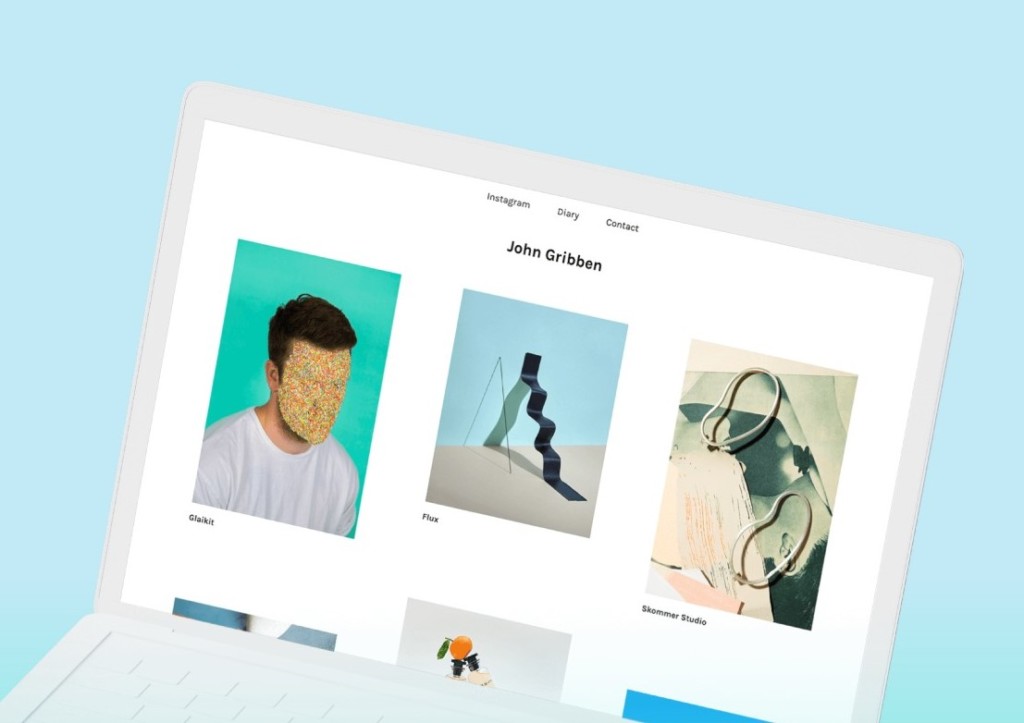 Behance.net
Many publishers turn to Behance when looking for new book design talent. This site is Adobe's social media hub for illustrators and designers alike, and is a great place to both showcase your work, and find new inspiration.
Additionally, you can follow artists you discover to get their updates in your feed. This is a handy way to stay inspired by those you admire, while making professional contacts.
Behance profiles are free to create, with an optional service called Prosite, which lets you create a portfolio with our own custom URL.
Dribbble
This site is similar to Behance, but is geared more towards showcasing works in progress. Dribbble is a good place to connect with a community of like-minded peers, especially for those who are just getting started in the design world.
Getting active in the community here is a good means to grow, both in terms of your own skill set, and in cultivating a good design network. It's also a good place to find full time, or freelance work opportunities. The downside is that you have no control whatsoever about what your portfolio looks like. Just what you put into it.
A Few Final Notes:
Focus on recent projects, and don't lapse too long in updating your portfolio. Doing so might communicate a lack of invested interest or commitment to your work. Refresh your showcased work monthly to keep the images fresh, so potential clients keep coming back to see what's new and brilliant.