Guest post by Michelle Deery
A well-designed product page promotes a great user experience, and when done really well, improves your sales.
In fact, 87% of shoppers rate product content extremely or very important when deciding to buy. As such, the pressure really is on for whoever is in charge of creating the pages, as it's the design and copy that's going to nail the conversions.
Although there's no magic bullet for designing an outstanding product page that converts, there are things you can do that will make yours more compelling.
Let's take a look at all you need to do.
The Product Description
A good product description is your bread and butter. It needs to outline the core benefits as well as the main features.
When writing your product description, add the most crucial information first. This needs to hook the shopper. The stronger you start, the better your chances of keeping people on the page.
The description needs to be well-written, it needs to be concise and snappy, and it needs to flow. Use short words and short paragraphs and describe as best you can how the product works and how it can be used.
As mentioned, outlining the benefits really are key. While features matter, it's the benefits that sell a product. Customers need to know what a product will do for them.
The Product Images
Product images allow the shopper to get closer to your product. Product images are there to nudge the shopper closer to the sale by giving them a chance to get as up, close and personal as possible.
To this end, you need to add as many images as you can. One isn't good enough. Shoppers want the chance to see your product from multiple angles so they can see what it might really look like in real life.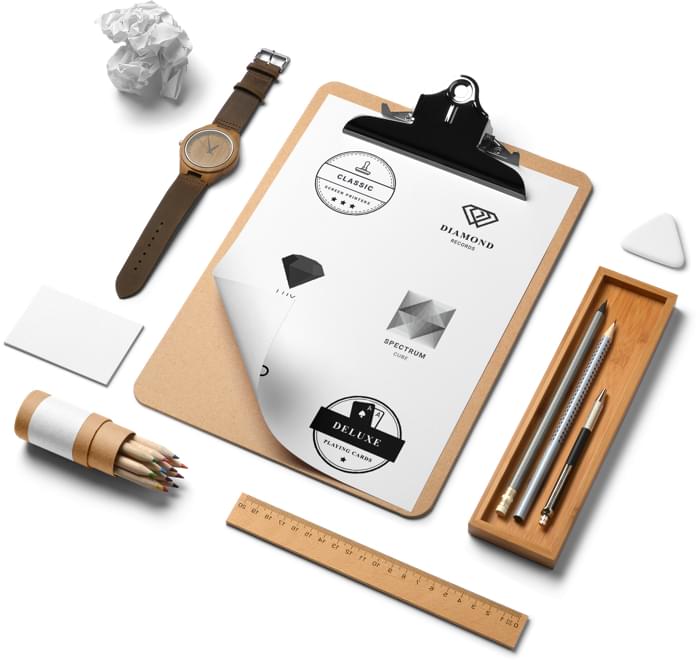 Use high-resolution images only. Invest in a professional photographer or graphic designer if your budget allows. Lighting is key. If you take your own product images without any prior experience, you might take the kind of underwhelming photographs that don't do your products any justice. You might have a fantastic product but if your images are poor, it will turn people off.
Once your images are uploaded, give customers the option to zoom in. Most customers will want to get as close to the product as possible.
You can also use a service like Arqspin to create 360 degrees images that bring your customers even closer to the action.
The Product Videos
Online retailers have been making product videos for some time now. The clothing retailer ASOS is just one example of an online retailer who combines product images with videos. While images are good, videos give your customers the chance to get even closer to the product. They're ace for conversions.
If you decide to make product videos that simply show people what your product looks like, keep them as short as possible. Your aim isn't to bore people but to engage them with snappy videos that flaunt your product.
On the other hand, you might decide to double down with how-to videos. A how-to video shows customers how they can use your product and what it's used for. They're perfect for customers who need a bit more information before completing the purchase.
Remember, no one is going to buy a product if they have no idea how it will be used. For any products that are a bit more complicated, consider creating a how-to video.
The Product Options
Especially if you're selling clothes, you need to make it easy for your customers to choose from different options, such as styles, colors and sizes.
Don't stop there. If possible, add images of each different option. For example, if you sell clothes, add images of the green version, the yellow version, the blue version, the red version, the orange version and so on.
Add Customer Reviews
A well-designed product page must have customer reviews. 84% of your customers trust online reviews. If there's a product on your website that doesn't have any customer reviews, people will find it very hard to trust it enough to make the purchase.
So leverage customer reviews and add them neatly to your product pages. If you don't have as many as you'd like, send emails to previous customers and politely ask if they'd kindly consider leaving a review.
Be careful with negative reviews. If you have them, don't ignore them. Instead, reply to them professionally. Keep calm, show understanding and make a genuine effort to solve any issues.
Add Your Logo
Customers trust brands they recognize. And it's a logo that makes a brand memorable, recognizable and trustworthy.
Add your logo to your product page to generate more confidence, familiarity and trust. If a customer is on your product page and can't see your logo, it could create a sense of distrust and unease. If they have arrived here from your social media page, your logo reminds them that they're in the right place.
If you don't yet have a logo, you can use a tool like Hatchful to create a professional-looking logo in a matter of minutes.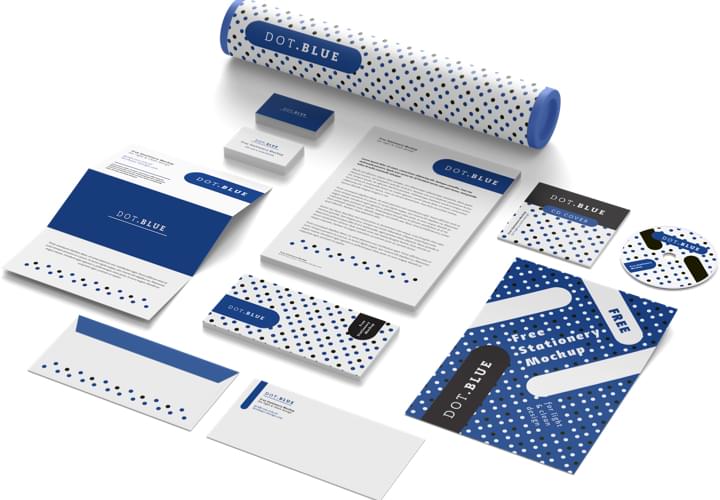 Add Trust Badges
Another way to generate more trust is to add trust badges.
Product pages that contain zero trust badges will only make the customer feel slightly uneasy about handing over payment. Moreover, they damage your credibility.
If you want shoppers to buy from you, you need to show them that their information is safe with you. So go with trust badges and seals that will boost consumer confidence and conversions.
Create an FAQ Section
Customers will have questions about your products. "Does it do this?" "Can it do that?" "Will it come in handy when…?" "Is there a warranty on this?"
And so on.
Make sure to create an FAQ section for each product that answers your customer's main concerns about each particular product. Remember, your customers need to know they're getting what they want here. If the product description hasn't covered all the bases, your FAQ can finish things off.
Your job is to persuade shoppers to make a purchase. Answer their concerns via an FAQ section and nudge them closer to a sale.
Display Shipping Information
One of the reasons conversions aren't what online sellers expect is unexpected shipping costs. The customer adds a few items to their cart, arrives at the checkout page – and then finds that shipping costs have bumped the total cost up a lot.
As such, it's a really good idea to display shipping information on your product page. This way, your customers won't be met by nasty surprises at the checkout that causes them to bail out.
It doesn't matter how awesome your products are, if your product pages suck your conversions will be down. Online marketing is all about creating a seductive and compelling user experience that makes the end user feel great about your product and what it will do for them. Implement the tips in this article to build trust among your customers and nudge them ever closer to that all-important sale.
About the Author: Michelle Deery is a conversion copywriter for Heroic Search, a link building agency in Tulsa. She works specializes in eCommerce and works hard to optimize each part of the customer's journey.
LinkedIn: https://www.linkedin.com/in/michelle-deery-ba7131123/
Twitter:  https://twitter.com/michwriting