Selling custom and creative t-shirts business is one of the most promising ventures today. While it can seem to be highly lucrative, there are a lot of elements that demand special attention. The highly crucial aspect for a custom t-shirt business is coming up with a creative t-shirt design that people find appealing. You have to use licensed images and stylish fonts to create a cool graphic t-shirt.
Doing design research is your best bet as it helps you come up with the designs your audience wants. Another benefit for this research is that you can discover keywords which help you create SEO worth listings for your t-shirts. Some designers try to create some new niches in order to stand out from the rest of the competition. If you want a little daunting, you can consider going with these 6 niches and topics which are proven bestsellers:
1. Motivational Quotes
Who doesn't need some inspiration now and then? Motivational quotes can be found on all kinds of merch right from wallpapers, posters, coasters, stickers, coffee mugs, and even t-shirts. T-shirts with encouraging quotes are a great way to spread positivity around and also create a good personal style. 
The graphics for such t-shirts can be either simple or intricate, based on your audience's needs. You can create a stylish design even with short phrases like, "Keep Going," "Baby Steps," "Be Awesome," and so on. One of the most common and yet effective ways to create a fantastic design for quotes is by using typography and bright colors. 
The con here can be creating exclusivity. The quotes you use may be known to many; hence the execution for the phrase in the design matters a lot. Such designs are also versatile; you can create different color variations of your hot-selling designs for your audience.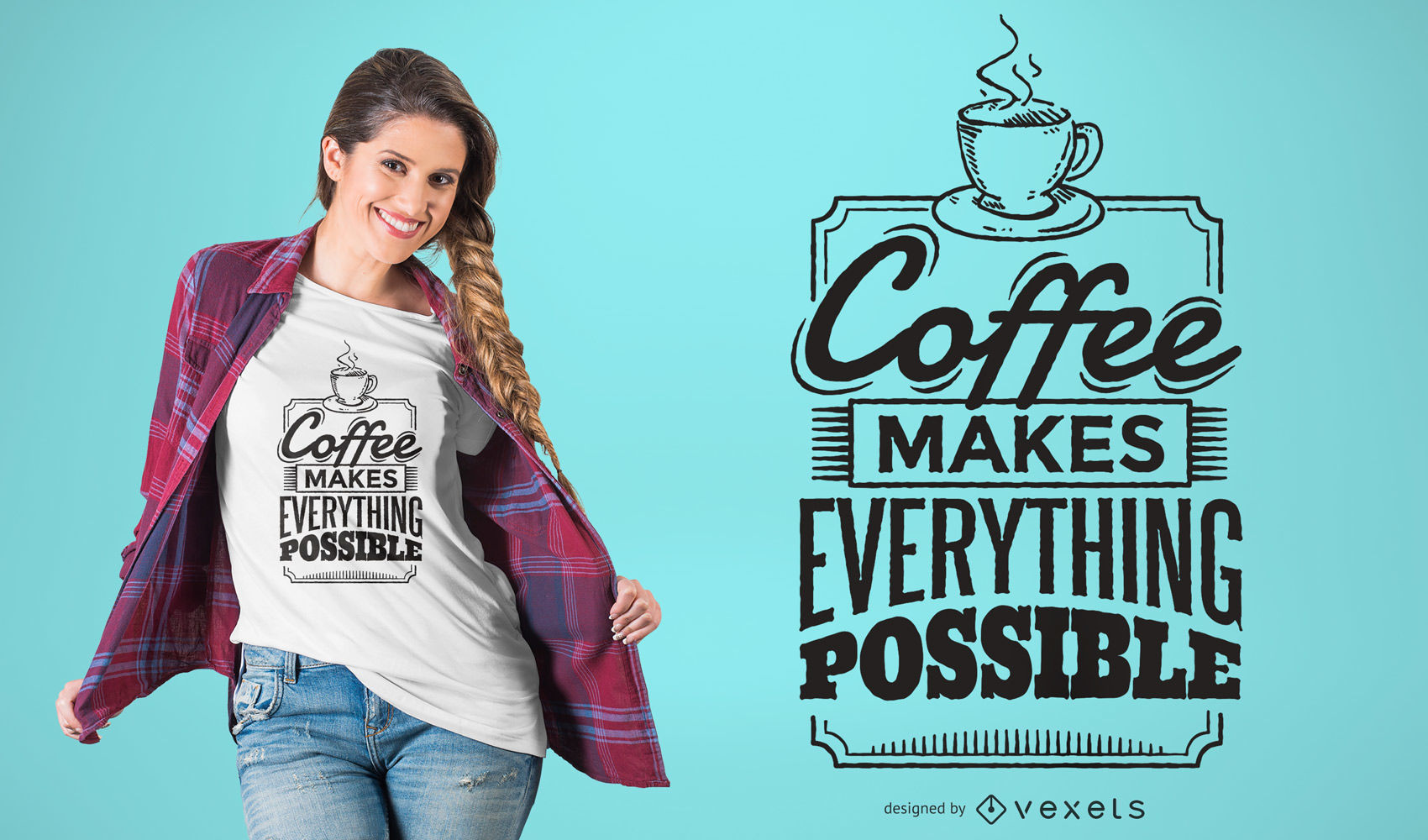 2. Fitness
There are motivational quotes, and then there are fitness quotes which need their category altogether. There are two kinds of people when it comes to fitness, the ones that motivate others with their passion for fitness, and the other category is the one that needs fitness. Both are benefited with t-shirts that have fitness related graphics. 
These designs can include inspirational phrases and quotes and also fitness related humor. One of the cool t-shirts we came across used the famous Game of Thrones Phrase and had this printed in a cool attractive font, "What do we say to the Gym," Not Today!"
Fitness t-shirts are constant reminders and messages of a healthy lifestyle that fitness enthusiasts love to wear, making it one of the bestselling niche in the industry.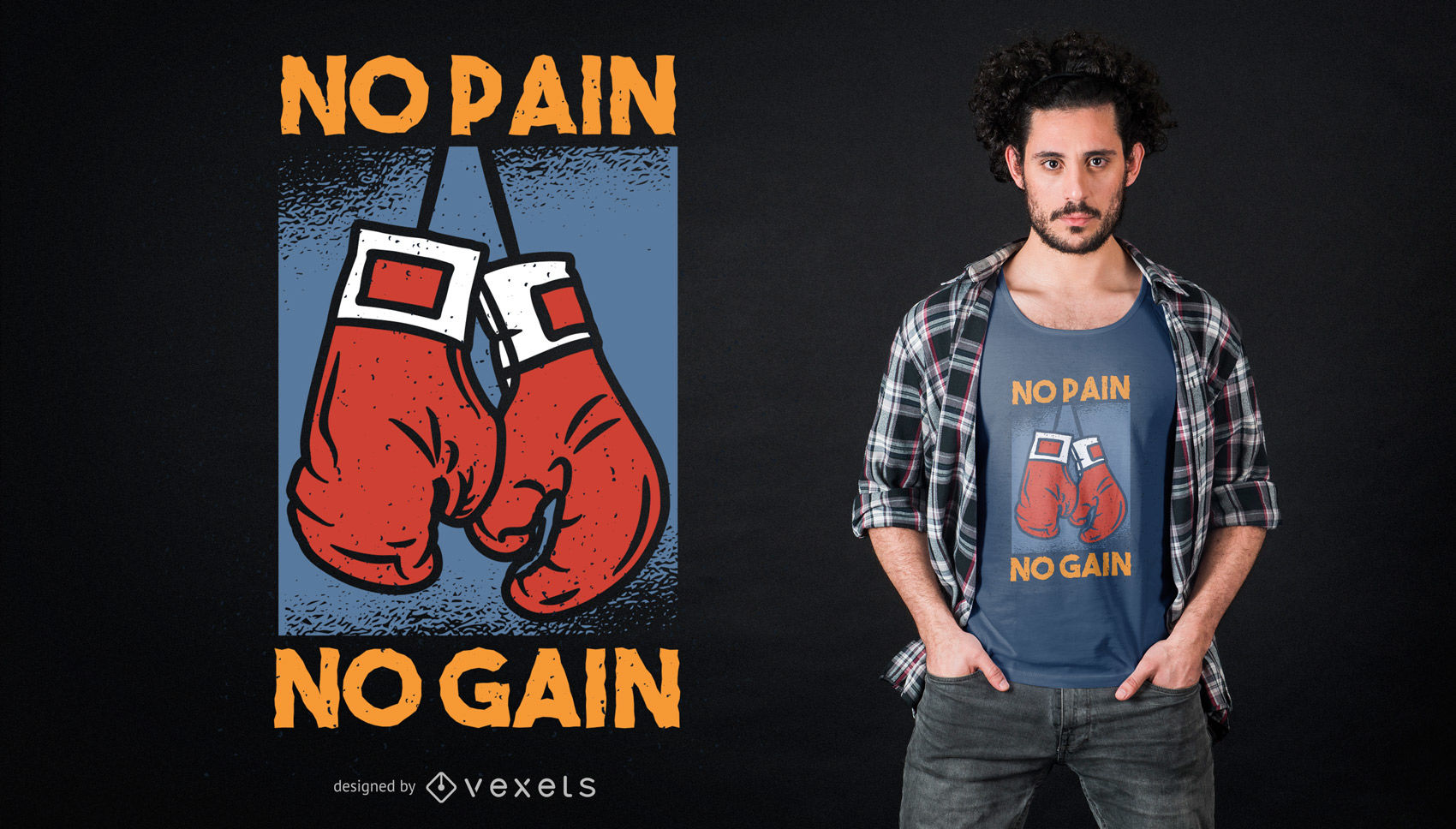 3. Targeted Designs
These designs are based purely on your research and the audience. Create designs for who would be using them. The best examples for such merch designs are "Girl Boss," "Moms Rule," "Pet Parent" etc. When you make designs targeting a specific set of audience, it creates a new kind of appeal for them. 
Designs like these can also include occupations. When we add titles and jobs in creative t-shirt design, we cater to people that are absolutely in love with their jobs. The proud feeling of flaunting their job that comes with wearing such a t-shirt is very exhilarating. Also, it acts as a conversation starter for many and gives a leg up in networking. Some people even consider them a more creative alternative to conventional business cards. Such t-shirts are a great hit at symposiums and events for this reason.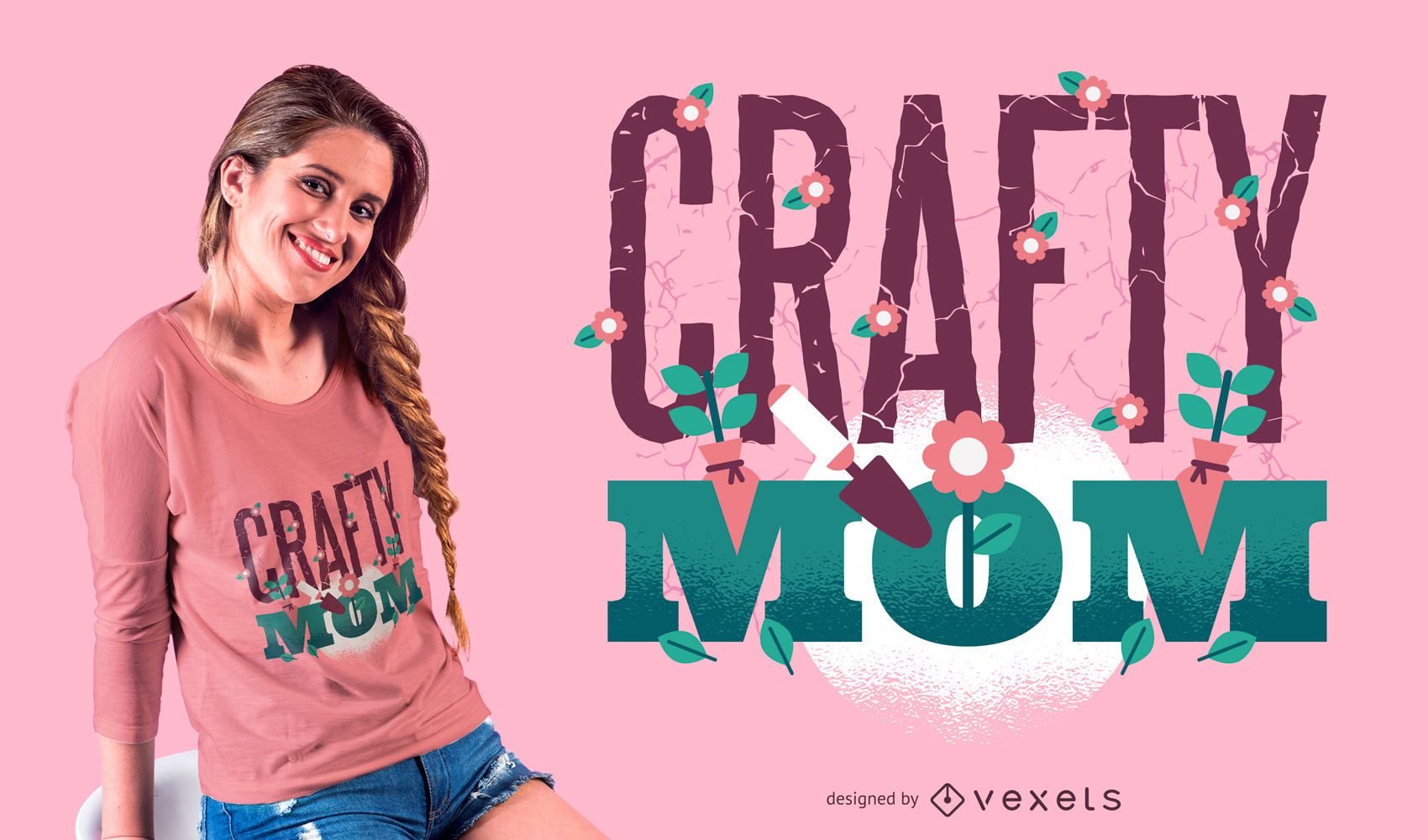 4. Humor
The power of a funny t-shirt should never be underestimated. It can be appreciated by different sets of audiences and age groups. This works in our favor as it gives a broader target audience. The key is to make sure that the joke is short and simple for everyone to understand within seconds. 
Often people look for relationship humor, cat , and other topics. While these are some of the common humor topics, you can also look for certain jokes or memes and incorporate them into your t-shirt design. Just make sure that while the t-shirt is poking fun at a current topic, meme or issue, it doesn't hurt anyone's sentiments and that it is not offensive to anyone.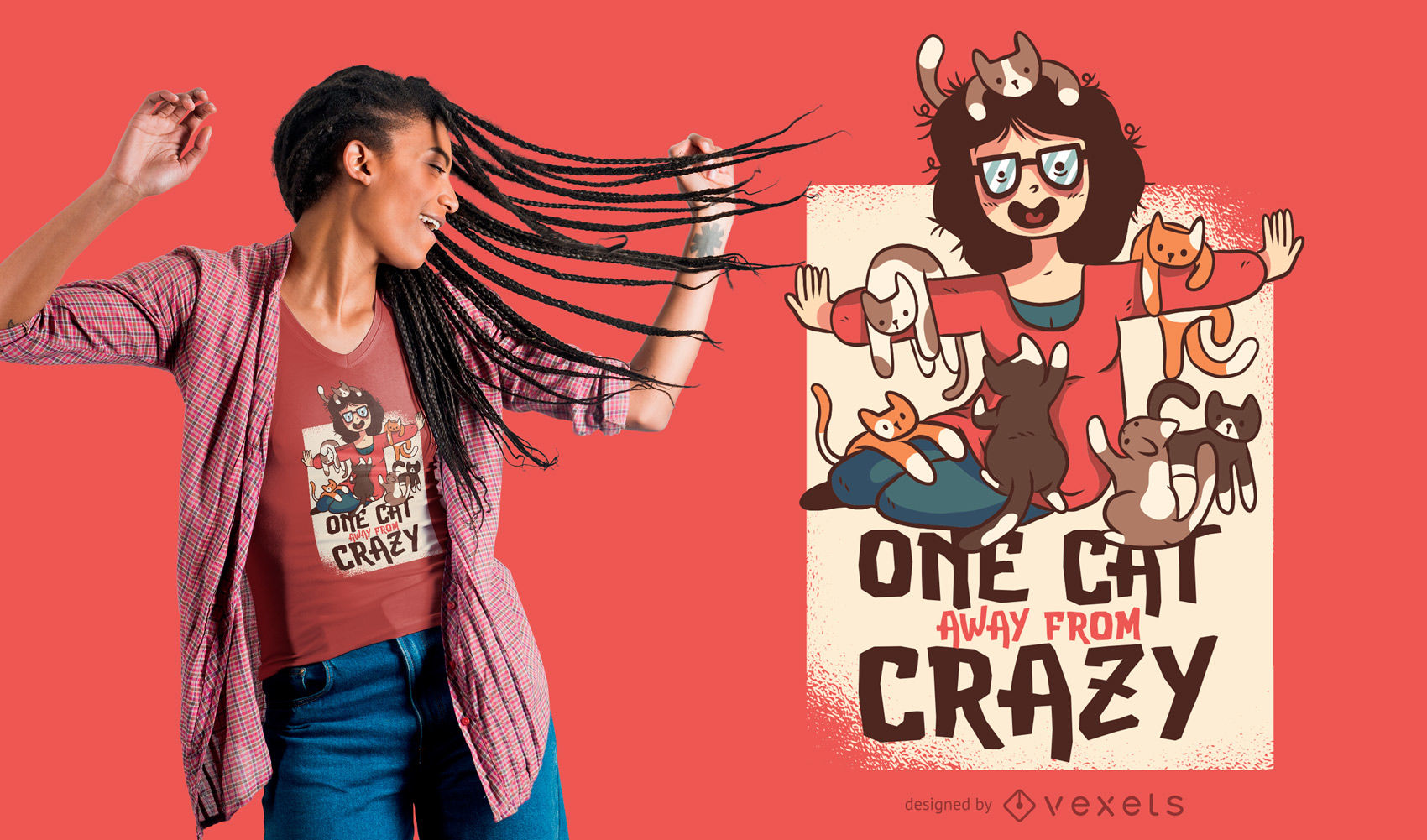 5. Geek Culture
Superheroes, Villians, TV shows, TV show characters, and even references have huge followings. And when we say huge, it's huge with a capital H! The fandom brings you the most loyal audience base of all time for their favorite TV shows, Movie sequels, and Fictional Characters for years. Trends change but their loyalties remain. 
Even though you can't use any copyrighted or trademark images, you can create your own spin-off designs based on them. Consider using a catchphrase or a punch line from the movie or TV show's universe and adding a new touch to it. You can also use the quotes that may have been said by a famous fictional character for a cool design.

Another great way is to use similar fonts and adding a phrase using it. Or consider using remarkable symbols from famous setups to create a design. The best example of this is the renowned sitcom Friends. The show even still has a huge fan base after going off air 15 years ago! The yellow photo frame on a purple background or the font used to write friends is so identifiable and simple that they can be incorporated in a creative t-shirt design which friends fan would appreciate and buy.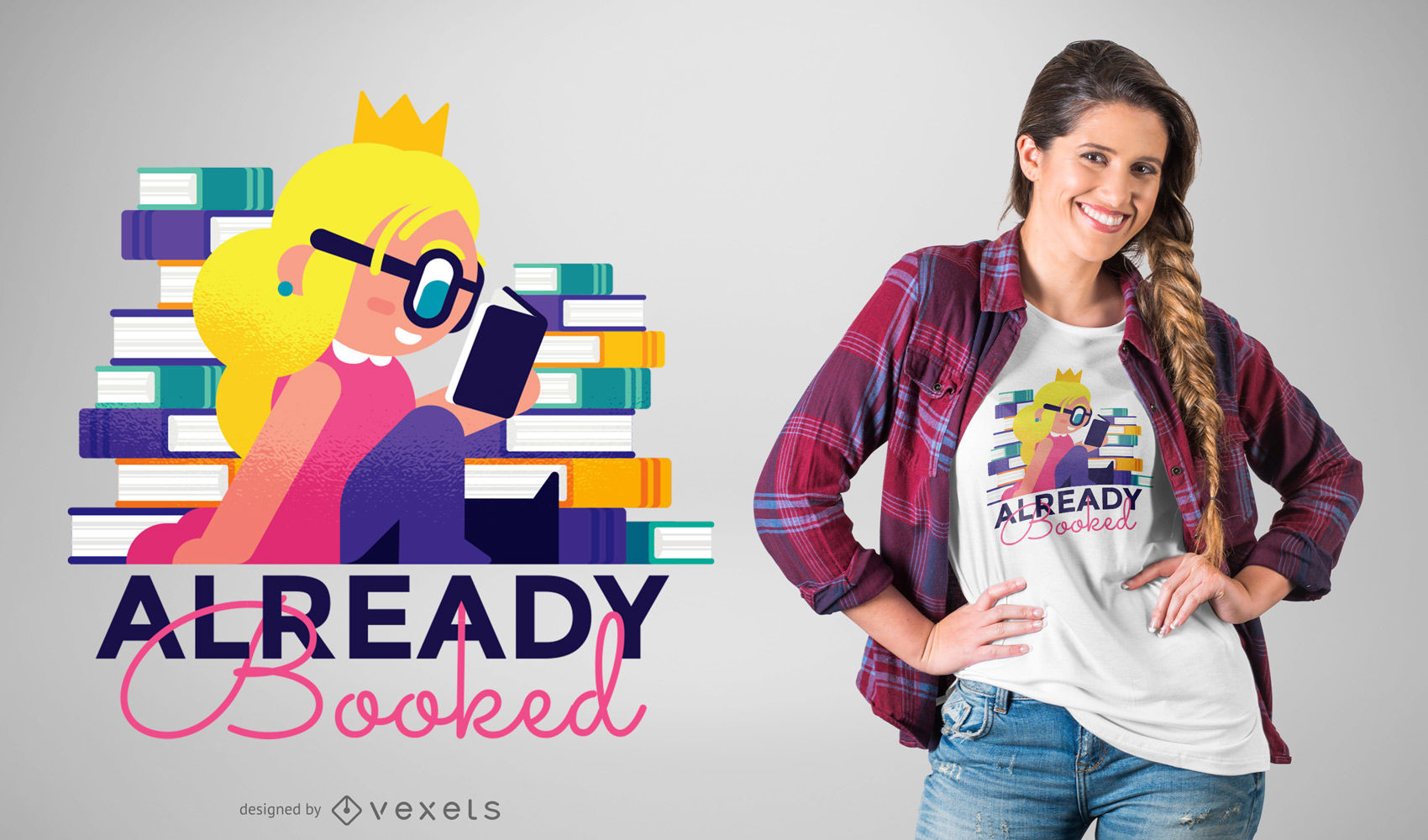 6. Family and Milestones
Celebrating various milestones and family events is a new trend that has made its place for all kinds of merch. All families across the globe appreciate t-shirts celebrating the arrival of a new family member, special events such as graduations and some classics like "Best Mom." 
With an ever-increasing trend of the bridesmaids wearing the same t-shirts, with either "team bride" or a custom hashtag splashed across it, it has become a jackpot. You can also target bridal showers, baby- showers, gender reveals, etc. with specific t-shirts for aunts, uncles, parents, and grandparents.
Another subcategory that is worth mentioning here is the pet parent community. People adore their pets and consider them as much a part of their family. Consider creating designs which celebrate this bond as well. 
While looking for these different niches and trying out numerous t-shirt makers, we came across this remarkable tool called Vexels. The tool stood out from the rest as its simple user interface helps create amazing t-shirt designs within minutes! Moreover, one need not be a seasoned designer to do so. If you are starting with your t-shirt business, this would be an avenue worth exploring. The tool lets you choose the kind of t-shirt you like, a crew neck or a v-neck style. Once you have selected the style you can even pick a custom color for the t-shirt, so no more plain white tees. You can create custom tees in your preferred colors. Once these are final, you can move to their graphics library, which consists of so many license-free graphics that you may find yourself stuck picking out a few! You can also add text in different variations and make the design truly your own. Go on, give it a try, and you won't be disappointed!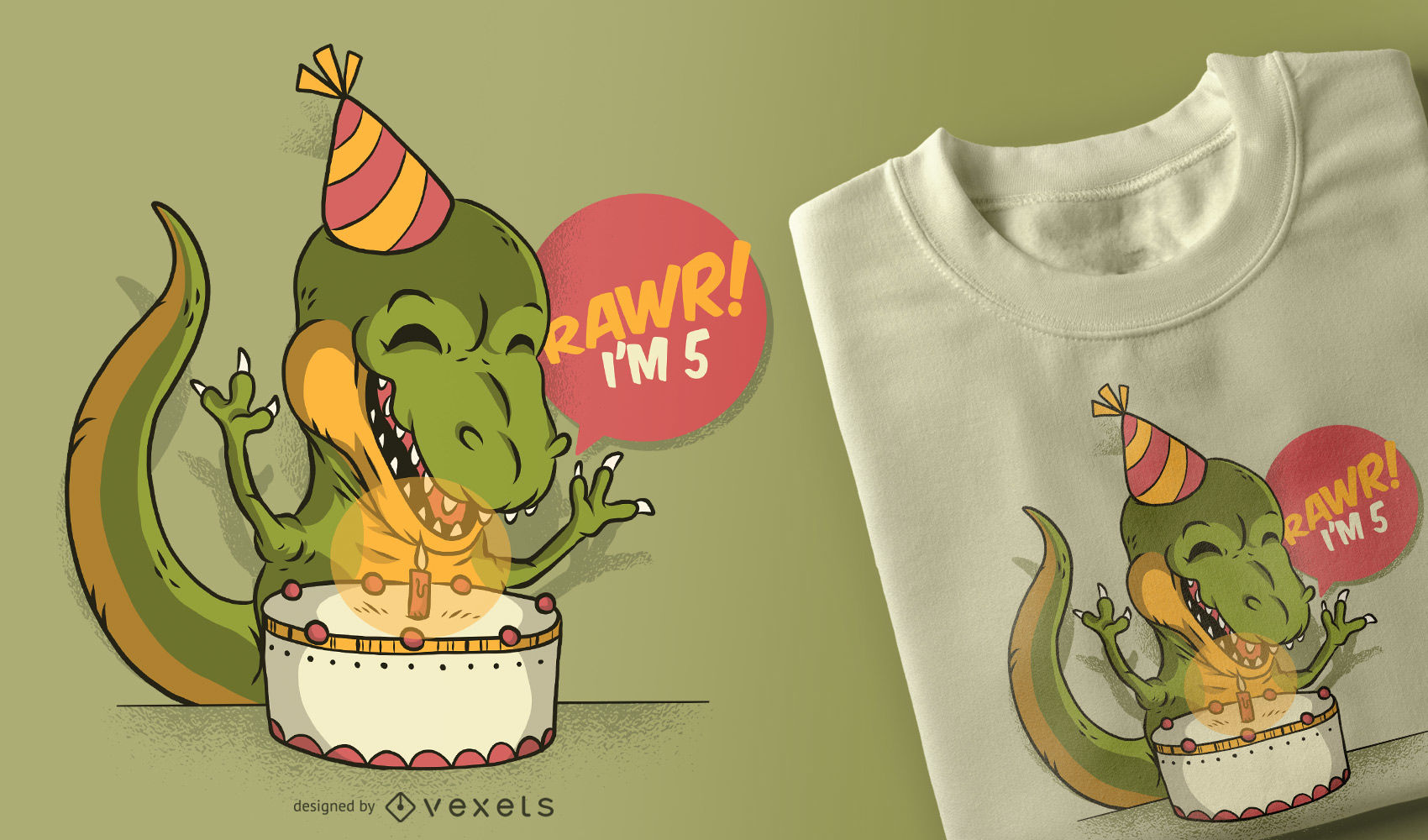 The bottom line
Such tools make setting up a t-shirt business more accessible and simpler. All you need is a great tool like the one we found above, a creative eye to check if the design is appealing or not and a keen mind to look for niches which can be tapped and create designs which are exclusive and appealing at the same time. Once you have checked all your boxes and crossed all your tee's just get started and learn the rest as you go! 
Good Luck!