The web has completely changed the way people shop these days. Just the fact that consumers can research the product online before buying it has completely changed their shopping experience. What most of them choose to do is read reviews before actually turning to a business. A recent study showed that 90 percent of them reads at least one online review before making a purchase decisions. But does this mean you should focus on getting more online reviews for your brand? Here are five reasons why the answer is yes.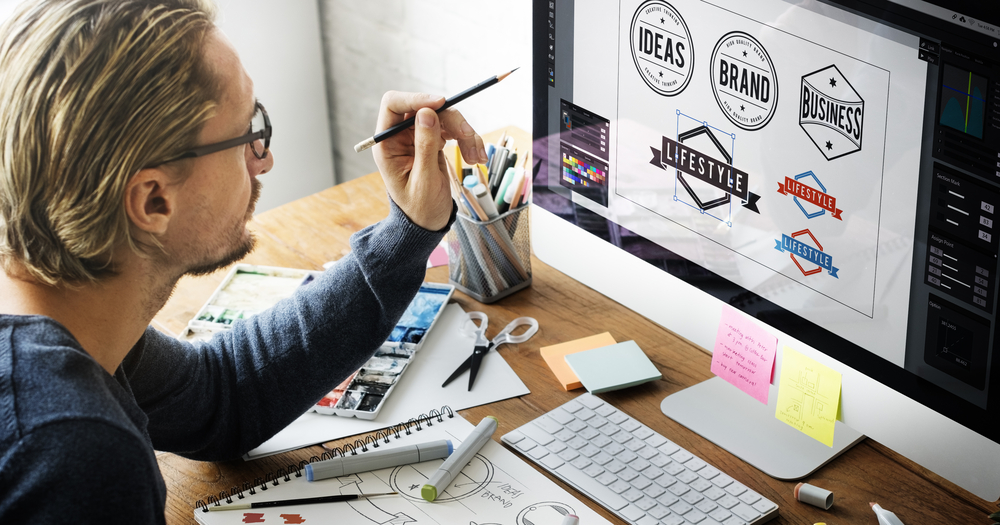 Social proof leads to increased sales
Consumers are more likely to buy a product if there's someone else out there who agrees that buying it a good decision. Even when coming from a total stranger, social proof can completely shape the consumer's purchase decision. And since online reviews are the biggest source of social proof, there's no doubt they have a huge impact on your sales. When encouraging customers to write online reviews, ask them to include everything they liked about your product as every little detail can bring you more customers. Also, having a steady stream of reviews means more social proof and ultimately leads to a more popular brand.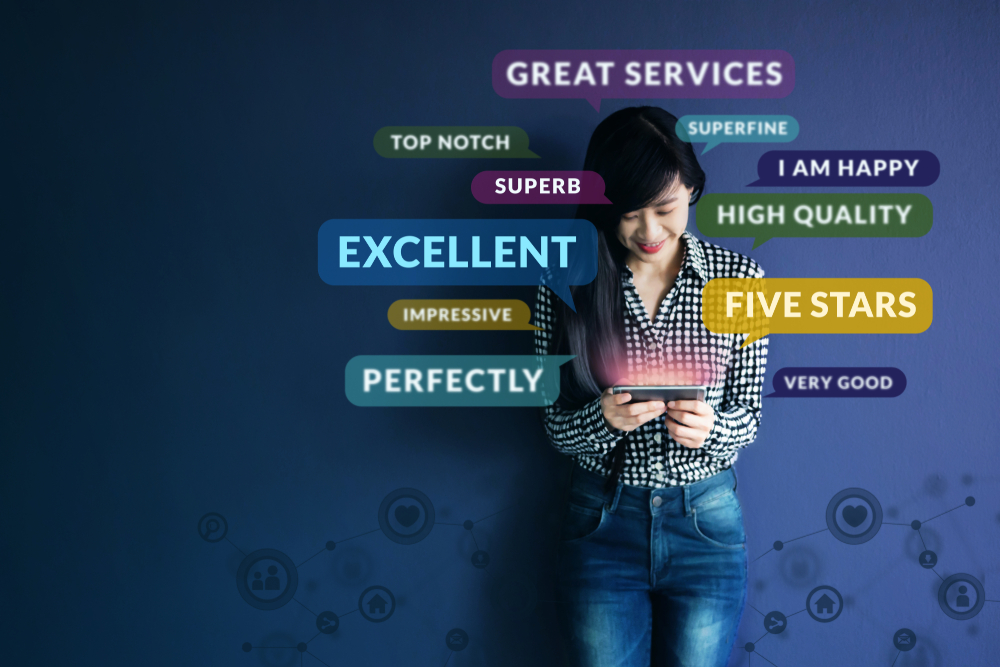 Word of mouth is becoming less popular
For decades, people relied on word of mouth when choosing the business they should turn to. Most of the time, they asked their friends and family for recommendation and based their purchase decision on their experiences. However, reports say word of mouth is seeing a 2 percent drop on an annual basis and it's quite possible online reviews will overtake them sooner rather than later. This shows that consumers trust online reviews more and more, making it an important aspect for every business out there to include in its operations. It's not just word of mouth that is declining in popularity as people already trust online reviews more than celebrity endorsements.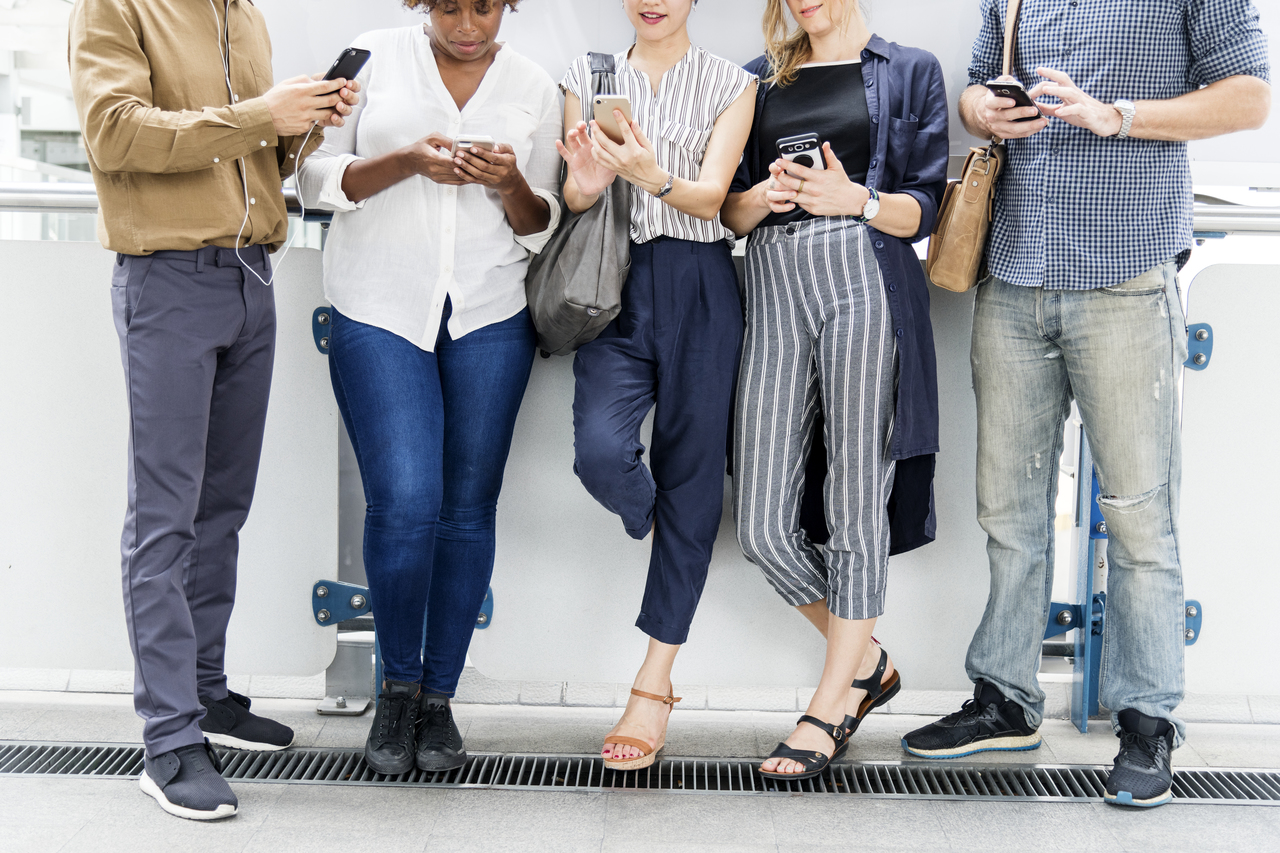 People prefer turning to experts in their field
No matter what kind of product or service you sell, labelling yourself as an expert in the industry is guaranteed to help. It gives a huge boost to your brand and attracts your more customers. And one of the best ways to showcase your expertise is to have people write about positive experiences they had with your brand. Just take a look at top online casinos and you'll see most of them encourage players to write online reviews about their company. This allows them to market themselves as the best option in the iGaming industry and attract even more players.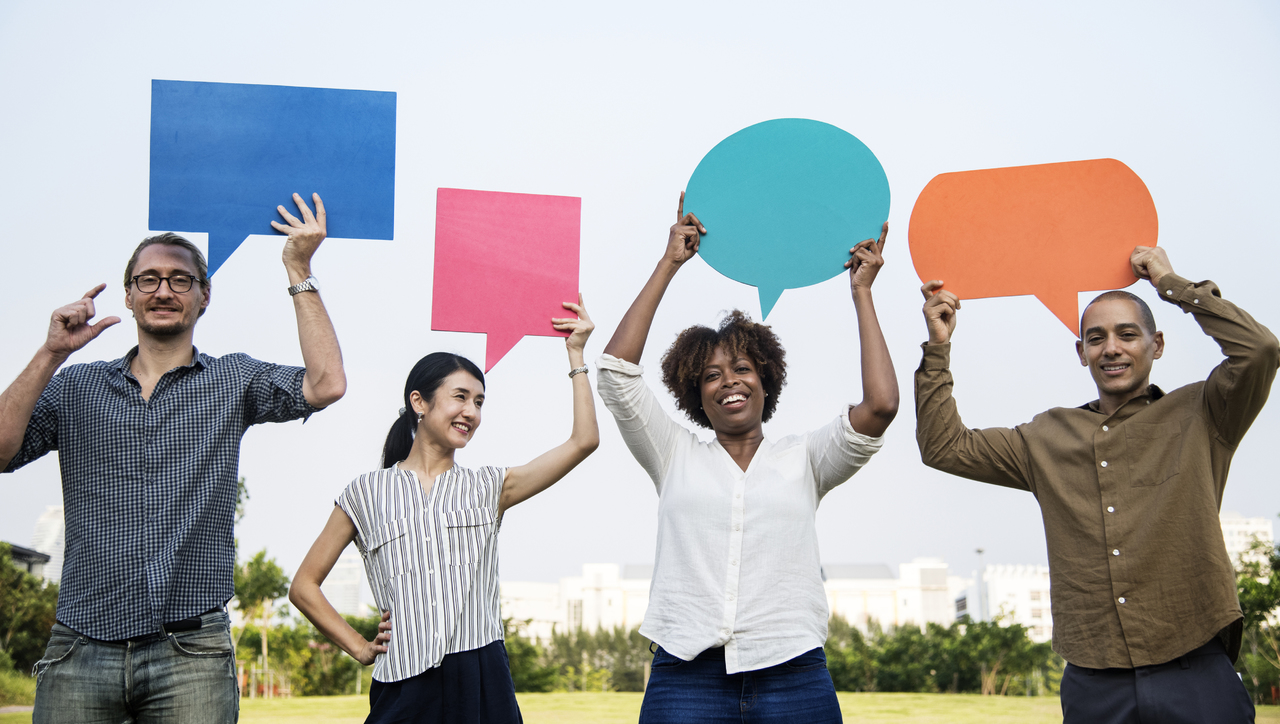 Ranking well on search engines is a must
You've probably already heard quite a lot about SEO and know just how important it is for your brand. However, what you may not know is that online reviews help you rank better on search engines. They create more organic traffic and more unique content on your website which is exactly what search engines take into consideration when ranking sites. Just bear in mind that these things are getting smarter every day and they see the difference between relevant reviews and those written by bots. It's also important to mention that search engines love microformats of reviews which have gained a lot of attention lately.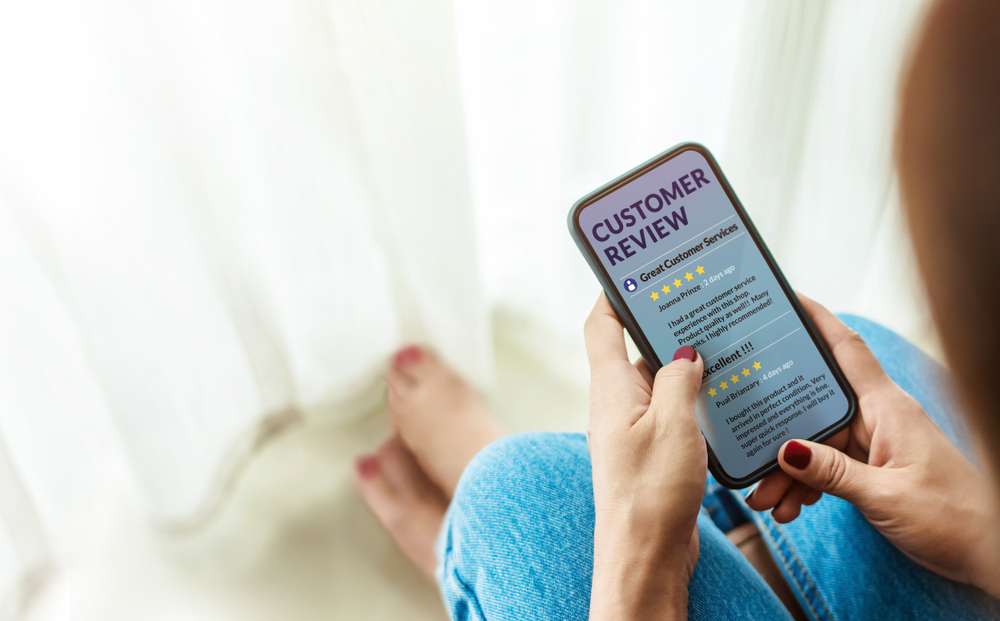 They help you communicate with customers
Consumers prefer buying products or service from companies that they can build an emotional connection with. The best way to ensure this is the case with your brand is to communicate with your customers as much as possible. Although sharing content on social media is one of the best ways to do start talking to your customer directly, responding to online reviews is just as important. Not only does it show other people online that you care about what your customers have to say but it also makes your current customers feel appreciated, making them more likely to come back.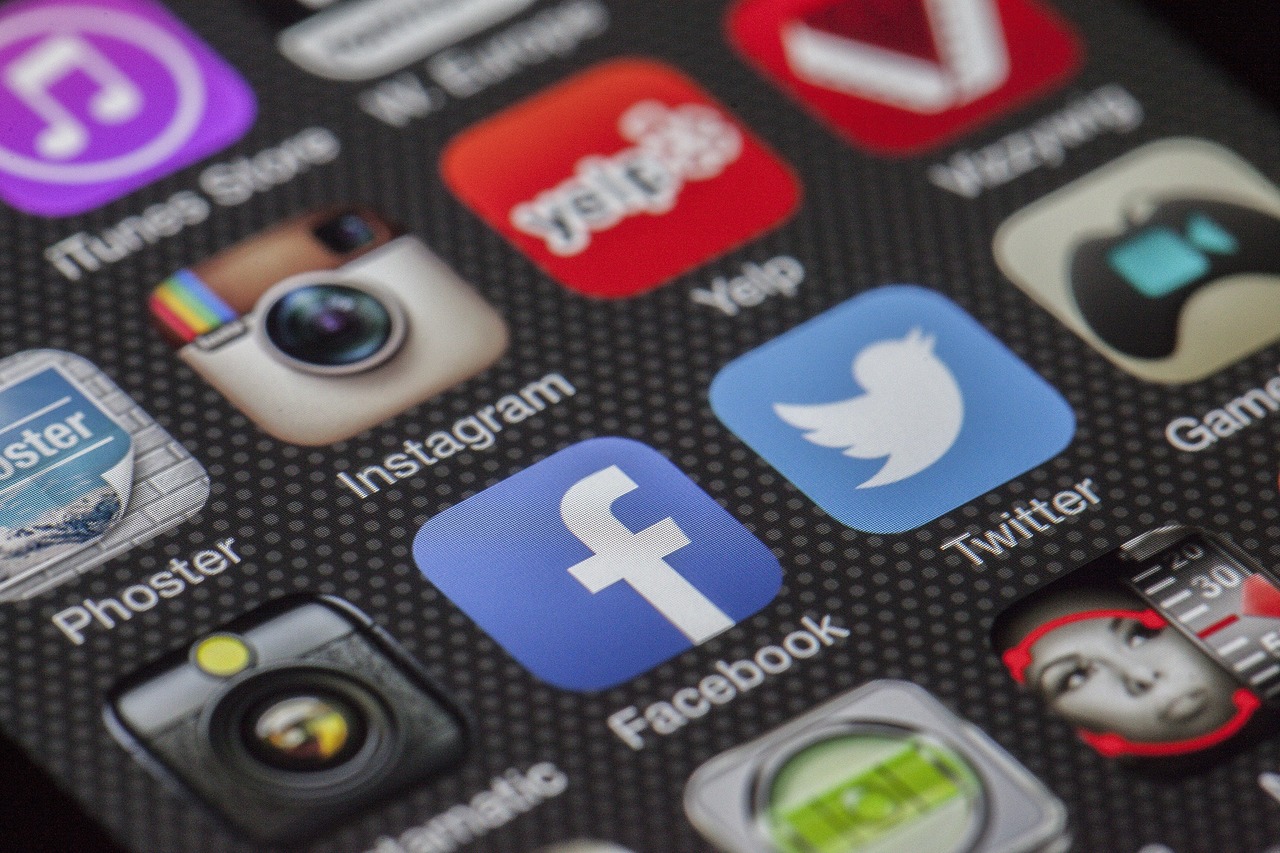 Final thoughts
The way you promote your brand sure is important but with more and more people trusting online reviews, getting your customers to help you has become a must. Have them start positive conversations about your business and you should be able to give your branding efforts a proper boost.