Hey! Rio 2016 Olympic Games are almost here! In VectorOpenStock we're already playing around preparing Rio 2016 graphic vectors. Whether you're running a sports website, looking for good designs to support your county in the Olympics, or just want to keep your site updated with the latest worldwide events, here you'll find cool and useful resources to enhance your designs. Just click on the image and it will take you to the free download page. Take a look!
Logos and symbols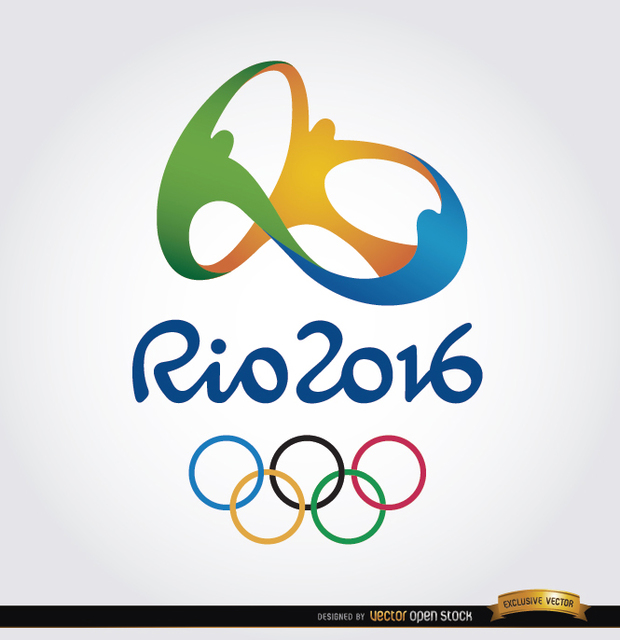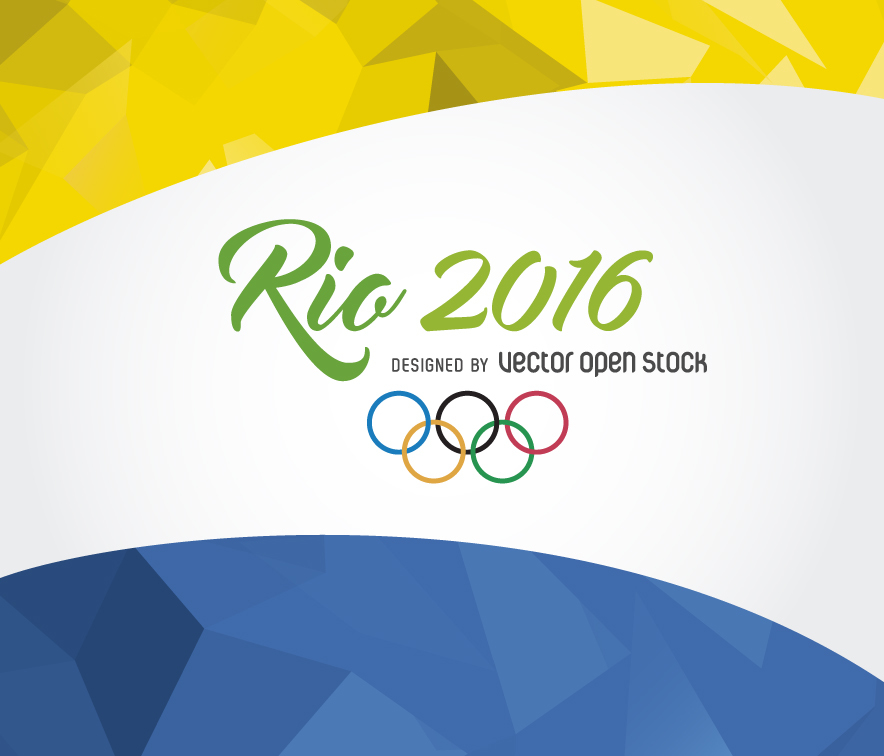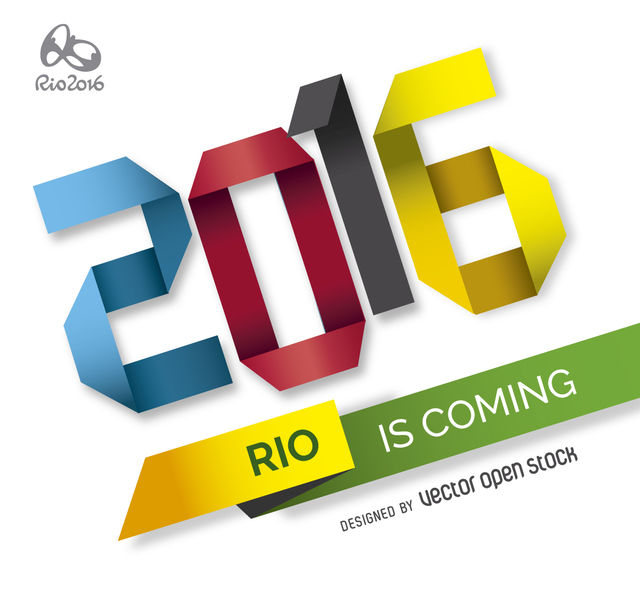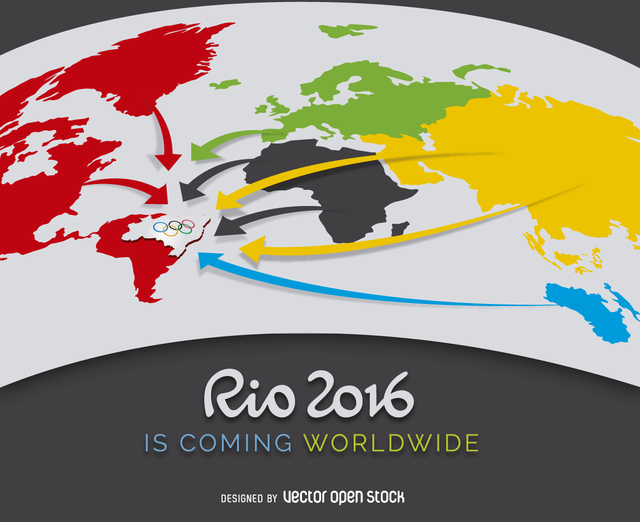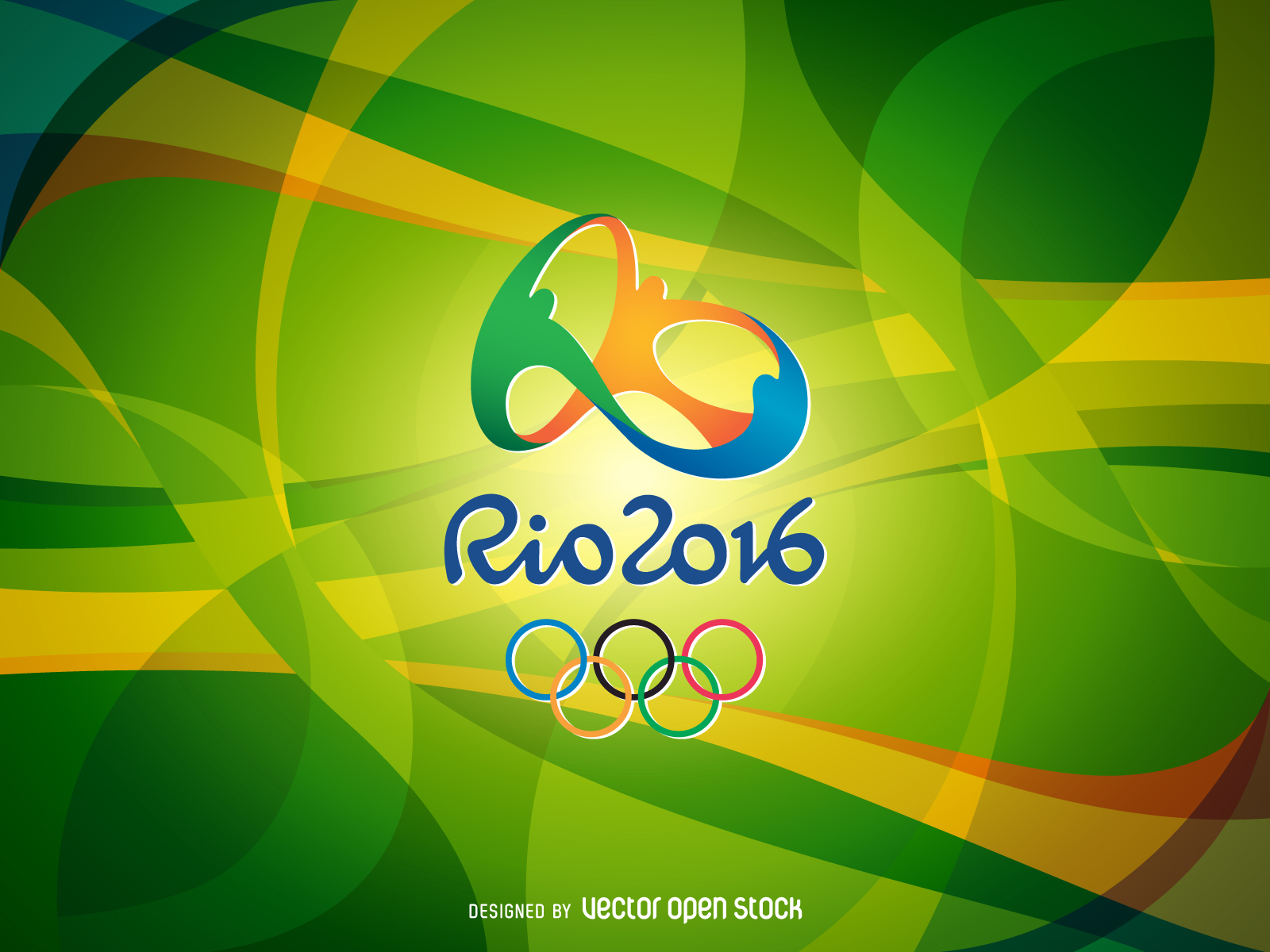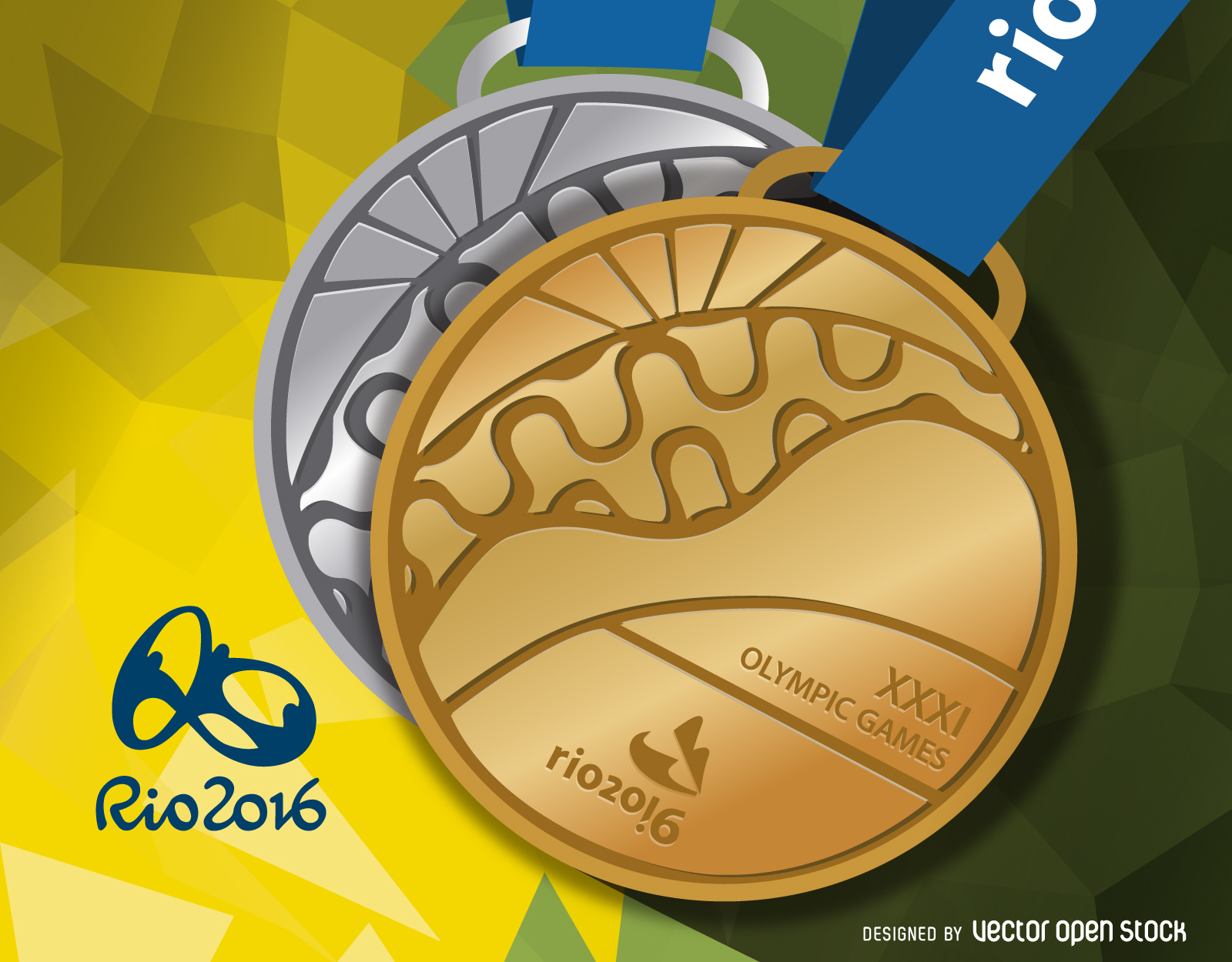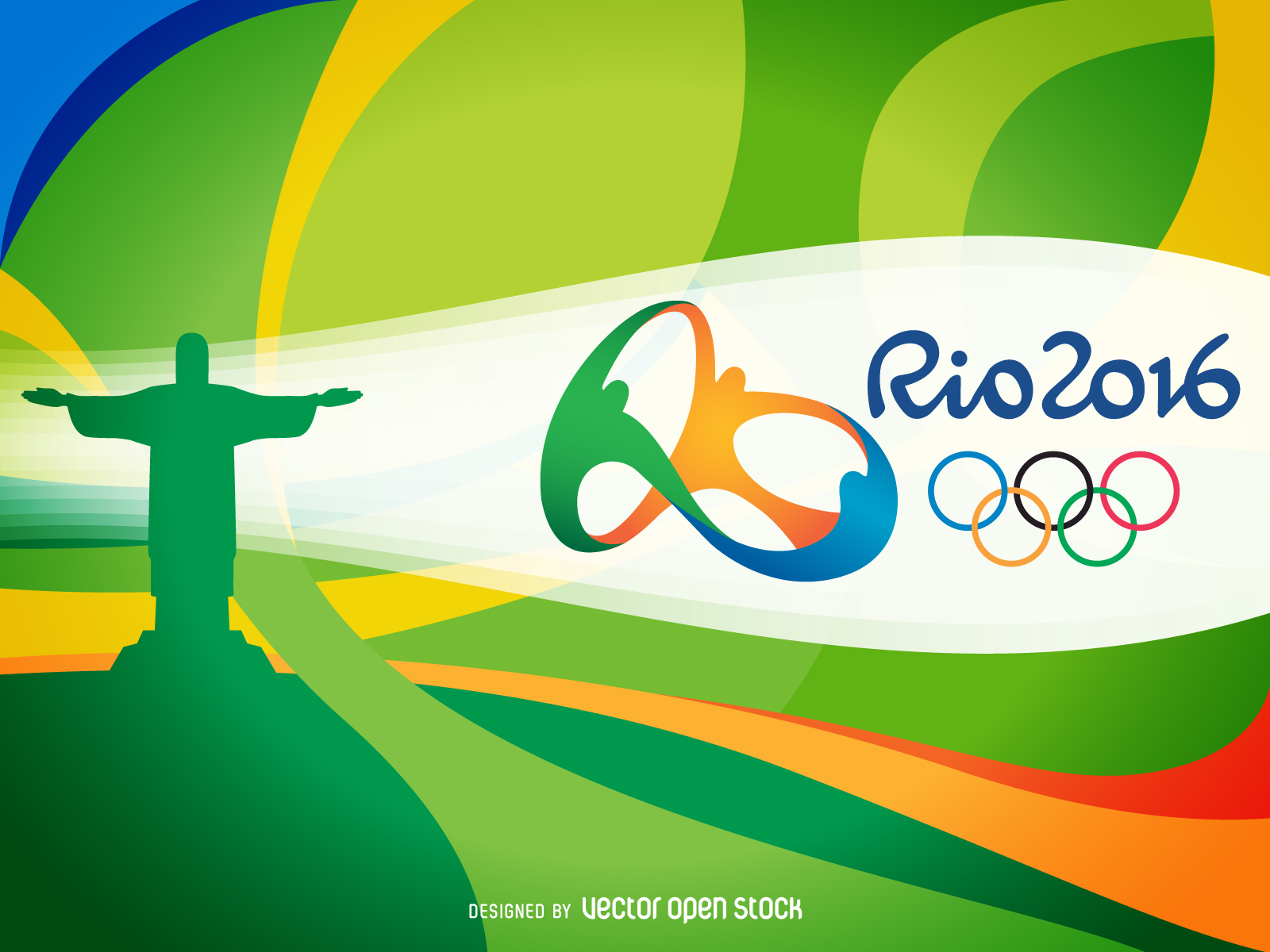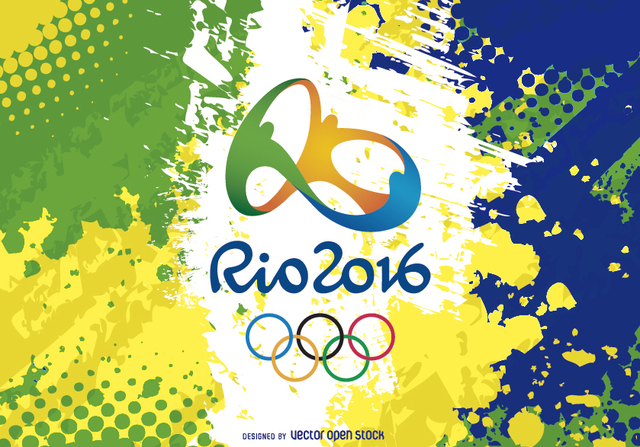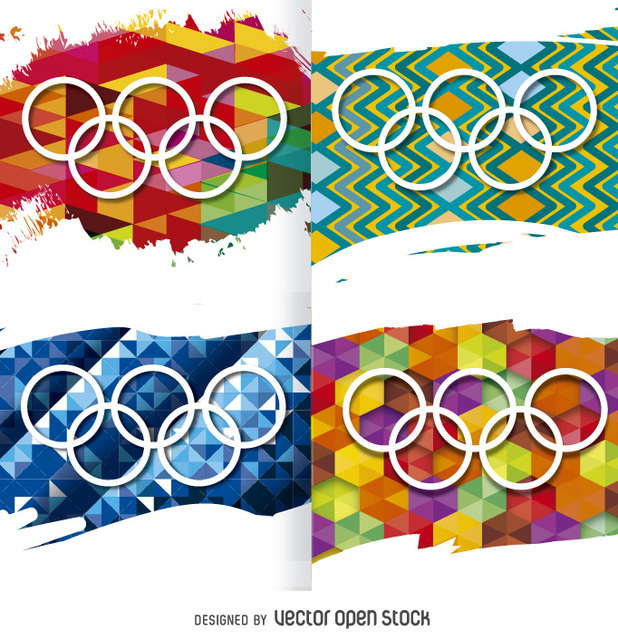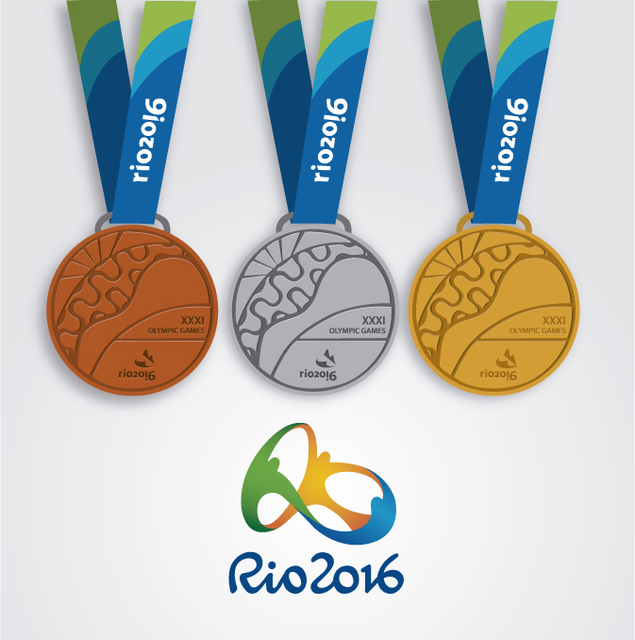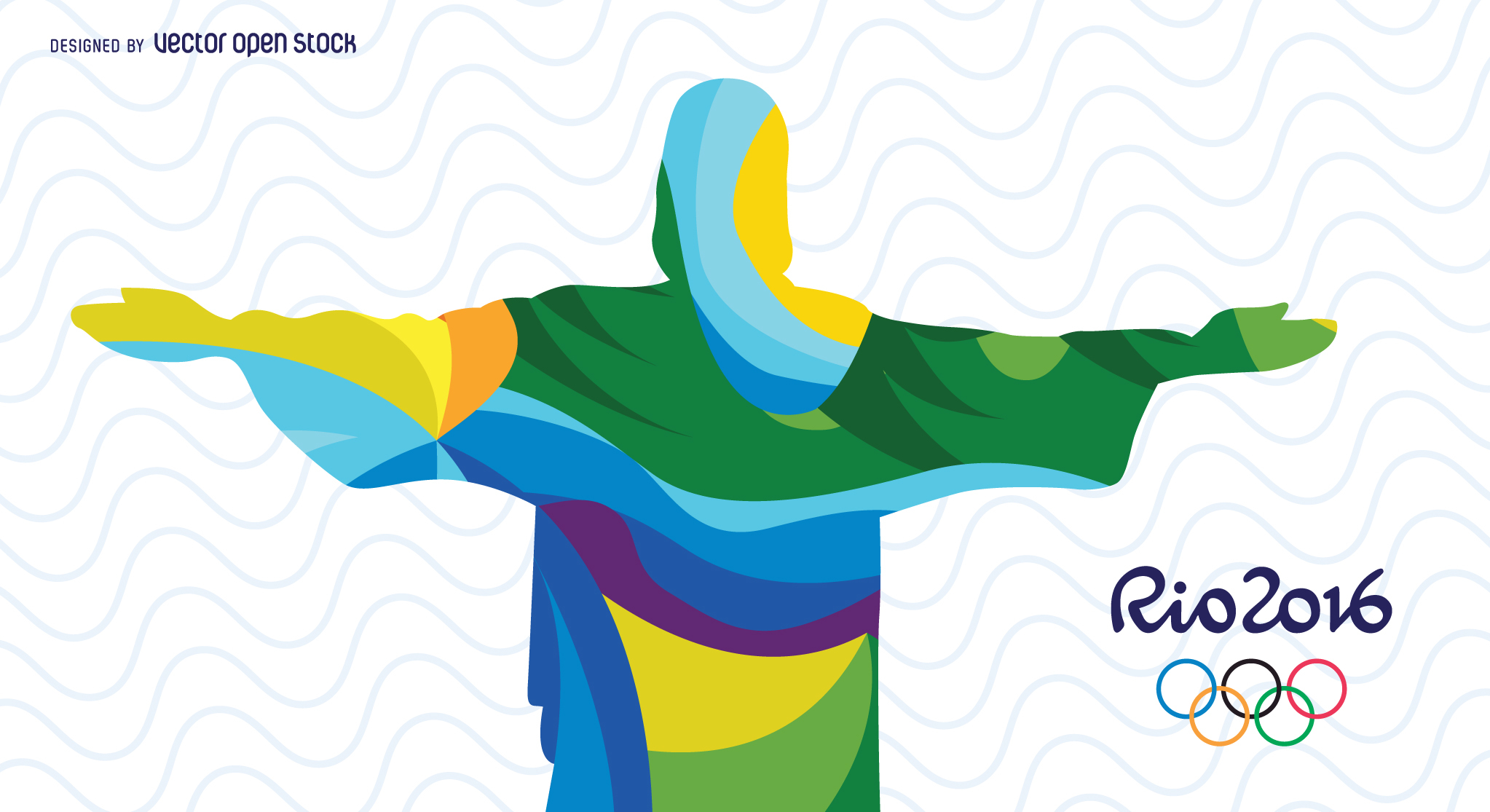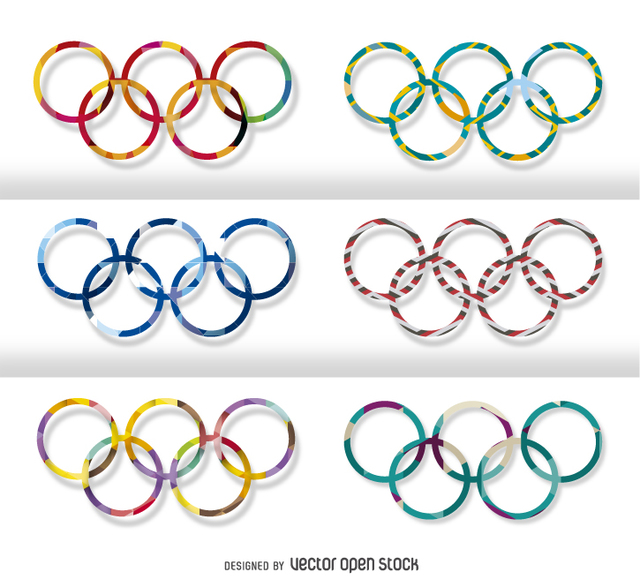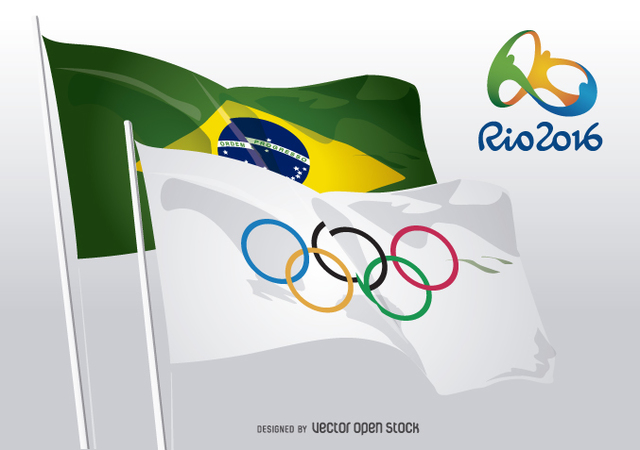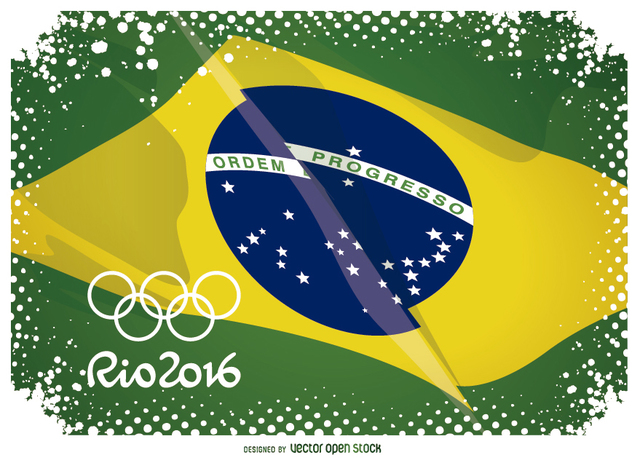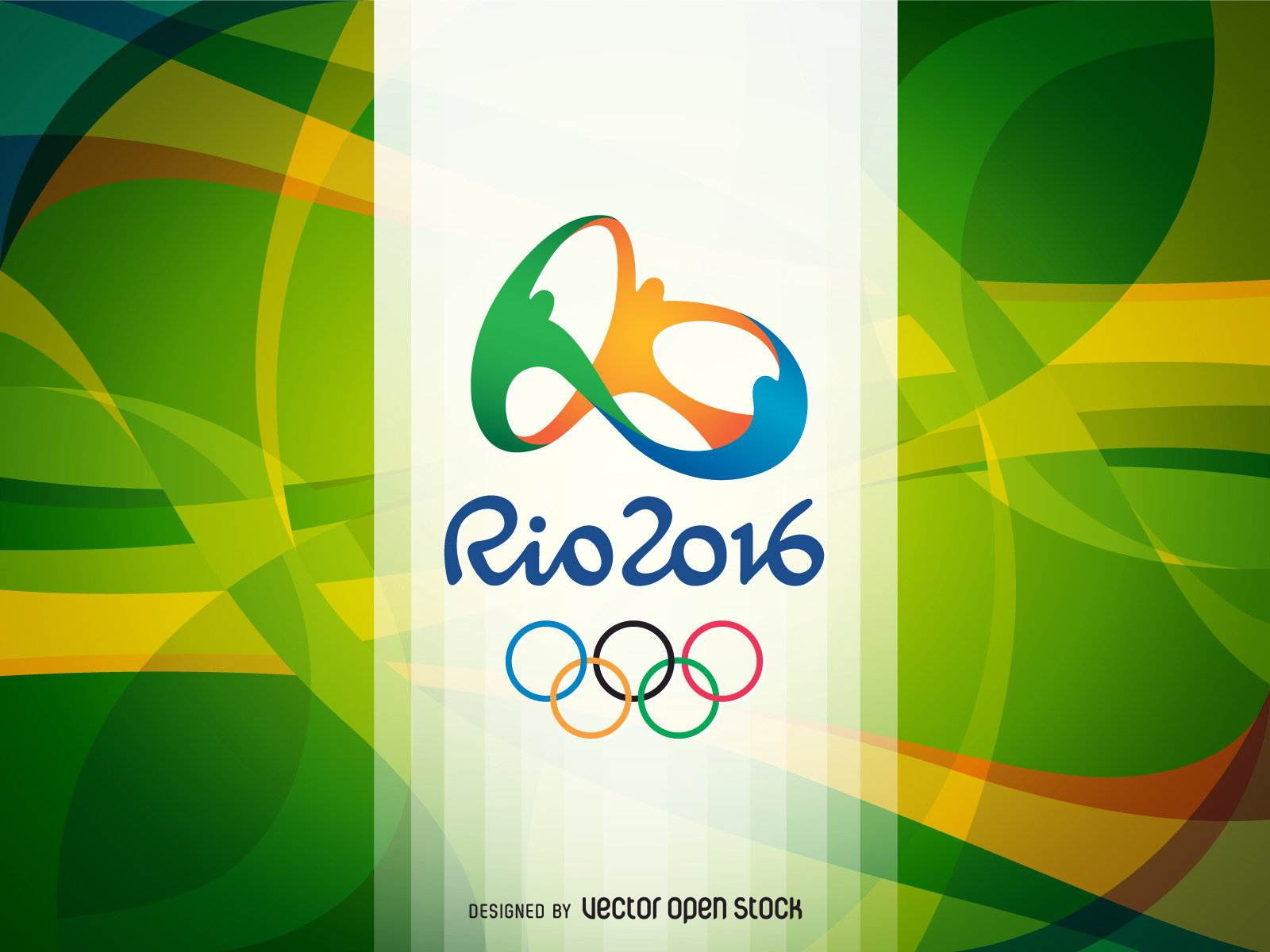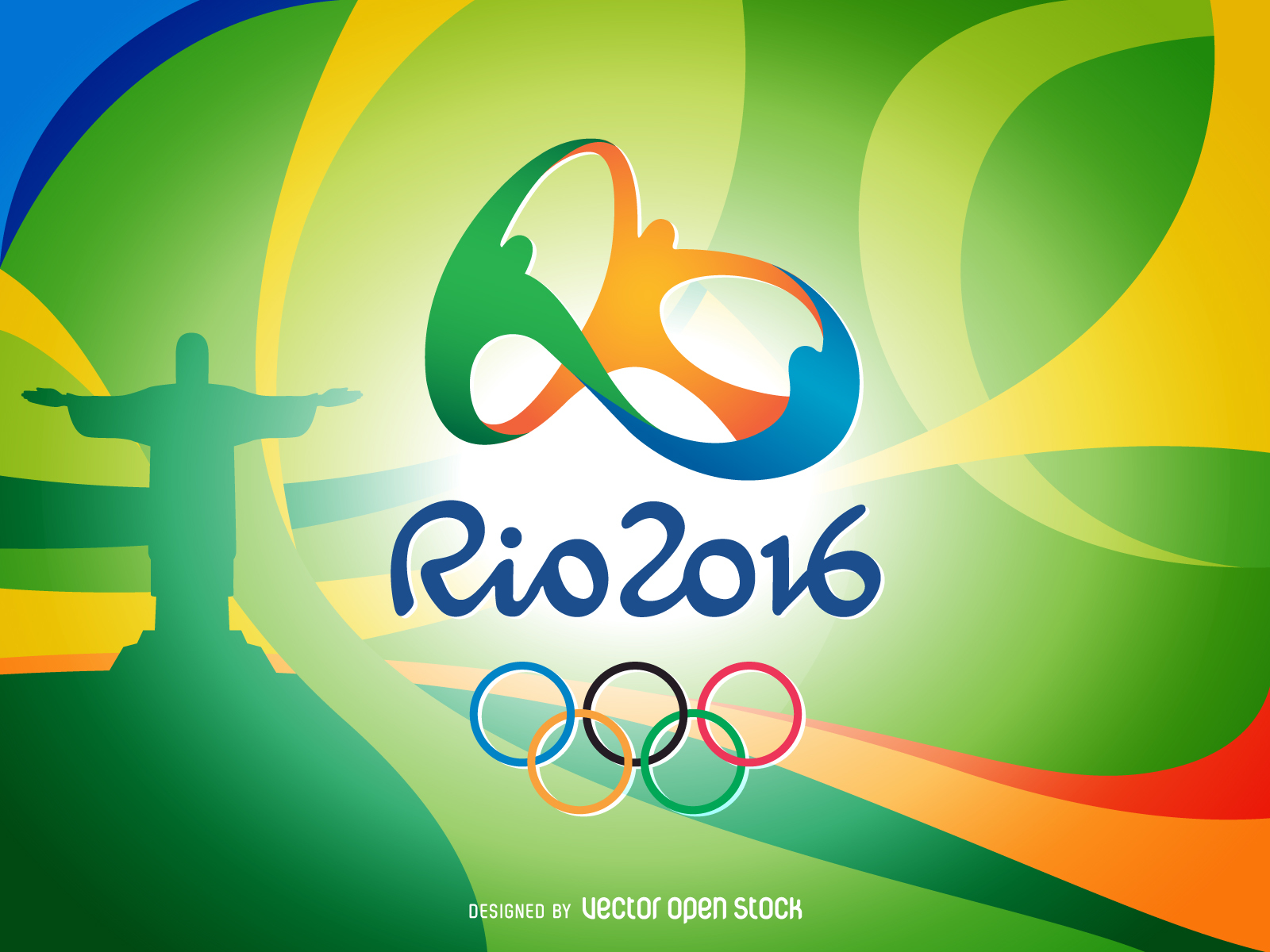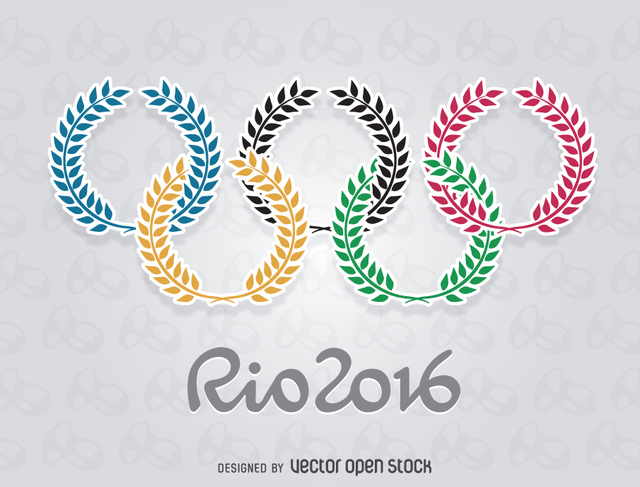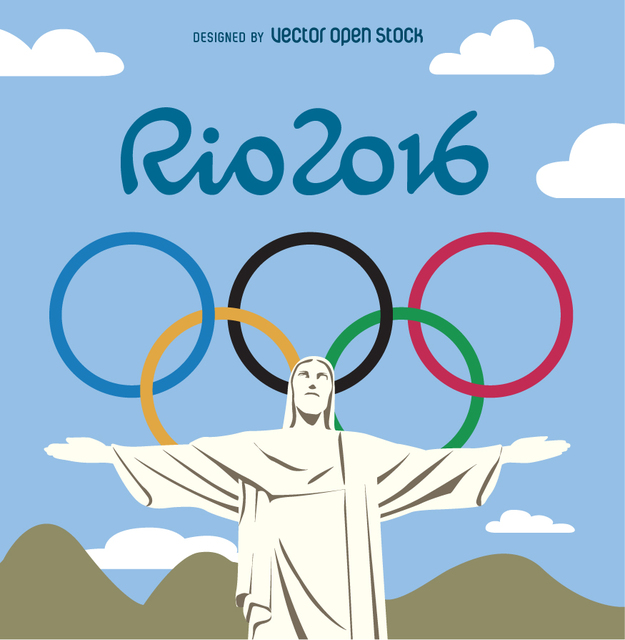 Sports silhouettes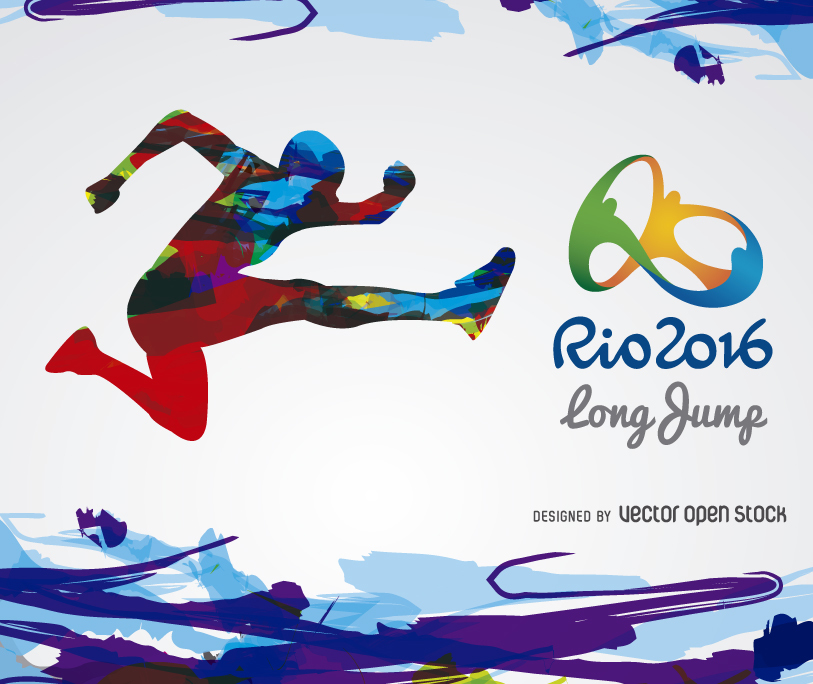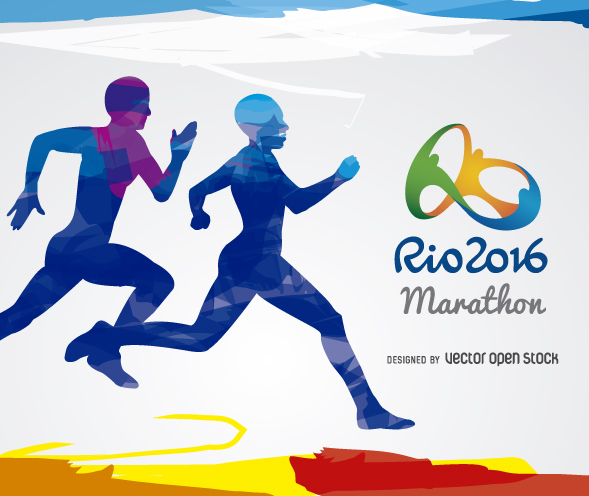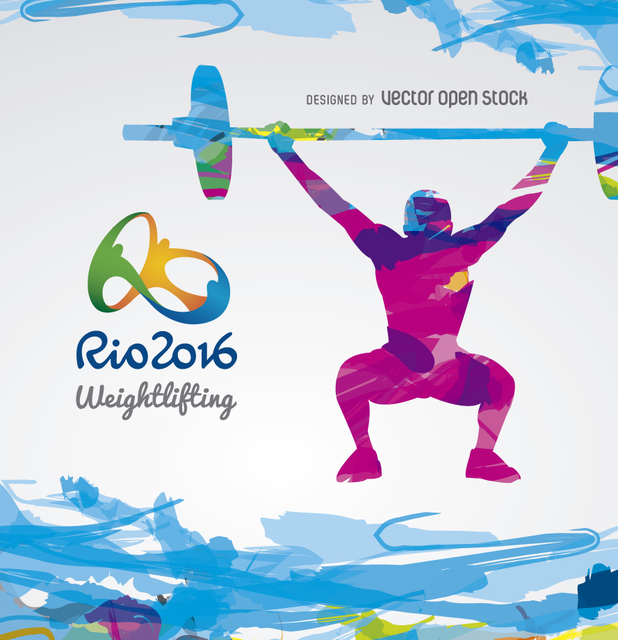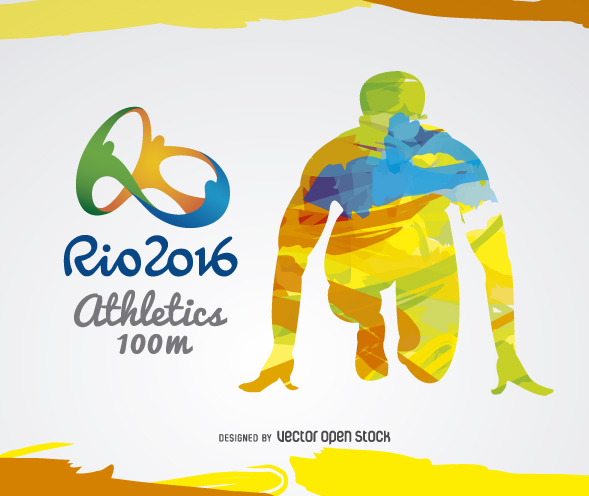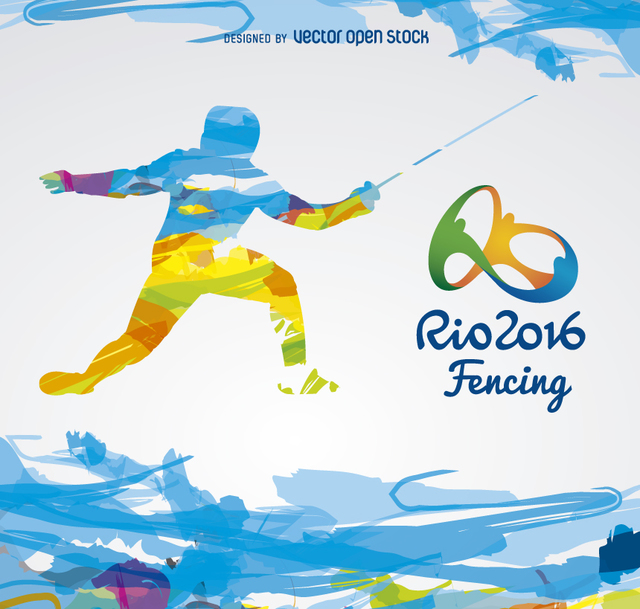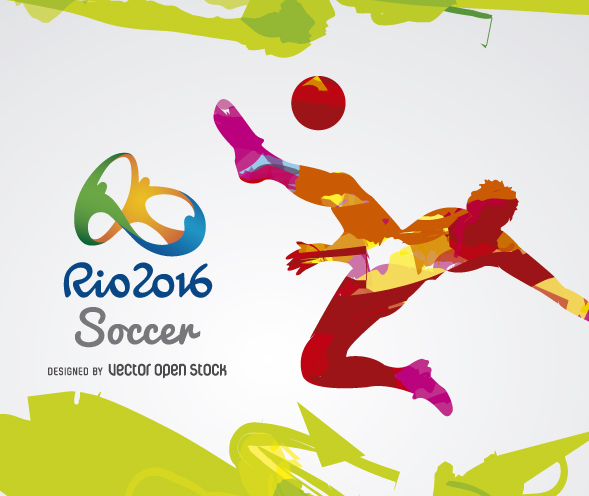 Icons and elements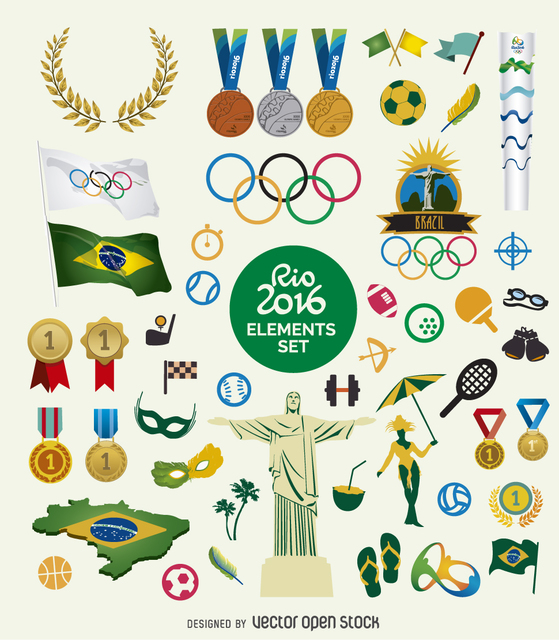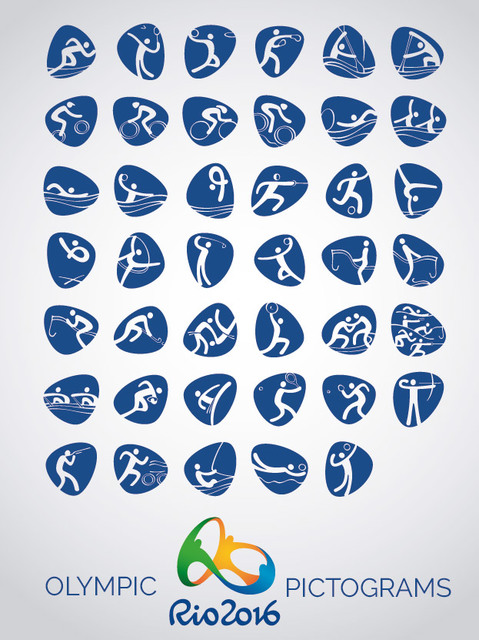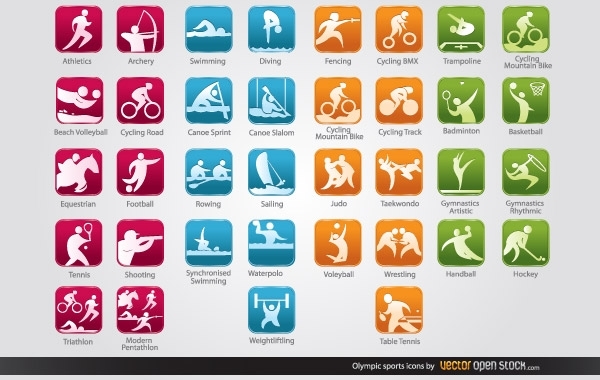 Banners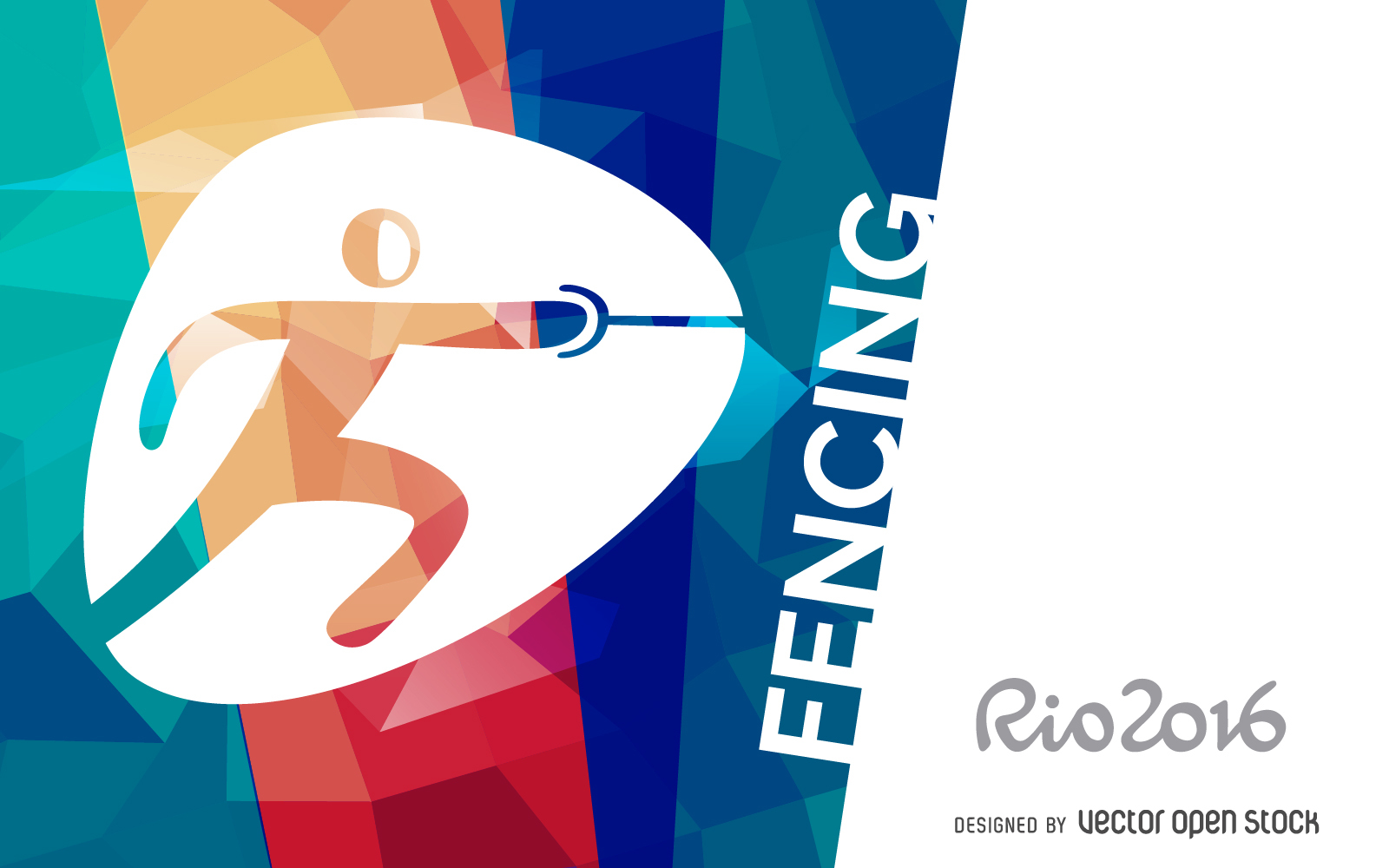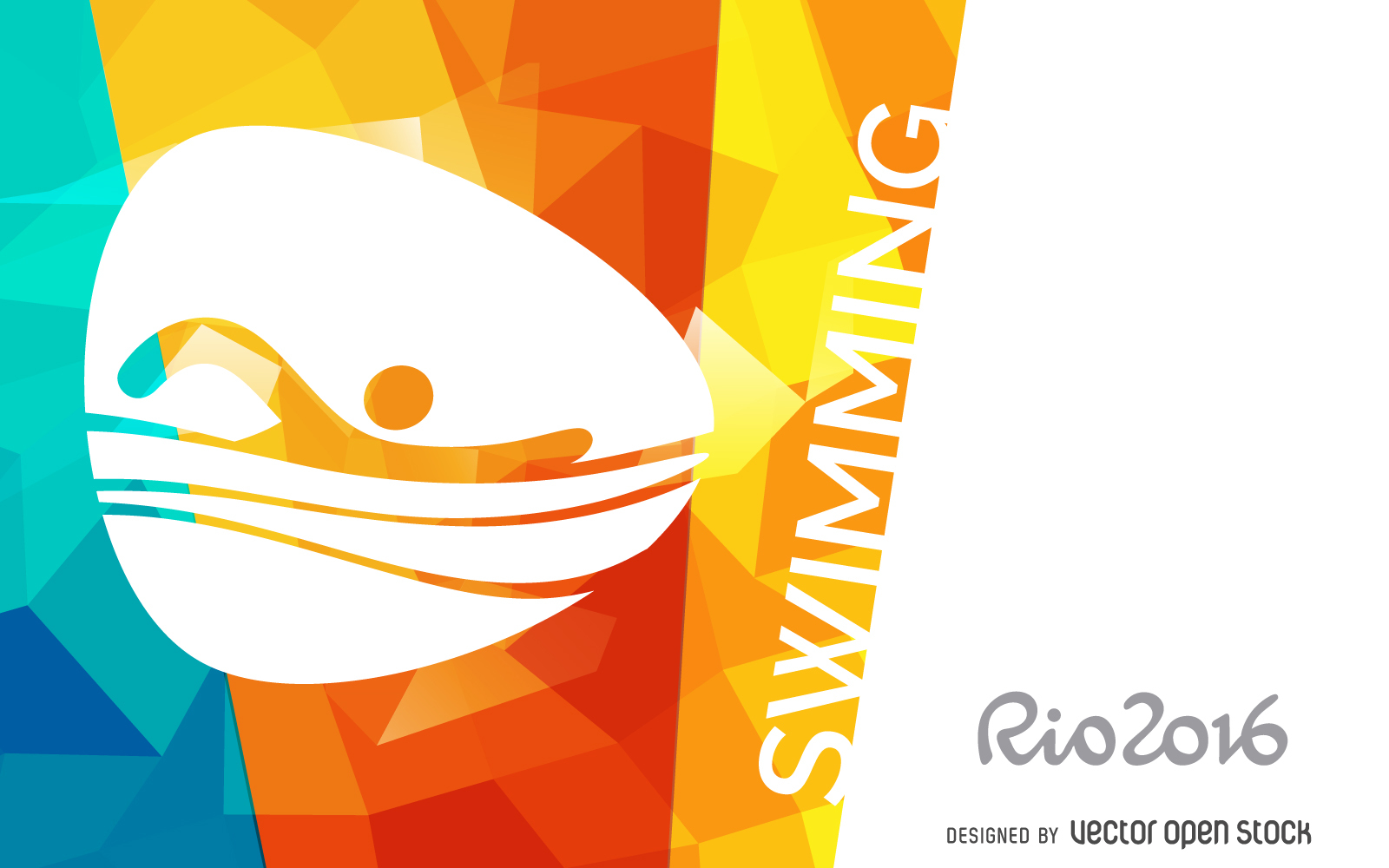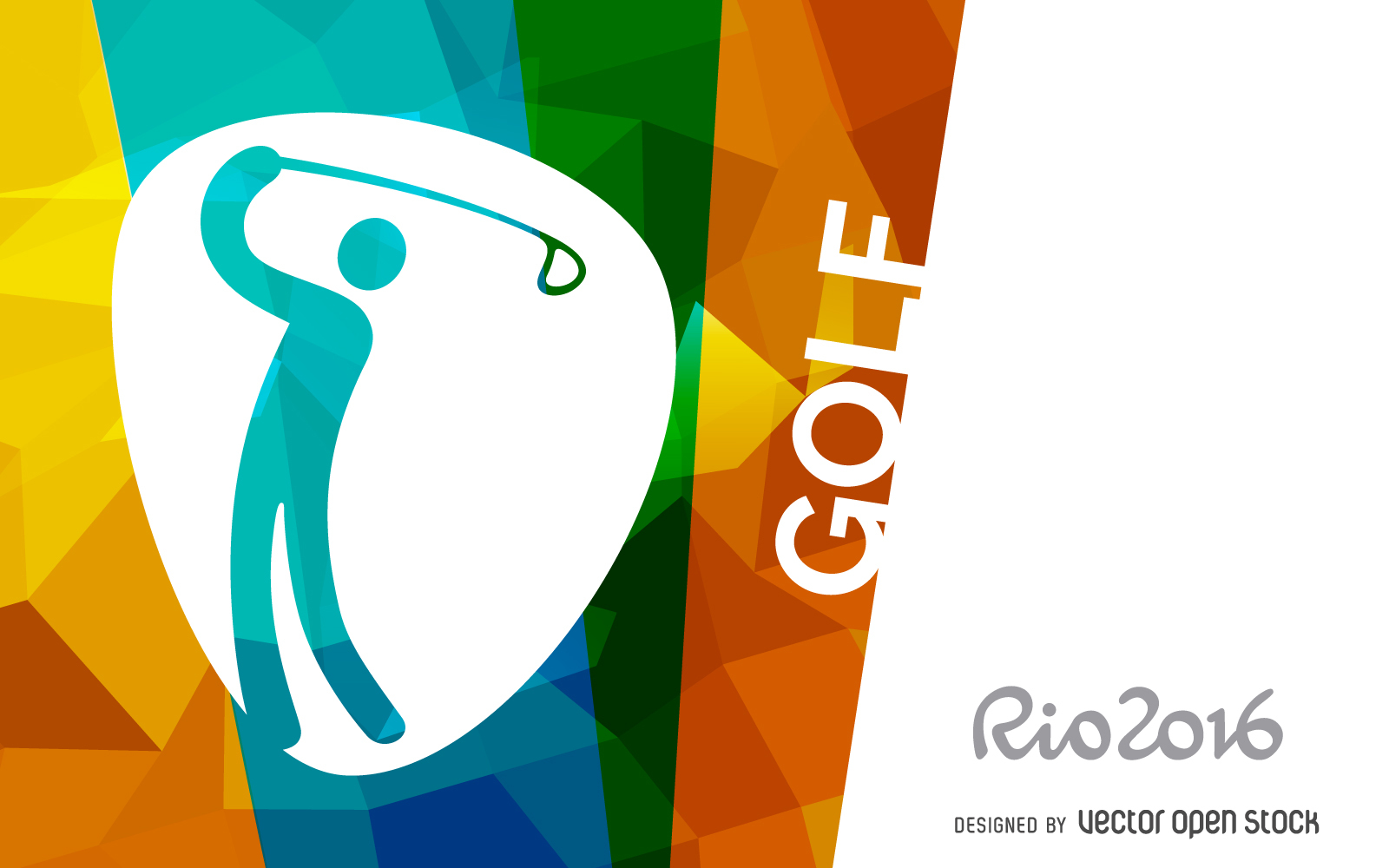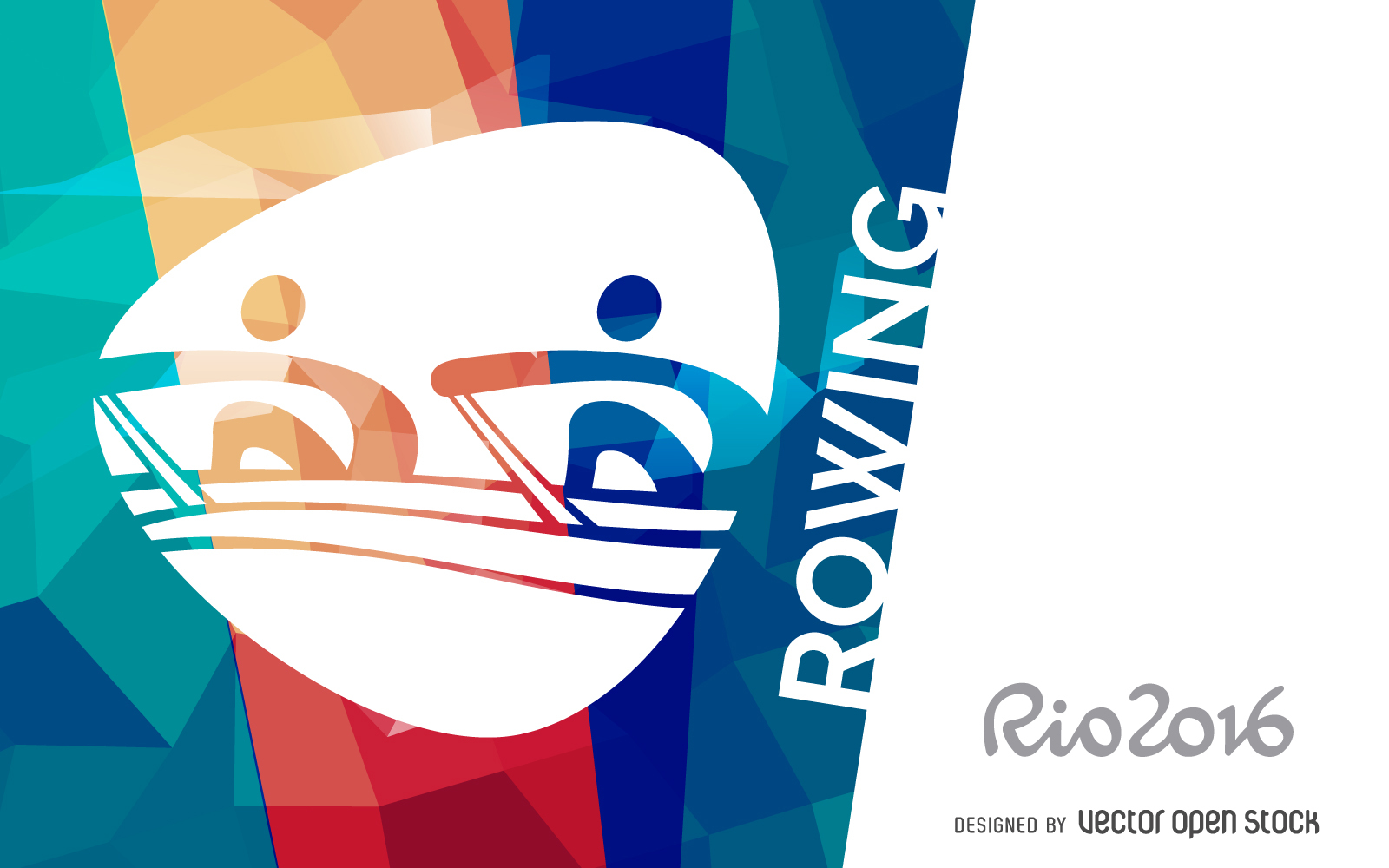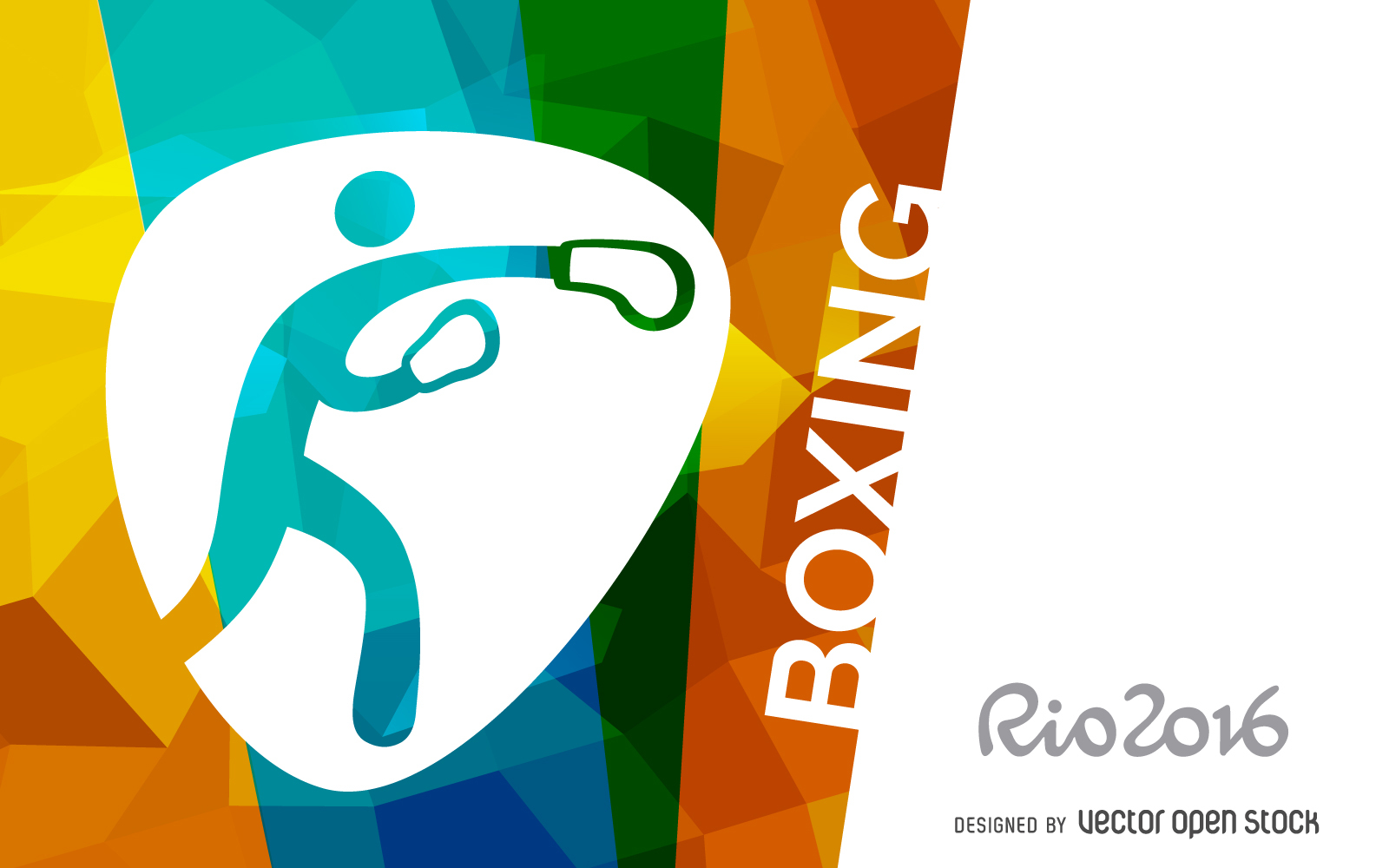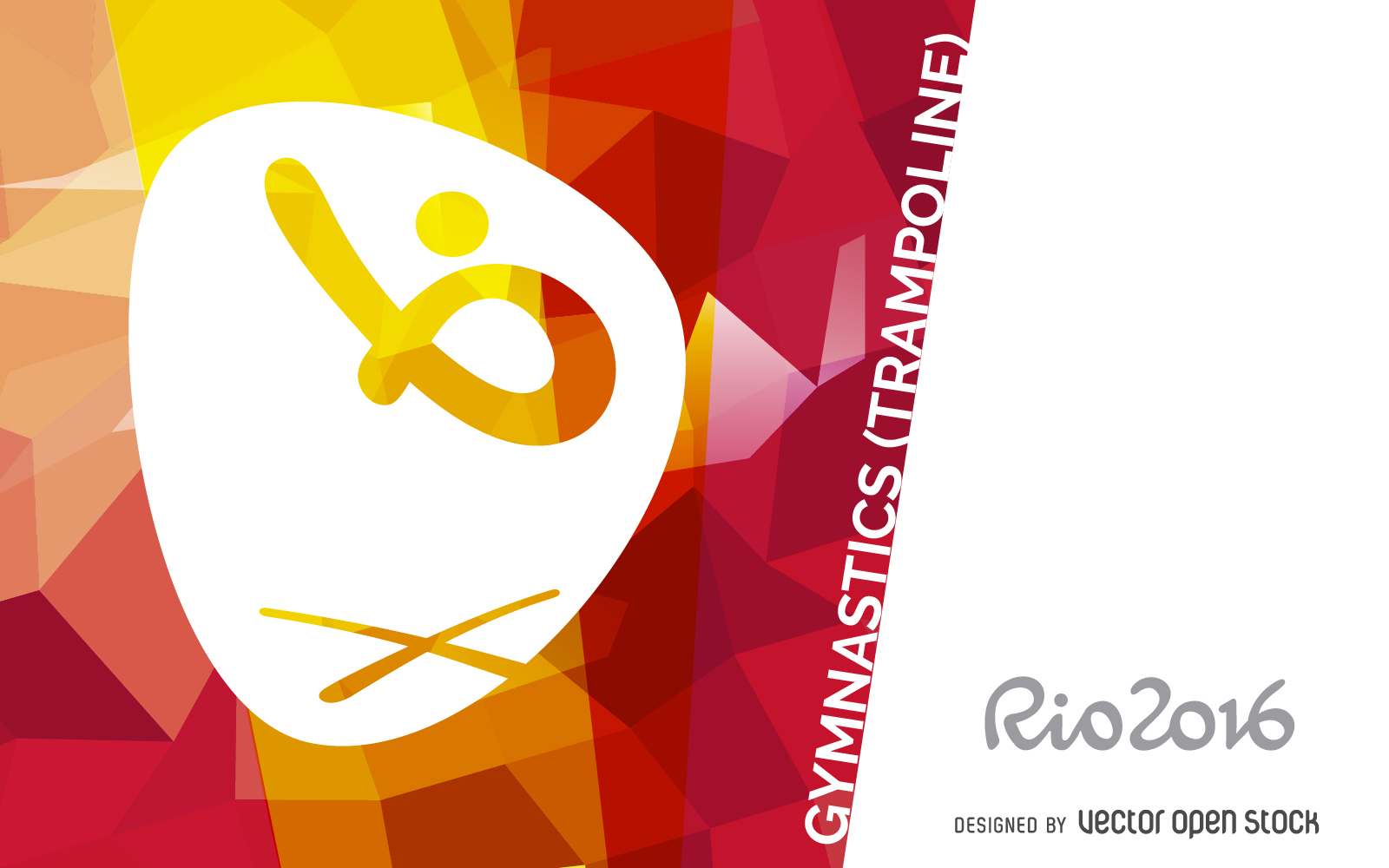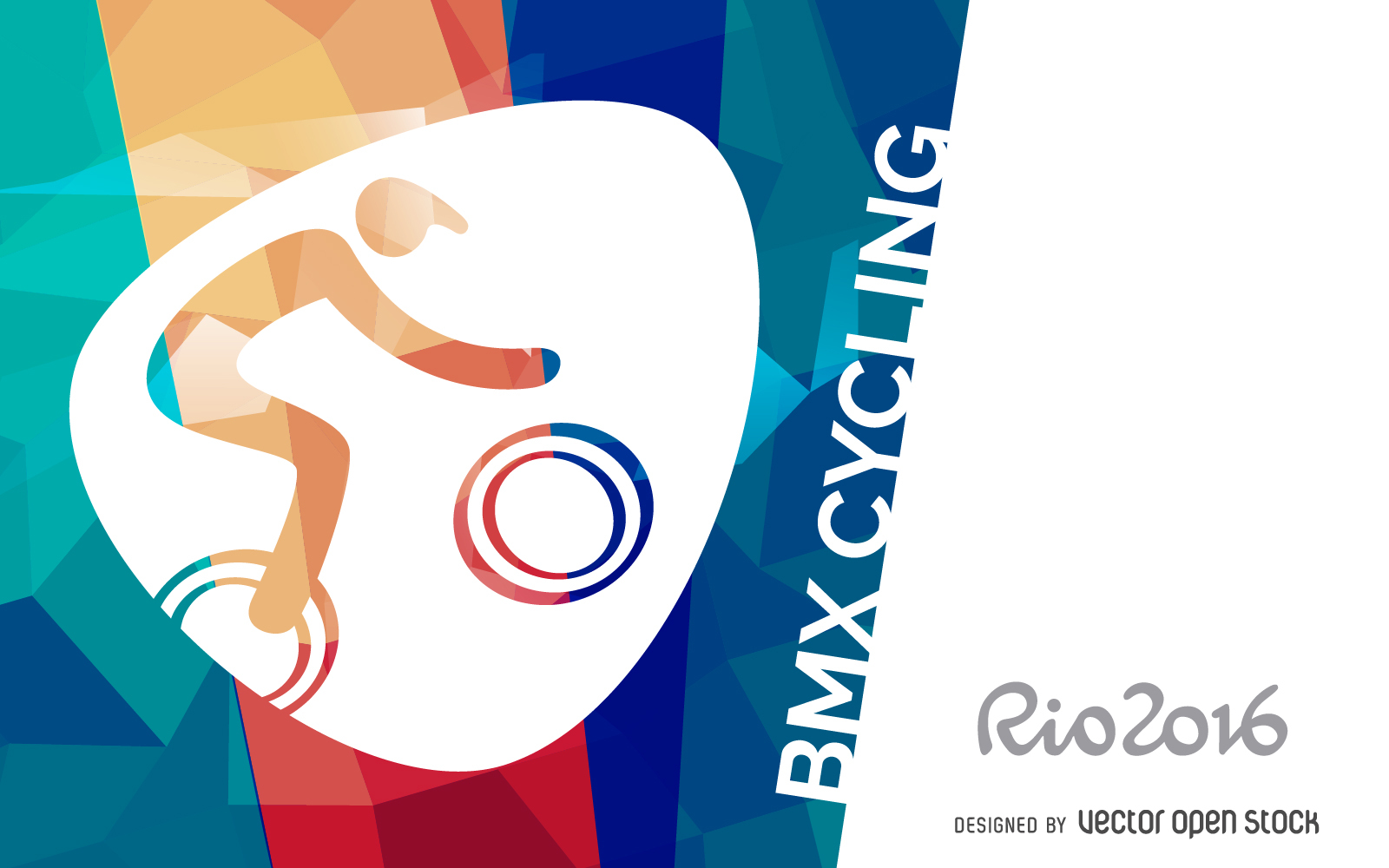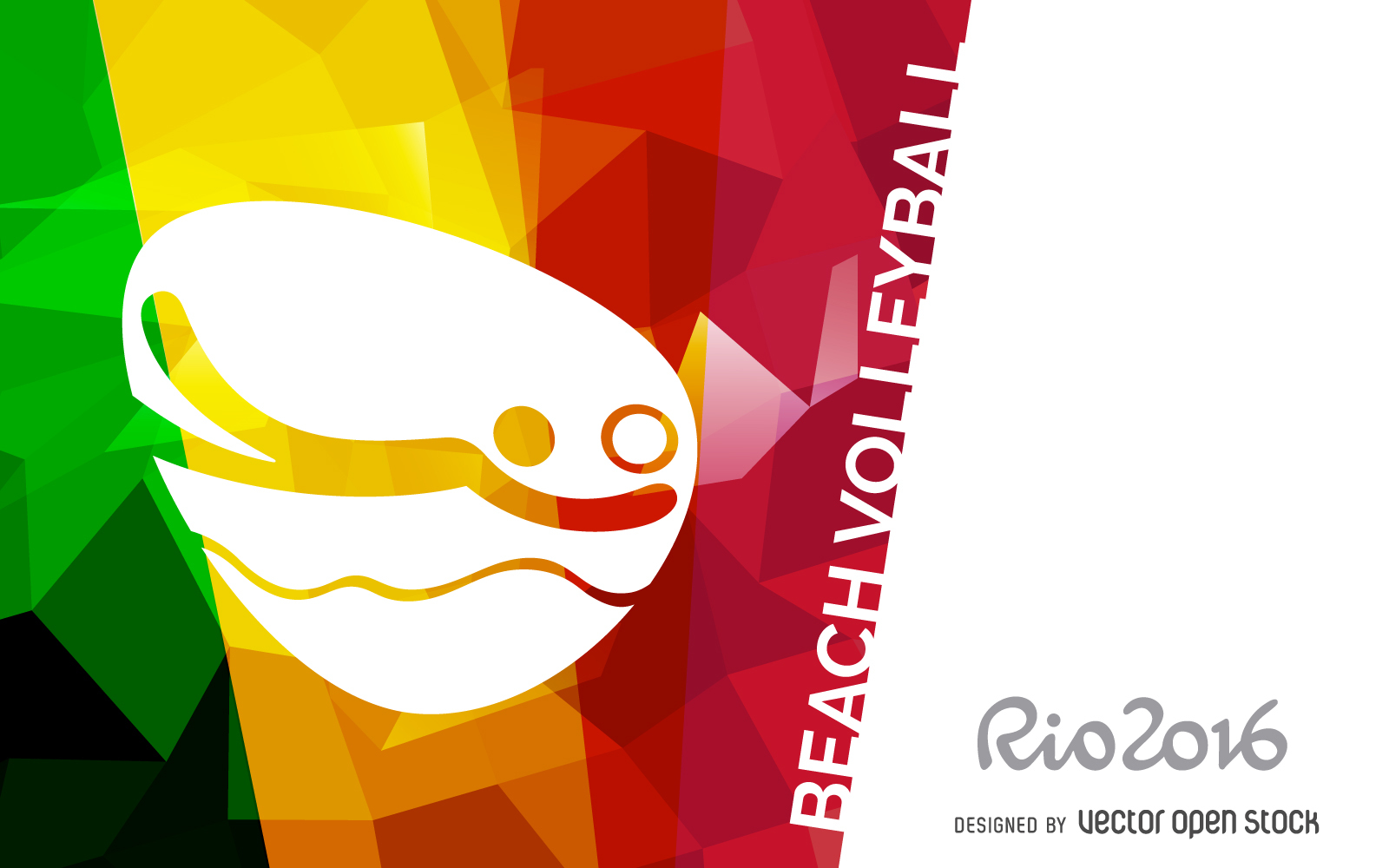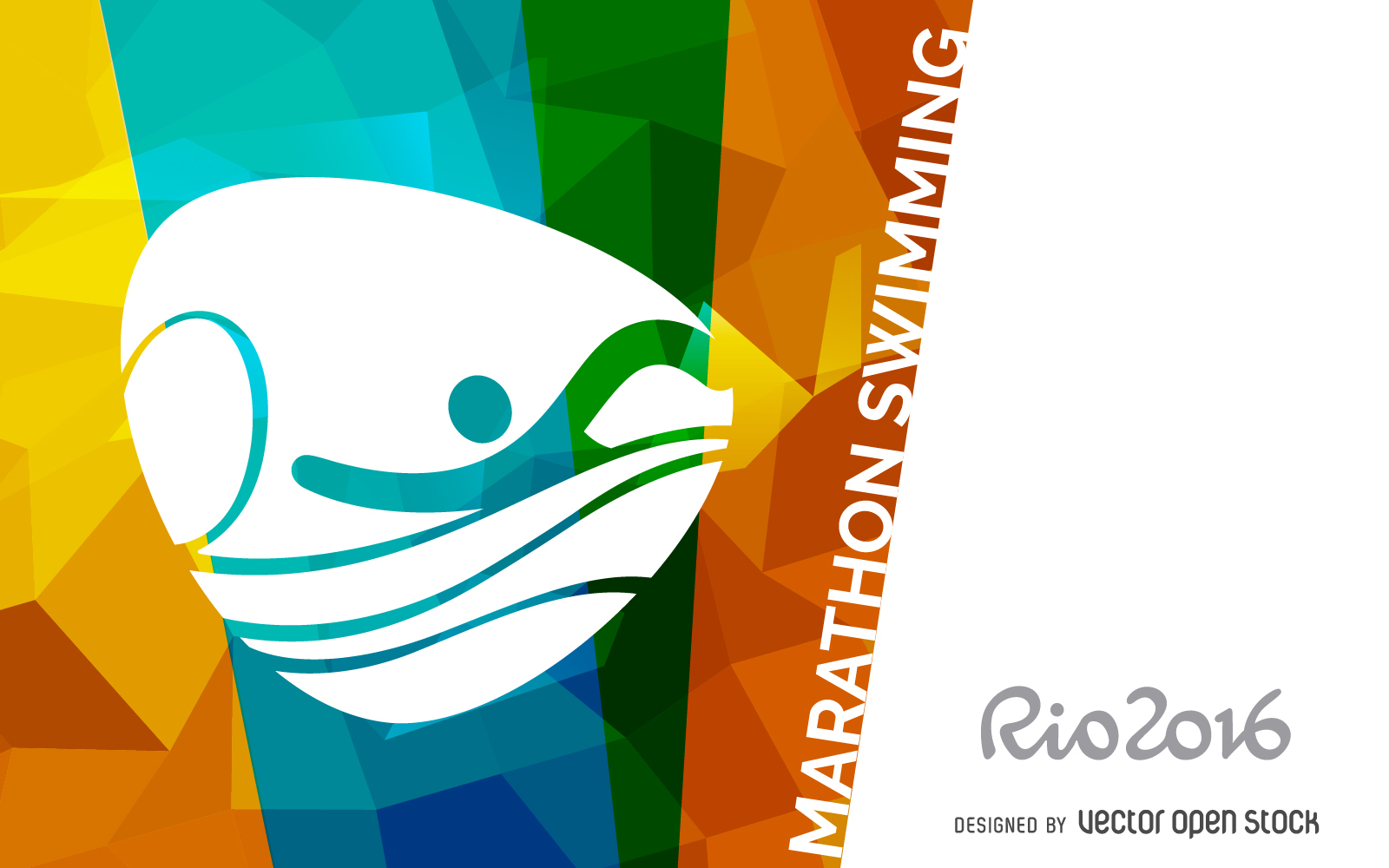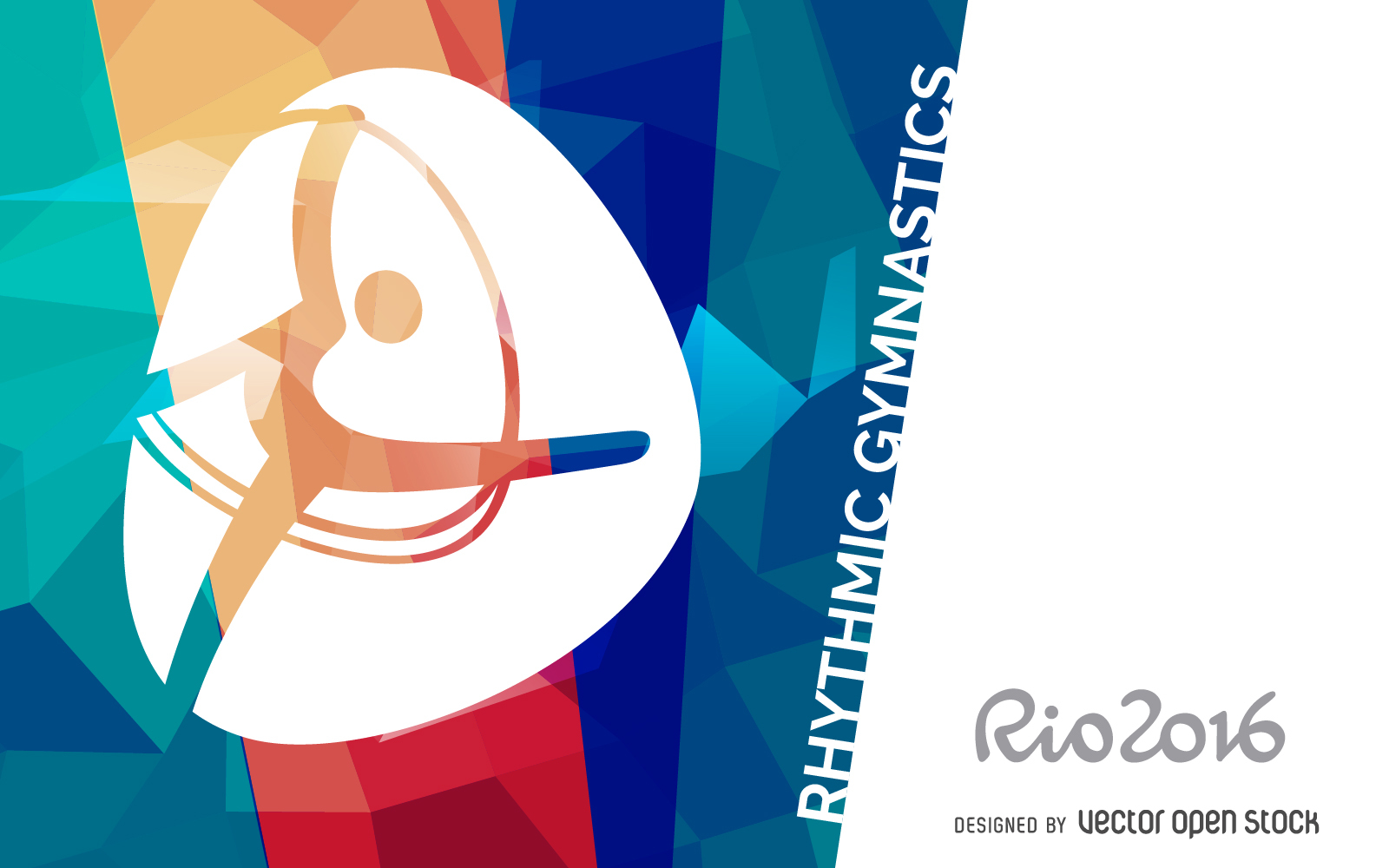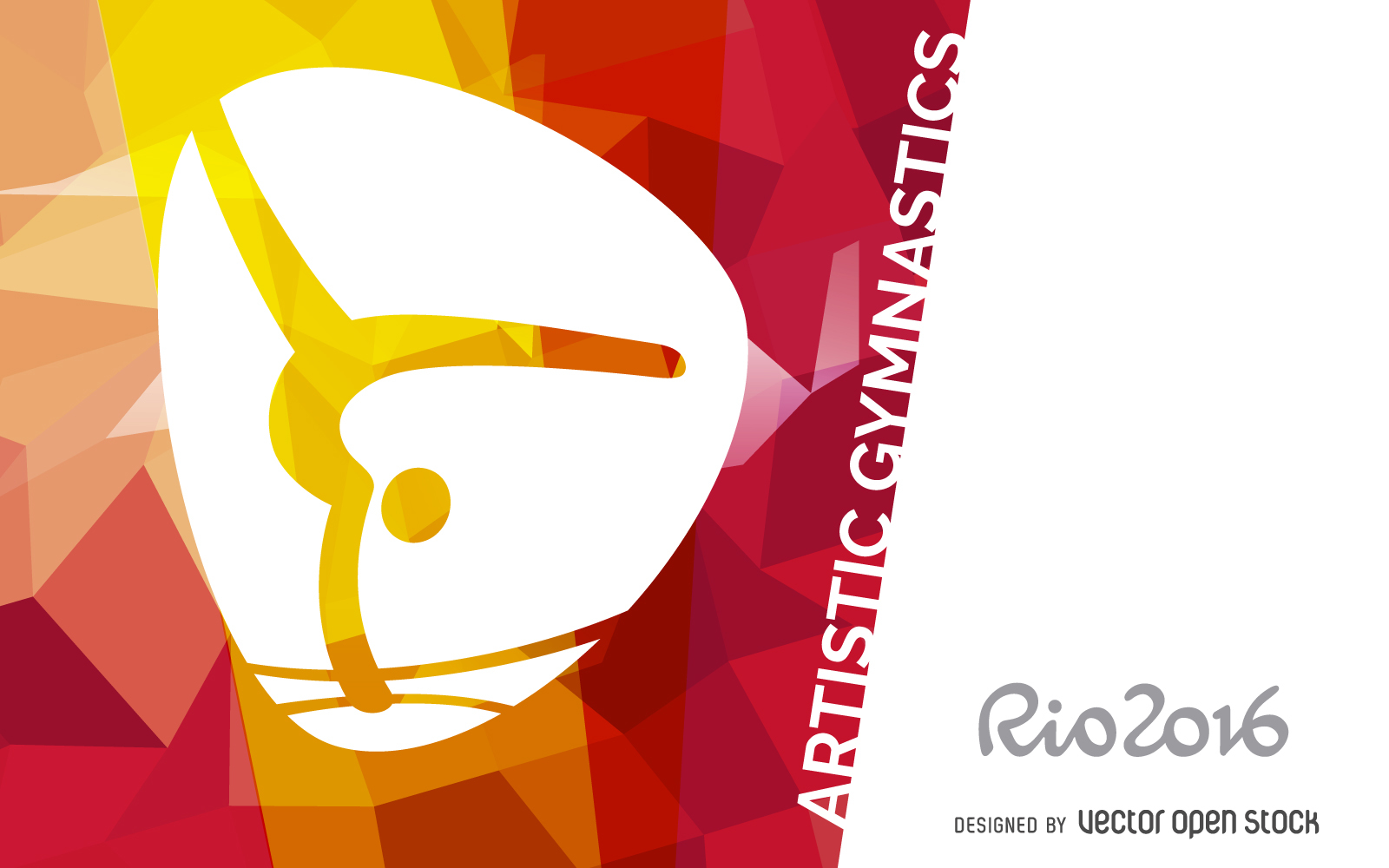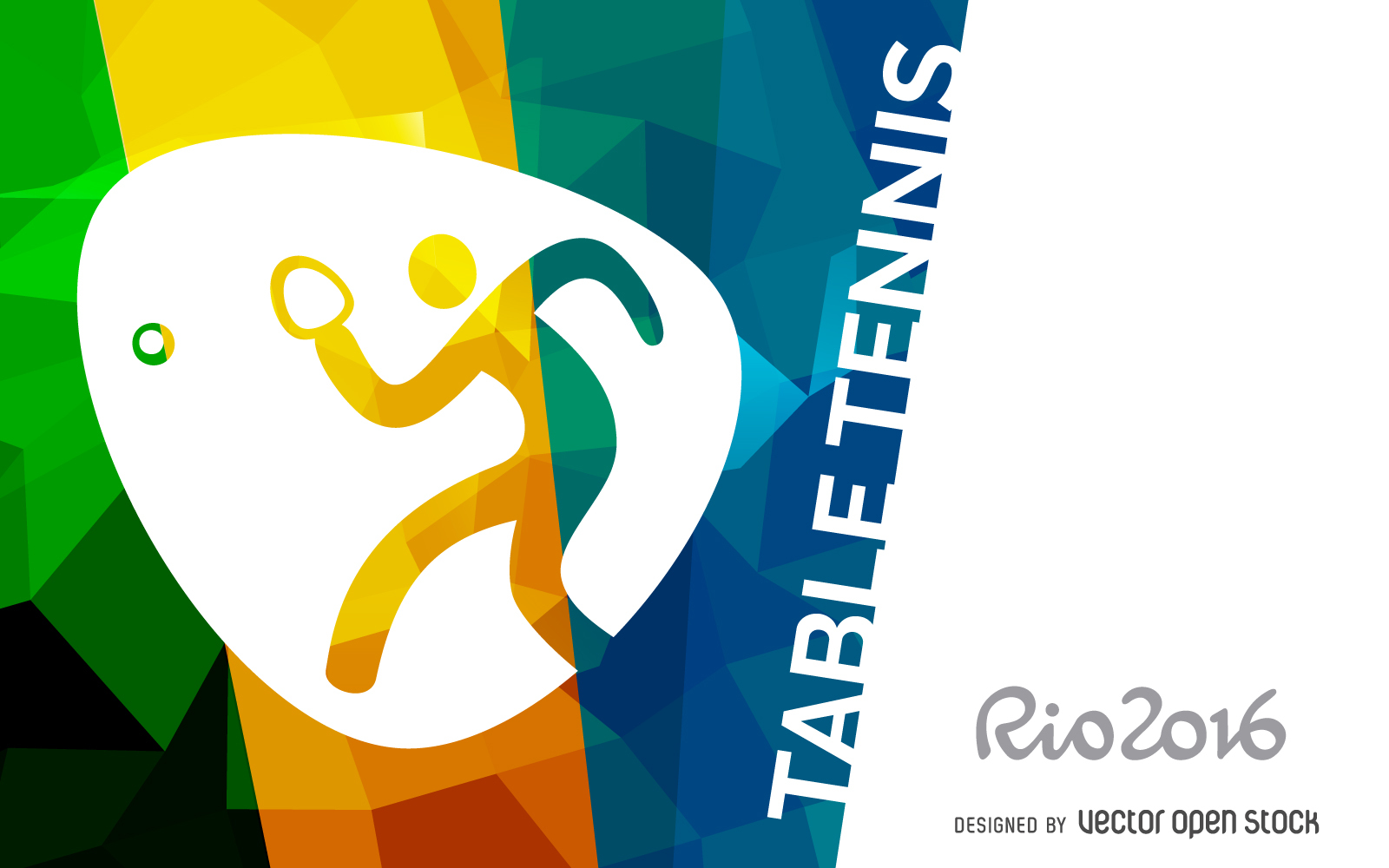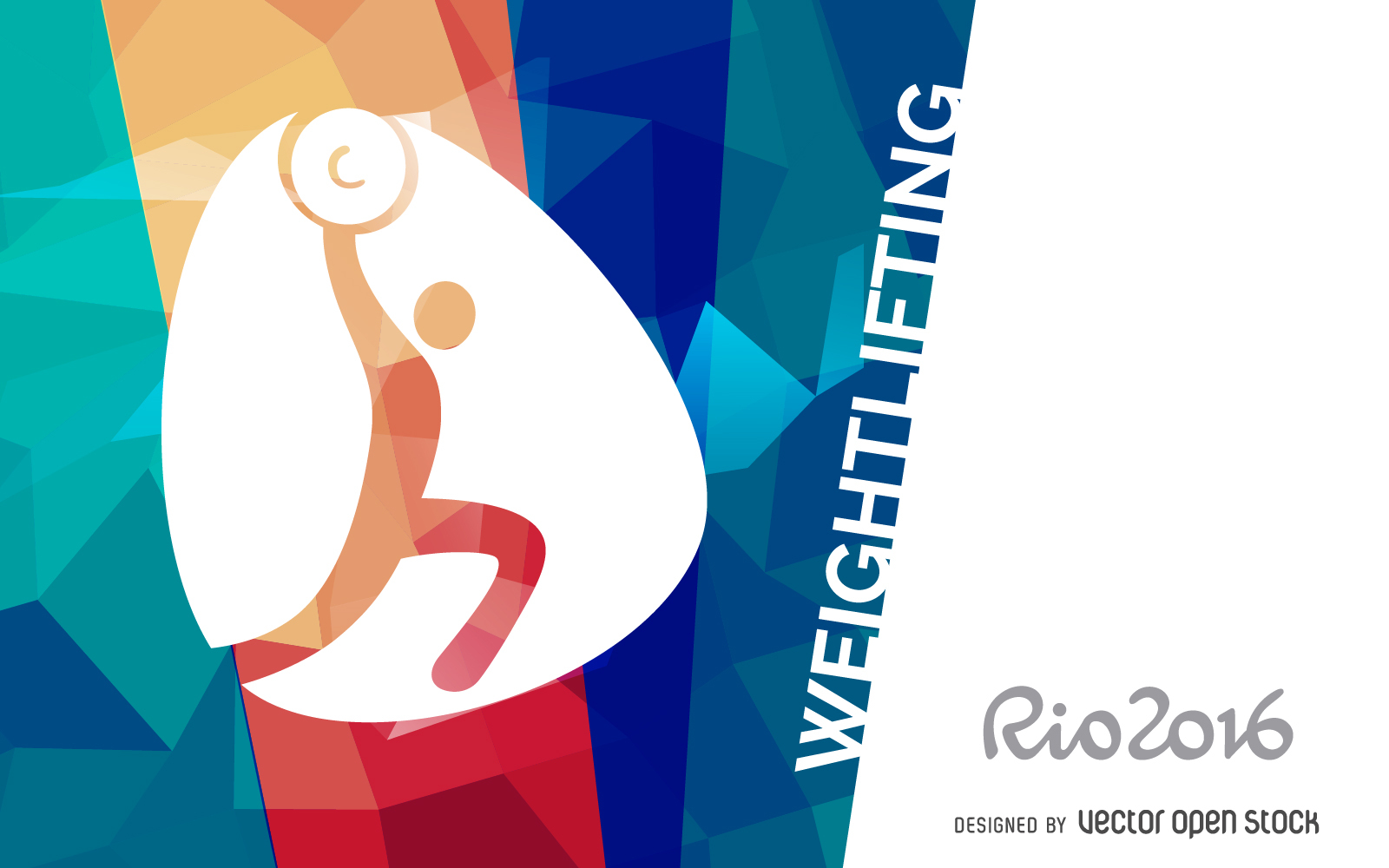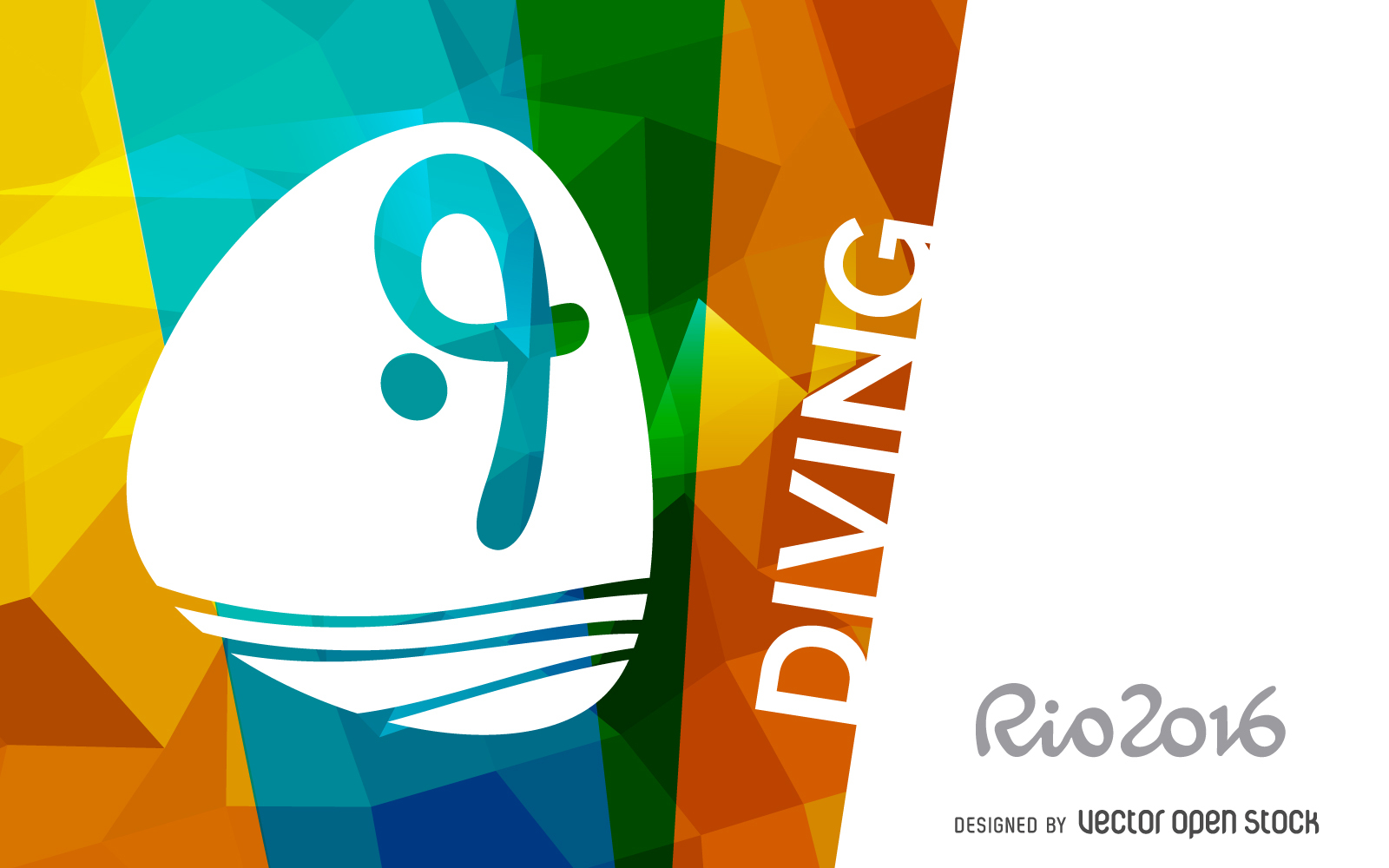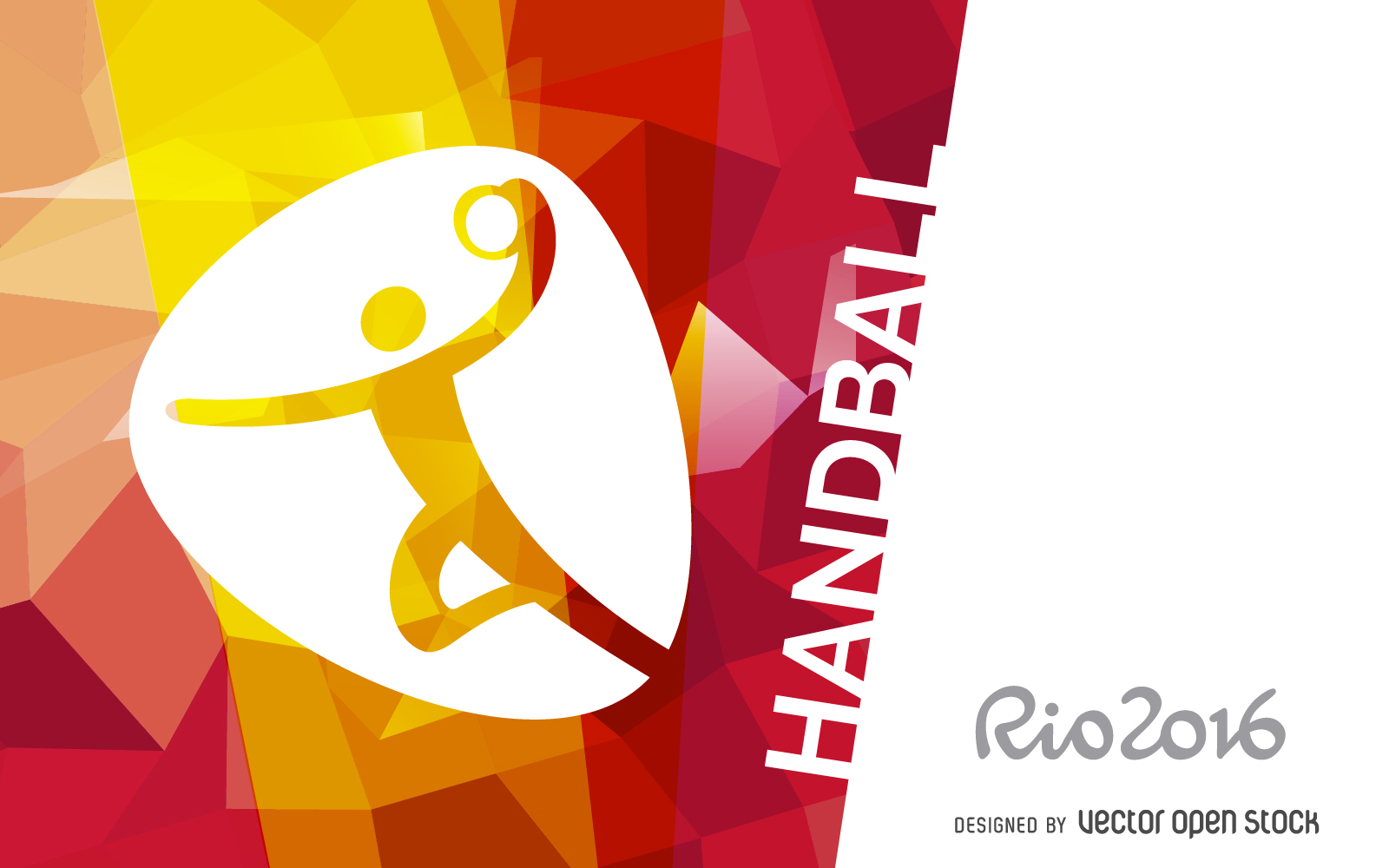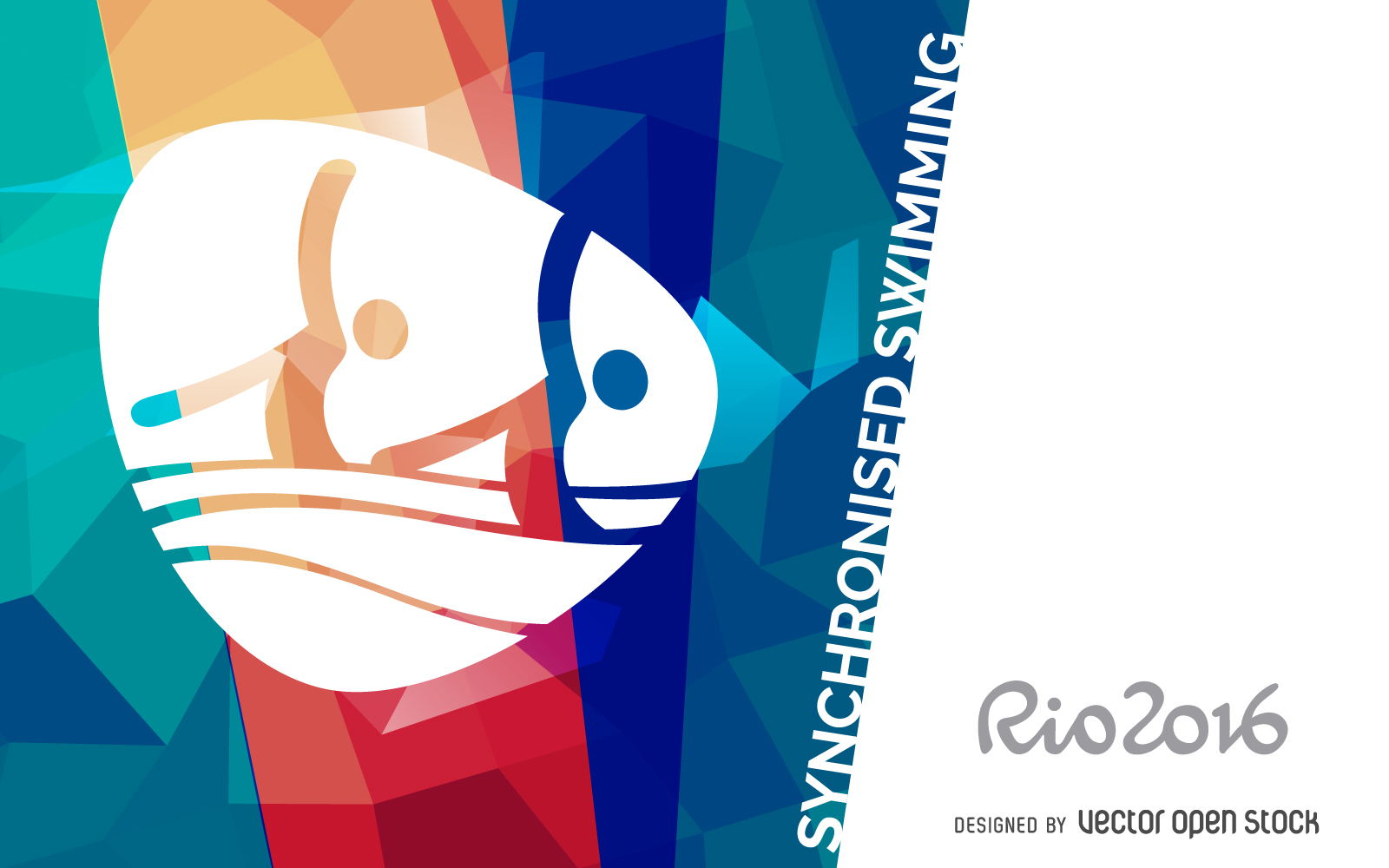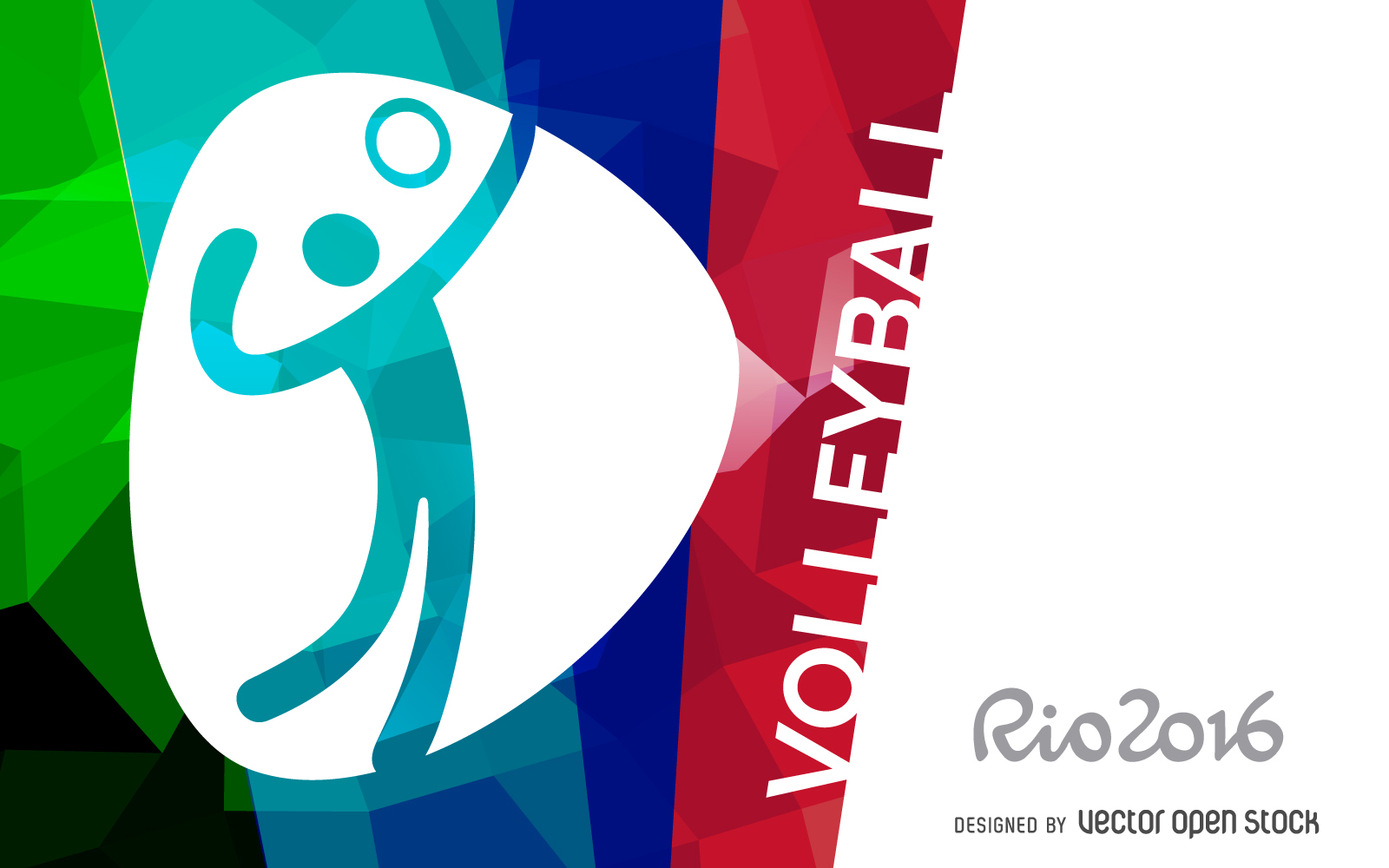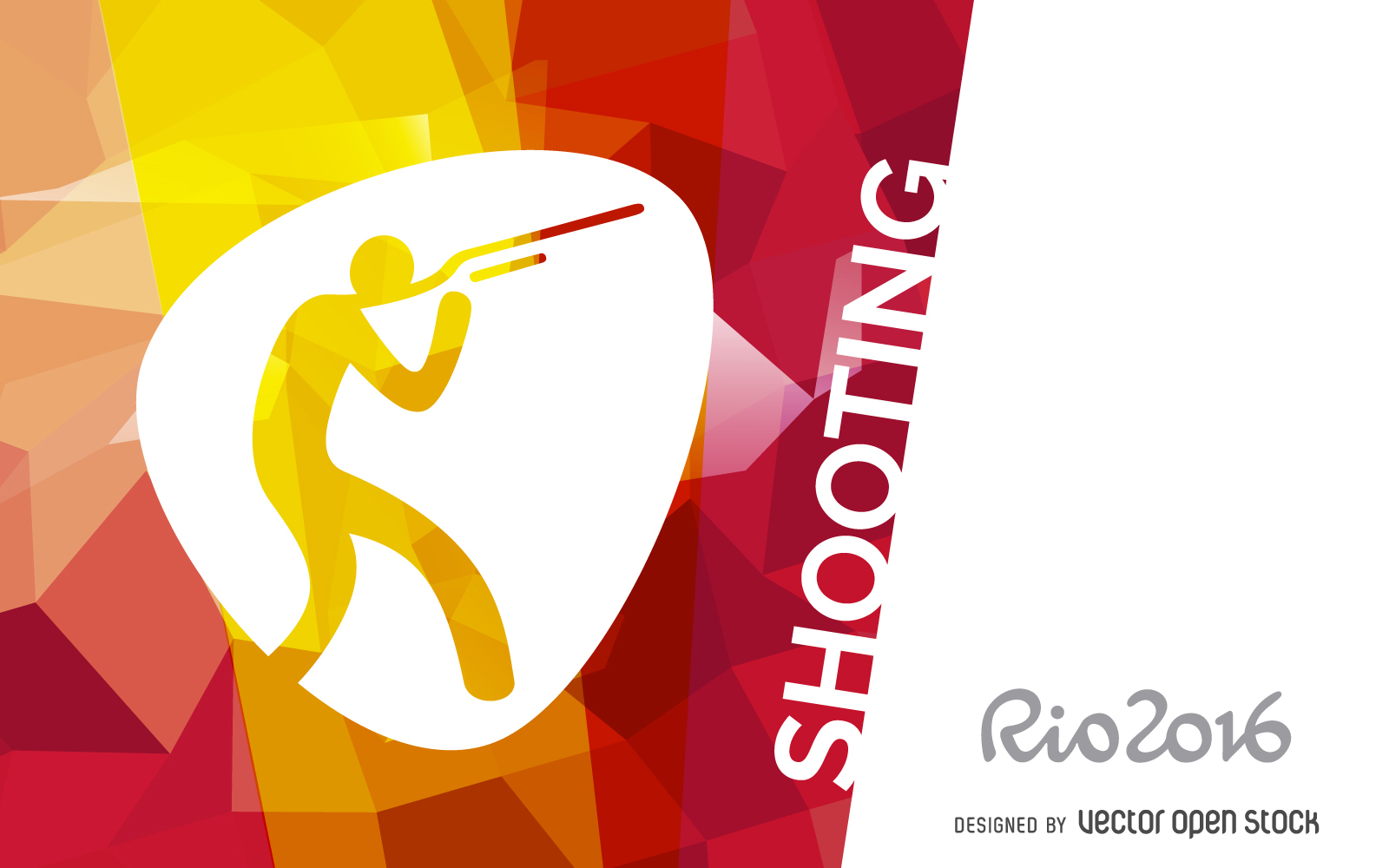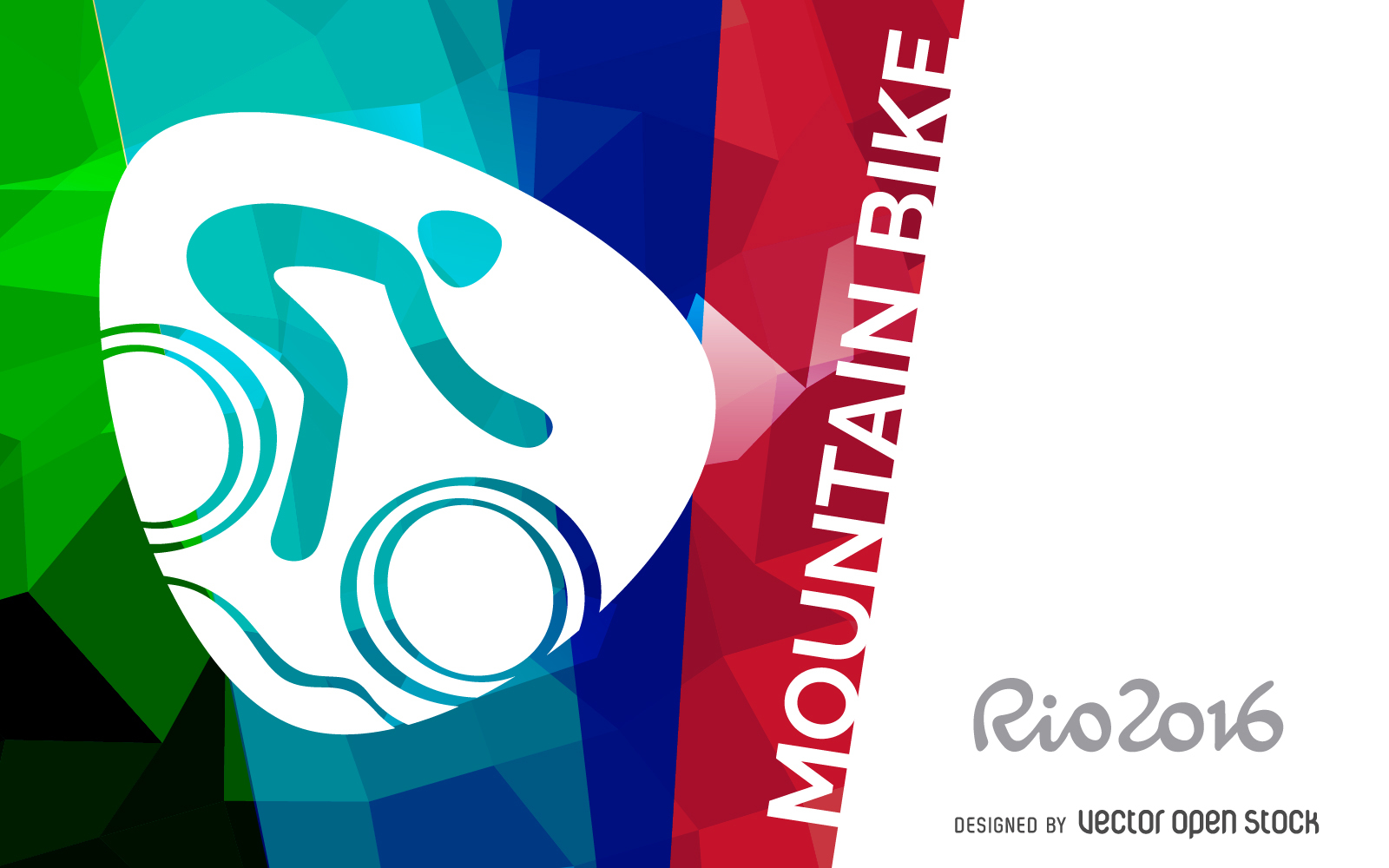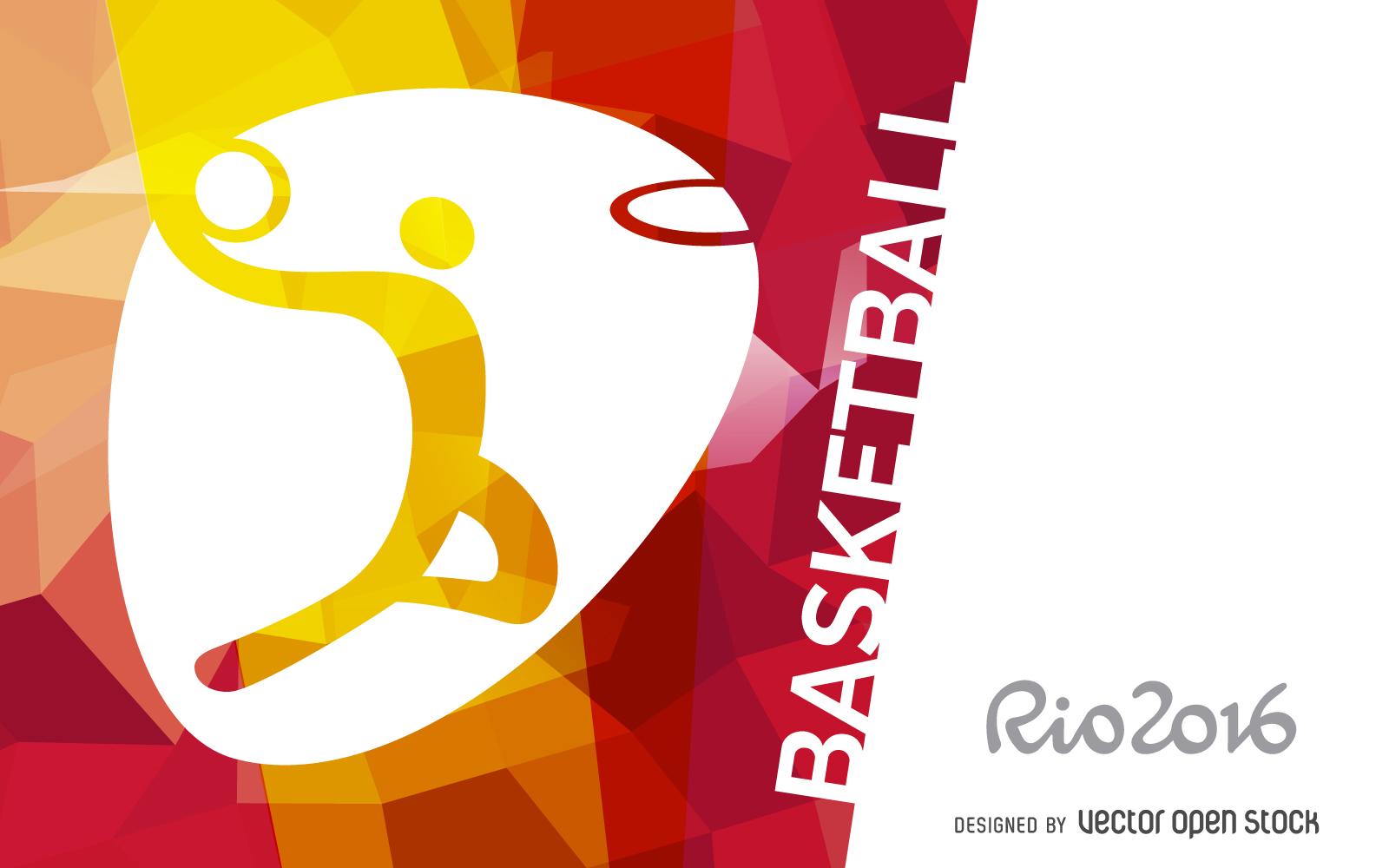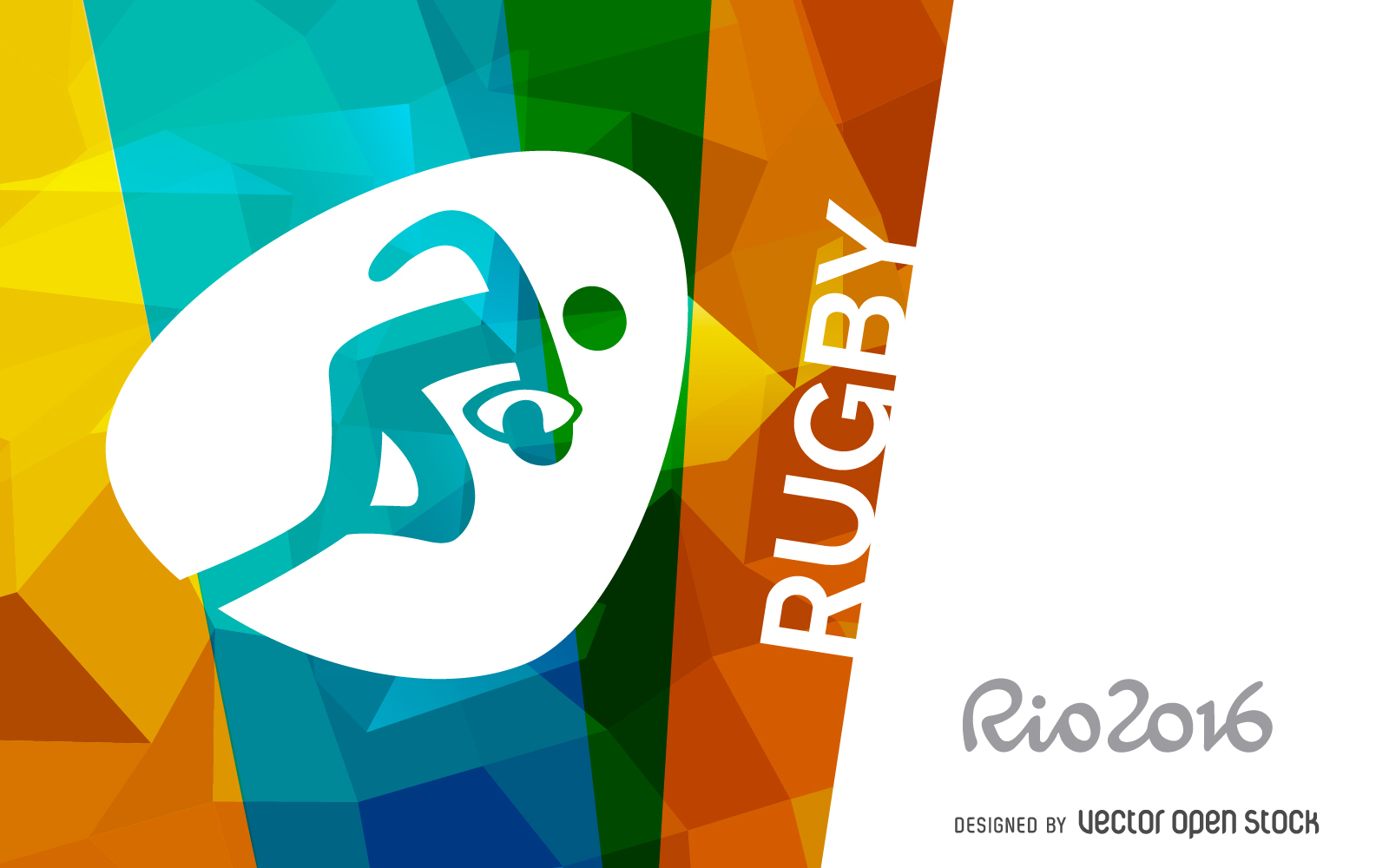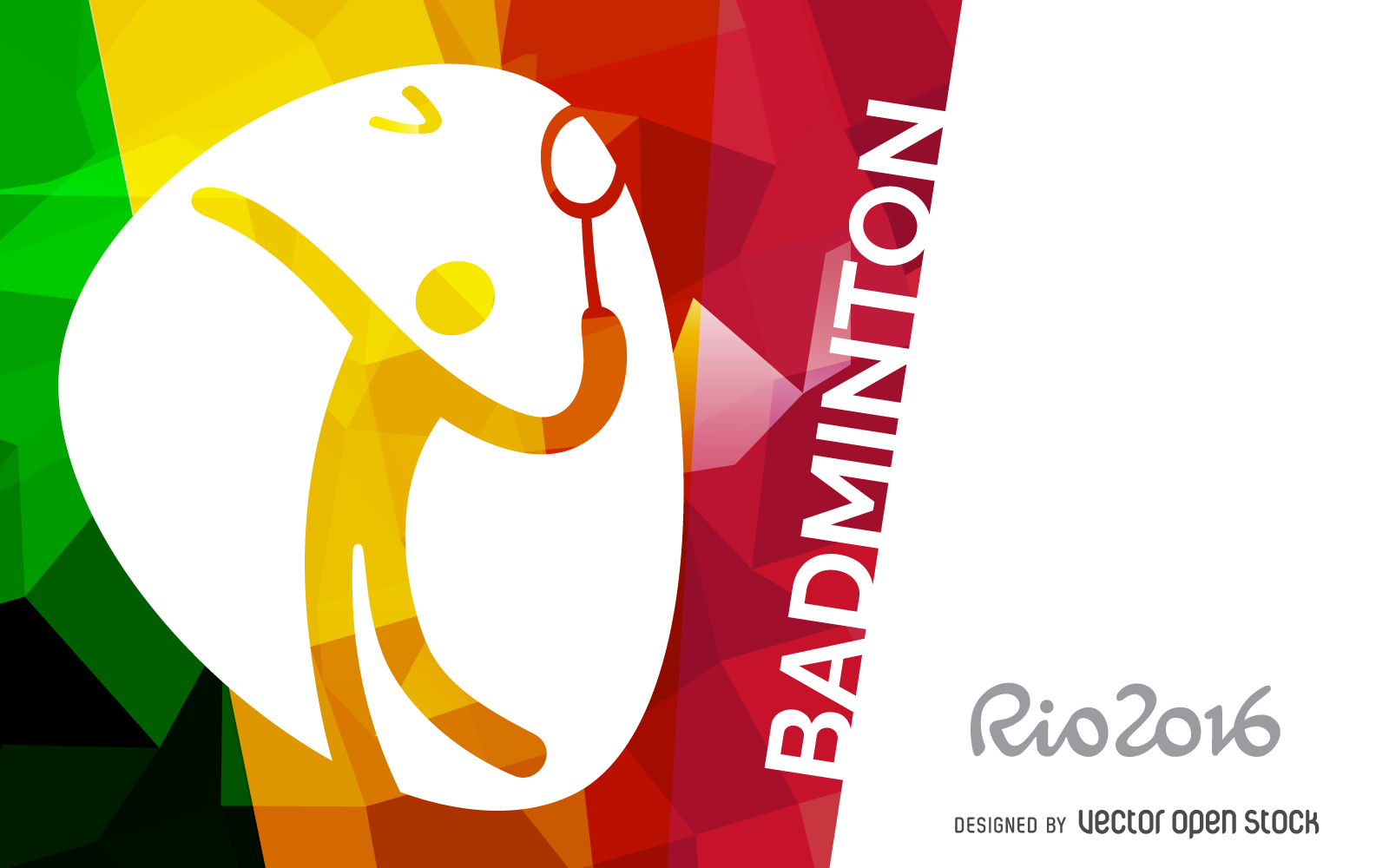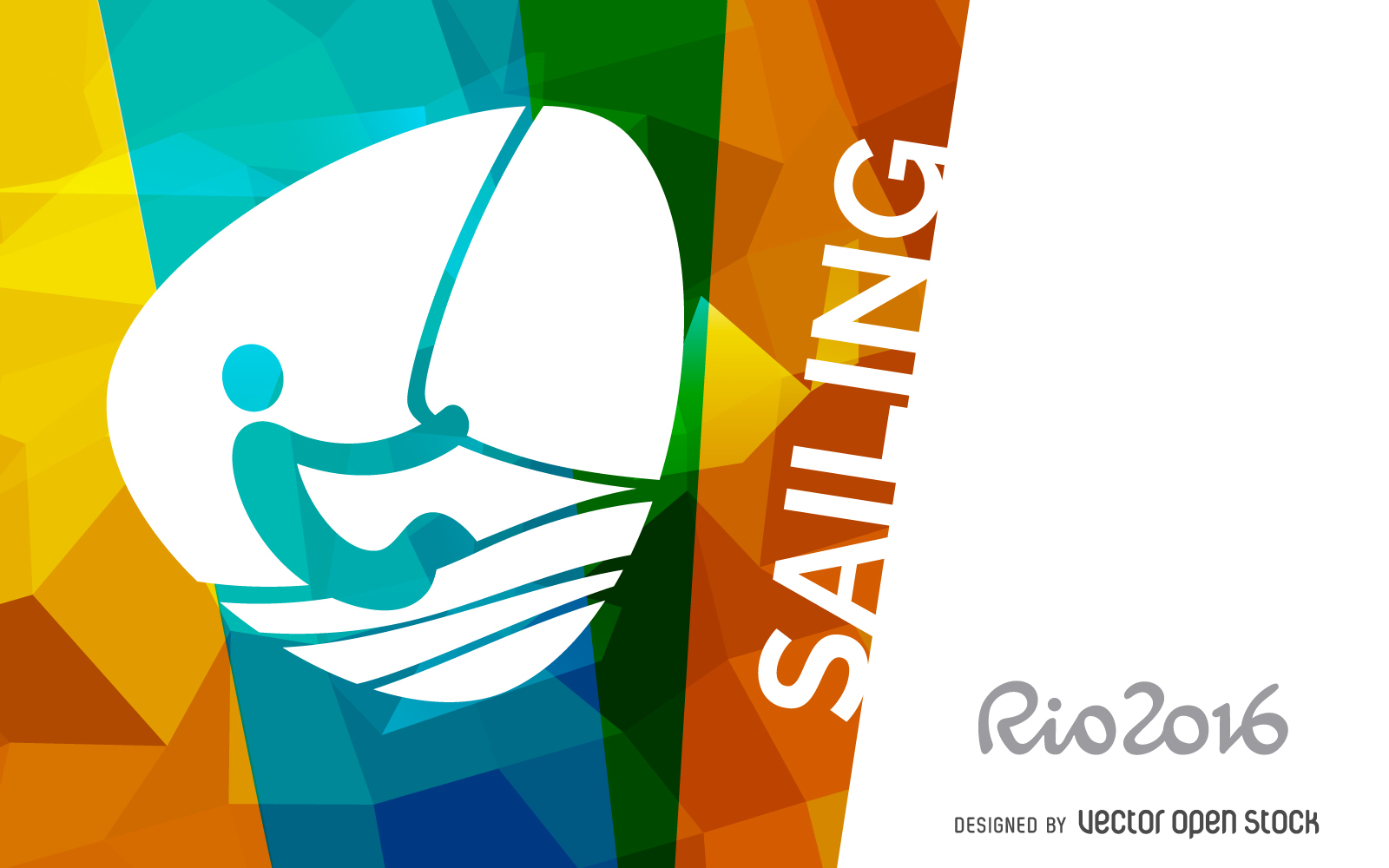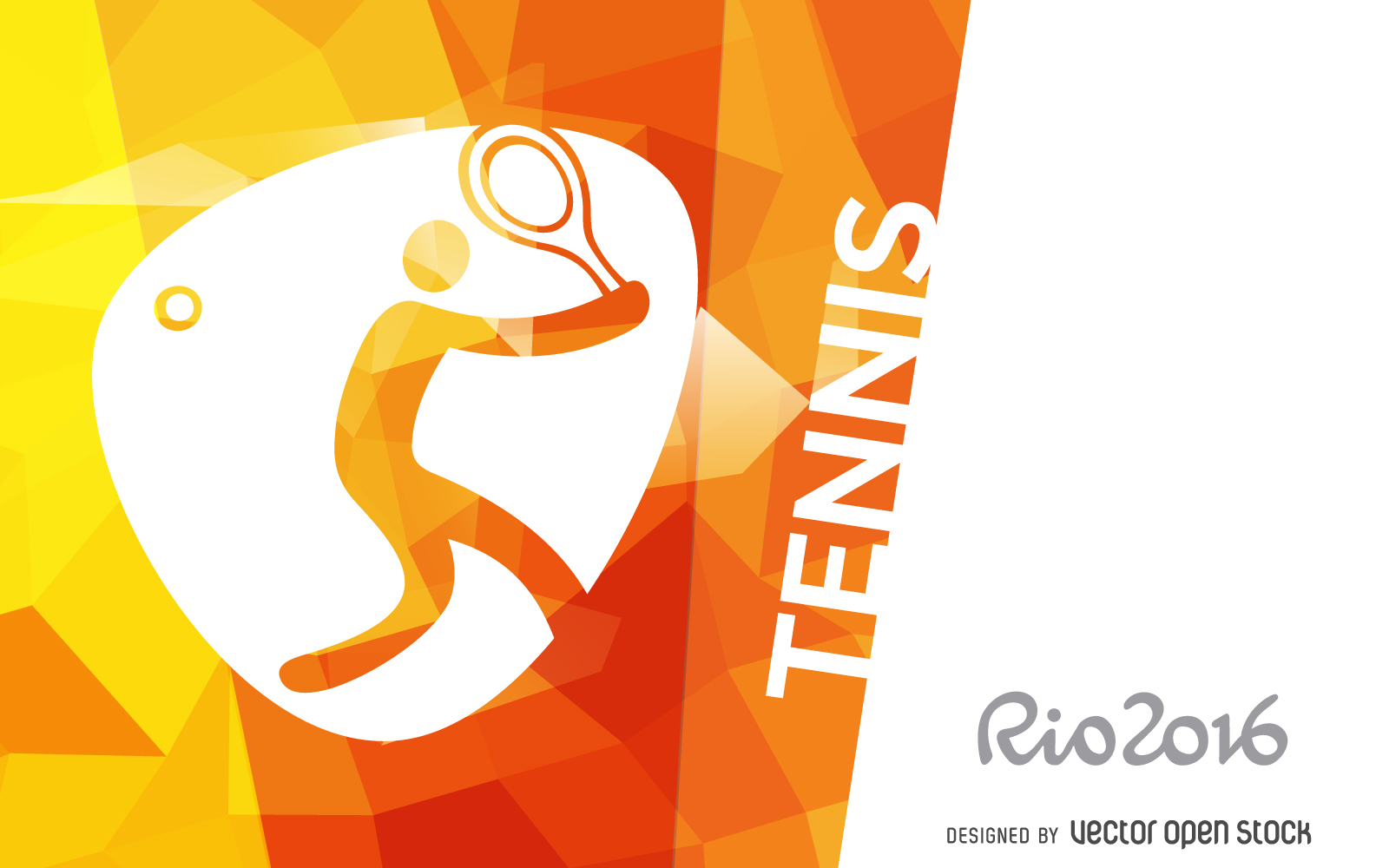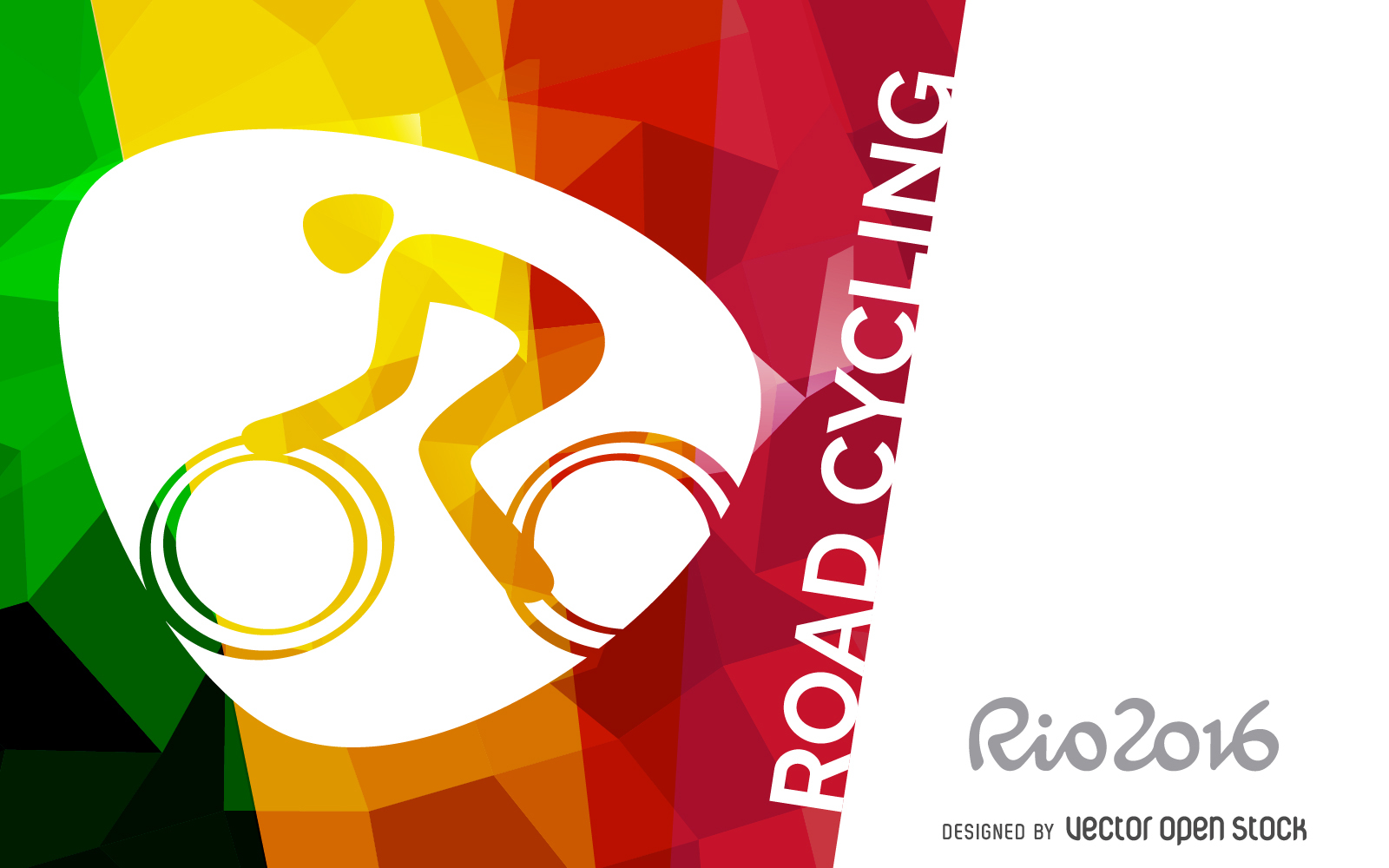 Backgrounds and patterns
Medal tables
 Rio's Skylines and Features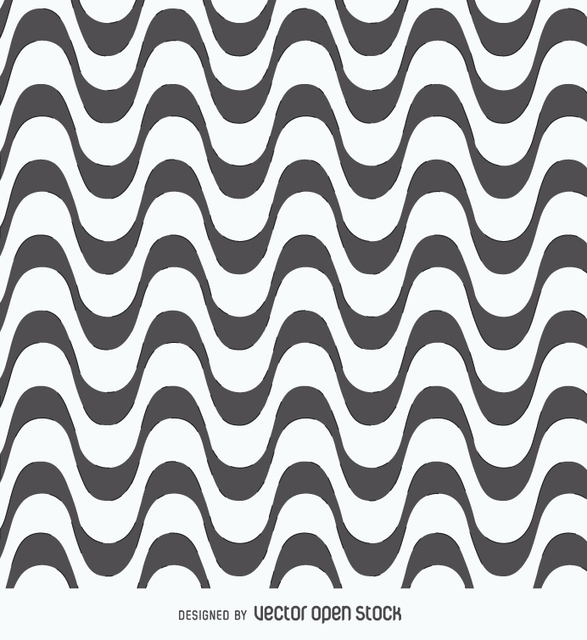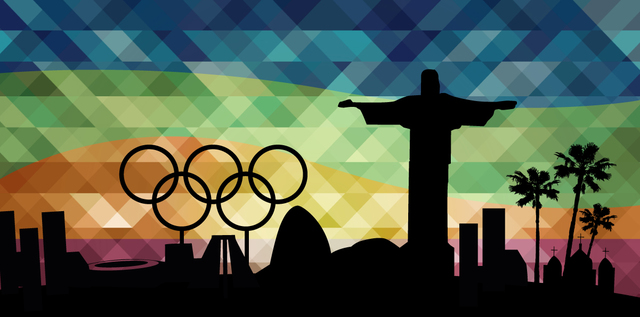 We hope you found good sources to make your Olympic fan spirit grow! We create vector graphics for you, your part in these deal is to give attribution to VectorOpenStock. Thanks!
Enjoy Olympics 2016!