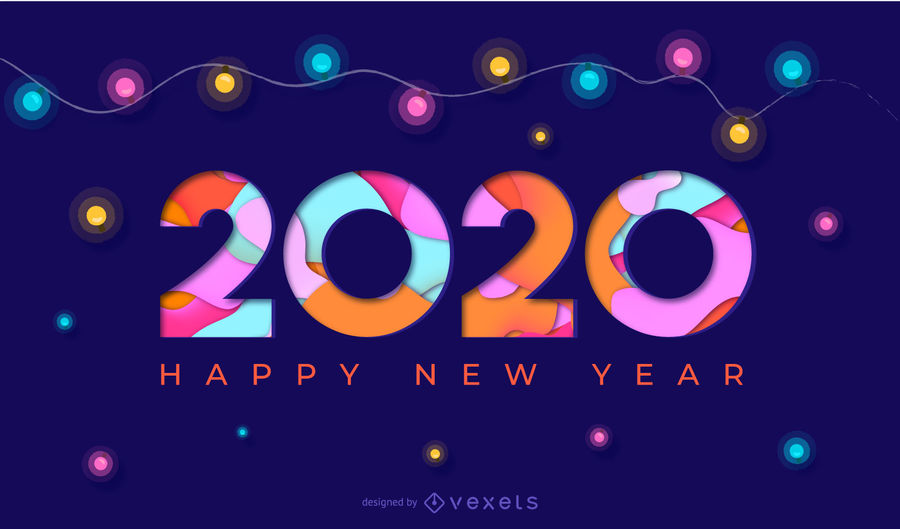 Thanks to the world of social media, graphic designing has become a huge market these days. Whether one needs to deal with accounting ace paper or get an advertisement written, everyone is looking for quirky designs, eye-catching fonts and a variety of colors. From logos to business cards and flyers, everyone wants graphics designs to be as catchy as possible. 
Today clients need the graphics to convey much more than being just pictures. Even the logo design demands a brief about the company. The logo as we know symbolizes the face of the company these days. The Graphic market is dominant by Apple though, as whatever it portrays becomes the trend in the market, whether it is about fonts or colors. So, let's discuss what will in fashion for graphic designing in 2020.
Playful Fonts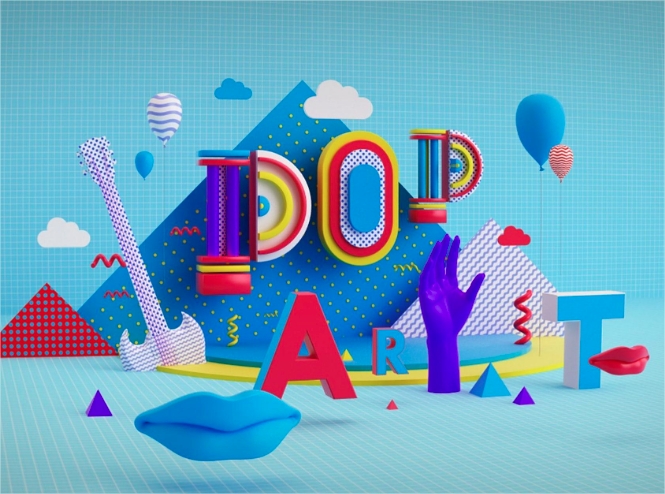 One thing that will be really trendy in 2020 is playful fonts. Today Arial, Sans Serif, Lucida are age-old and are replaced by many exciting fonts. Google fonts have so many varieties to offer. But in 2020 there will be more of circular, cursive font playing in designing. Even 3D and shadow fonts will mark their place in designs in the years to come. In fact, there are so many varieties that fonts blending with the designs have the same effect as the logo or design next to it; for example, a gold font can be embedded on a black background to give it a luxurious feel. 
More Abstract Art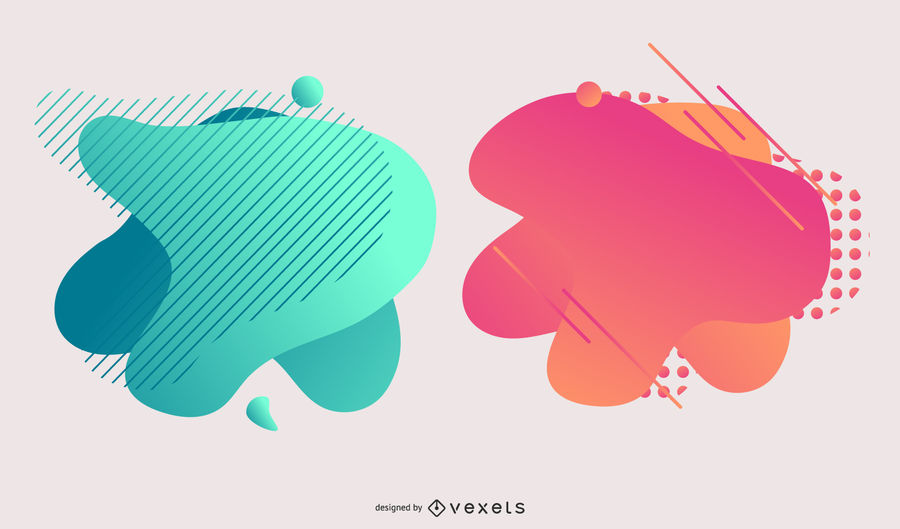 2020 will see more of abstract art too. Those dreamy and blending colors have become popular and will get more popular in the coming times. Even platforms like Canva give multiple options for designing with abstract art. These are really soothing to the eyes and exactly depict what the content has to say. 
The advantage is that they are quirky and loomed in the right colors. This art will form the base of flyers and posters or anything that has some message to be shared in 2020. Gone are those days when abstract art was only to be adored by artists in the museums.
Line connectors
Now, these may not necessarily be straight, but connecting lines imply the lines that are connecting the graphic and the fonts. These lines help in establishing the font and picture connection. There will be more of these connectors when abstract art and heavy fonts will come together. They really look trendy and make stand out the actual message. 
If the art has muted colors then these lines can be made more colorful to attract and make the art look enduring. These did not even exist in the past few years. So, they are surely going to change the trends of graphic design in the years to come.
Gradients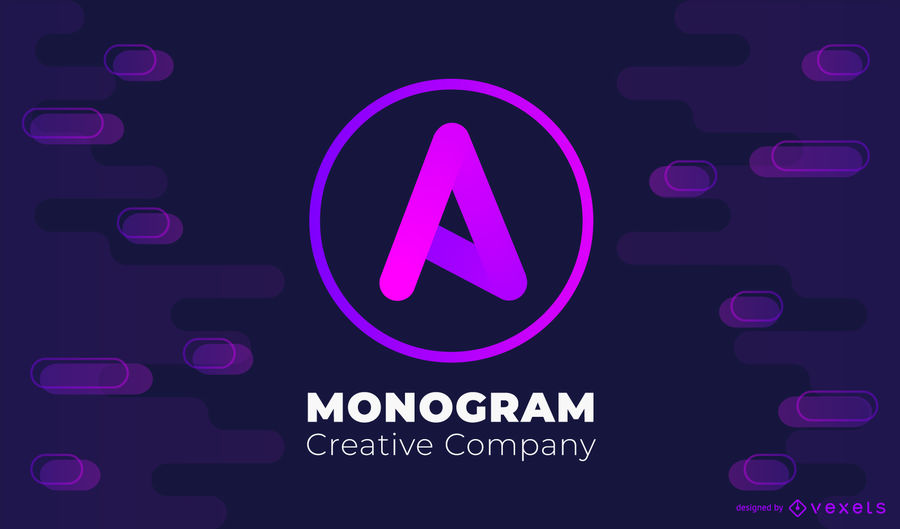 Light to dark or vice versa is the talk of the past. Now photoshop and Inkscape allow you with endless possibilities of giving gradients to colors. Be it pink to blue, black to golden you can apply multiple gradients to fonts and graphics. You can use 10, 100 or endless colors to your benefits. So, there will be more of gradient playing and experimenting in the coming time. 
Although the Gradient experiment has already started, it has a long way to go. Gradient trends can be applied even to the backgrounds, and they look really beautiful with playful fonts. So, get ready to see more of color playing in the future.
Straight to the point landing pages
The minimum the content on a landing page, the higher Google ranks it. Now minimum content, of course, has to be straight to the point and who can convey that better than the graphic designs. So playful fonts and pictures will be combined in a beautiful way to give the searcher exactly what he is looking for. 
No long paragraphs or confusing pictures. Just great graphic designing will be seen in 2020 on landing pages. This will equally mark an all-new era in the field of graphic designing.
Playful Animations
One thing that has actually reached the peak of success in the years is the animation industry. The way animation has improved, there are no words to describe it. And there is more to come in the coming years. So, 2020 will see the best animations with more flexible views. Clients nowadays have their animations designed to be more eye-catching and exactly according to the theme. 
The animations will be as good as live pictures. Plus, they will be exciting to play around and will be really interactive. So be ready for some eye feasting for the 2020 animations!
Playful color palettes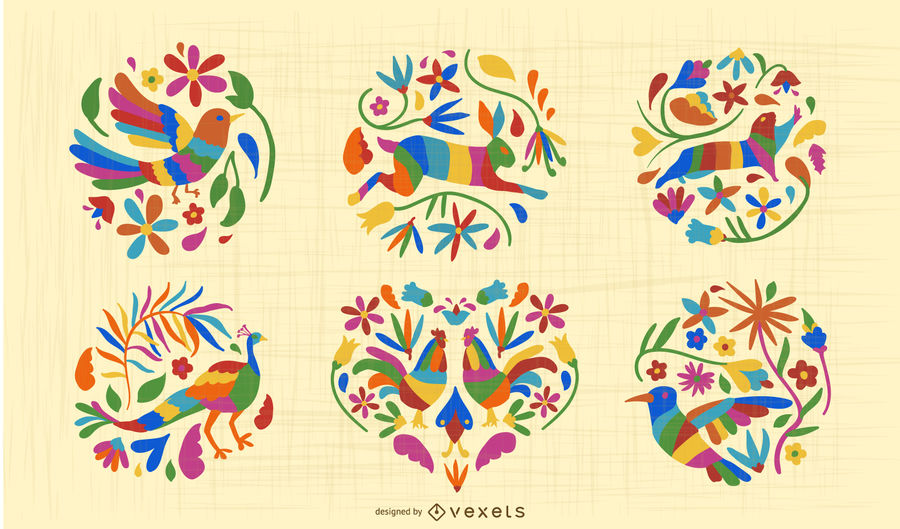 Well, the palette has always been colorful, but we would exclusively like to thank Apple for getting them back to fashion again. Be it mobile phones or vivacious wallpapers, Apple has topped the charts in color combinations. Due to its innovations, we would be able to see more of playful colors in the graphics. 
But the colors like olive green, baby pink, bright orange, which were not used some years ago are in fashion now. These colors will thus trend along with the pastel colors. So, we could get to see amazing color combinations on a different level in 2020.
These are only some of the trends in graphic designing that we would be witnessing in 2020, but thanks to graphic designers who are amazingly creative people and adhere to the needs of each and every type of market. They bring out their creativity, and we get to see some amazing artwork.