With the objective of collaborating and inspiring the graphic designer's community our VectorOpenStock team has created a bunch of freebies along these years, which have reached the hands of many graphic designers thanks to the exchange with top sites. Freebies give you the chance to easily get a great arsenal of useful designing tools to make your job smoother and more lively but never neglecting originality and good taste! That's why this time we decided to put our best freebies all together so that you can benefit form them in a single shot. Here we go!
More than 100 chalk-drawn elements including ornamented labels and ribbons, coffee and bakery badges, love and inspirational emblems and infographic elements featuring electronic gadgets and devices, means of transport, percentage indicators and timelines.
The tendency of chalk art on blackboards is still on top and it's inevitable for most designers ot to choose a hand-made style, don't you?
Check for more chalk and blackboard designs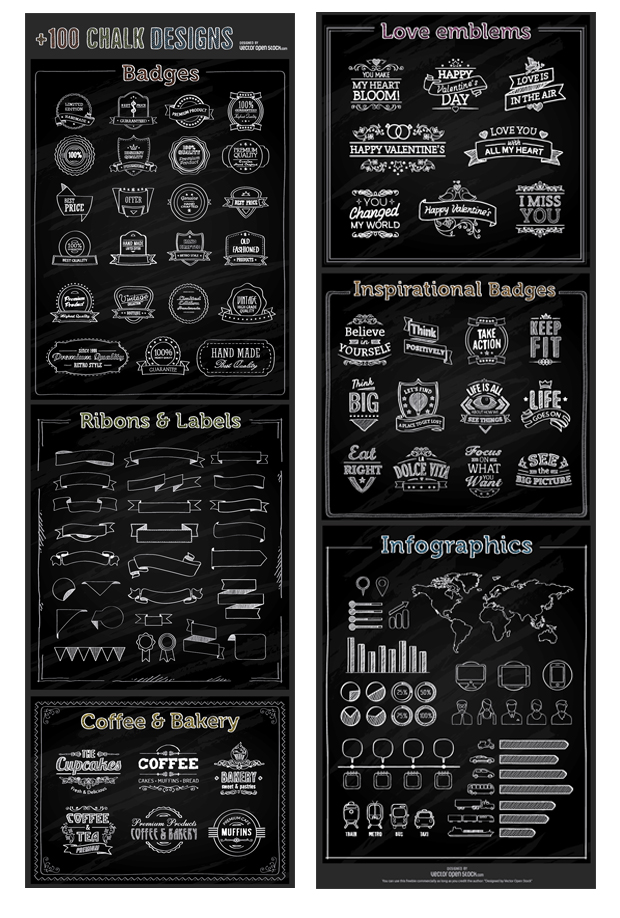 This freebie is perfect to create communications and social media themed infography. It includes electronic devices, social networking icons, varied levels and indicators to represent percentages, timelines, world maps, fashion, shopping and transport elements. A great advantage of these kind of infographic freebie is that it can suit a wide variety of topics, you'll always find a pie chart o icon that fits what you want to illustrate. Go for it! Click here for more Infographic resources.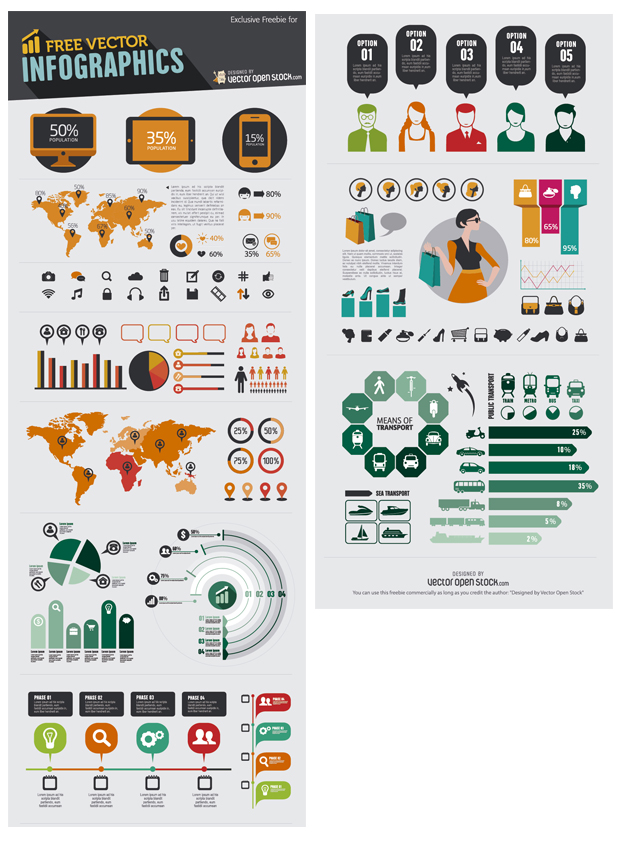 21 colorful geometrical backgrounds including polygonal, three-dimensional, abstract and mosaic styles.  The uses are so vast from desktop wallpapers, website banners and headers to presentation covers and decorative uses. Click here for more polygonal backgrounds.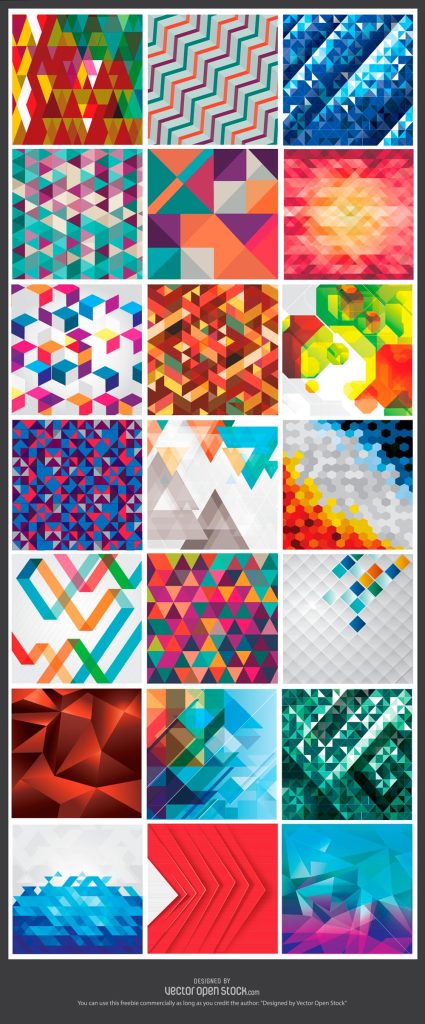 Absolutely mega pack featuring a great variety of realistic looking people silhouettes. Includes people practicing sports and physical activity, several body positions for each sport, people in business context, women doing many activities, family and couple, children playing, people playing musical instruments and dancing, animals, transport, sets of frame motion, footprints and keys silhouettes. Wow!
Find more silhouettes clicking here

This freebie is a must for today's graphic designers. It includes social networks icons, electronic gadgets and devices, ecology symbols, hobbies, education, interests icons, and even more! It's a fabulous tool box for any time, anywhere!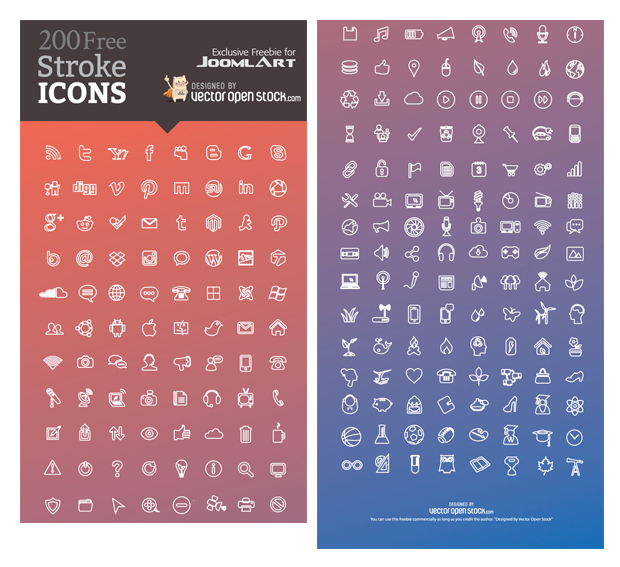 Lovely mega pack complete with emblems, cards templates, exclusive patterns and letterings. It's the perfect tool pack to create the cutest San Valentines cards, boxes and stationery stuff, gift wrap, wallpapers, banners or even decoration for shop windows. Amazing pack! For more San Valentine's and love free vectors click here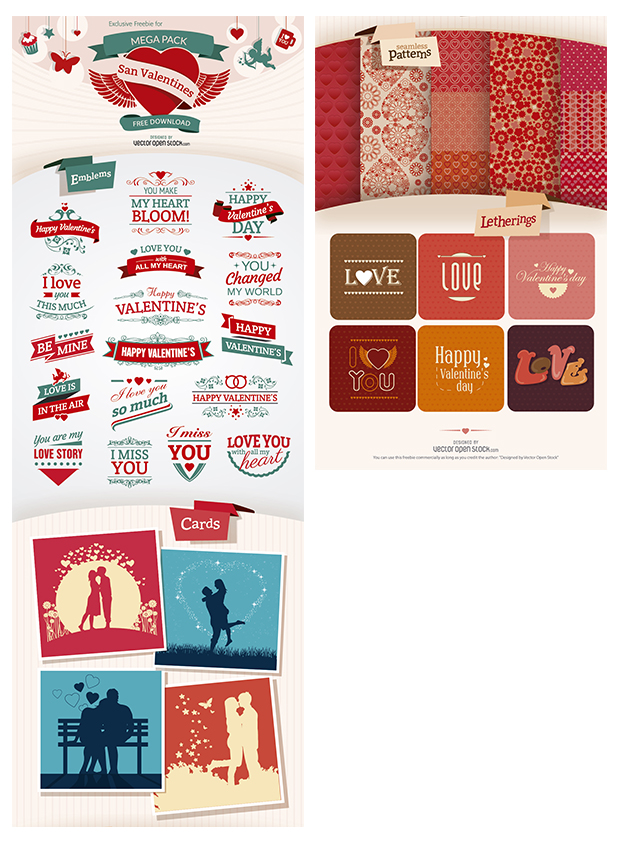 These icons include social media icons and business, electronic devices such as telephones, microphones, cameras, headset, laptops, light bulbs, and more. Varied sports, environmental, education, science, fashion, commerce and music. Excellent tool!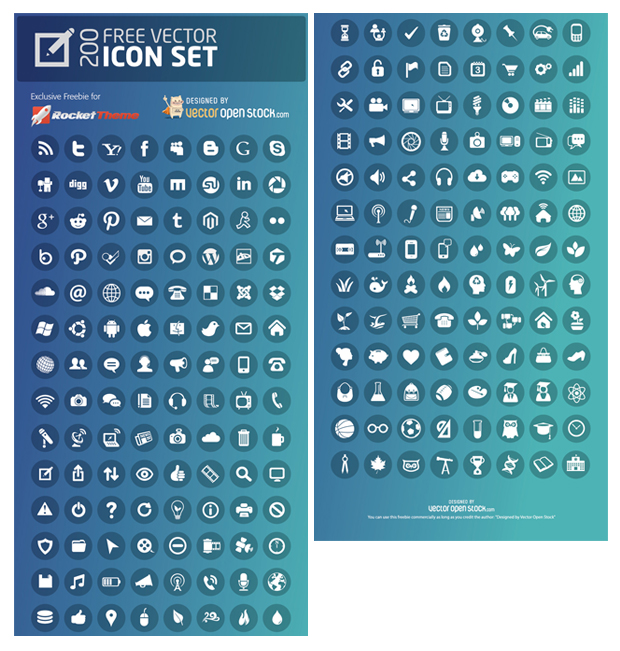 Fantastic variety of business cards covering several business and professions made on different colors and styles. Impress your potential clients with something simple but stylish. Choose yours! Search for more business card free vectors here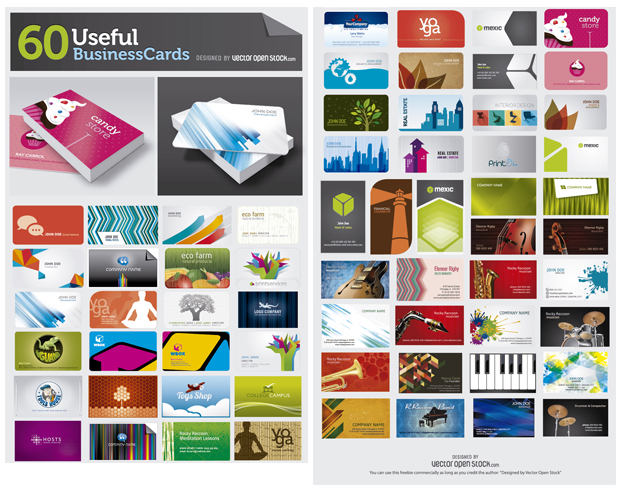 This enormous set includes social networking icons, art, education, entertainment,  hobbies and many more. You also get square-framed sports icons. Always a good choice! To explore more free icons click here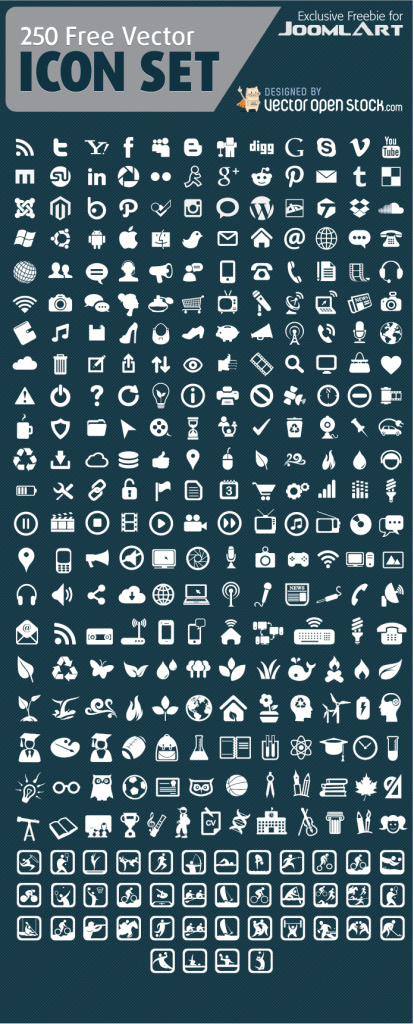 Beautiful vintage pack containing colorful ribbons and badges. Perfect for clothes and hand-made article labels. Gives the idea of a good quality product, impress your clients! For more ribbons and badges click here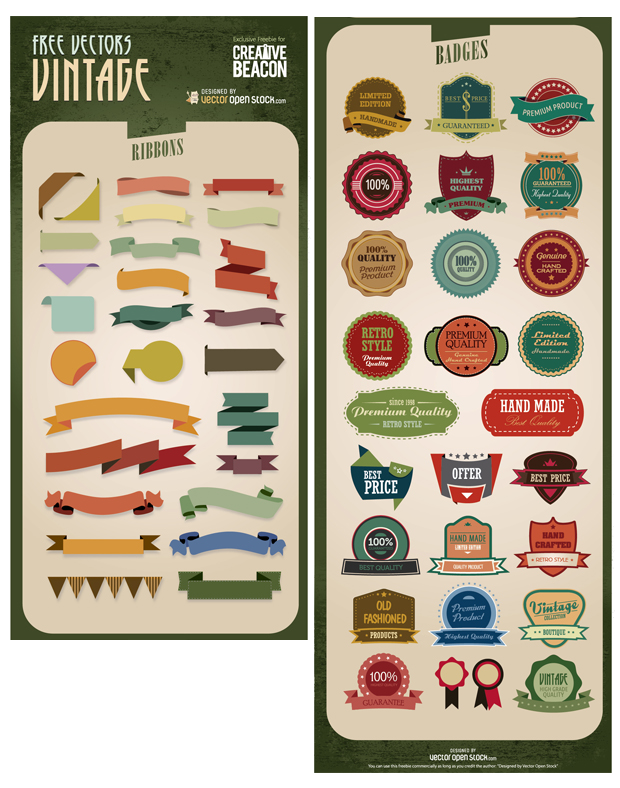 230 useful icons from social networking and communications to educational and professional life. Done in white and thin stroke, editable and always on demand.  It's a must for graphic designers! Check here for more social icons

Charming Christmas vector, including 6 detailed graphics. Perfect to suite any cute Christmas design from banners, shop windows decoration, paper or cloth printing. Take it and make a magical Christmas! Explore more Christmas free vectors here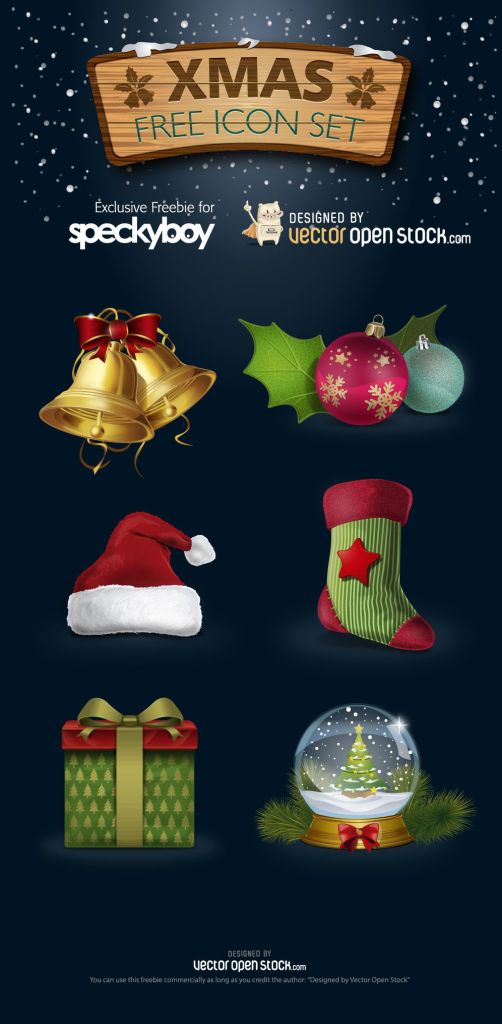 These vectors are designed for you. Just need to give attribution to VectorOpenStock. Check how to to this clicking here.
Make the best out of them! We would love to see your new creations.
If these resources were useful for you, share with your community!