Guest post by Josh Harisson
Without branding, your company is plankton in the sea of sharks.
Don't want to be food? Become the predator. The first step to standing out from the crowd is branding.
No matter how well you are doing your job, without branding, no one will notice you.
If you are reading this article, you have already taken the first step toward success. You've realized that you need help with branding.
The right approach to branding doesn't just attract clients, it lures in the investors. We've collected the essential tips to make your branding process easier.
Asking Yourself The Right Questions
If you want to take the right approach to branding your startup, ask the correct questions. Once you get the answers, the rest of the steps will suddenly become easier.
        

What does your business do?

        

Which problems should your business be solving for the clients?

        

What goals are you trying to achieve with your business?

        

What are your plans for the future?

        

What are your company/brand values?

        

Why are you branding?

        

Who are your clients?

        

Where do your clients live?
10 Branding Tips You Shouldn't Avoid
Now that you have the right idea of your business, let's start with the branding tips and tricks.
1. Come Up With A Name
"What's in a name?" For branding, it's everything. The name should attract clients and investors rather than bore them, or worse, turn them away. A solid name can put you a few steps ahead of the competition without any effort.
Here are a few things to think about:
        

Name should be easy to spell and memorize.

        

It shouldn't remind people of other companies.

        

It must be unique.

        

It should sound nice.
You can take advantage of random name generators and freshen up whatever you get to suit your purpose.
2. Check Out Your Competitors
How are your competitors doing the branding? If something works for them, it's likely to work for you too. Look at the ways they market their business and interact with their clients.
You don't have to become a copycat. But you can get the inspiration. Find out why they do what they do and how they do it. Make sure to pay attention to what doesn't work for them in order not to repeat their mistakes.
3. Define Your Uniqueness
Hopefully, you have something unique about your business. If you don't, work quickly to come up with something. Maybe you are ready to offer lower prices or give out free add-ons?
Perhaps, you are using more durable materials or cater to the neighboring countries?
Your uniqueness is your major branding component. Focus on it and make the sale.
4. Take Advantage Of Social Media
Social media is an ideal branding tool. According to experts at the digital agency Miromind, it's an excellent way to raise brand awareness by gaining a massive reach. Your target audience is there for you to take.
As part of your branding effort, come up with high-quality content, which is likely to be shared by your audience. One good piece of content can achieve immense popularity and recognition.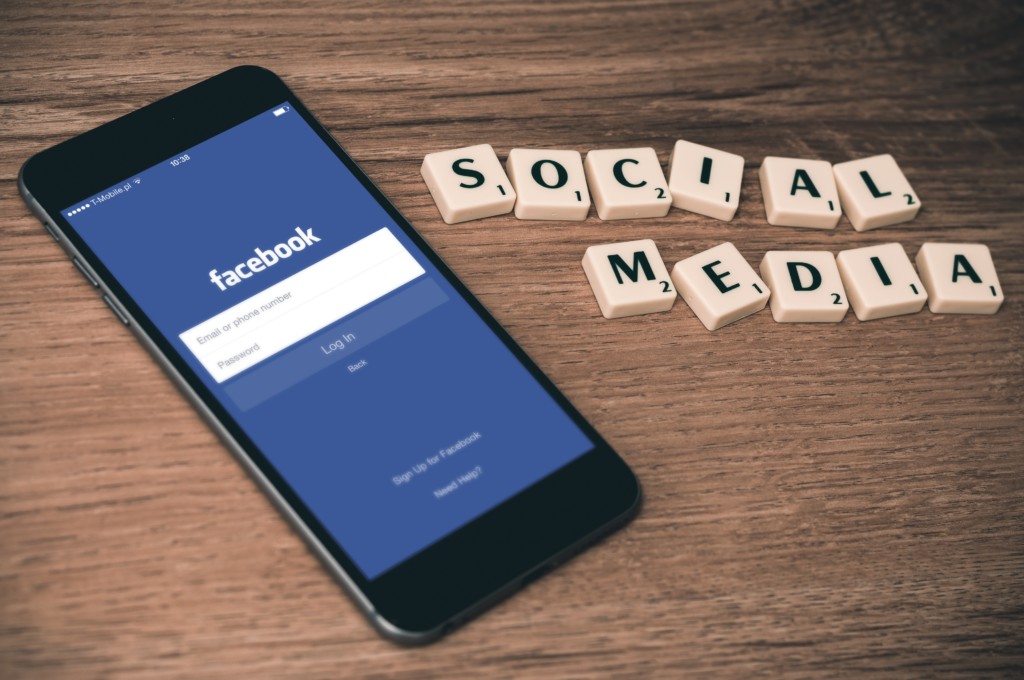 5. Test Your Slogans
Slogans are an important part of any branding campaign. However, creating a truly witty one is tough. When you come up with a slogan, make sure to test it before sending it to your marketing team.
Something that may seem amazing to you could appear strange or downright ridiculous to other people. Ask friends and family for honest reviews.
6. Talk To Your Employees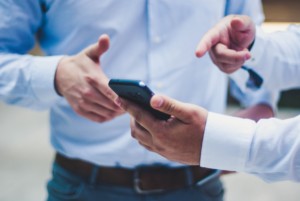 Your branding efforts depend on your reputation. You may do amazing work but a mistake made by an employee can stain your reputation considerably.
Talk to your employees about the importance of their behavior especially when the branding process is just beginning.
If a mistake is made, don't hesitate to admit it. Be transparent.
7. View Your Brand As A Person
Defining your company as a person can help you get a good feel of your brand and help you with marketing. Is your company a man or a woman? Old or young? What does it wear? How does it talk? What food and movies does it enjoy?
8. Choose Your Unique Style
When it comes to branding, you should choose a style and try to stick to it. As you learn new information, you may be tempted to change the name, logo, website, brand story, etc. Trying Fotor which is an online photo editor and graphic designer, hundreds of design templates such as logo templates, business card templates for your reference. With design trends 2019 guide, you are easy to custom made your own unique style.
Sticking to the same style positions you as a reliable brand. Constant changes may get you a few extra leads but ruin the existing trust.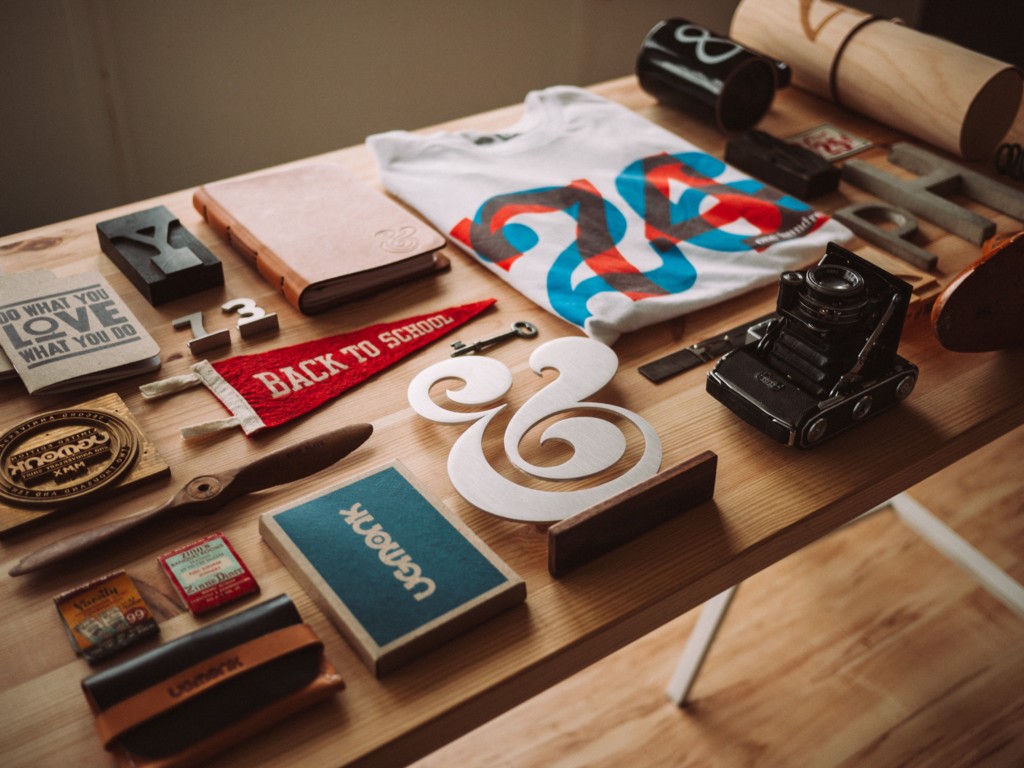 9. Create A Story
The most important qualities you should have is credibility and reliability. They are what brings clients and investors to your doorstep. How can you show them off when you are just starting out? Come up with a solid brand story.
Don't try to save time on writing it. Make sure it's absolutely perfect and polished. Offer sufficient information about you and your business.
10.
Employ Content Marketing
Content marketing is the key to attracting people to your company and building brand awareness. Learn how to employ the content you create to bring you the biggest results via your blog, social media, and email.
The right content boosts your credibility.
Stop Thinking, Start Branding
The branding process should begin at the moment you decide to start a business. It's never too early to raise brand awareness. Start now.