Welcome to the new Vexels
One for designers, One for Merch Sellers
For Merch
Perfect for Merch sellers looking to improve their designs and business.
Browse in Merch
For Design
Perfect for Individuals and Businesses looking to make outstanding Design work.
Browse in Design
Dual Experience for Optimal Results
We categorized our user Experience for two very similar yet very different types of users who share the same need and love for High-quality Graphics. Are you Design pro or a Merch seller? Choose the experience that best relates to you, and get the most relevant Graphic assets for your business and projects.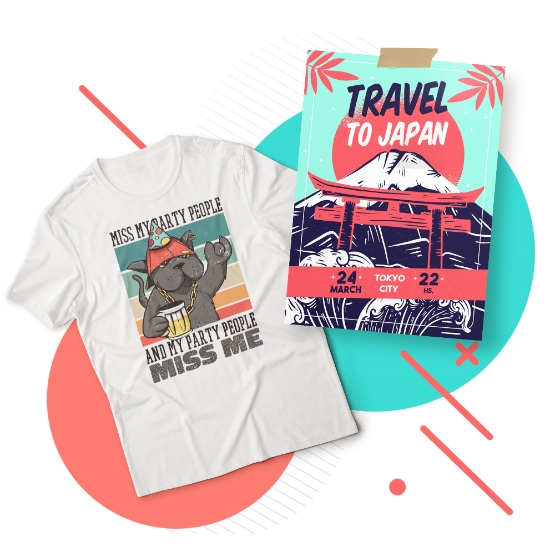 Nimble and Accurate Graphic Search Engine
Together with the Dual experience, Vexels Graphic Search Engine is built to deliver the Graphics you need at lightning-fast speed. Use the Search filters to further optimize the results, and receive the best Graphics that fit your project!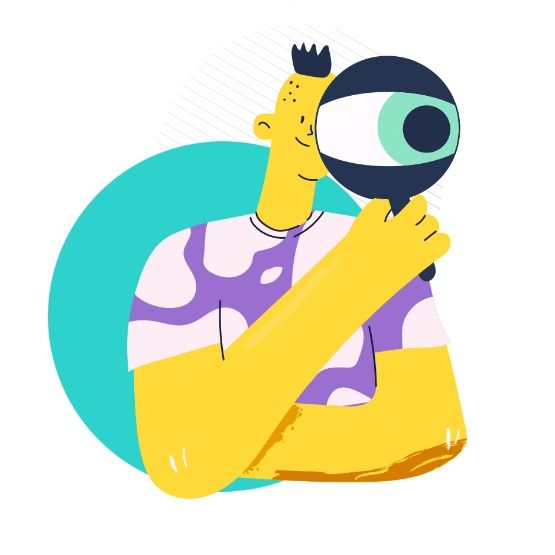 Discover Your Design Power
The Discover feature is a launchpad for your Design options, where you can easily access entire Graphic Libraries full of Vectors and Graphic Resources, and also all our Online Design Tools, including our Mockup Generator.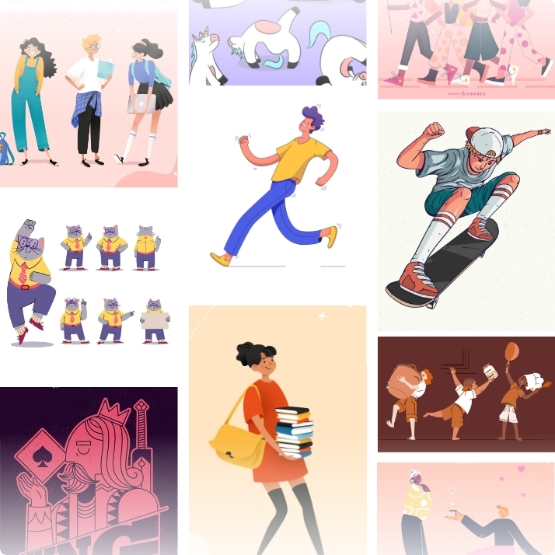 Lean and Intuitive Dashboard
The user's Dashboard is clean and easy-to-use, allowing for the best management of Licenses, Designs, and Tools, as well as simple editing of your personal data and billing info.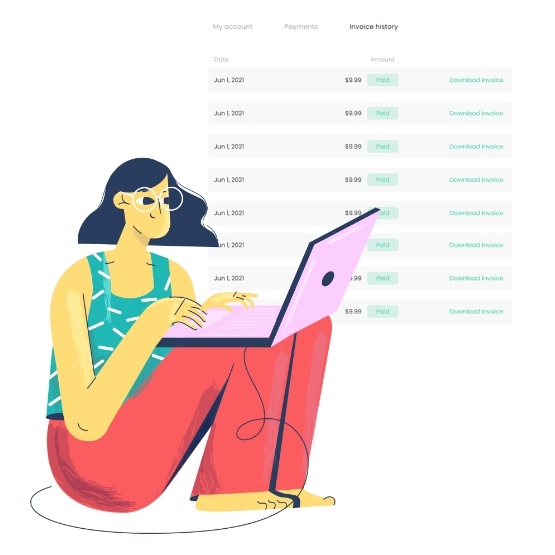 Licenses available for

Frequently asked questions
What's New about Vexels?
Everything! New platform, new user experience, and improvements all around. We consider our biggest upgrade to be the new way of finding Graphic Resources, split into the MERCH and DESIGN preferences. Look around and see for yourself, we hope you love it!
What happens if I click on MERCH or DESIGN?
The MERCH and DESIGN buttons appear right next to the Vexels logo, at the top left corner, and also featured in the Search filters. Clicking on either of them will prioritize Search results that are the most related to your selection as possible. If you select MERCH, Merch-related products like T-shirts will appear at the top of the search results, while Design-related assets will be found later down the line. The same with Design, but the other way around.
Do you have New plans?
Yes, we do! You can find them at the green button at the top of this page that says 'Pricing'.
If I have an active subscription prior to the new Vexels' release, does my subscription and payment change?
If you were an active subscriber before we released the new Vexels, you'll get to enjoy everything that's new without any changes to your subscription plan and payments.
What should I check if I want Merch Graphics?
Click on the MERCH button and start browsing! Also check out the Merch Online tools in the Discover button at the top right corner, including the T-shirt Maker and access to all our Merch Digest Guides from 2018 until now!
Trusted by
Featured in