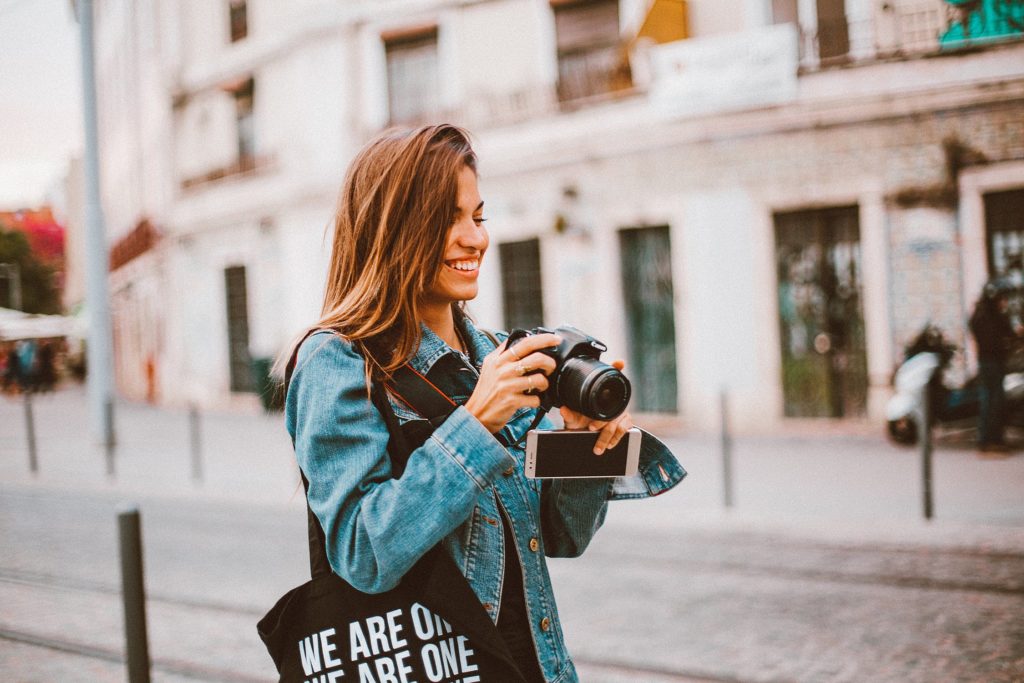 If you're a photographer, you'd probably be tempted to earn a bit more money once you start earning money on stock photography. But how to do it properly? From what should any photographer start? Maybe the mere idea of selling your art amuses you, or probably you just want to do something with dozens of unused photos. 
Regardless of your intentions and intentions, professional essay writers from Essay Shark can help you in paving your own path in the direction of the stock photography. So, let's get acquainted with the most meaningful and probably ways of how to earn something on selling your photographs to websites that specialize in stock databases.
Choose your own way
When it comes to the basics of stock photography, there is no universal or common way how to start earning. Because a wide range of choices is offered, artists are often struggling to choose the most appropriate variables corresponding to their needs and preferences. So, the most beneficial ways include but are not limited to:
Hosting a portfolio of photographs on your unique website. By doing so, you would advertise yourself as a photographer, at the same time, selling your own stock photo pieces.

In some sense, you might just build a solid collection of your stock photos and sell them to clients privately. Via this way, you wouldn't be able to advertise yourself on the web.

You might try searching for websites that look for photos to be printed on merchandise, including t-shirts, cups, calendars, and phone covers.

Once you're out of other options, you might just register on one of the most reputable stock photography websites, such as

Shutterstock

, and post your photos for sale there. 
So, from what you may see, the options for you as a stock photographer are countless, so don't be hesitant and choose one according to your skills, preferences, and demands.
Don't expect that much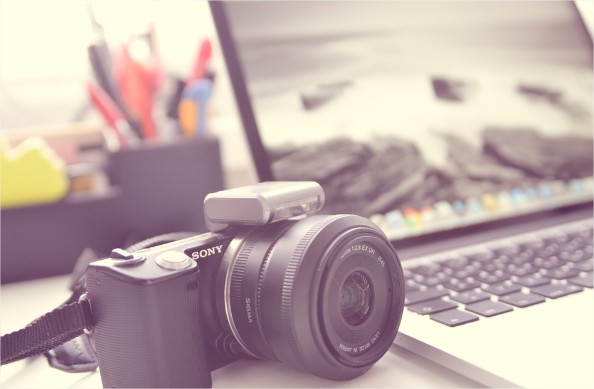 As a matter of fact, dozens of photographers tend to romanticize the process of selling stock photography. Some claim that they would make for a living only via stock, while others perceive it as a solid way to land a fortune. 
In reality, you should prepare yourself for rough first months. In reality, it generally takes a few months to start earning, regardless of the quality of your content. Keeping that in mind, you are absolutely obliged to concentrate on the process and be patient when it comes to the first solid withdrawals. 
When it comes to dedication, it should be your best friend in that long onboarding process. So, you shouldn't overestimate stock photography even if the quality of your photos is overwhelmingly good. Since stock photography is a numbers game, where you would be paid from $0.25 to $5.00 for each photo, you shouldn't perceive it as a source of stable income by any means. Once you get that point, kindly proceed to the next step.
Produce unique, value-added content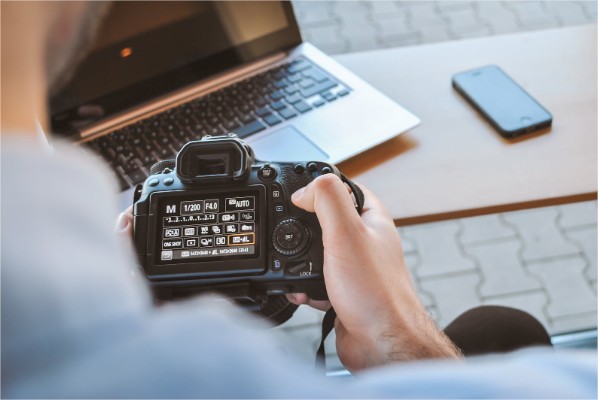 Alright, this step is mandatory for any photographer to succeed in earning money on photography stock websites. As noted by experts and competent specialists in graphic images from Vexels, the production of the unique content is a must to accomplish convincing results in either photography or graphic imagery.
Keeping that in mind, you should concentrate your resources on generating diversified content instead of focusing on a single niche. By doing so, you'd apparently find your own specialization, which is to be further enhanced and developed. Regardless of what you've chosen, such as people, urban settings, or traveling views, the stock photography websites would accept only the best ones from your portfolio.
So, you should kindly consider this fact while uploading your photos on those websites. By saying that, you are required to generate value-added content that is to become a real trend when it comes to your portfolio and databases of companies that work with stock photography. 
A photographer that is willing to earn significant portions of money in this field should be a real talent so that you should remember it while making another set of photographs next time.
What to sell? You should know about it already!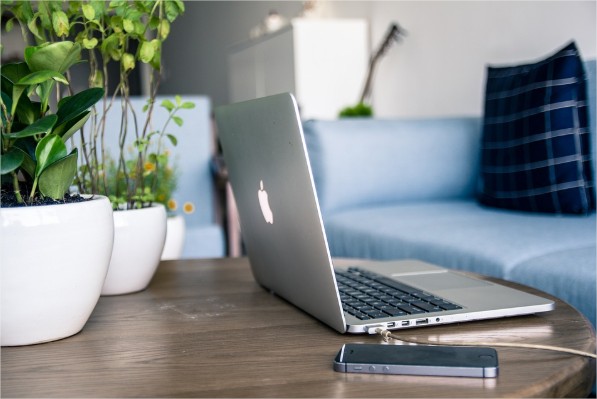 It wouldn't be a big of a surprise to tell that certain categories of photos are sold more frequently than the others. In that sense, you should clearly draw a line between your artistic expression and commercial interest within the field of stock photography. 
In other words, just differentiate on what art you generate with what you create to satisfy the needs of your stock-related clients. Although the expert opinions on what is actually selling the best may vary, the most commercially viable topics include social issues, tech advances, emotions, and even people with tech or people with plants. 
Yeah, we strongly believe that trends come and go. So, you should try conducting your own research by using a personal portfolio in order to investigate the trendy themes, settings, and situations. Basically, you might even analyze the data provided on such websites as Shutterstock or iStockPhoto, which share the statistics on popularity. 
Regardless of how do you perceive the commercial side of stock photography, you wouldn't even try it without thinking about some extra cash. So, don't forget about studying what is needed in this field.
Upload Regularly
Here's a basic rule that every photographer might need about stock photography. Let's imagine a situation that you have only five photos in your portfolio. Obviously, you would miss lots of sales while having only those few photos in the collection. 
The most apparent decision is to upload regularly in order to maximize the chances of final purchases. In that sense, just keep your images in front of the most popular and trendy searches, at the same time, updating your collection with handy pics from your fieldwork. In general, if you want to avoid time decay, you should update your collection and portfolio frequently in order to accomplish truly amusing incomes in stock photography. 
Good luck with that, and try to make your portfolio diversified as you can. That would help you a lot.
Final Remarks
Having reviewed the aforementioned recommendations, we are sure that with their help, you might start earning. As we've mentioned earlier, you should be ready that the first steps in this industry might be a bit rough. 
But aren't they different in any other discipline? Keeping that in mind, we advise you to stick to your plan and attain it variously, depending on your genre and niche. And even if you aren't a big fan of stock photos, you are always welcome to use a graphic image offered by professional websites, such as Vexels, that help you make money online with images in other ways too. With all that said, we wish you the best of luck in your attempts to make your stock portfolio not only diversified but also financially viable in terms of regular (or not that regular) earnings.