Guest post by Joe McLean
Not too many professions are as creative, inspirational, and exciting as graphic design. This job allows you to work however you want – as a freelancer or as a member of a bigger organization. The list of benefits does not end there, but it's fair to say that the position also comes with a few disadvantages.
Namely, this niche is highly competitive and you need to be a prolific creator in order to get the foot in the door. According to the report, there are over 285 thousand graphic designers in the US alone. It's a huge number and it clearly shows that only the best of the best can make a bigger impression on potential clients.
But don't let that discourage you – finding your place in the web design sun is definitely reachable if you play it cleverly and invest enough time and effort into this process. In this article, we will present you seven creative designer tips to stand out from the crowd of competitors.
Be Unique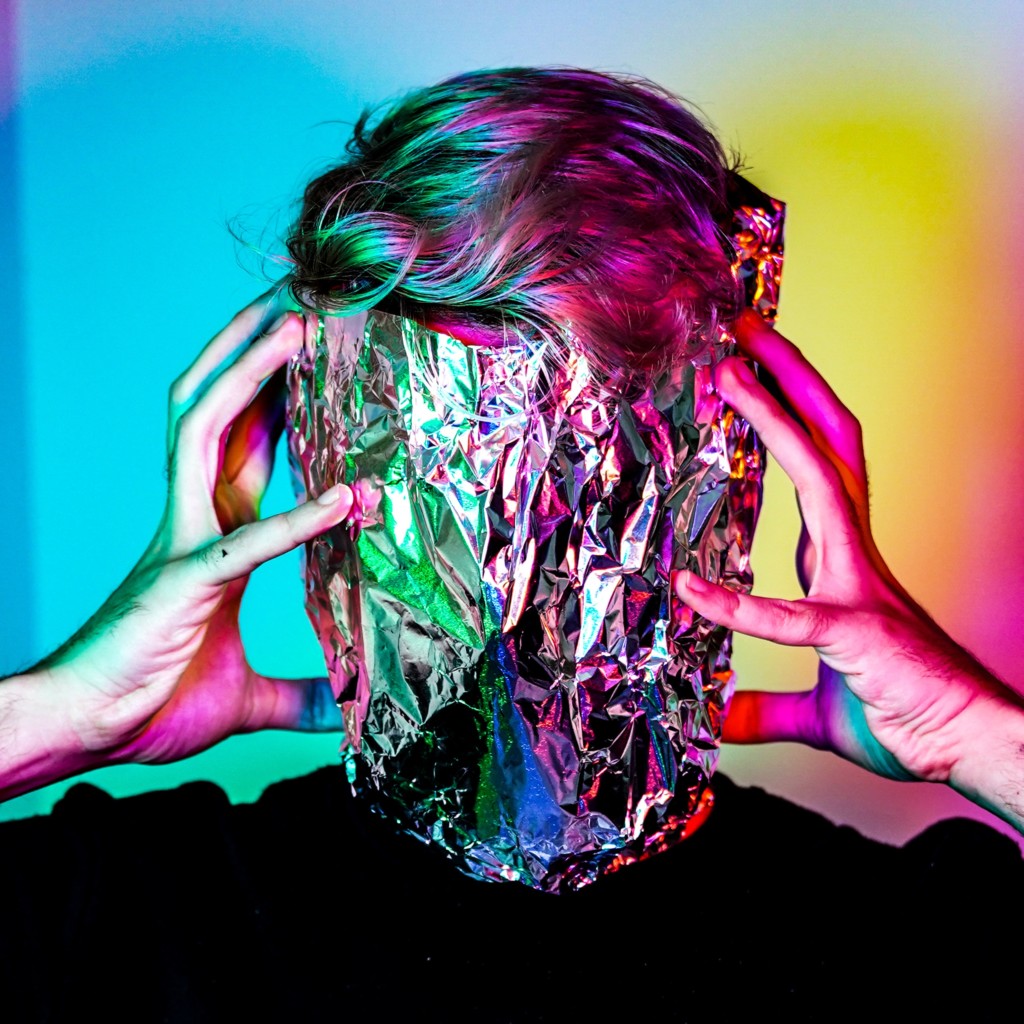 Being unique is by far the most important trait of a successful designer. It doesn't necessarily mean that you have to come up with sensational products every time. On the contrary, it is all about keeping your work special and recognizable in a delicate manner.
You must respect the basic principles of graphic design no matter what, but you should try to add some spice to your work to make it unique. Now, we know this requirement is easier said than done, so you have to stay up to date with the latest industry developments. Here are a few suggestions on how to achieve it:
Follow and learn about state of the art trends and technologies.

Test new tools whenever you notice a good opportunity.

Look for interesting ideas all the time.
Let the Clients Reach You
The second advice is to stay accessible and enable clients to contact you easily. A professionally-looking website is mandatory because you must allow people to see your portfolio and evaluate earlier projects. Your website should contain contact information such as email address, office number, and links to social profiles.
The next suggestion is to reply to messages as quickly as possible. Sometimes you won't be able to answer all emails instantly, but try to respond within 24 hours. After all, everybody owns a smartphone these days and you don't have an excuse to answer later than that.
Mind the Business Segment of Your Work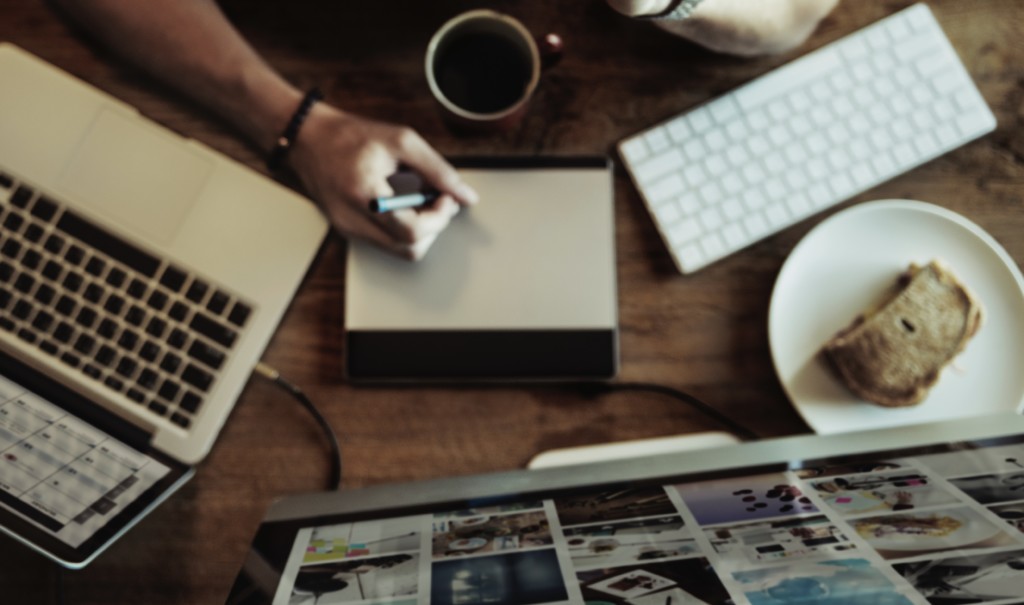 Another important tip is to embrace business logic and behave professionally. What does it mean? In general, it means you need to precisely define your business goals, rules, and regulations:
Create a pricing plan that you can present to the potential client.

Make sure to meet deadlines 100% of the time. Don't send your projects the last minute, but rather try to complete the work at least one day in advance. That way, you will have enough time to check it again.

Always make a contract to define your terms of service.
Go the Extra Mile
Going the extra mile for your clients is one more way to distinguish yourself from the peers. The goal of this tactic is to establish a more personalized relationship with your customers and boost loyalty.
According to customer service analysts at college homework help, there are many ways to do it: "However, one thing that works best in all situations is an occasional free service. Everybody loves free stuff, so rest assured your client will be thrilled to get a brand new business card or some other item free of charge."
A holiday card or a "Thank You" note is also a good solution because it proves that you still appreciate former clients. At the same time, it's the easiest way to remind customers of your agency.
Create a Unique Business Card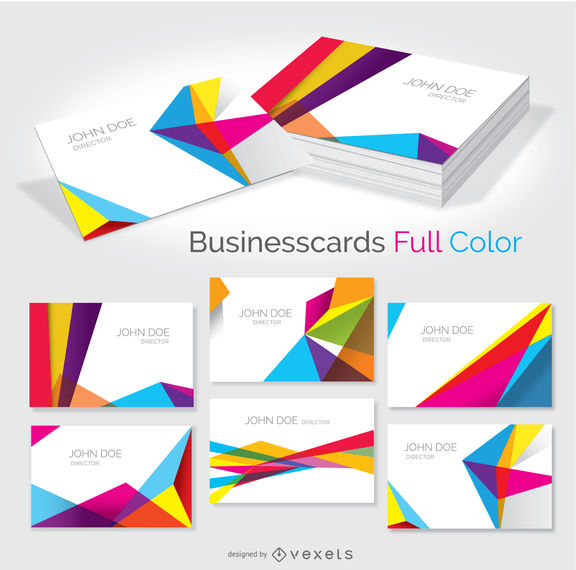 Networking is a huge part of self-promotion and also the first opportunity to leave an impression on potential clients. This means you should design a beautiful business card that reveals at least a little bit of your professional mastery. It's an excellent icebreaker and a huge comparative advantage. We are not saying you should show off by adding unnecessary details, but you do have to make it more appealing than generic business card templates.
Become a Thought Leader
If you want to be recognized as a credible designer, you need to give people a reason to trust your opinion. Although it's a long and difficult process, it is definitely worth your time because it guarantees global visibility. We suggest you start by publishing design-related blog posts on your website.
That way, you can explain the fundamental concepts, discuss the latest trends, and back it up with examples and quality visuals. In case you don't have enough time to write articles, you can take the shortcut and leave the dirty work to professional content creation agencies.
Keep an Eye on Competitors
This is the last, but certainly not the least important tip on our list. Although your goal is to be different than the rest of the design caravan, you still need to keep an eye on the biggest competitors because it's the only way to make sure that you are not missing on something important. Besides that, competitor research can often give you interesting ideas that you can work on and make completely unique design solutions.
Conclusion
Working as a web designer gives you a lot of freedom and the chance to express your creativity. However, there are thousands of designers who do the same thing and you need something special to get the foot in the door.
This article showed you seven highly practical ways to stand out and distinguish yourself from the crowd of competitors. Make sure to use our suggestions, but feel free to leave a comment if you have other interesting tips and ideas to share with our readers.
About the Author: Joe McLean is a full-time designer and a part-time blogger at Essay Writing Land and Ggrade Miners. He is a passionate web design professional who spends most of his time creating a new product or writing about the latest trends in this field. If he is not working, you can probably find Joe traveling all over the world.