Designing T-shirts is a fun and challenging process that's very enjoyable, but at times can be overwhelming and frustrating.
Worry not! We've prepared a roundup of the Graphic T-shirt Trends we'll be seeing most active in 2019.
We went through the most requested and downloaded content by our users and did further research.
Having years of experience in designing Graphic Tees and other merchandise like patterned pillows, graphic mugs, posters and phone cases, we know a thing or two about what works and what doesn't.
Regardless of our past experience, we're constantly looking forward to new and exciting styles and trends that inspire us to express our art as well as making sales.
So without further ado, here's our roundup of the Hottest Graphic T-shirt Trends for this year, let's dive into it!
DABBING CHARACTERS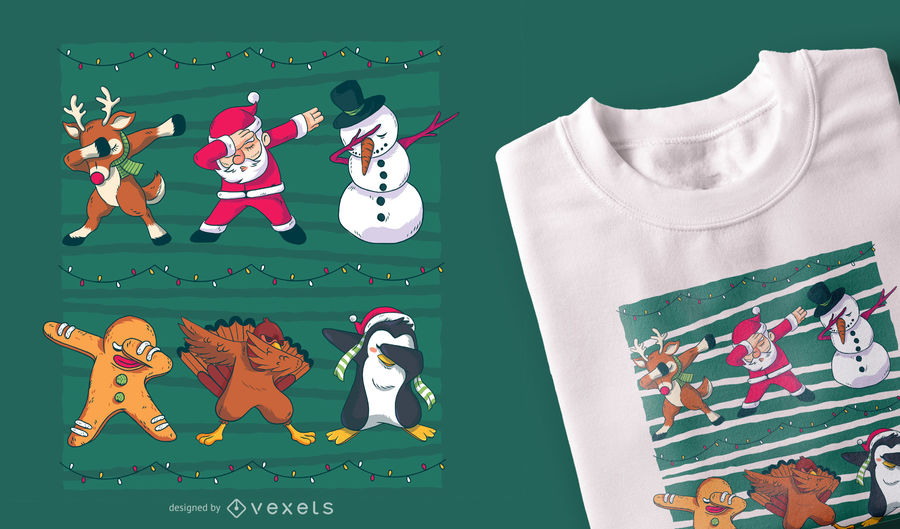 This trend picked up pace in 2018 and we expect to see more of it this year. Each month we get tons of requests of characters doing the 'dab' dance move, which we quickly realized is applicable to pretty much to any holiday, hobby or activity.
[Check more 'dabbing' designs Here]
SLOTHS, LLAMAS, UNICORNS & T-REX
The hottest animals in 2018 will only get hotter this year. You could argue that dogs and cats are no-brainers and you'd be correct most of the time, but these feral cuties are at the top of the Graphic Tee food chain and they won't be stepping down any time soon. Mix any of these characters with your preferred hobby and you'll suddenly be standing on an awesome new design.
[Check Awesome Animal T-shirt Designs Here]
PRO TIP: Needing a Nurse T-rex? We can design it for you! Check our Design Request feature in your Profile page (you must be a Subscriber to make requests!)
YOGA ANIMALS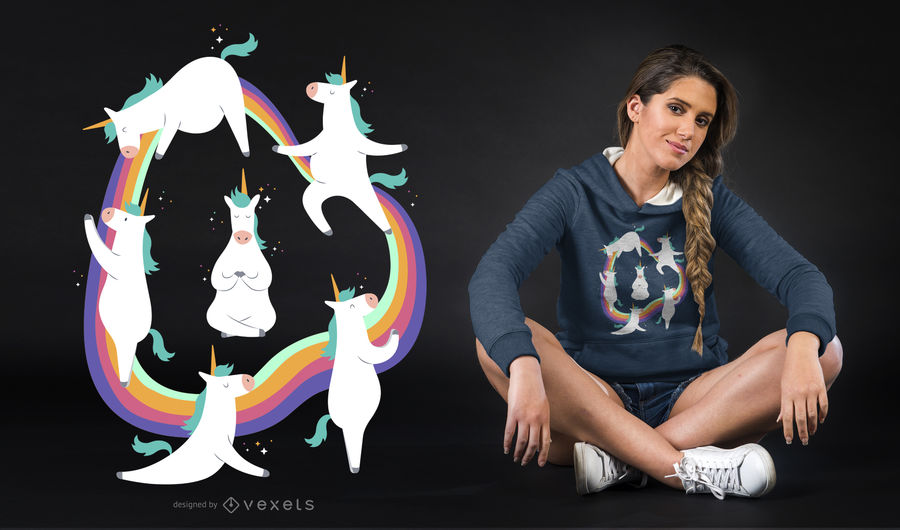 Is it safe to say that Yoga is one of the most popular and healthy hobbies out there? Yes, yes it is. Many people pursue Yoga practice for overall wellness and lifestyle improvement, and they do it passionately! In the Merch world, passion equals sales, so you'd say Yoga is a niche to tap into. Animals make it all the more fun and creative.
HOBBIES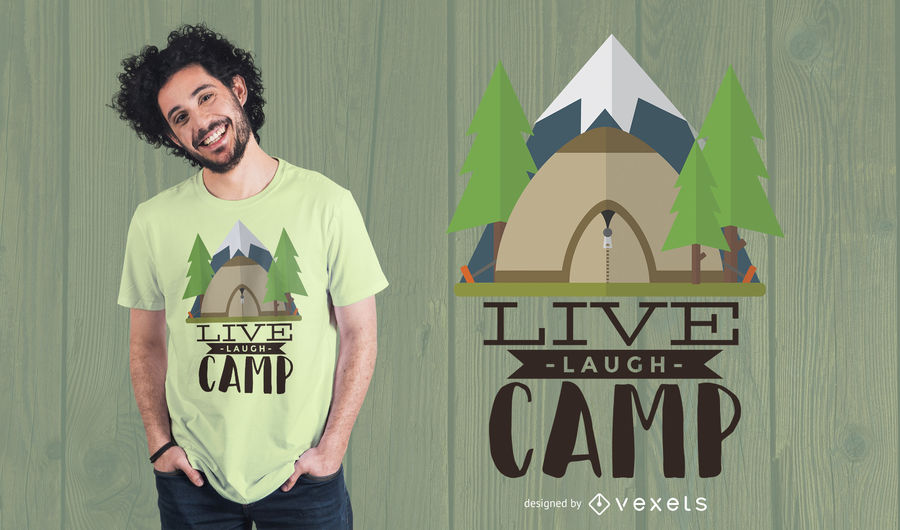 Hobbies are passions sustained in time. Things like woodworking, singing, rowing, hiking and collecting stamps are activities deeply anchored within people, and more often than not a tee or a sweater are awesome ways to wear your pride about what you do. To the Mercher Eye, what's special about Hobby T-shirt Designs is that they don't fade out in time like Halloween or Christmas do; they persist and sometimes even redouble in success.
LETTERING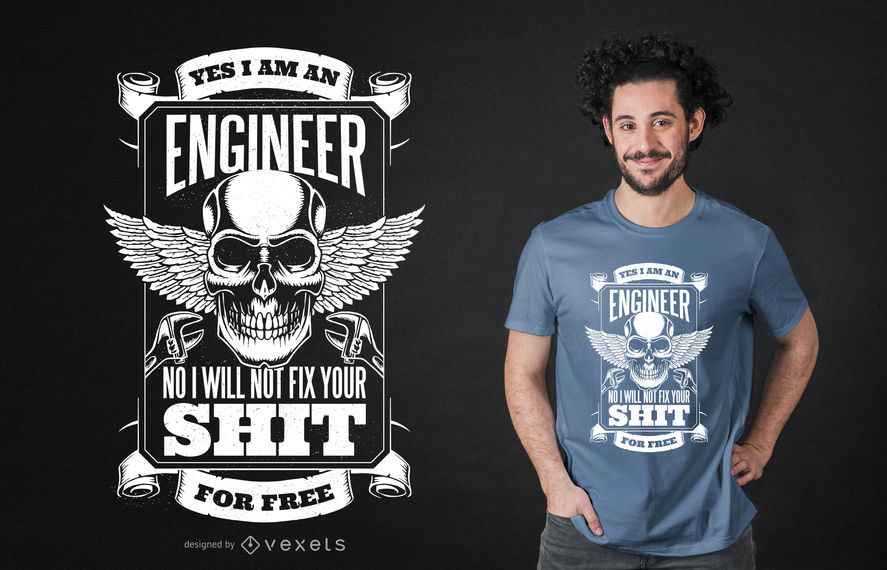 Lettering designs allow for message specificity and creativity at the same time. Sometimes you need the design to say "You're the best MOM", but why stop there? Mix it up with 'DAD', 'BROTHER', 'AUNTIE'… you get the idea. What's more, the fact that by changing one detail of the design you can target multiple audiences makes Lettering designs a powerful design concept to use for Merch; these kind of designs are also known as 'Scalable designs'.
[Featured Post: Everything You Need To Know About Selling T-shirts Online in 2019]
MANDALA T-SHIRTS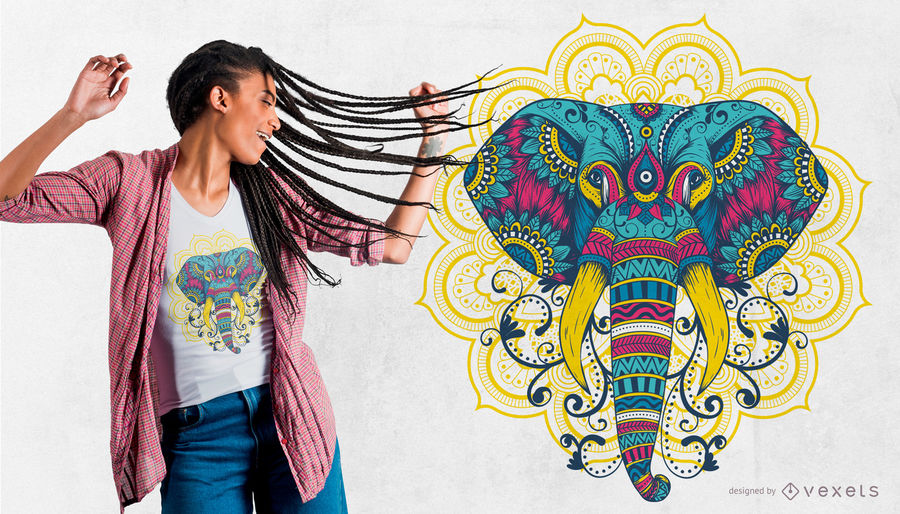 Mandala designs have been historically amongst the most downloaded content in our Library since Day #1, and we expect to see more mandala-style designs around this year. Plato once said: "The contemplation of beauty causes the soul to grow wings", and Mandalas are nothing short of beautiful, no wonder why so many people like them! It's a style that never goes out of fashion, and works great in the majority of niches.
[Check Mandala Designs on Vexels]
These are the top trends we spotted for this year so far, but stay tuned because we will be adding more trends that we'll find along the way!
Any trend you think there's missing here? Let us know!