Guest post by Michael Gorman
Retail customers have drastically changed behavioral patterns in the last few years. Now that almost every brand and product is available online, eCommerce is becoming one of the fastest-growing industries globally.
According to Statista, online commerce sales are projected to reach almost $3.5 trillion in 2019. It's a huge industry that gives you the opportunity to earn tons of money by grabbing only the smallest fraction of the market share.
But in order to do so, you have to create a powerful brand. The competition in this field is harsh and you need to invest a lot of time and work, think strategically, and come up with a unique set of products. In this post, we will show you five tips to launch your eCommerce brand quickly and strategically.
Benefits of eCommerce Branding
Before we move on the practical hacks and suggestions, we need to briefly mention another segment of this topic. If you are an eCommerce newbie who doesn't really understand the benefits of branding, we would like to point out the fundamentals:
Awareness

: A well-branded business can raise awareness and boost customer recognition.

Consistency

: This is another important aspect of eCommerce because you need to stay recognizable in the digital universe.

Authority

: When you take care of branding, you also build professional credibility and authority.

Customer loyalty

: Digital consumers are loyal to the brands which consistently prove the highest level of professionalism.

Grow revenue

: With everything we've stated so far, it is clear that revenue growth represents a logical consequence of strategic branding.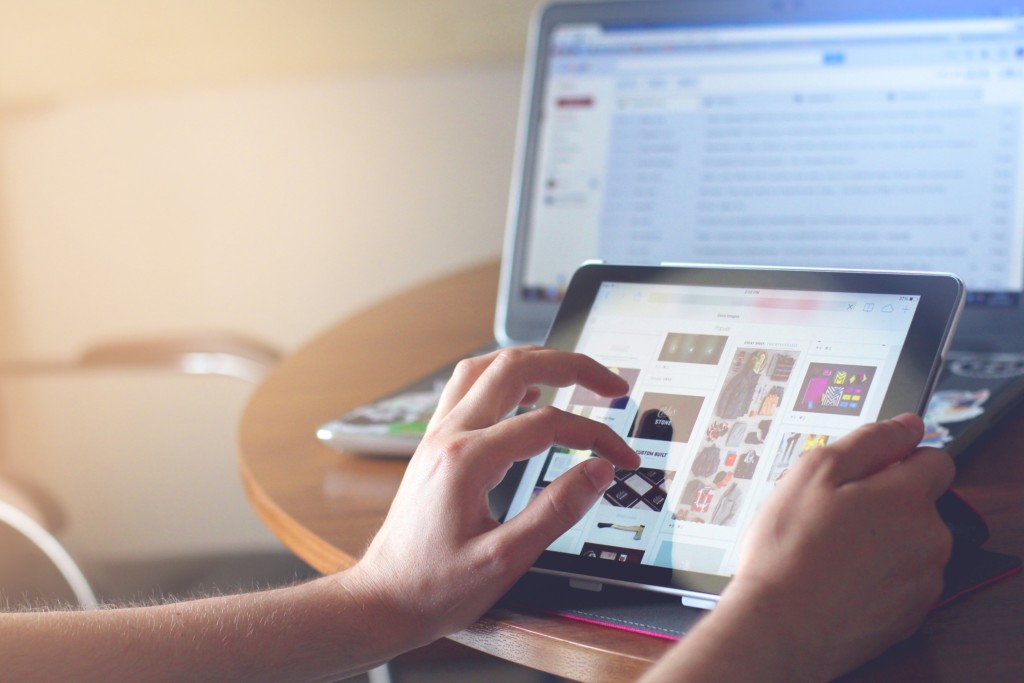 How to Nurture Your eCommerce Brand in 5 Steps
Now that you know the advantages of creating a good branding strategy, we can shift to the main point of interest. Without further ado, let's see five ways to launch your eCommerce brand successfully.
Choose the best name
The future of your brand largely depends on its name. It has to be something highly specific and memorable, but not too difficult to pronounce. For instance, Nike and Adidas are excellent examples of unique but simple brand names.
But this is not where the job ends. You should try to find a name that symbolizes something closely related to your business or niche. Facebook is another great example because it clearly reveals the purpose of the platform – it's a digital library of personal profiles.
The best option is to find a brand name yourself, but we can suggest you a few online tools in case you don't have enough inspiration:
Oberlo

: Enter keywords and this business name generator will give you dozens of interesting solutions.

Essay writing service

: It's a team of professional content creators who can give you tons of precious brand name ideas.

Shopify

: One of the largest online commerce platforms has its own version of the business name generator.
Design an attractive website
The next thing you need to do is to build an outstanding website. It goes without saying that you need to buy a domain name that is the same as your brand name.
Besides that, the website has to be attractive and respect your branding strategy. Create a color scheme that perfectly resonates with the overall style and vision of your brand. Don't forget that each color has its own meaning and connotation: red means passion and energy, blue suggests authority, white symbolizes purity, etc.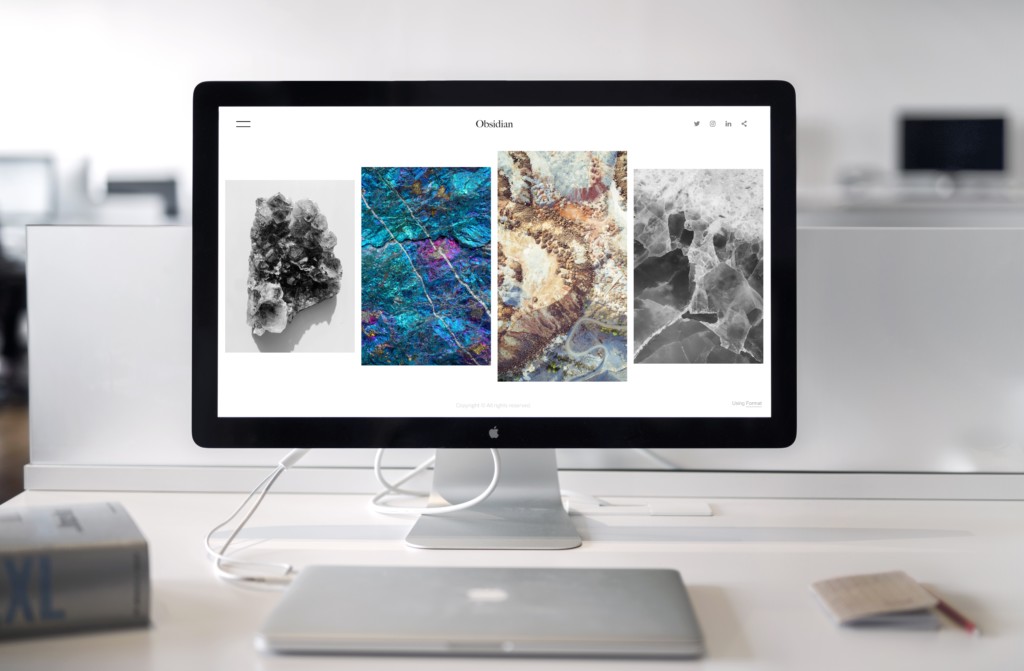 An eCommerce site requires a good structure because you want to ensure immaculate user experience. You don't need too many categories – it is much better to allow visitors to find anything they need in only two or three clicks.
Jack Gibson, a web designer at EduBirdie, claims that all these website creation tricks are small and simple: "However, they can improve user experience significantly and skyrocket the credibility of your brand."
Build a comprehensive marketing strategy
Online retail cannot function without a comprehensive marketing strategy. Content creation is quintessential here because it gets three times more leads than paid search advertising. Digital marketing is a huge topic and we cannot cover it completely in this article, so we will mention the most important channels only:
Blogging

: This is where it all starts. A blog is the easiest way to establish yourself as the key opinion leader in the niche, improve search engine ranking, and attract new leads.

Social media marketing

: With more than

three billion

active users, social networks grant you exposure to almost half of the global population. A brand doesn't have to be present everywhere, but platforms such as Facebook, Instagram, and YouTube are considered mandatory for product-focused businesses.

Email campaigns

: Almost every Internet user has an email account, so it's a surefire way to communicate with your audience on a regular basis.
Create excellent product descriptions
Product descriptions are critical to the success of eCommerce companies. According to content creators at EssayOnTime, the goal is not to write too long descriptions: "But you definitely have to make clear and straightforward explanations containing basic info about ingredients, how to use a product, expire date, and so on."
Keep in mind, however, that a picture is worth a thousand words. You need to publish high-quality images to let the audience see how your products really look. If possible, you should publish product videos as well: 90% of users say product videos are helpful in the decision-making process.
Organize a standout customer service
Do you know that customer experience will overtake price and product as the key brand differentiator by 2020? This is why you must organize a standout customer service and convince potential customers that your company is worth their time.
Although it seems like a difficult task, new technologies make it a lot simpler. Using chatbots, you can ensure availability 24/7 and serve your customers consistently. Chatbot platforms also help you to reduce operational costs and let customer service agents focus on face-to-face interactions with VIP clients.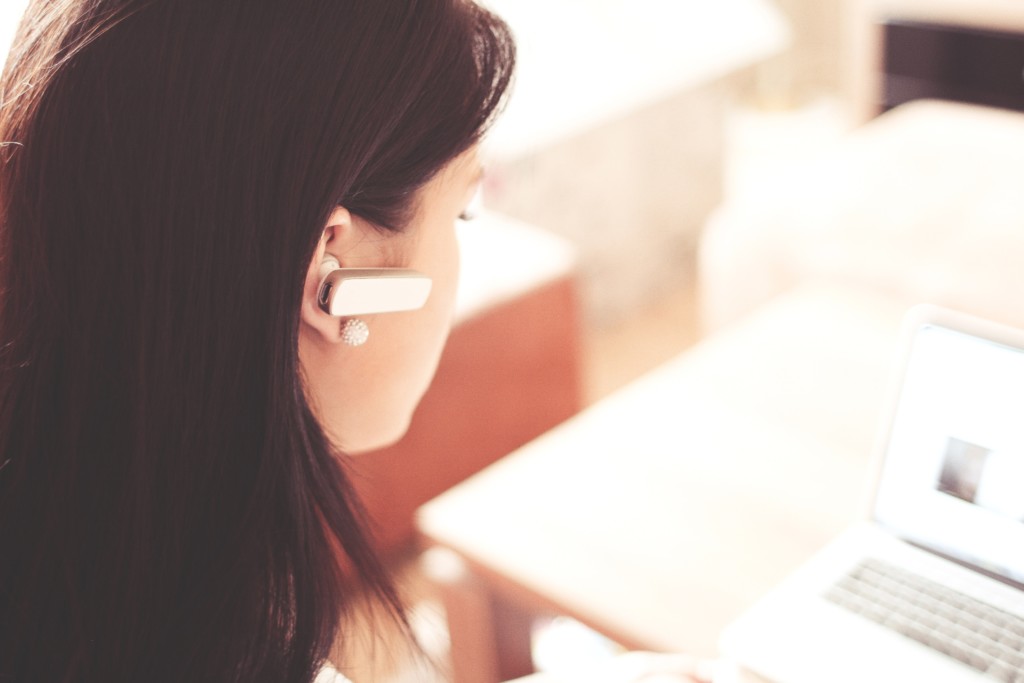 Photo by picjumbo.com from Pexels
Conclusion
Online retail is a gigantic industry that gives you a plethora of business opportunities, but only if you are able to design a good brand. We decided to help you out here by discussing five tips to launch your eCommerce brand quickly and successfully. Keep our tips in mind and don't forget to leave a comment if you have any other suggestions – we would be glad to see them!
Author's Bio: Michael Gorman is a digital marketer at Nerdywriters and a part-time blogger at essay writing services and dissertation writing service. He spends a lot of time writing about eCommerce, but he also specializes in topics like self-improvement and personal productivity. Michael is a semi-professional runner and often participates in long distance races. Check him out on Facebook and Twitter. He shares great content there.