By Sam Makad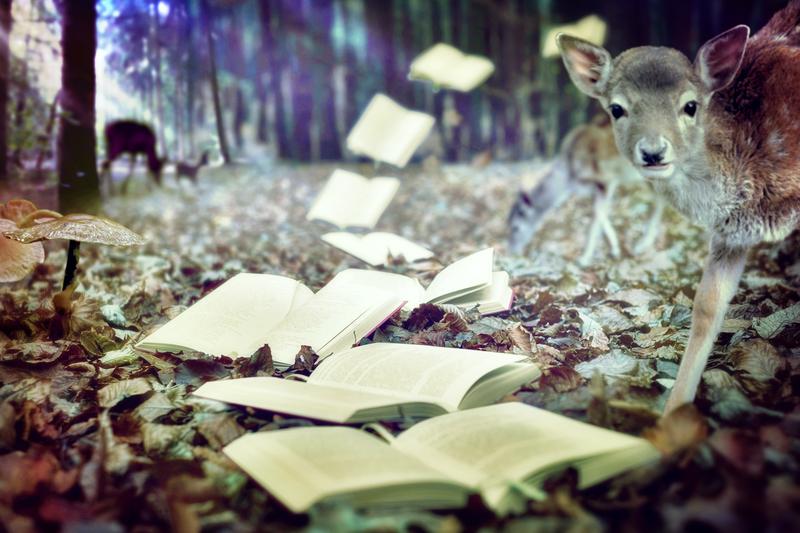 We all know that you shouldn't judge a book by its cover, but that's what most people do when getting a new book. They're either intrigued by its mysterious front page, the colors and shapes on covers, or they get repelled by them.
As a book illustrator, it's up to you to make the former happen. I know that to make a flawless creative graphic design it's a lot of pressure, but if you follow through the right steps, I believe you could do any book justice and help it sell.
Check out what you should do in order to make this happen:
Get to Know the Story
It's absolutely necessary that you read the book with high levels of focus and concentration. A good book illustrator is capable of making images and characters described in a book come to life, which should be your priority. So, go through it thoroughly and read it twice if necessary.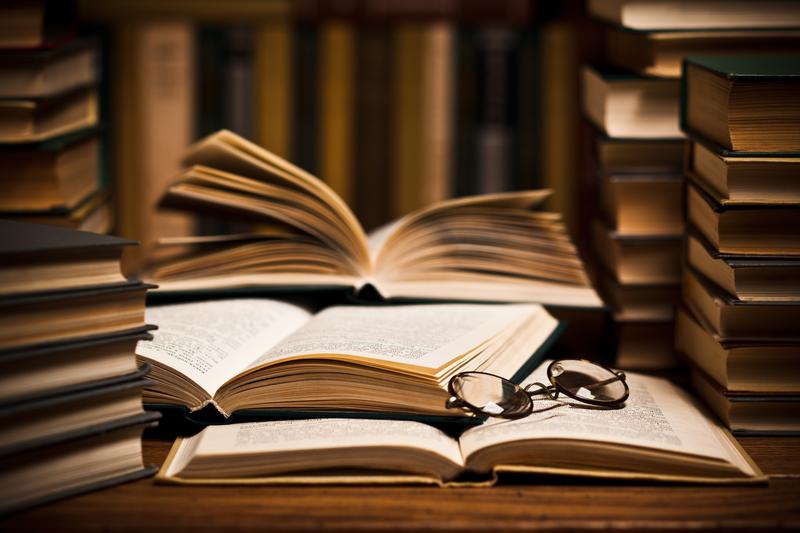 Write Down All Ideas
The book will evoke a lot of different mental images in your head. It's important you don't forget any of them, which is why you should write all your ideas down. Sticky notes will do the trick here, and don't hesitate using lots of them.
Play and Experiment
Like with any creative job, this one too requires from you to be properly motivated in order to create a masterpiece, and every creative process has its ups and downs, which I'm sure is a thing you're familiar with. After you finish reading a book, it's quite important that you go in several different directions so that you can find the right version. If in a creative rut, my suggestion is to consult a fellow expert in the field and have them share their opinion with you.
Talk to Your Author
If you're not sure whether your illustrations are in accordance with what the author of the book had in mind, don't hesitate getting in touch with them and asking them what they think of your work. I'm sure they'll give you a great insight and useful directions.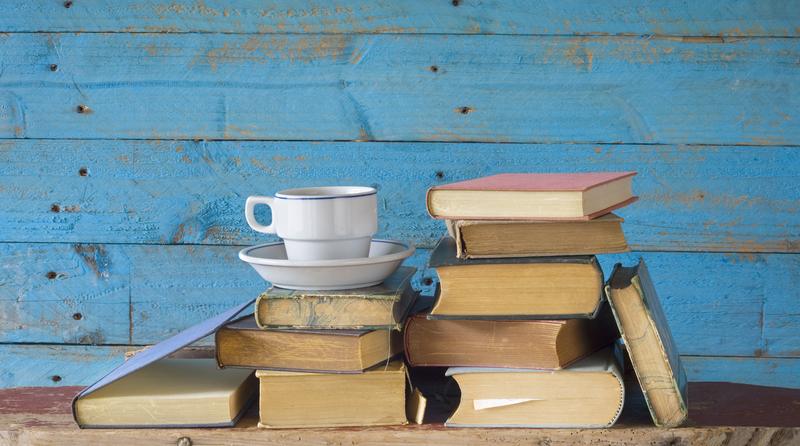 Take Your Time
Since you're probably working within a deadline, and that's something that's not about to change, you should make a good working schedule and stick to it. It's important that you have enough time to develop your ideas and transfer them to a blank page. After all, you need to be satisfied with your work so that your agency, the author, and the readers like it as well.
I know it can be very challenging and overwhelming, to control a creative process of any kind, but it's not impossible – with a strong will, determination, persistence, and discipline, you'll be able to become a great book illustrator. Make sure you're in constant search of ways to develop your skills, respect your work hours, and I'm sure your work will start reflecting your talent in time.