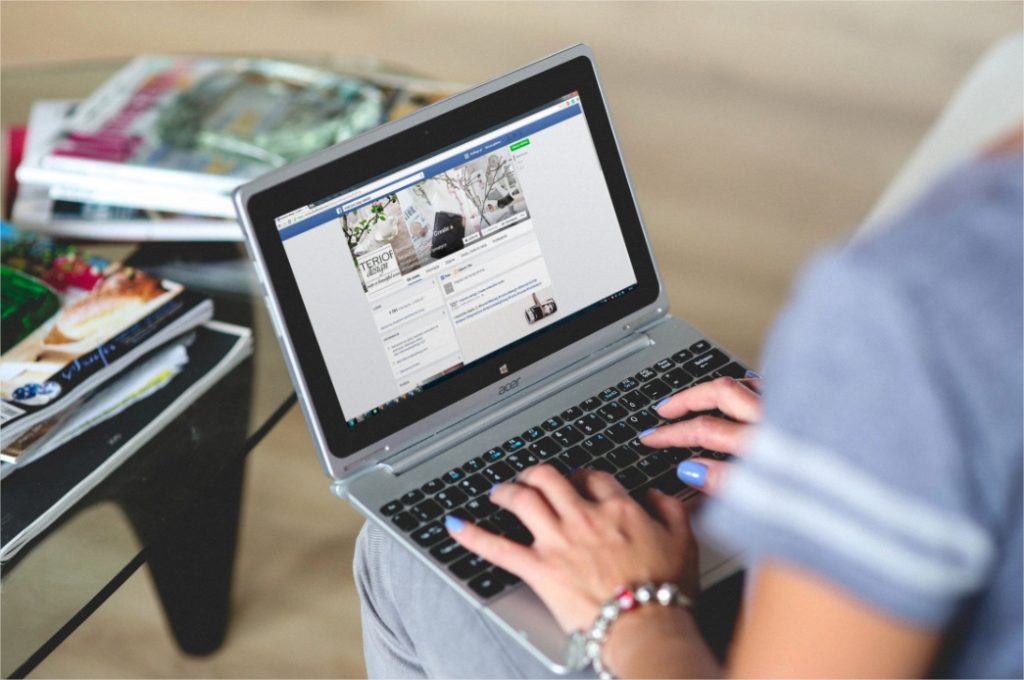 Facebook has reduced the visibility of commercial messages in the news feed. This will become a problem for small and medium-sized businesses, which have actively used the largest social network in the world to generate leads. How to maintain the visibility of your messages without increasing the budget for paid promotion? Below you will find a description of tactics that will help to convey messages to the audience, despite the updates of Facebook algorithms.
Paid publications can partially solve the problem that the company will face when changing the strategy and tactics of promotion on Facebook. It consists in the following: non-advertising content has a lower potential for lead generation compared to promotional posts. However, small and medium-sized businesses should diversify lead generation tactics in order not to depend on Facebook algorithms and reduce the negative impact of recent innovations. The steps described below will help you solve this problem.
Start Promoting Your Project With Email Marketing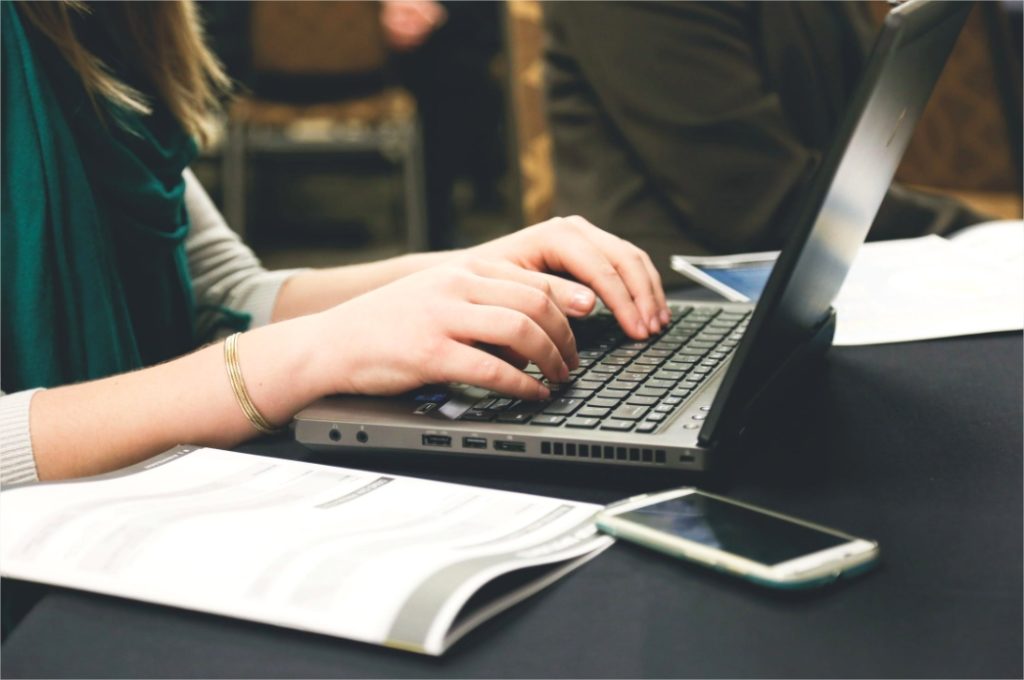 Create a newsletter subscription form and publish it on the site. Take care of her visibility.

Use HelloBar to redirect traffic to a landing page that encourages subscriptions.

Use ads in the sidebar or inside the text on the site to encourage subscriptions.

Send emails to customers from personal addresses of employees, and not from the corporate address for newsletters. Include in the signature a link to the page with the subscription form.

Create a separate email address for user questions about your product. This will help to engage customers in the interaction and get new addresses.

Include a link to the page with the subscription form in the letters that you send to customers after purchasing your product.

Use the plugin to collect Sumome email addresses. It is free and suitable for any CMS.

Advertise your company's email address offline: on printing products, souvenirs, cash vouchers, etc.

Stimulate subscribers. For example, promise every signatory a free e-book.
Blog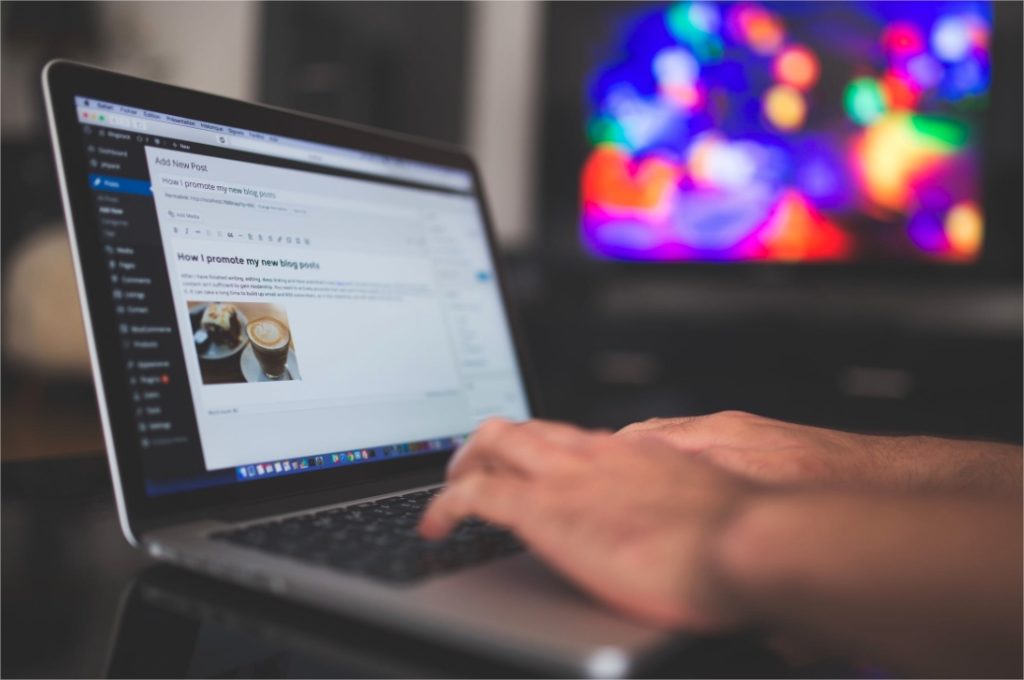 Actually, you had to create blog a little earlier, for example, in 2010. Your company must have a standalone blog or corporate blog site. It is necessary to regularly publish information useful to the audience. If you are not doing this, start now. And the following recommendations will make your blog more effective:
Create a FAQ section on your blog. Collect user questions and answer them in detail. So you solve the problem with a shortage of content ideas.

Publish educational content. For example, show customers how to use your product properly.

Give the floor to customers. Let them write a review, post a photo or video report on the use of your product. Accept and respond to negative feedback.

Link to a blog on your social media profiles. Ask your colleagues about this.

Announce blog posts in emails as well as on social networks.

Make sure your blog can be read using RSS aggregators such as Feedly.

Add sharing buttons and social plugins to your blog pages.

Ask reputable industry experts and key followers to comment on your material or repost.

Make friends with other bloggers working on your topic. Help each other distribute content and attract an audience.
Pay attention to YouTube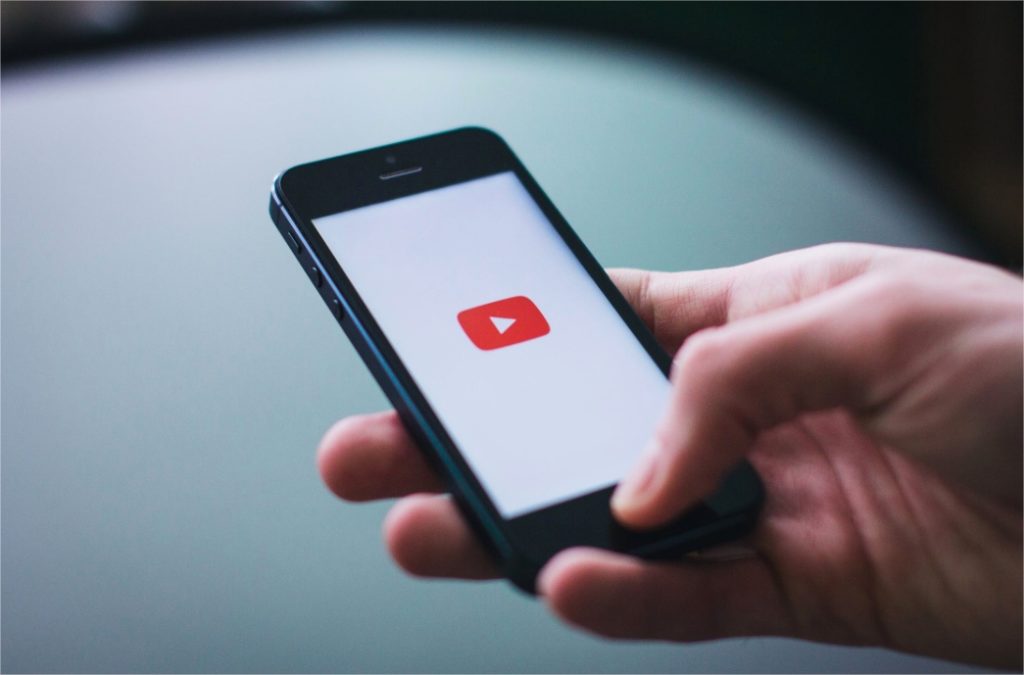 As you know, visual content is a king. And the video can be called the emperor of visual content. The best hosting for publishing marketing videos remains YouTube. Therefore, start leading the canal on this site.
Publish video guides. For example, you can tell your audience about the chips in your product. You can shoot video even with an old smartphone.

Shoot promotional videos about your product. Sincerity and wit compensate you for the lack of professional equipment and actors.

Become a

Jimmy Fallon

in your niche. Interview industry experts, talk about conferences and seminars.

Show your colleagues and subordinates. Ask them to tell about their work, hobbies, leisure.

Show your customers. Take an interview with them, ask them to talk about cooperation with your business.

Publish entertaining videos. For example, ask your employees and customers to tell their favorite jokes.
Post to Pinterest and Instagram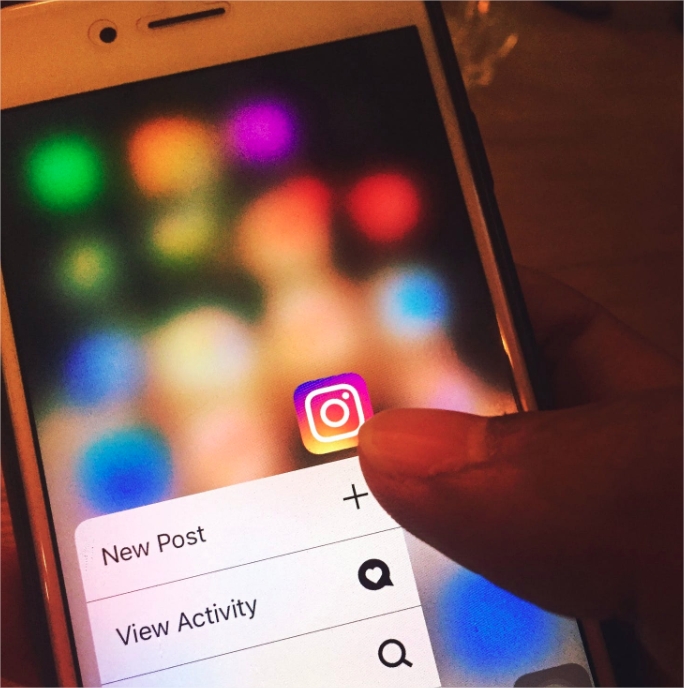 These social networks can give Facebook a head start in popularity among some age categories of users.
Decide which platform is the best for you. It may be convenient for you to work simultaneously with two resources.

Create a subscriber database. Share your Pinterest and Instagram accounts with your blog and other social networks.

Post photos of your products. Use appropriate hashtags.
Facebook will change the ranking algorithms of posts again and again
Therefore, you need to use alternative business promotion and lead generation tools. Make your blog interesting for the audience, work with YouTube and other social networks, use Email marketing. Use targeted advertising on Facebook to periodically offer promotional content to a mature audience. In this case, changes to the Facebook algorithms will not harm your business.
The key is to stay on your toes and keep on grinding; the digital landscape is ever-changing and the best resource you have is your ability to Adapt. Good luck on 2020!