Guest post by Ori Guttin
There's only one chance to make a first impression. In the world of business, this is especially true. Whether your business is based online or has a physical location, the digital realm will be the first place many people find you. Think of your online presence as a virtual storefront.
To create a winning impression and to keep potential customers interested in you, must present your business expertly online. Don't know where to start? If you want to make sure you maximize your online presence, I have three simple tips which will help it to level up.
Social Media Is the Best Way to Connect – Make Sure You Master It
Few businesses can afford not to be on social media in this day and age. With the number of social media users pushing 3bn worldwide, it's an important channel for reaching potential customers and keeping repeat customers informed. Whether you intend to use Facebook, Twitter, Instagram, or other platforms, it is essential to have a strong strategy.
Using Fun and creative Social Post Templates is a great way to create fast and captivating posts for your audience. Read more about how to use Design Templates to UP your Social Media presence.
Social media interaction is important for many reasons. By responding to queries and concerns from followers, you will be able to show that your business is receptive and willing to solve problems. Rightly or wrongly, we live in a culture of instant gratification, and people are used to getting what they want quickly. This is true of questions to businesses. Rather than direct people to an email address to send their questions which could lie unanswered for days, dedicate time for responding quickly to questions on social media. Twitter and Facebook are the best platforms for this.
But social media isn't just about responding to queries — it is also about presenting your business as you want it to appear. As image-driven platforms, Instagram and YouTube offer opportunities for more humanizing content. You could show behind-the-scenes videos and shots of your business, providing an insight into what you do that brings your followers closer to the process. You could use Snapchat for the same purposes.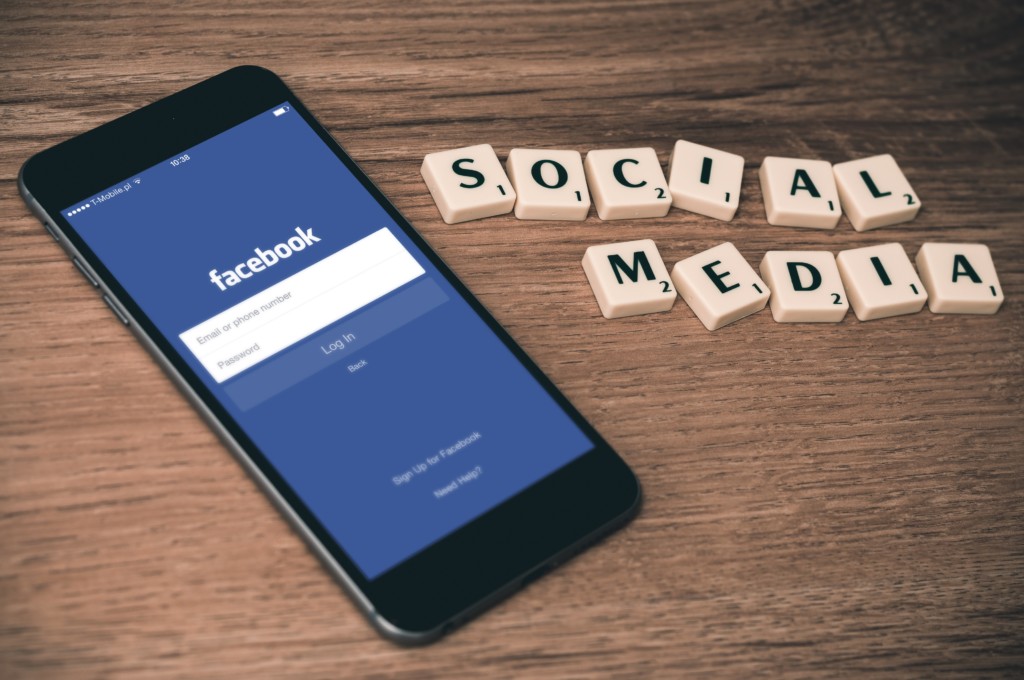 Consider Professional Photography to Show Your Business in the Best Light
Great photography is a must for your business. It doesn't matter if you're a small at-home business, a restaurant, or a big corporation, the pictures you choose to present your business are crucial —and you will be judged by them. To ensure that you have the best quality and show your business and products in the best way, investing in professional photography is a much-needed step.
You could hire a photographer to come by your business and capture your products, premises, and processes. Most will bring their own equipment such as lighting tools and editing software, ready to sharpen up your business image. Alternatively, if you or someone in your business is interested in photography, you could take the shots in-house. To make sure you get the best from these photos, you may consider taking some photography courses to hone your craft.
Your Website Is Your First Impression —Make a Great One
The ultimate aim of social media is to drive traffic to your website and hopefully gain new customers. There would be little point in having an excellent social media strategy, only to have followers land on a lackluster website.  Once they get there, you want them to stay, and an attractive and engaging website is the way to do this. If you need to, hire a web developer who will be able to bring your site up to modern standards. You can upload your great new photos to the site, as well as linking to your social media profiles.
Hire a graphic designer or make use of easy-to-use graphic design websites to upgrade your logo and create attractive graphics to illustrate the pages of your website. You might want to look into some more features to improve the user experience, such as reviews and testimonials of your business from previous customers.
A blog with useful tips and some background about your products and services could also be a great way to add flavor and keep people informed. With these interesting additions to your website, as well as upgrading its overall presentation, you will be able to keep customers coming back for more.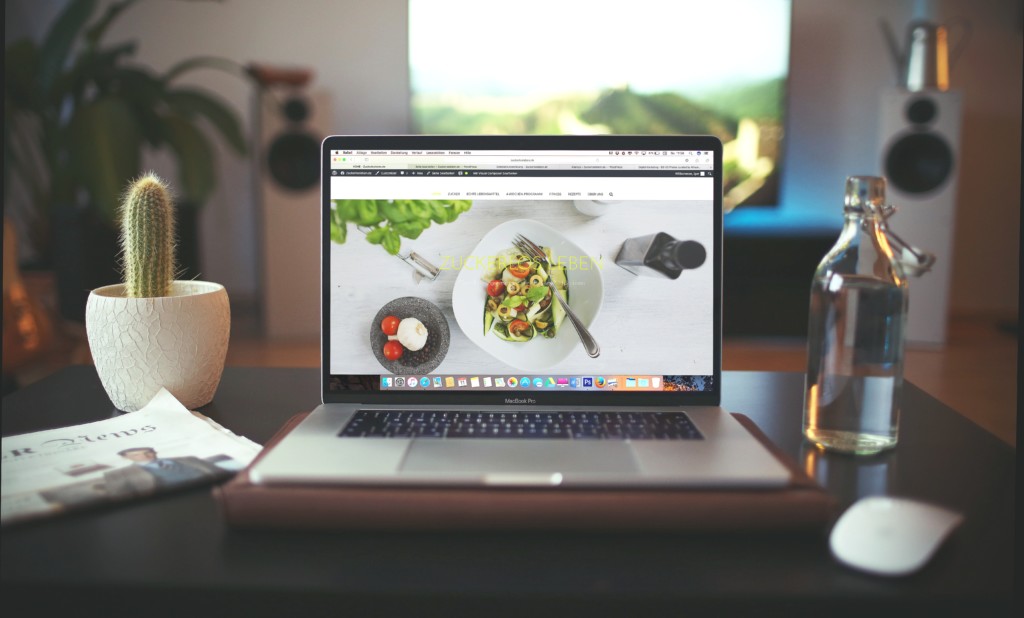 Ori Guttin is a co-founder of Viewbug, an online picture-sharing community, and has spent years working in the internet industry. He specializes in web entrepreneurship, marketing strategy, start-ups, and strategic partnerships.