It's never too late to improve your Black Friday impact on your business, even if you're a week away!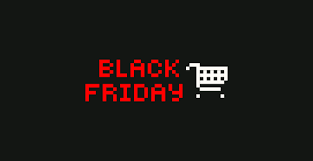 Q4 is well-underway, with the big dates Black Friday, Cyber Monday and Christmas fast-approaching. Given that in most business the holiday season planning has been done months in anticipation, there are those who either got tangled up and couldn't catch up in time or others who have just gotten into online selling, whether it's dropshipping or print-on-demand, and never got to fabricate enough material to get in time to Black Friday.
To them, we say: there is still time!
[Check Black Friday in Vexels here]
Traditionally, Black Friday has been a retail thing, but not anymore. Cyber Monday 2017 was the biggest ecommerce shopping day in the history of the US, with consumers spending over $6.59 billion online in only 24 hours. Shopify alone processed over $1 billion USD in sales during that weekend. Isn't that crazy? Theoretically you could setup your own store on Shopify in a flash and be ready for Black Friday in a week (but we hope you've started out a bit sooner!)
So how to make advantage of it? Today we're sharing 3 quick and easy tips to help you squeeze a bit more marketing effort into your already-running or freshly-started online business and products:
1) Optimize your listings
Double check  that your products are keyword optimized and easily discoverable. If you're selling Christmas shirts for example, you can definitely include general phrases such as "great Black Friday gift," "cheap Cyber Monday present," "Christmas gifts on a budget," "Hanukkah gifts for [him/her]," "holiday gifts" and "gifts for kids." But also drill down to be more specific with terms including "Christmas cooking lover gifts," "holiday winter pajama shirt idea," and others. Even though these won't get as much traffic as broader terms, being specific helps the conversion rates as the keywords get more targeted.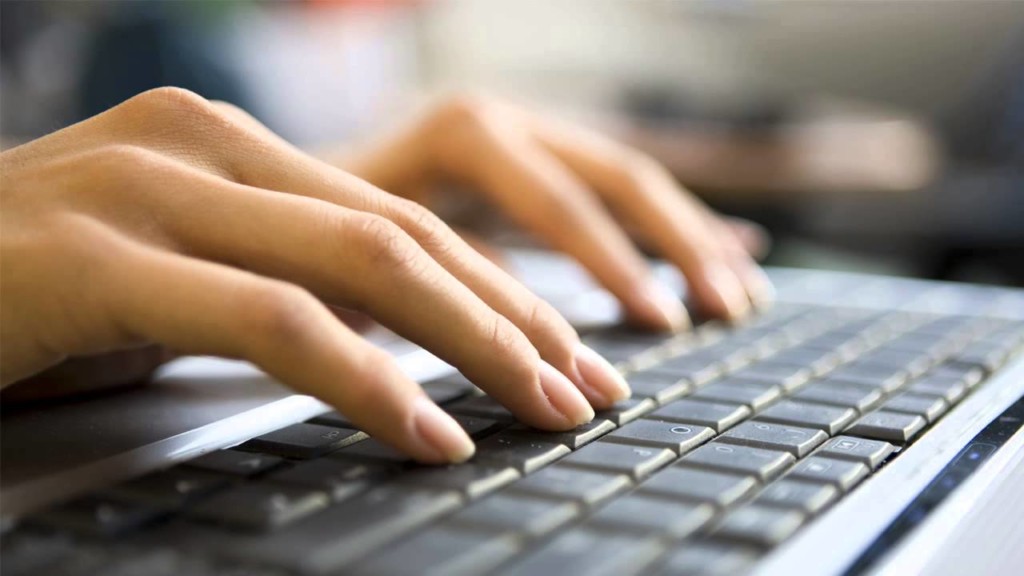 Word of advice: Amazon does NOT encourage the use of words like "deal" or "sale", but you're completely safe using "Black Friday" and "Cyber Monday."
2) Don't Advertise (if you're just starting out)
If for a second you thought about advertising on Black Friday, think thrice: everyone and their mother are advertising and if you're just starting out with selling online, I'm afraid the Advertising wave is going to pass over you since ad costs are going to be way up in the clouds, with more experienced sellers having a more polished strategy and seeing the most out of their investment. You would still ask: but how can I get sales if I'm not putting my product out there? That brings us to our next awesome tip for Black Friday…
3) Target Locally IRL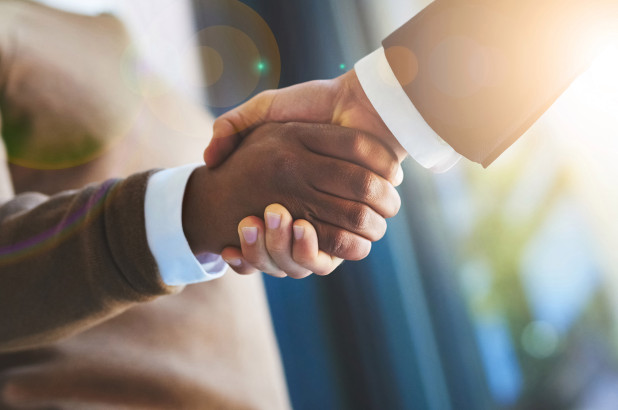 Don't wait for people to come to you, you go to them! If there's a party, event, organization, friend or business in need for shirts, get in touch with them personally, offer them your service and sell them personalized swag. It's also a big opportunity for your brand and products to get some traction, while making sales and happy customers. There are a lot of parties going down this season, go dress a few up!
We kept it short so you can take action right now! If you're looking for cool t-shirt designs you can use as is or edit them into your original creations, you can check out Vexels' library.
Good luck!