The art of conveying messages through illustrations is as old as the paintings on the cave walls. Since those early days, the methods, styles, and messages we send through vivid imagery evolved due to social, cultural, religious, and many other influences. Nowadays, the market and influential artists dictate the trends, causing much faster shifts in the industry. Professional graphic designers are inclined to keep up with the trends so they could stay competitive and meet the expectations of their clients. Our current article will display some of the most notable illustration trends in 2019.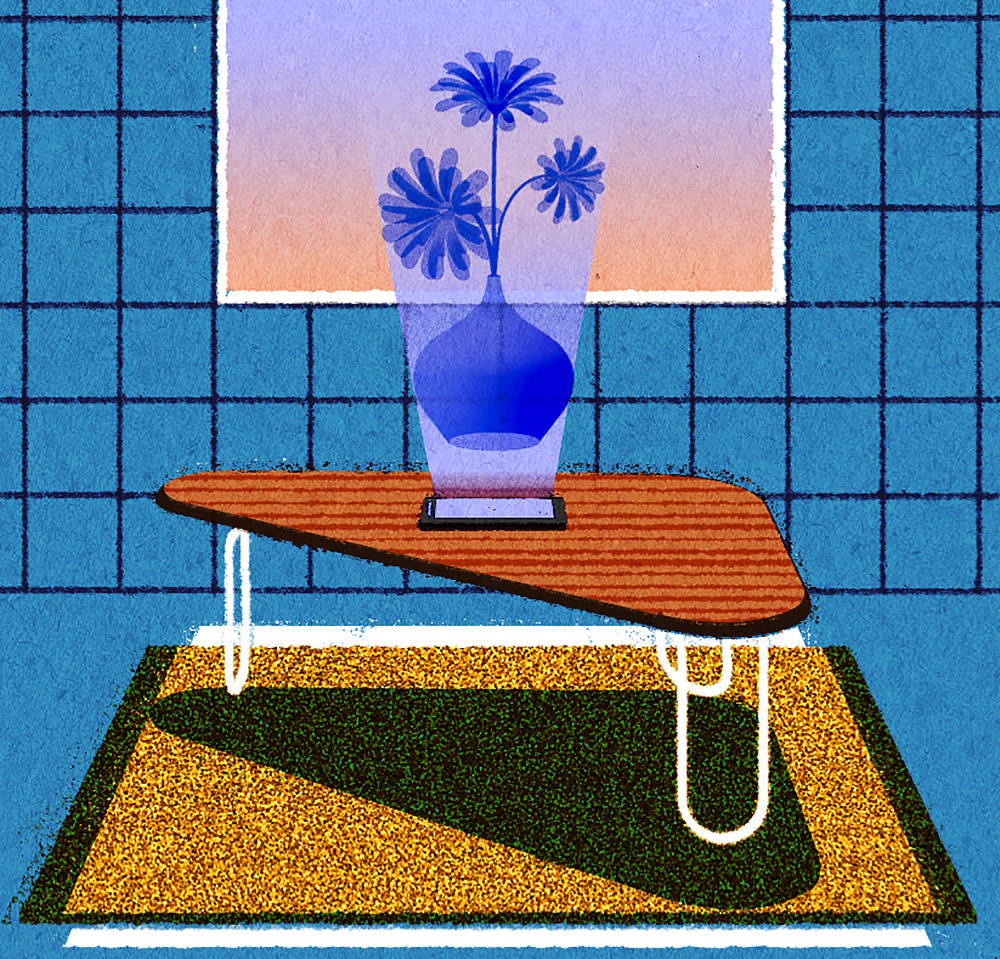 Vintage meets new technology
With the progress of digital technology and its influence in our daily lives, graphic designers are receiving more and more callouts to represent the impact of AI, augmented reality, and internet of things on social and emotional behavior of individuals. Businesses and online media this year require graphic solutions that represent the bond between tech and humans that trigger a deep emotional response. 
Recently, Wired magazine in an attempt to represent the human interaction with technology published the work of a Dutch artist, Leonie Bos. In a series of illustrations, Bos used grainy textures, hand-drawn details, and 20th-century dropbacks to illustrate the naturalism and comfort within the relationship between humans and technology in a vintage style approach.
The same kind of illustration style is also used to depict darker concepts of social isolation and individualism that modern-day technology induces.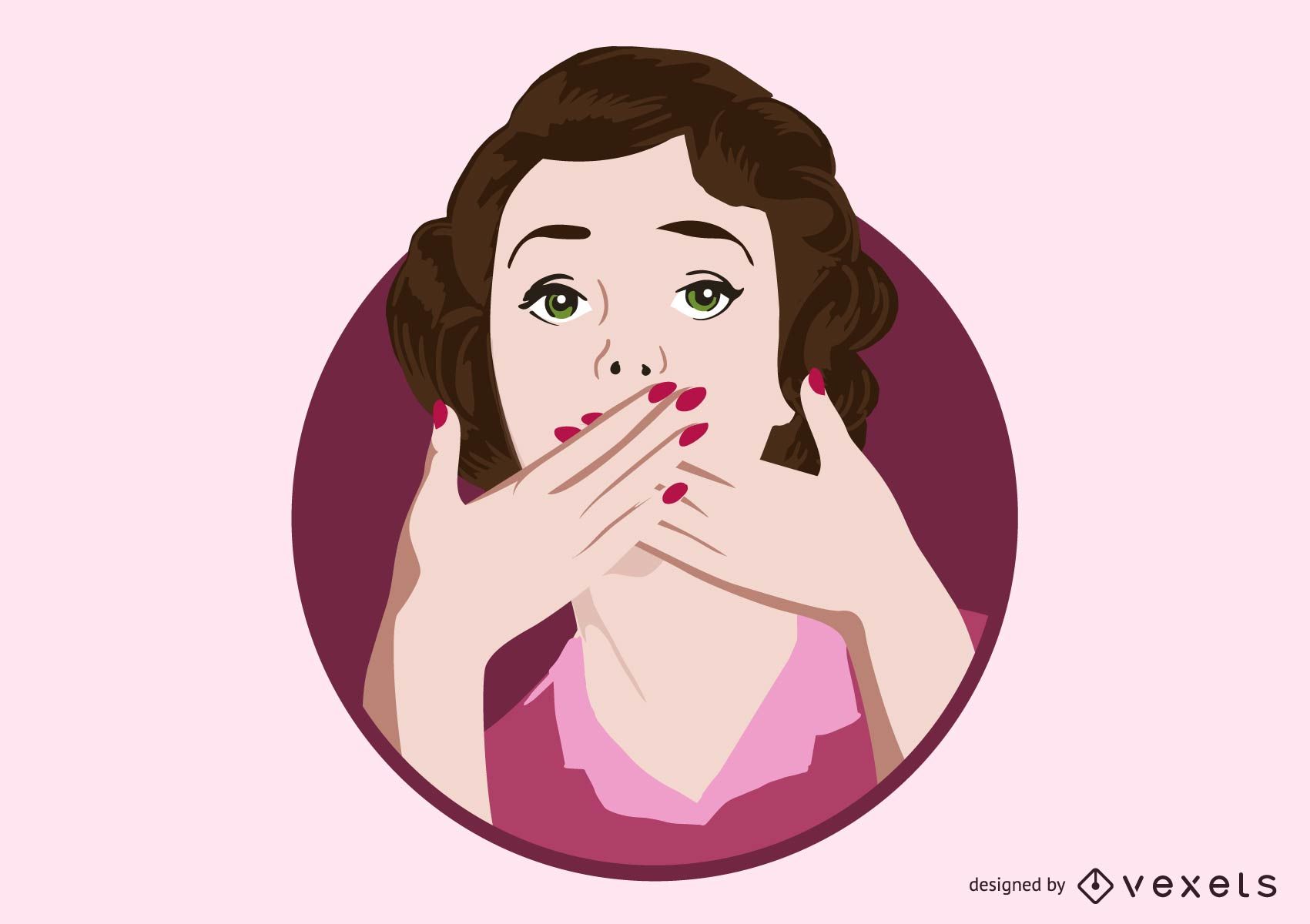 Pop art is back!
The year 2019 is the year of comic book heroes, as Marvel and DC studios are pushing the limits of revenue with superhero flicks. Digital marketers use overwhelming public attention for the rebirth of the 70s subculture phenomena to create stylized pop art graphic advertisement solutions. 
Vivid colors, realistic sketches, bold outlines, and shadows depicted through doted patterns are the trademarks of this trends that we can see anywhere from album covers to banners, mobile cases, website and app designs, and numerous other forms of application.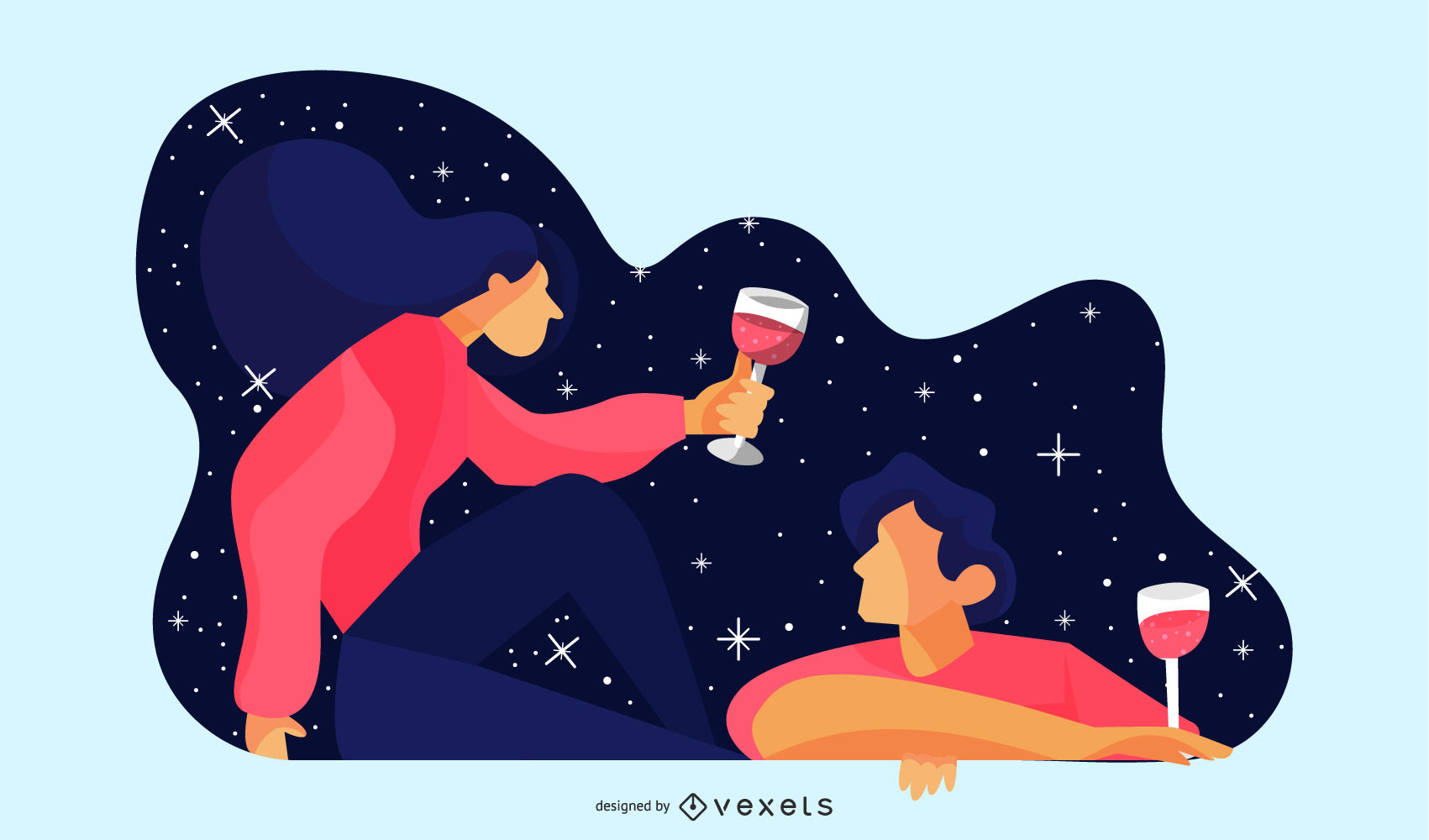 Abstract and quirky
Although minimalism is still in-game and the UX requirements dictate simplicity, we see an increase in mixed shapes, imagery, and texture that form a well-balanced abstract concept. The most notable example is Adobe's website illustration approach that mixes everything from 2D vectors to pop art elements infused with vintage-style illustrations. 
Furthermore, the similar concept is also recognizable in Intercom's website which is decorated with all kinds of abstract illustrations that are used to guide the user and provide a visual commentary regarding the features and functionality of the company's products and services. 
Product packaging is also following the "everything goes" suit, with brands such as Thirstcraft that uses mixed illustration solutions to reshape their brand identity.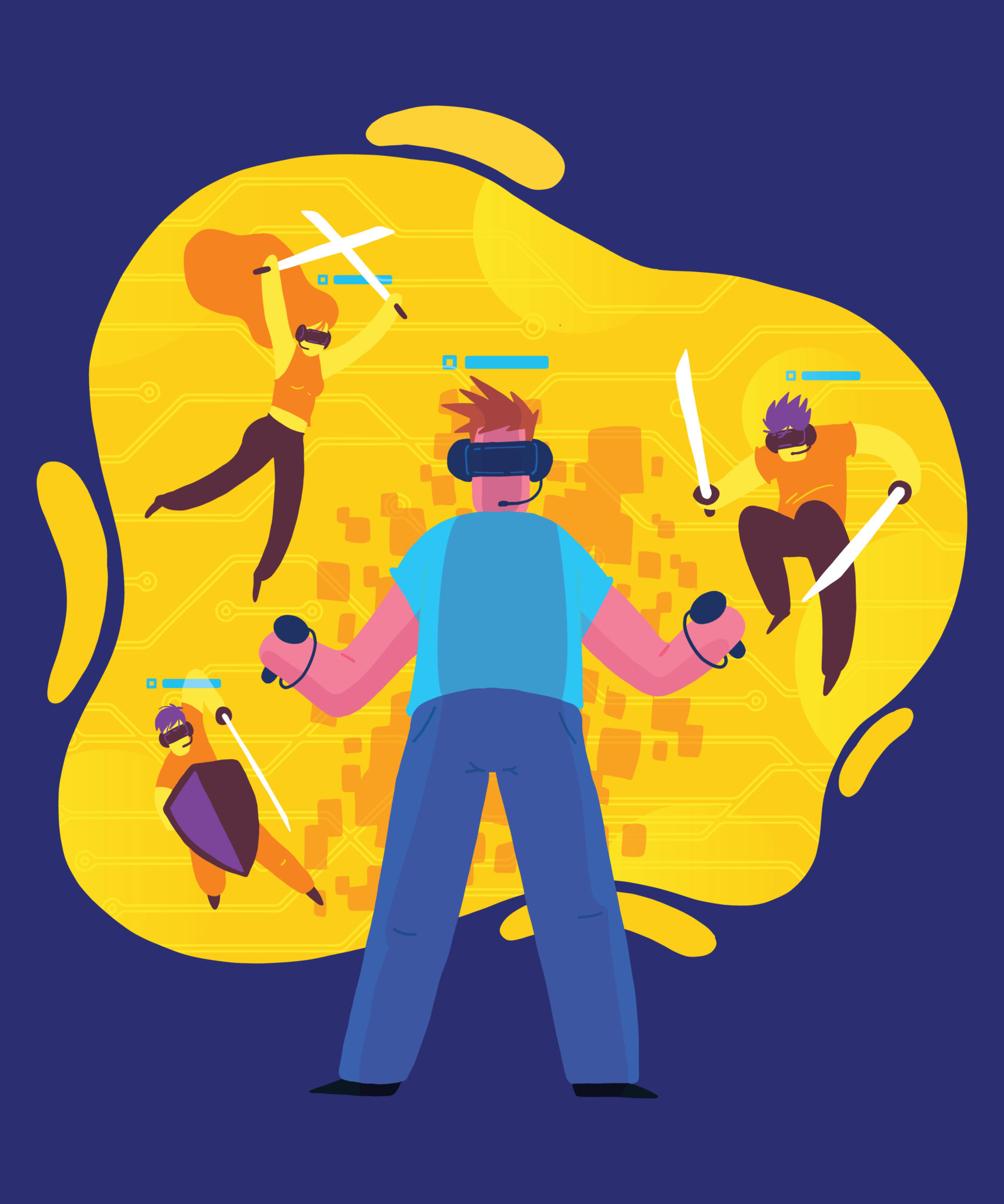 Augmented reality illustration
According to Forbes magazine, augmented reality is the next big thing in technology that will take over virtually every aspect of our daily lives, calling it the operating system of the future. Since this new tech is aiming to integrate virtually all existing industries from video games to commercial real estate, it's clear that graphic designers will have their hands full of requests for the integration of illustration within augmented reality-based products.
The creators of AR-driven interactive animated book project called "Mon Papi" hired a French illustrator Manon Louart to develop illustrations that allow the reader to discover alternative stories and get a more profound reading experience.
Bright colors and simple shapes
If you thought that minimalism is the thing of the past, you have another thing coming. User experience is still one of the main components of successful business and it relies heavily on simplicity and ease of use. Furthermore, complex design features tend to confuse the client, especially when we take into account numerous brand identity rip-offs that intentionally utilize similar design properties.
When it comes to using illustration in branding, packaging, and overall advertising, simplicity is the key point in creating a recognizable identity. In 2019, as it was in the past few years, simple shapes and bright colors dominate the industry. The famous Italian designer Olimpia Zagnoli uses minimalistic illustration approach to design packaging for Barilla spaghetti brand. The artist focuses on using not more than two or three colors and simple shapes to send a strong message to customers that cooking is an art.
Conclusion
Although the market changes and the trends change as time goes by, one thing never goes out of fashion and that's creativity. As long as you develop an authentic style and follow your passion, you can hope to deliver successful graphic design project with your illustrations. However, it's always a good practice to keep your eyes open for new trends and keep up with the latest events to stay ahead of your competitors.
About the Author: Diana Clark is a passionate writer and blogger covering different news and topics on Internet technology, SEO, Blogging practice and everything that might be interesting for her lovely WEB-Crazed Audience. She also provides writing help at Best Essay Writer.