A positive brand reputation can no doubt influence a customer's buying decision. Today, pretty much every business starts building their brand image online. 
If you're running a business, your reputation is largely dependent on review websites and social media. According to the 2018 Local Consumer Survey conducted by BrightLocal, consumers read an average of 10 online reviews before deciding to make business with a particular brand. 
A negative online reputation can have a huge impact on your brand's bottom line. In fact, businesses risk losing up to 22% of their total customer base if users find just a single negative online review about them. This makes it all the more important to monitor your online reputation on a regular basis.
For many of us, however, the mere thought of protecting your online reputation can be pretty daunting – especially when you have to deal with tons of customer reviews. So what can you do?
The following are simple, actionable ways to help you monitor and protect your brand's credibility online:
1. Do a Google Search
One of the simplest and fastest ways to protect your brand reputation is to look up your business online through search engines like Google. You must do this often, at least once a month.
If a search result is potentially damaging to your reputation, consider contacting the source immediately and request to have the content removed, if possible. While you can't always be assured the source will remove their negative review, you must always try and reach out to them.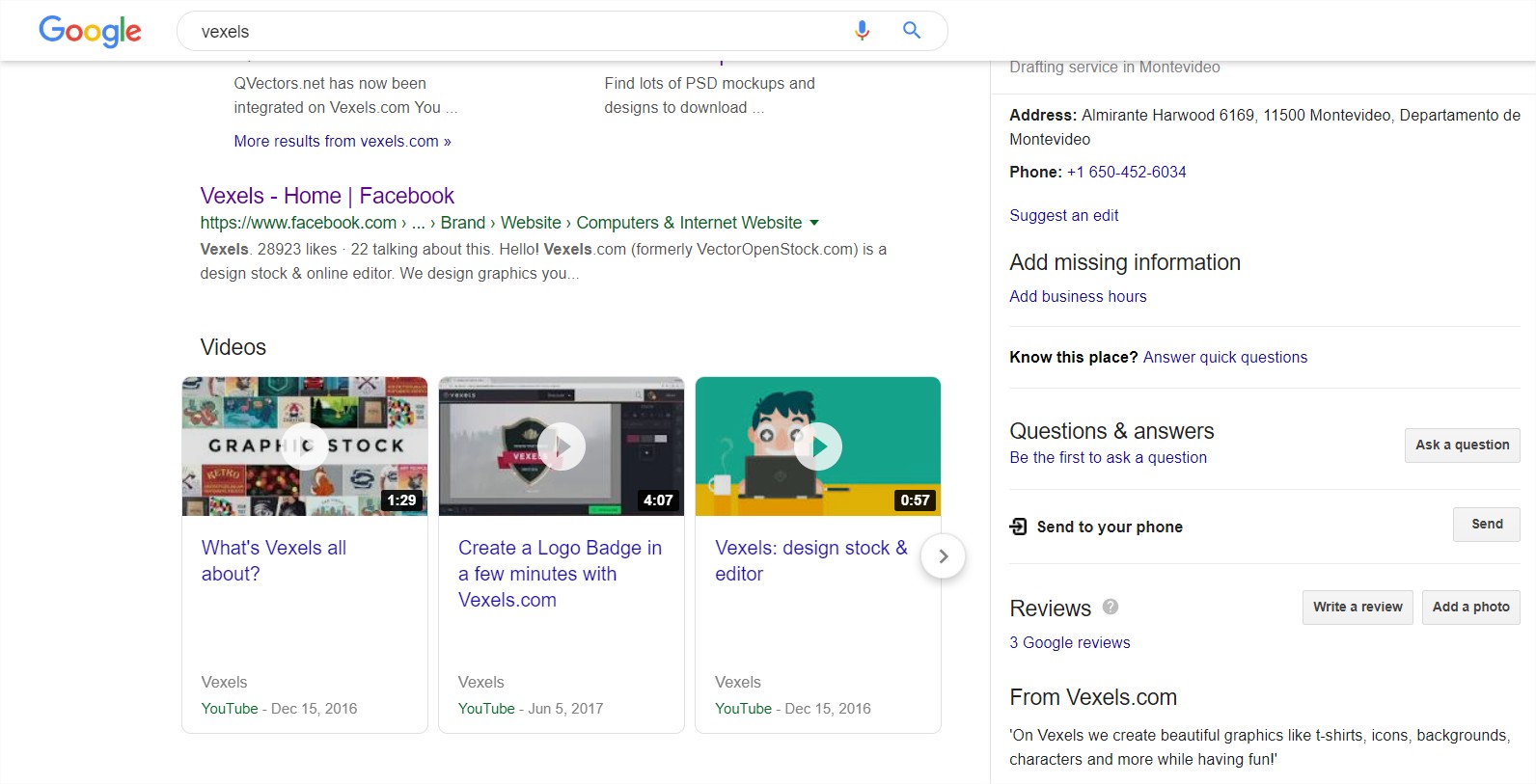 If you're not getting any luck having that negative feedback removed, don't worry. You can combat this by creating new content regularly to boost your rank on search results. You could:
Create a LinkedIn profile

Share articles on Google+ and Blogger

Update social media accounts

Upload relevant content on YouTube
2. Update Company Website Regularly
For many consumers, your website is the first place they visit when researching your business, so you need to leave a strong first-impression and keep it up-to-date. 
Once you've covered the basics (landing page, contact page, etc.), you can add extra features like an 'About Us' page. You can even add a blog section to further boost your visibility in search engines, as well as drive traffic to your site. Additionally, you need to make the necessary changes on your contact information, as well as service or product offerings, whenever possible.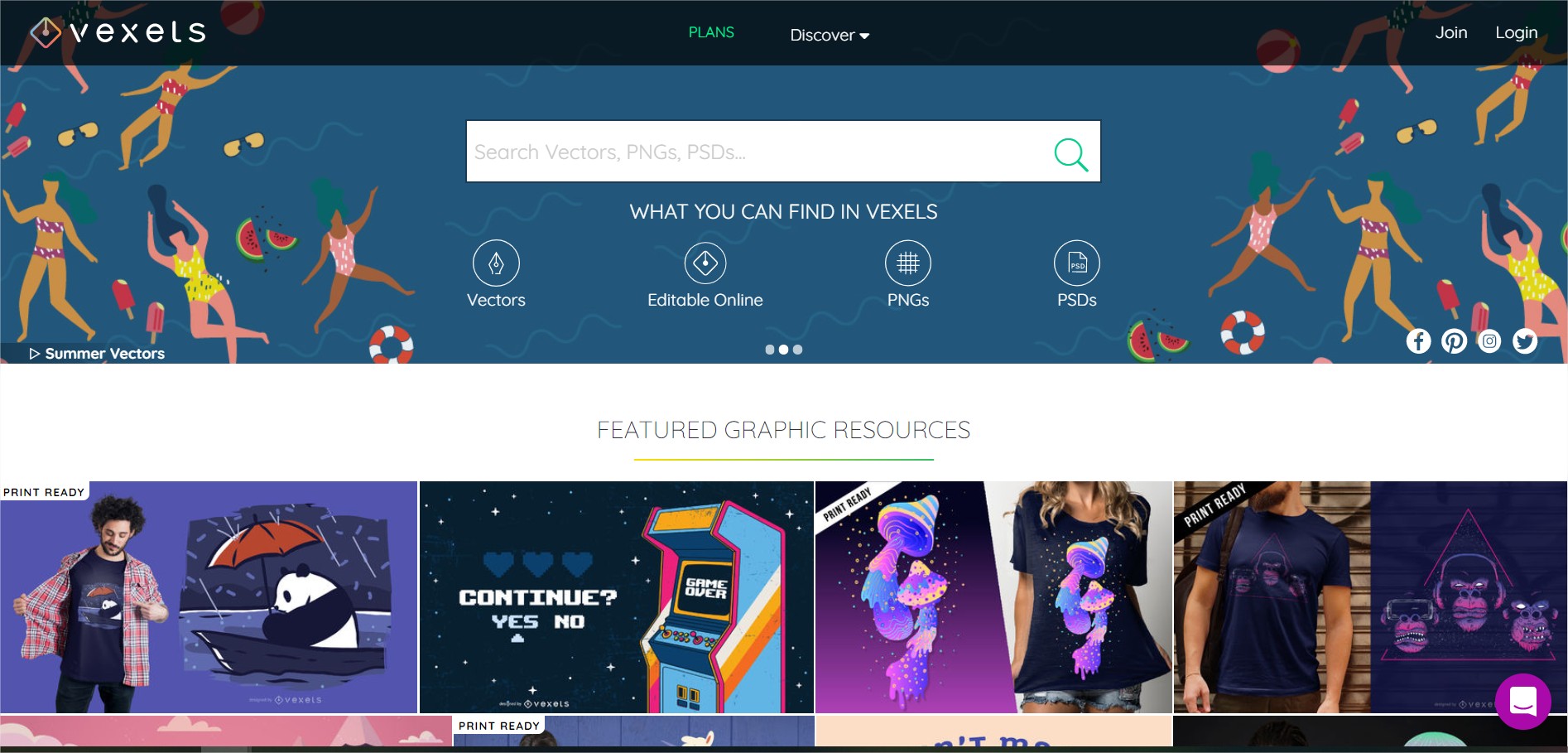 People love to do business with a company that's not afraid to show off its team and their achievements. Be sure to add major career highlights, awards, or any other noteworthy accomplishments your company has earned over the years. Not only is this a great way to introduce your company, it also legitimizes your brand.
3. Manage Customer Reviews
The fact that 88% of customers trust online reviews as much as personal recommendations tells you that you need to showcase customer experiences with your brand, as a way to strengthen your credibility. For this reason, you need to get as many positive reviews as you can by treating your customers with respect – both online and offline. You can then balance out negative criticisms that may appear in the future.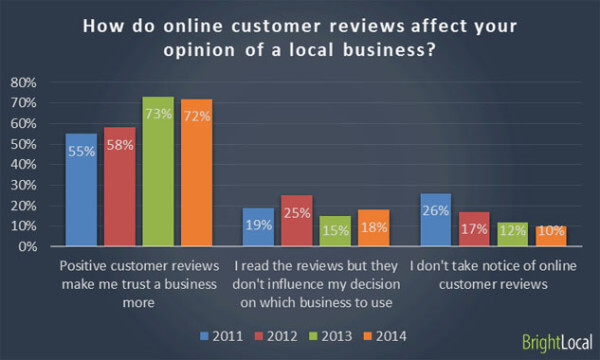 At the same time, make it easy for your customers to write a review on your website and/or social media profiles, and promote the fact you'd like to hear from them. And don't forget to put a call-to-action on your website, emails, and social media accounts.
According to David Anderson of IHateWritingEssays writing services reputation blog, it's important for every business to take control of their online presence. He strongly advises to get active and stay consistent. "Managing your brand image is a marathon, not a sprint." 
4. Socialize Company News and Content
Push out relevant content in popular social media platforms like Facebook, Twitter, Instagram, YouTube, and LinkedIn. Regular updates not only help you connect with your customers, it also helps boost your search engine ranking.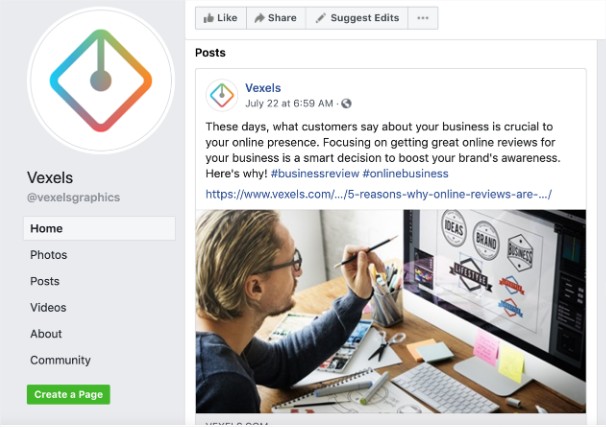 One of the best ways to stay active and relevant in your industry is by sharing the latest press releases, upcoming events, and other newsworthy announcements on your website and social media. The more visible you are online, the more search results you're able to control.
5. Develop Your Personal Brand
It pays to develop your personal branding the same way you develop your business' reputation. Push towards improving visibility and influence over your brand's search results. 
If you're running a small business or startup project, chances are your name will be Googled more than your brand name. In this case, it's important to ensure that customers and potential investors can find a positive representation of you online. For all we know, it can make or break your business!
Like it or not, we're now living in an age where it takes only a few clicks for customers to consider doing business with you. Given this fact, it's important that your brand has a strong online presence.
Creating reputable and easily accessible content is the best way to safeguard yourself from negative comments or reviews that appear first in a search result for your business. But safeguarding your online reputation can only go as far as cementing your business on a rock-solid foundation. Prepare yourself for some detailed advice on how to monitor and protect your brand's reputation online.
About the author: Carol Duke is very keen on teaching students new, effective ways of learning. When not freelancing and blogging on education-related matters, Carol enjoys traveling, taking immense pleasure from visiting new countries.