Every month we feature a selection of interesting design collections that catch our attention.
Feel free to download and edit these designs to further customize them and make them your own.
Design Collections for June 2022
A monochrome design collection inspired by phobias made in doodle style.

This collection is inspired by space bounty hunters and galactic warriors.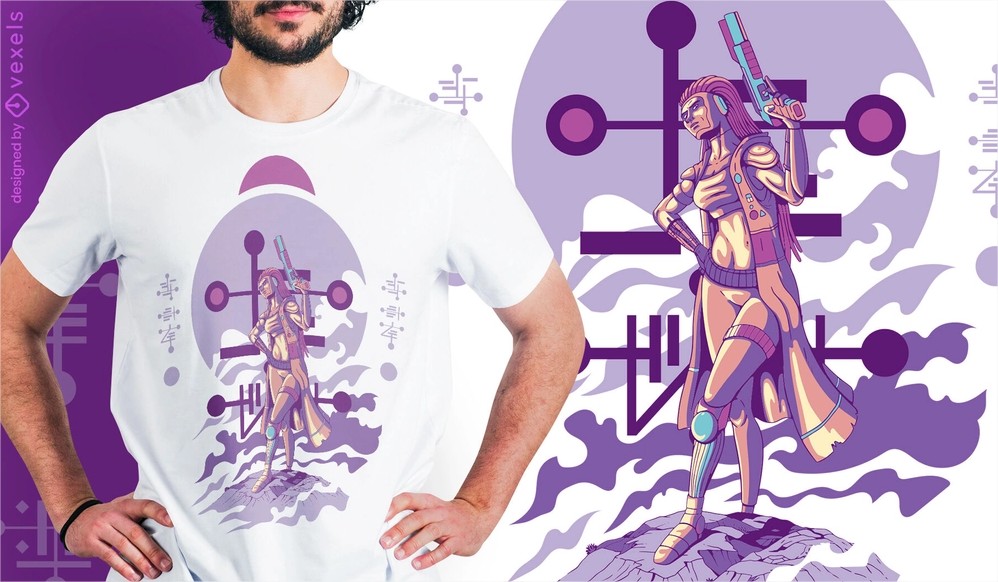 The term 'kaiju' is a Japanese word for 'big monster' and an entire genre of films and media, which served as inspiration for this collection.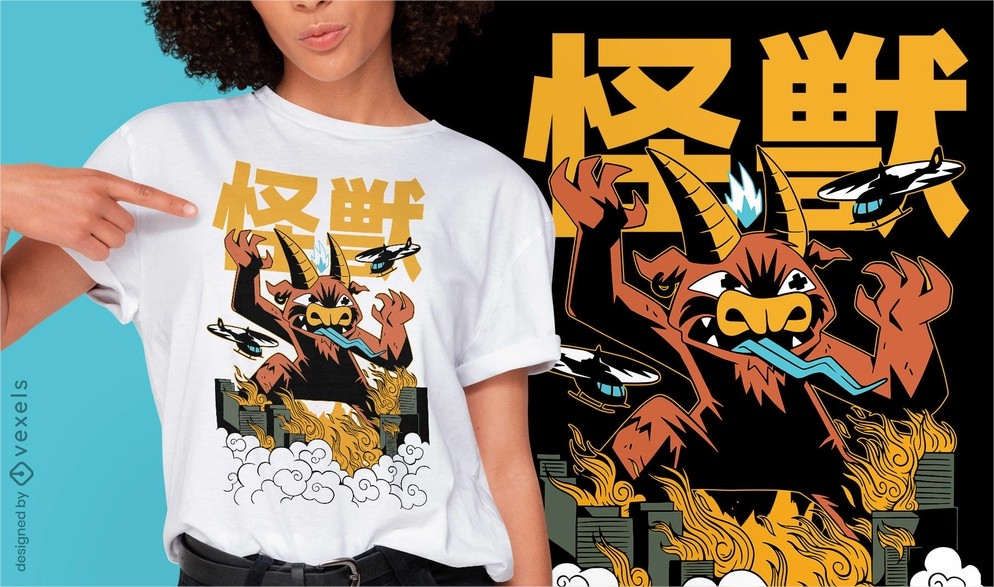 The rubber hose style is having a small resurgence in popularity and inspired this funny collection of anti-social characters.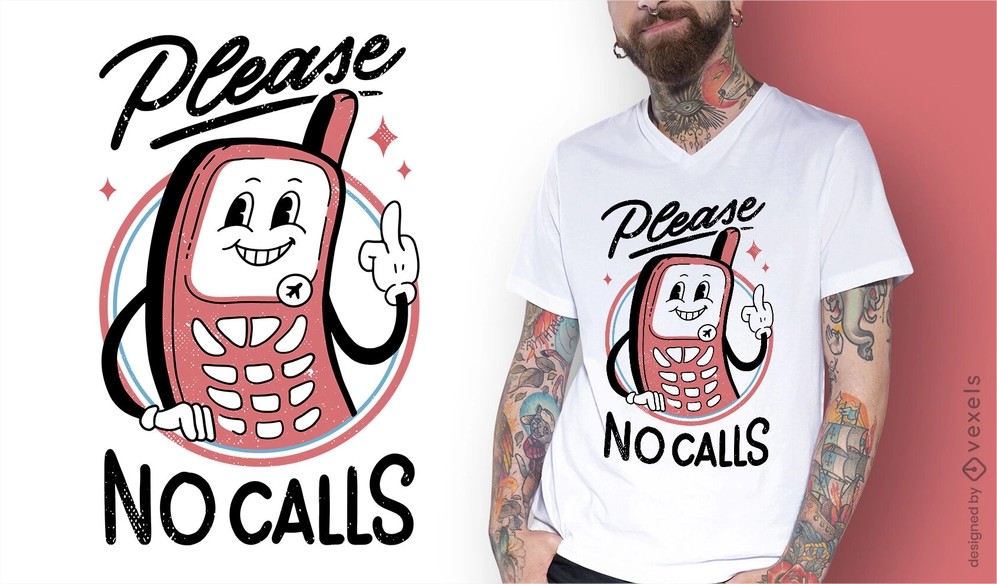 This collection features gentle giants in different situations.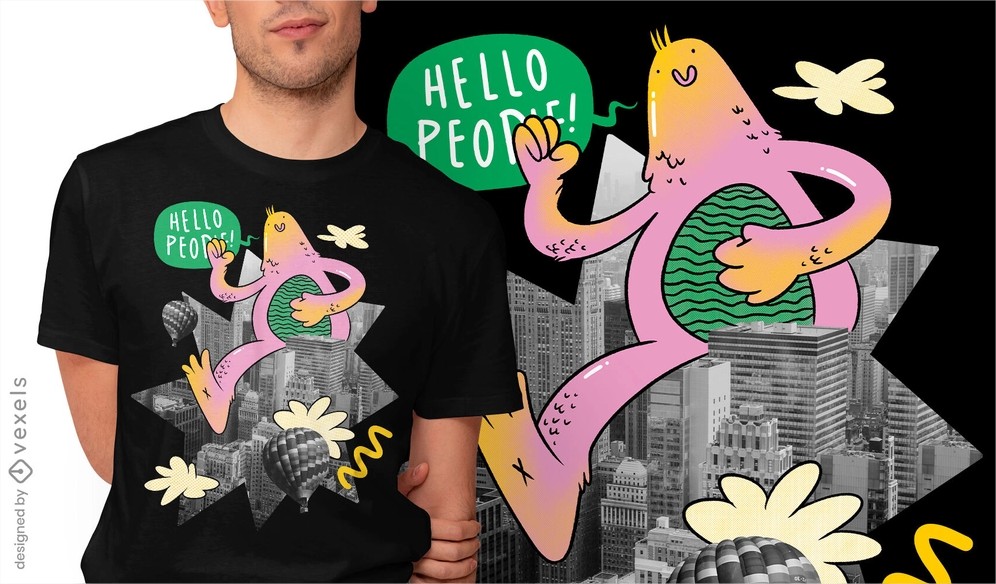 Vibrant colors, flat style, and lots of single elements make up this collection including the 12 zodiac signs.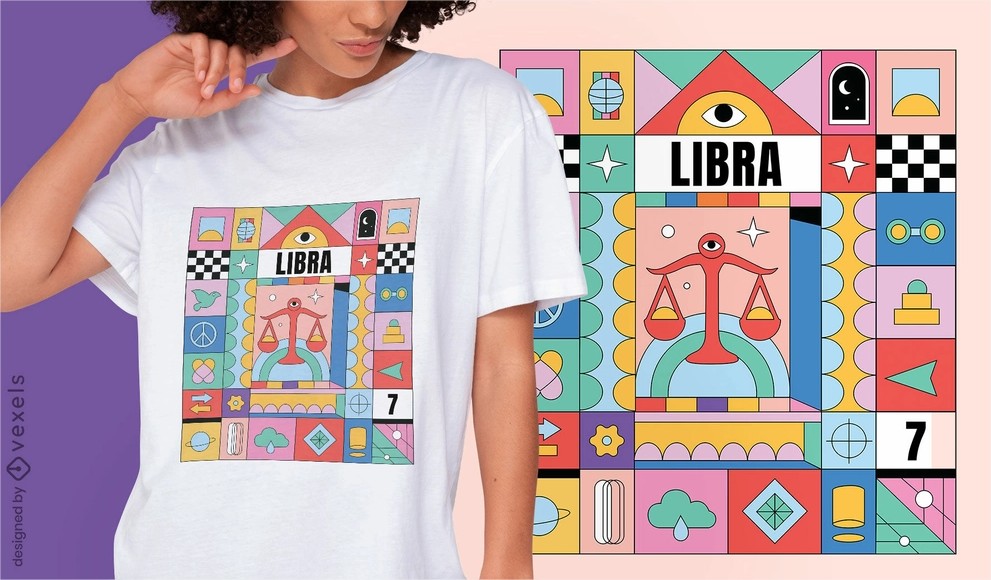 Be sure to drop by next month for more awesome design collections!