Hey everyone! You've probably figured it out by now but yes, VectorOpenStock is now Vexels!
There's more to this than just a fancy new name, though. Vexels means more designs, more features and a brand new online editor to rock your socks off.
We really knocked it out of the park with that one. With the editor you can give your personal touch to the designs by editing and customizing them online before downloading. You can easily add text, swap and add elements, change colors, sizes, and lots of other great stuff. No matter what you do, the results will always have a professional look, guaranteed! See you there?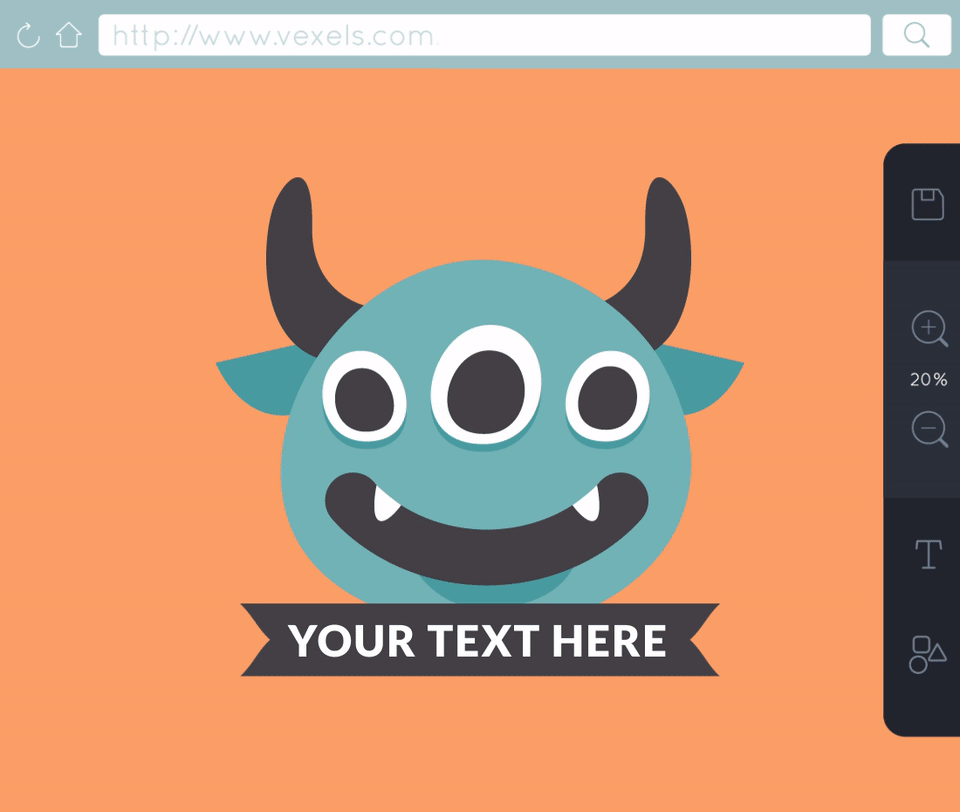 But that's not the only new thing.
We have more file types now. You can choose between different formats like PSD mockups, vector graphics, transparent PNGs, and (of course) our awesome online-editable designs. Get the format that works best for your project and save time.
About that, we're also bringing Visual News, a new feature for all you writers, journalists and bloggers out there. Visual News will have images about current events to illustrate your writings. Think headers, infographics and more. You can focus on writing while we design and then grab ready-made designs here.
And don't worry, you can still log in with the user details you had in VectorOpenStock.
So, what do you think so far? Let us know!