Hello everyone,
I want to share with you the most beautiful easter photos and illustrations that you could use it for your projects as inspiration or as a resource. These are the best of the best found on the internet.
Easter drawing by Carina Renée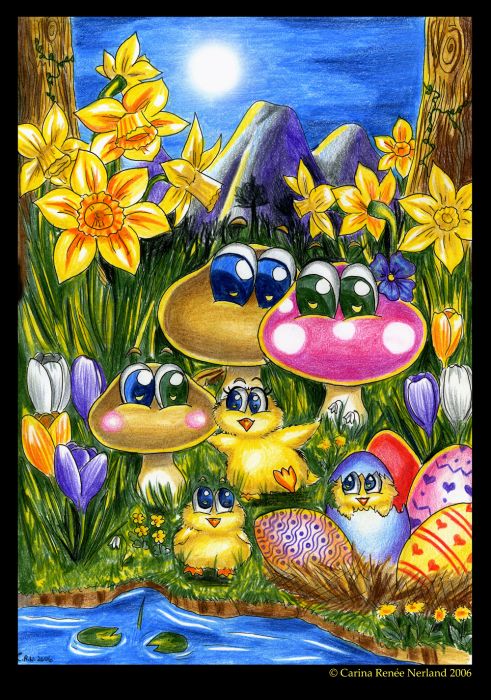 For your inspiration –

not what you see everyday.
Easter dragons by Jennifer Rose Phillip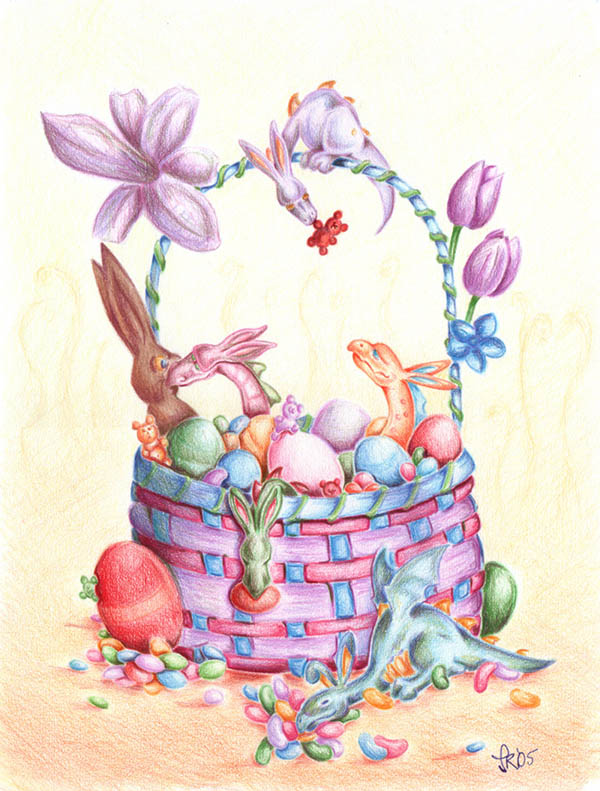 Easter bunny drawing by Mariana ´Kiara´ Nilsson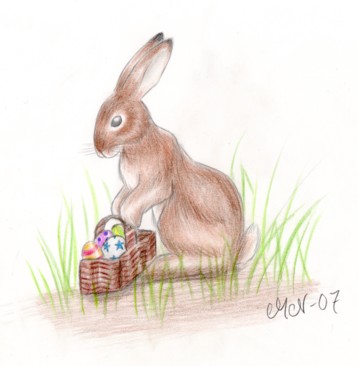 "Bilbies with Bite" by Donna Quinn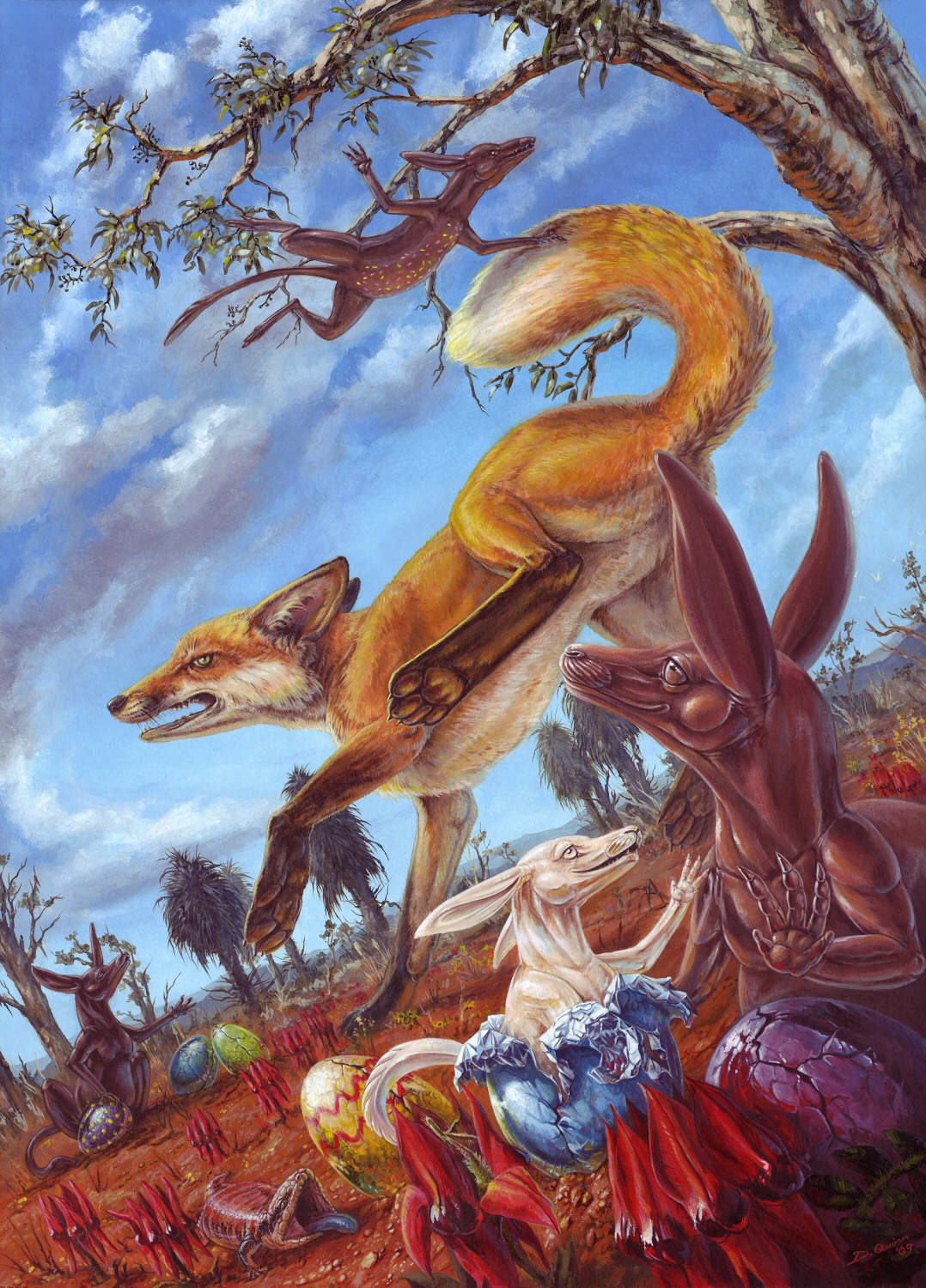 "Hatching" by Rebecca M. Grzesiak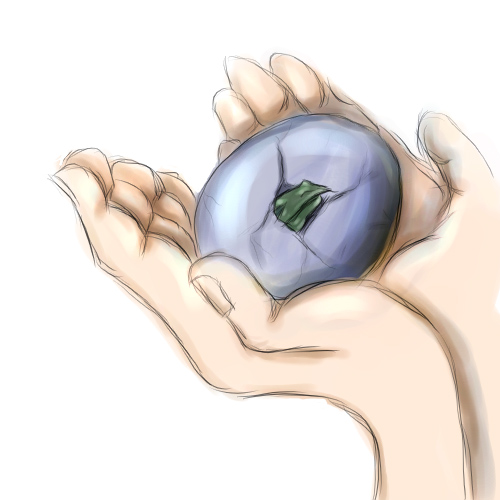 Easter women by Kyo Anton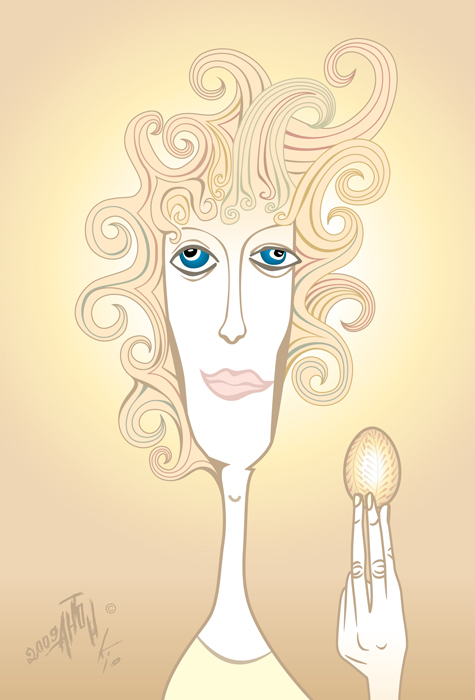 Easter abstract illustration by Natasha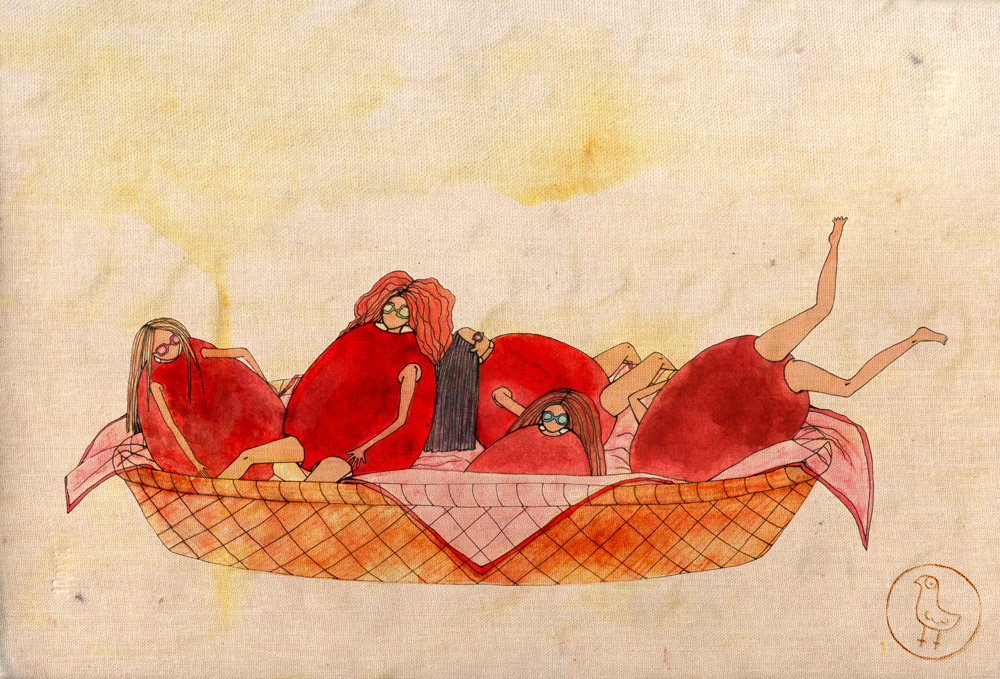 Easter dishes by Solonskij Aleksej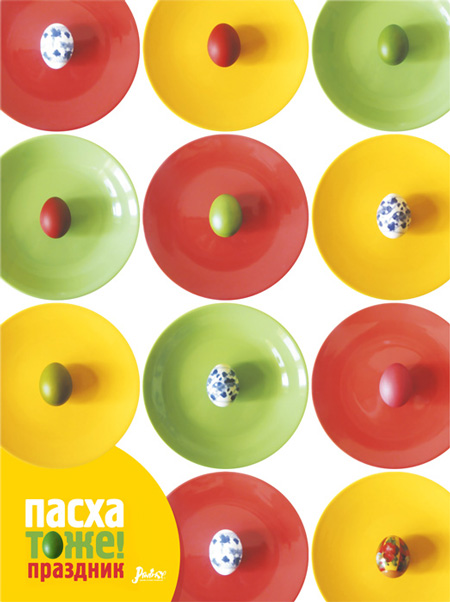 Stock vectors –
the best.
Simply beautiful easter design by TATIANA OKUNEVA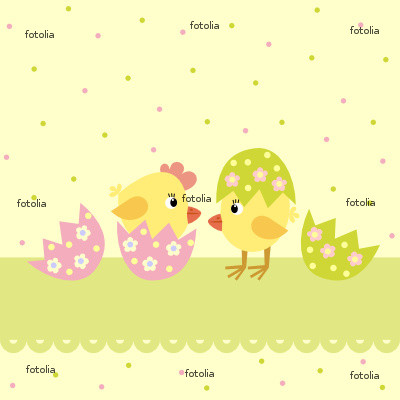 Happy easter card by Evgeny Tyzhinov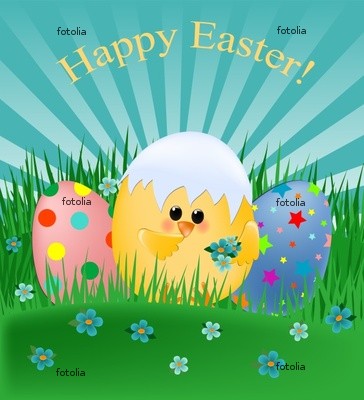 Beautiful easter chickens by Sergii Ieromin
Easter basket with colorful eggs by Connie Larsen.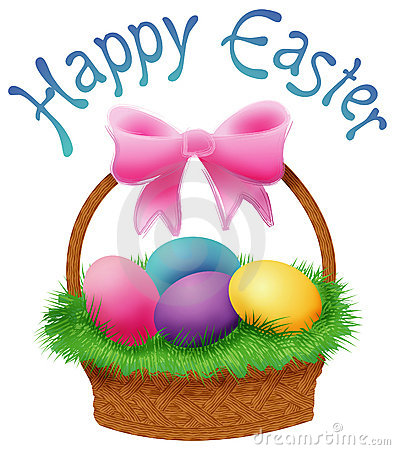 Cute easter bunny cartoon by Timura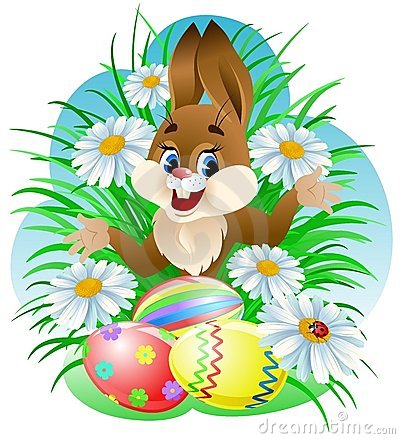 Easter icons and cute cartoons by Jut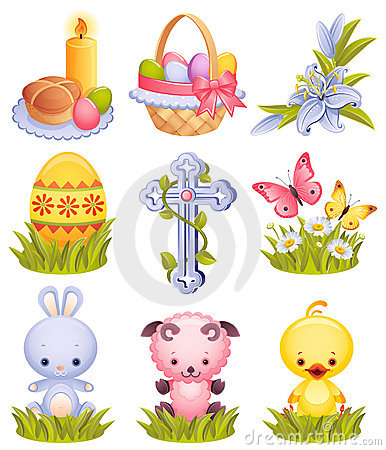 Funny and cute easter eggs by Tilholm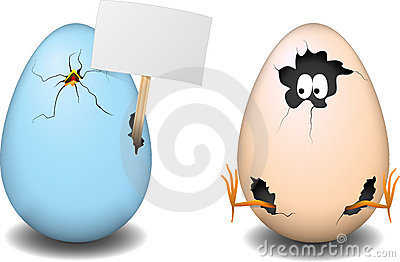 Vintage easter design elements – flowers and eggs by Parkbenchpics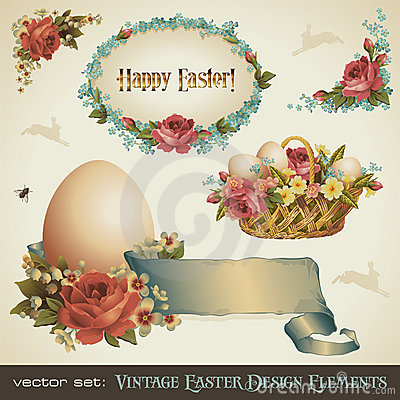 Eastrer vector collection by Francy874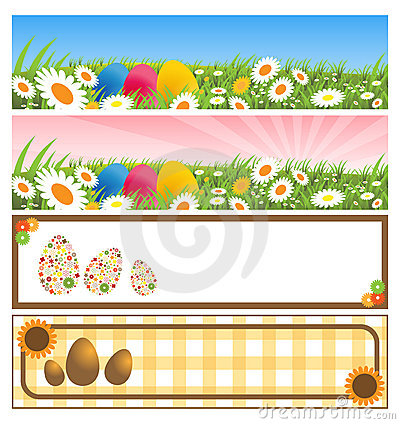 Stock photos –
beauty.
Easter egg with chickens by Annnmei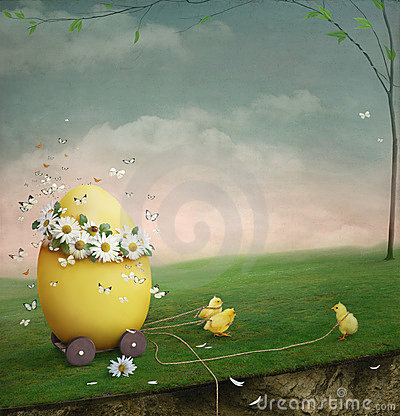 Painting eggs and preparing for easter by Annnmei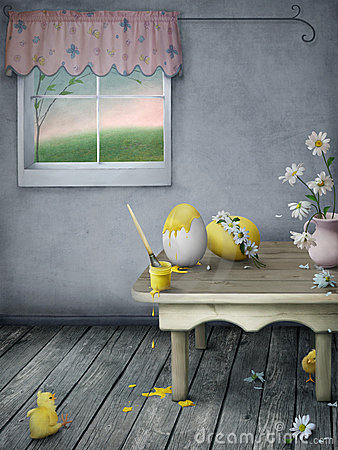 Dramatic looking landscape with easter objects by Annnmei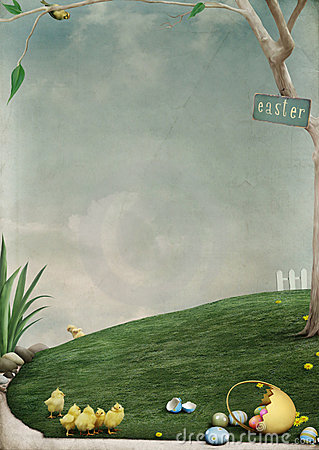 Easter eggs with grass – soft looking photo with copyspace for text by Sofiaworld
Easter rabbits and egg isolated on white background by Csakisti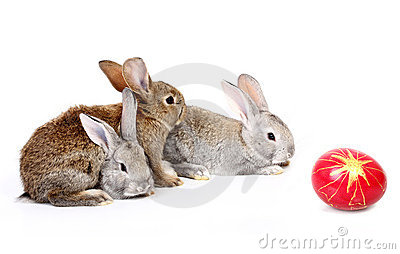 Spring tulips with nice colorful touch by Monia