Beautiful vector glow background using adobe illustrator cs3. This video tutorial contains very simple steps. After you finish this tutorials you will be able to create various abstract backgrounds and designs that can be sold on any microstock agency what accepts eps 10 format.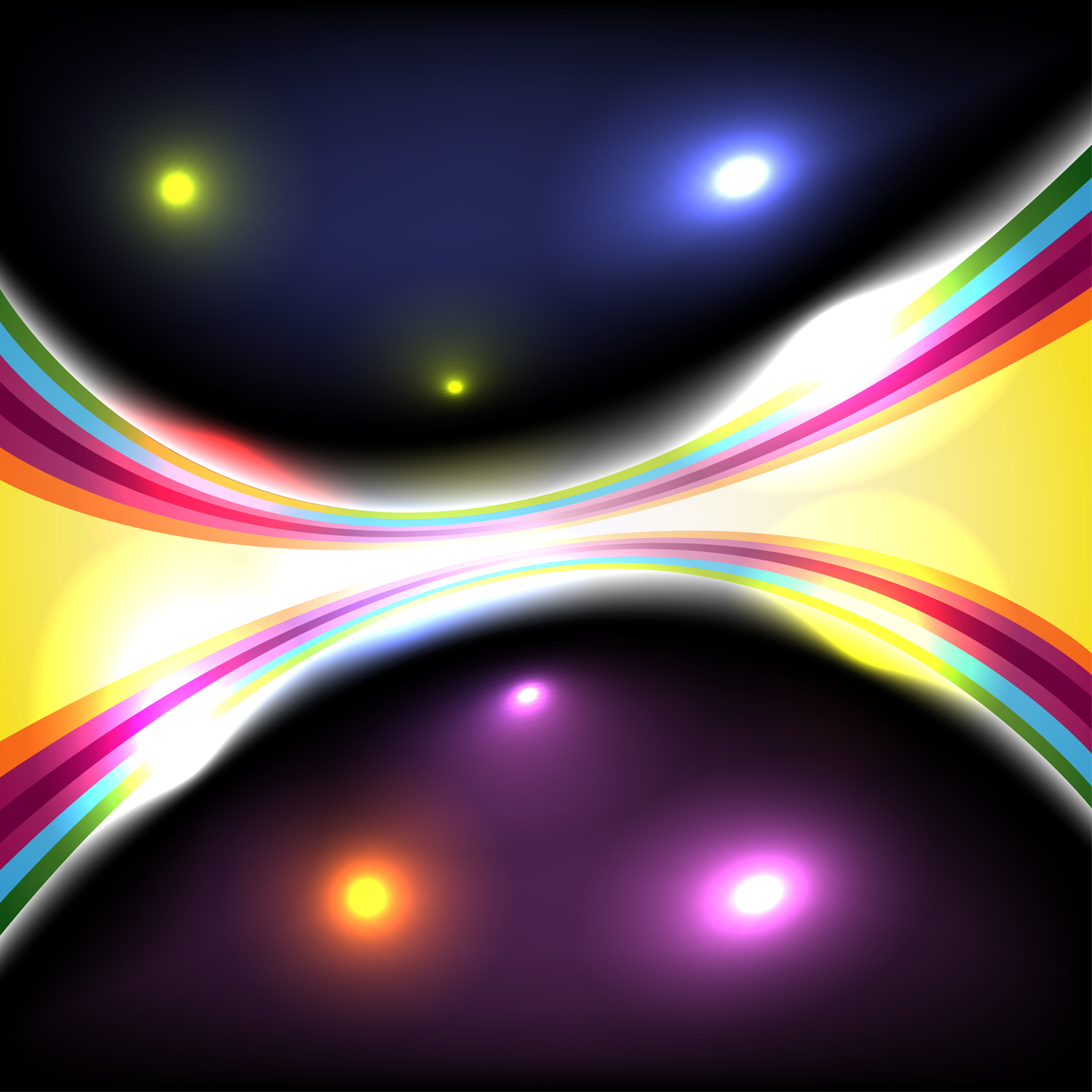 Download gradient color palette here.
Some illustrator tips:
1. To duplicate object on top of itself select it and holding ctrl press v and then press f;
2. Hold shift to deselect objects;
3. Save to illustrator eps10 or ai10 version format to preserve tranparecy, if you save to eps 8 tranparent objects will be rasterised and you wont be able to edit them. This tutorial uses tranparency.
Here are some other examples of what can be achieved with this great tutorial: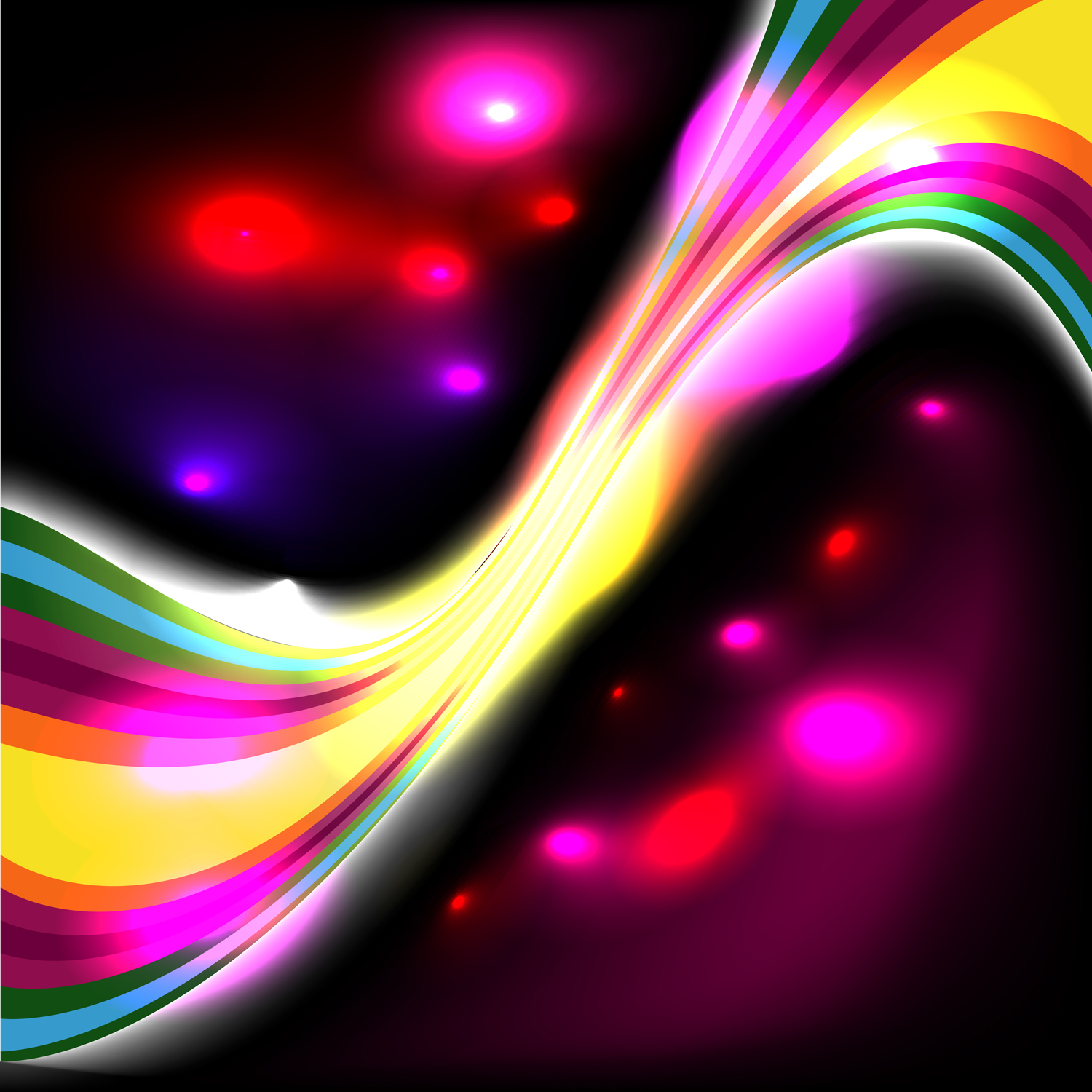 White glow background example: