Running an online merch store can be a great way to make money, but without visitors, it's nearly impossible to make sales and grow your business. With so many online stores competing for attention, it can be challenging to stand out and attract potential customers. So in this post, we'll share some practical tips and strategies that you can use to drive traffic to your merch store and boost your sales. Let's get started!
Make good use of Social Media
Social media is one of the most powerful tools for driving traffic toward your store. You can start by creating profiles on at least two or three social media sites that are popular with your target demographic (Facebook, Twitter, Instagram, etc.), post content regularly that is engaging and relevant to what you're selling, and use hashtags to increase visibility. Also, consider running paid advertisements on these sites – it can be an effective way to reach a larger audience than organic posts alone.You can also try joining relevant Facebook groups or forums; this can help establish good relationships with potential customers while providing valuable feedback regarding your products/services.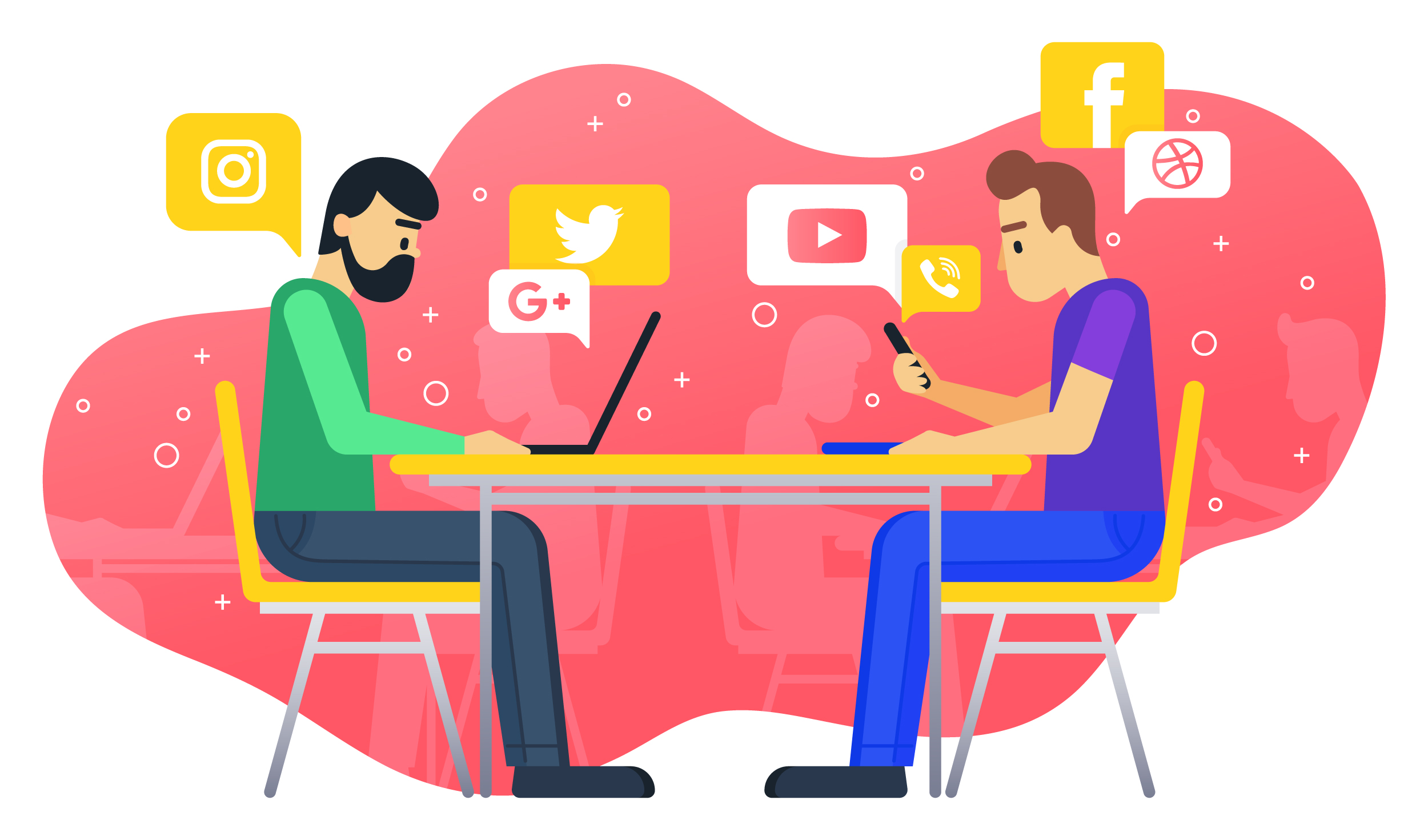 Implement Ads & Paid Campaigns
Paid campaigns can help bring more attention directly towards your website if done correctly – platforms such as Google Ads or Facebook Ads offer great opportunities for targeting very specific audiences based on age, location, interests, etc., so take advantage of these services when appropriate. Don't forget to also include a clear call to action in your ads! 
For more specific information about how to create successful ads check out our blogpost!
Utilize SEO Strategies
Search engine optimization (SEO) is another great way to drive traffic toward your store. This involves researching keywords related to what you sell, then using those words in your titles, descriptions, product pages, blog posts, and other content you create. Doing this will make sure that search engines like Google recognize and prioritize your content when users search for related terms. The URLs of your store and product pages should also be SEO-friendly, meaning they should include relevant keywords and be easy to read. It may take some time before you start seeing results from this method so don't give up!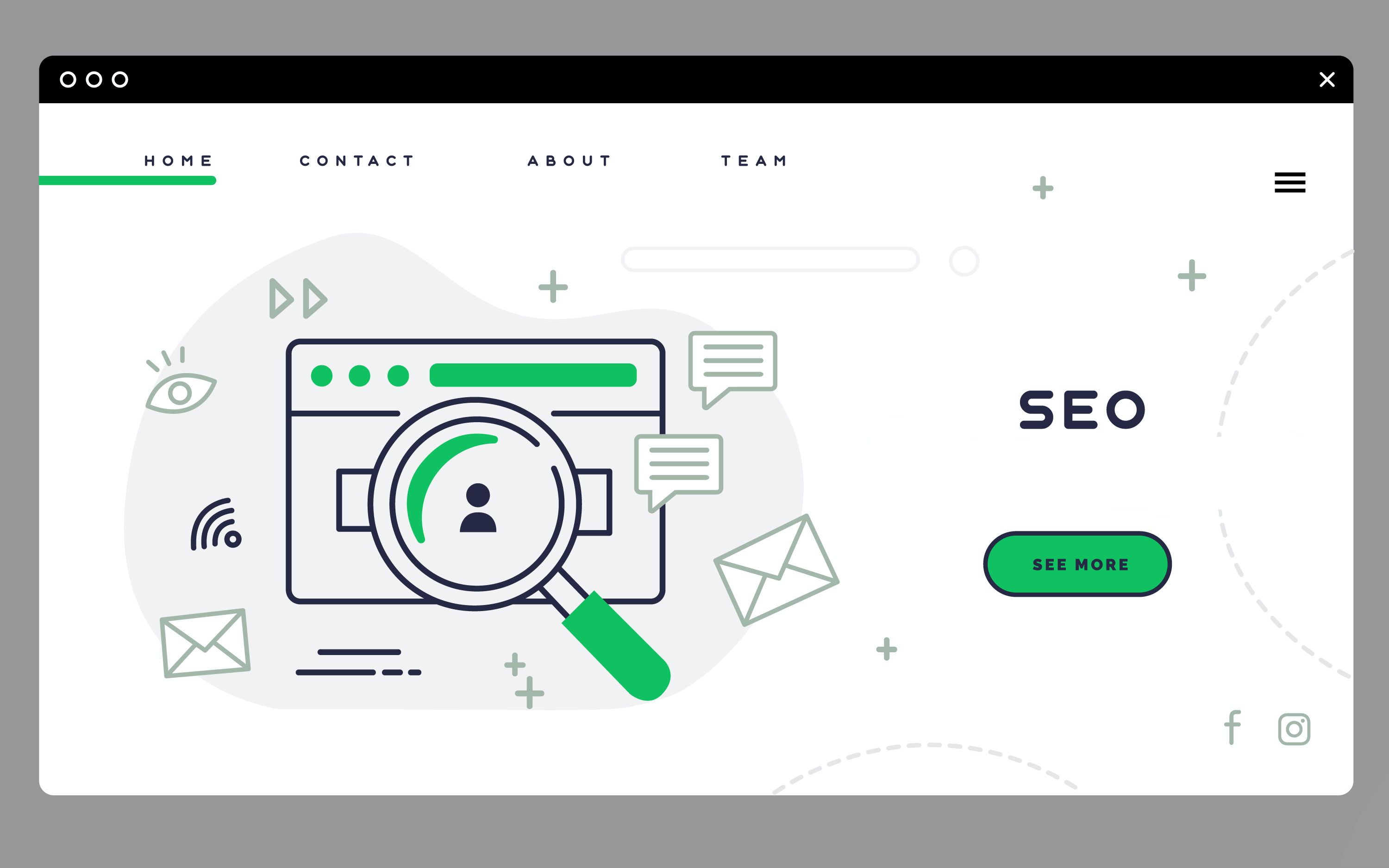 Create Content That People Want to Share
Lastly, one of the best ways to get people interested in your store is by creating content that gets shared. Whether it's blog posts, videos or podcasts, creating something valuable that people want to share will not only increase your visibility but also help build trust among potential buyers. You could even start a YouTube channel where you give tips about merch selling or provide product tutorials!  
Remember, driving traffic is a continuous process and you should be persistent in your efforts to optimize your store and content. Overall, by incorporating these tips into your marketing plan you should see increased visits and better engagement for your merch store!