Guest post by Sandra Larson
To understand the principles of effective content design, one has to understand the purpose of their website. There is but one single purpose of having an online business presence, and that's to make a profit. Therefore, in order to make money, your website needs to attract customers, visitors that would come to your website and manage to use all the features on the page seamlessly.
User experience is the driving force behind the success of any website, therefore, the most effective concept of content design would be user-oriented. There are many aspects of user-oriented design that you should take under consideration, however, here are the 8 main principles for effective content design.
Keep it simple
People would think that simple design includes basic minimalist approach, however, the truth is quite the opposite. The simple design means making things simple for the user, you don't want to make a visitor click more than once in order to use a certain feature. The entire content should be self-explanatory, without any need to browse too long in order to find a piece of content. According to Steve Krug, the users don't want to think too much during their experience with your website.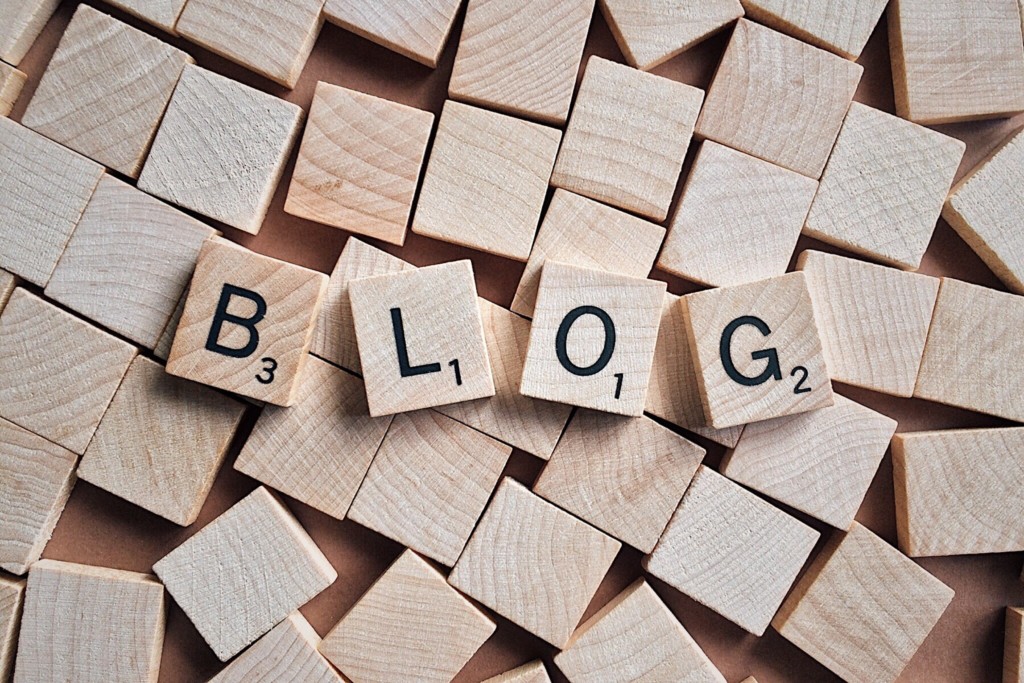 Craftsmanship
Content design tailored exactly to the measure of your target audience takes clever planning, analyzing, attention to every detail, and a lot of patience and care. It's a process that takes time to complete, but ultimately produces results. Since it takes a lot of time to come up with such delicate solution, clients often start to put pressure on the design team in order to expedite the process, which makes the work difficult to complete.
Efficient and flexible team
User-oriented content design includes multiple design disciplines combined to function together seamlessly from the user's point of view. What it takes to make the page in that condition is the responsibility of the team behind the project. It's a common practice, same as students do at college when they must get assignment help on time or fail to deliver an essay or report paper before the deadline, to hire a freelance writer or designer to help the team with some heavy lifting. The final goal should be the best results with maximum team engagement and cost-efficiency.
Visual hierarchy
What makes a good website design intangibly appealing is a content layout that leads the visitor naturally to those pieces of content which are the most important. It takes a little clever adjusting of the colors, object sizes, and positioning of elements to draw the visitor's focus in a fluid flow exactly where it should be. Trying to force the user's attention could result in aggravation and negative user experience.
Informative and compelling textual content
One of the basic user-oriented web design principles is the regular publishing of informative, well-crafted, unique textual content. According to usability reports in b2b, users expect to learn as much as it's relevant about your company the moment they hit your homepage. The same source claims that an astonishing 86 percent of the visitors want to see product or services information on the home page. It goes without saying that grammar and spelling should be impeccable.
Consistent design
A good web design solution radiates consistency in color schemes, typefaces, the tone of writing, backgrounds, and all other elements of the design. However, this doesn't mean you should keep the same layout through and through. Popular websites with various types of content, place different layouts for different types of pages so the visitor would recognize an informational page layout simply by taking a glance. The inconsistent design is not only functionally inferior but lacks aesthetic appeal which is enough reason for 36 percent of the people to leave the website momentarily.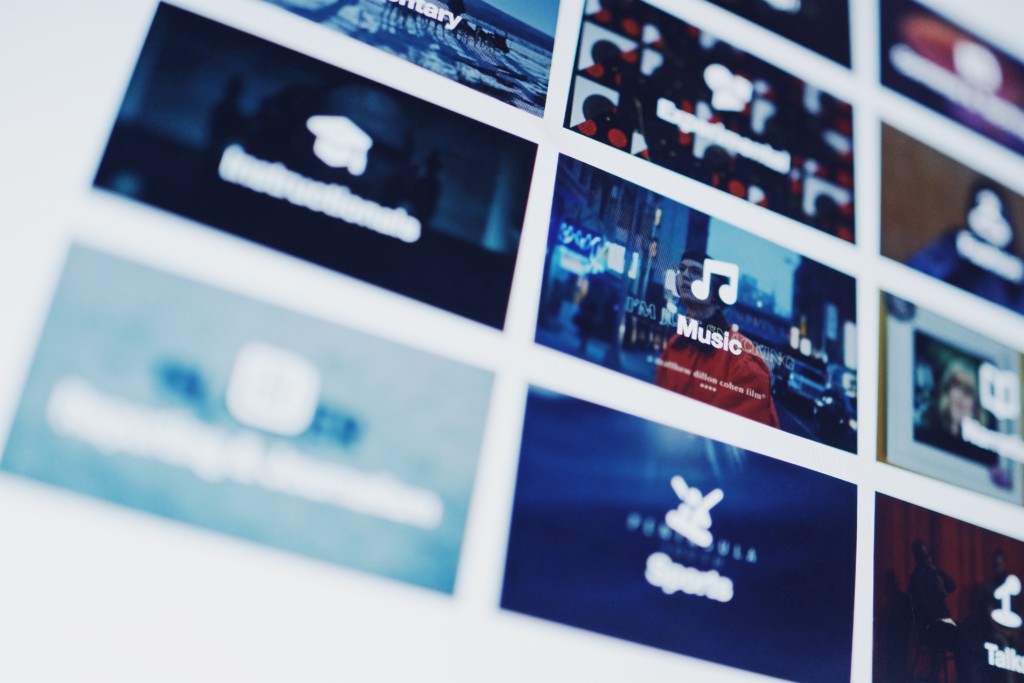 Photo by Fancycrave.com from Pexels
Brevity
It appears that the human race is in a hurry so much that our attention span when it comes to online content falls down to under 9 seconds. This means that if you don't manage to grasp the attention of your audience within the first 10 seconds, you probably lost that viewer until another chance. Therefore, think about changing the medium if it facilitates the distribution of your message.
Typography
As textual content represents the most common substance on an exceeding number of websites, every detail counts. The size of different elements such as headlines and subheadings, as well as the color of the font are important for readability, not just in an aesthetical sense. Furthermore, the size of the text can allow the user to notice the more important aspects of your content, a purpose that could be accomplished by color and font adjustment as well. It's not a bad idea to analyze the typography preferences of your target audience and then introduce those solutions in your design project.
The market has a long lasting rule that claims "the customer is always right". In an online environment, that statement is worth tenfold and has the power to lead your business to success or failure. As a medium, a website has the purpose to serve your client, thus the design must be submitted to the user experience. These principles should help you create a design that will work for your visitors, but they will work for your business as well.
Author's Bio: Sandra Larson is a freelance graphic designer and blogger with a fruitful career. Her work consists of writing tutorials and informative articles that allow her to share an overwhelming experience with aspiring designers. As a writer, Sandra prefers information over opinion but isn't afraid to speak her mind.