The holiday season is the most important time for Print-on-demand sellers.
According to this report about 2022 holiday spending, online shopping sales are estimated well over $200B, with plenty of room to start participating right now.
While Christmas designs are good for parties and Xmas celebrations, products that sell best during the holiday season have other types of designs.
In this article, we bring you 5 excellent Merch design ideas for products to sell as Christmas gifts:
1. Fitness Motivation T-shirts
For many people, fitness is one of the top new year's resolutions. This makes fitness t-shirt designs with motivational quotes as well as gym t-shirts great gift ideas to consider for this shopping season.
Some ideas for fitness and gym t-shirt designs are:
Wild animal gym 

Fitness Motivation

Workoutholic 

Gym gains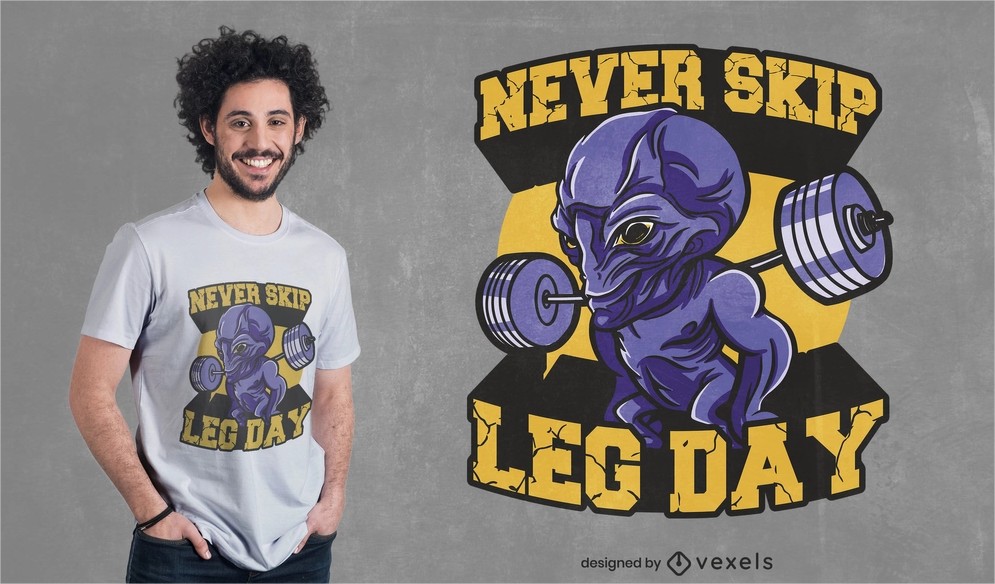 2. Love Mugs
Mugs are nice little gifts that are popular presents during the holiday season. On this occasion, mug designs with love quotes are a safe concept to create products with. And by 'love' we mean all kinds of love! Whether it's romantic love, fraternal love, or pet love, mugs with designs that address emotions are design ideas you must try out.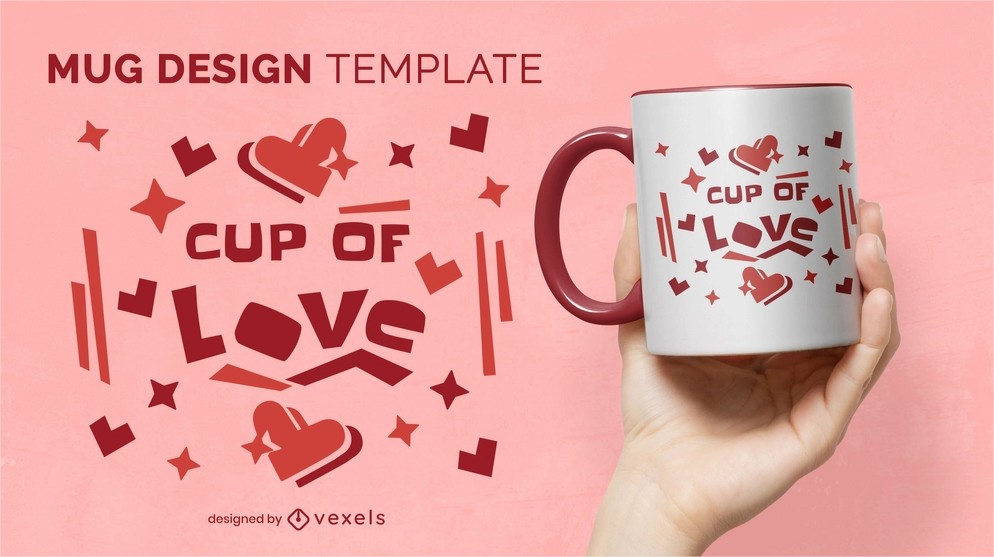 3. Home space Posters
Giving our homes a slice of love often comes in the form of posters. To that end, different poster designs can turn into solid gift ideas, with nature posters and space posters being some of the favorites. Quote posters are also excellent ideas to bring personality to a common space or a bedroom. These in particular are the easiest to make by selecting a nice typeface and typing away.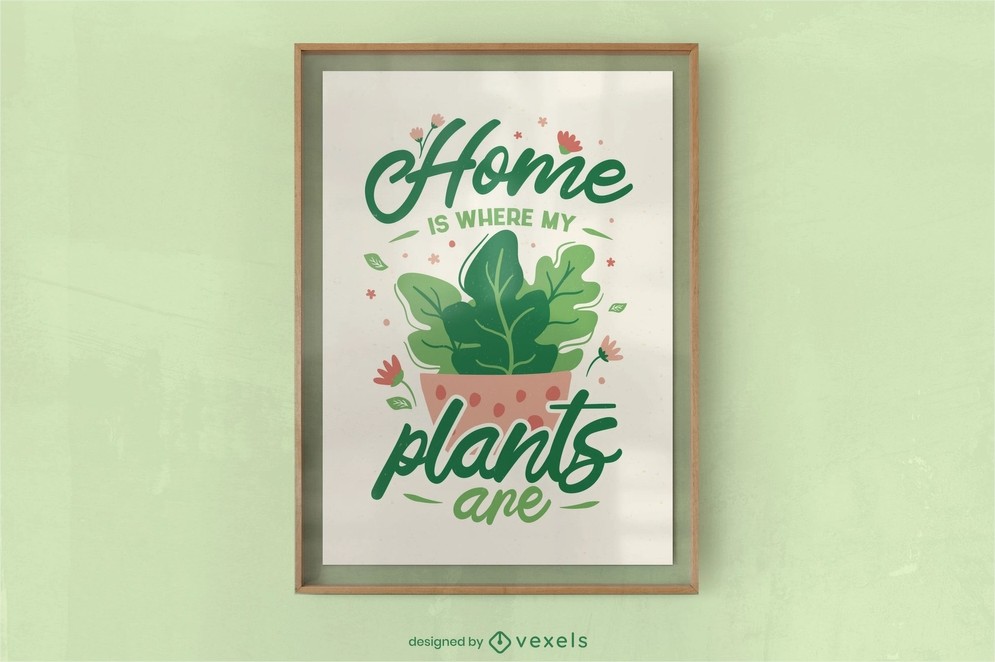 4. Pattern throw pillows
Another item that's popular for home design lovers is throw pillows. Among throw pillow designs, pattern pillows are the easiest and most enjoyable designs to make. Finding a nice pattern design and modifying its colors or its elements is a good place to start.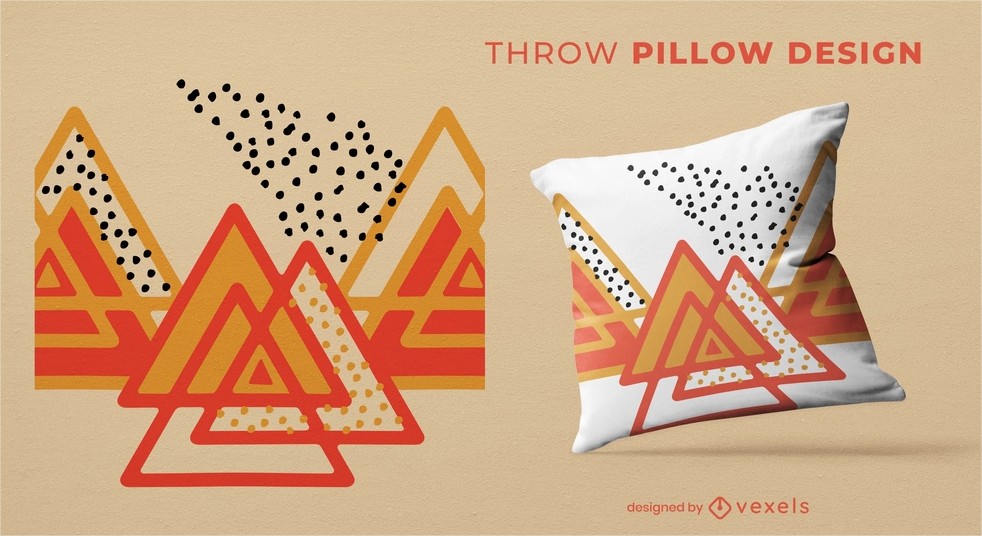 5. Coloring books for kids and adults (KDP)
Some time ago we made a post with lots of coloring book ideas for KDP, and the holiday season is the best time to put them to the test. In contrast to what happens to other products, Christmas coloring book designs are a thing and you can definitely try them out. Coloring book designs for adults are usually more intricate than coloring book designs made for kids like alphabet coloring letters and numbers.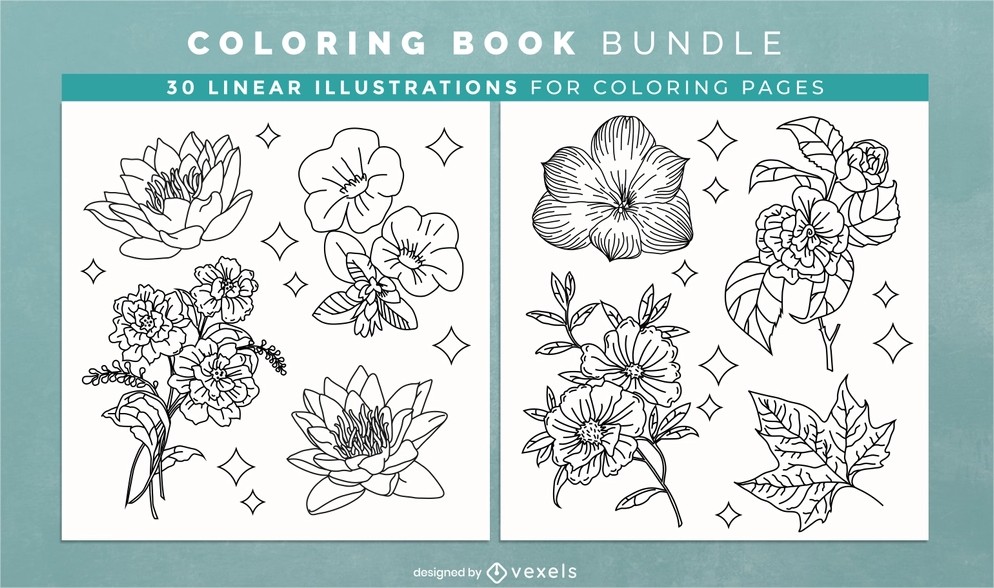 6. Tote bags
Tote bags are a product that sometimes slips under the radar and we feel it deserves more love than it gets. The holiday season is a great time to try this product out. Popular tote bag designs include floral designs, positive message quotes, and wild animal graphics.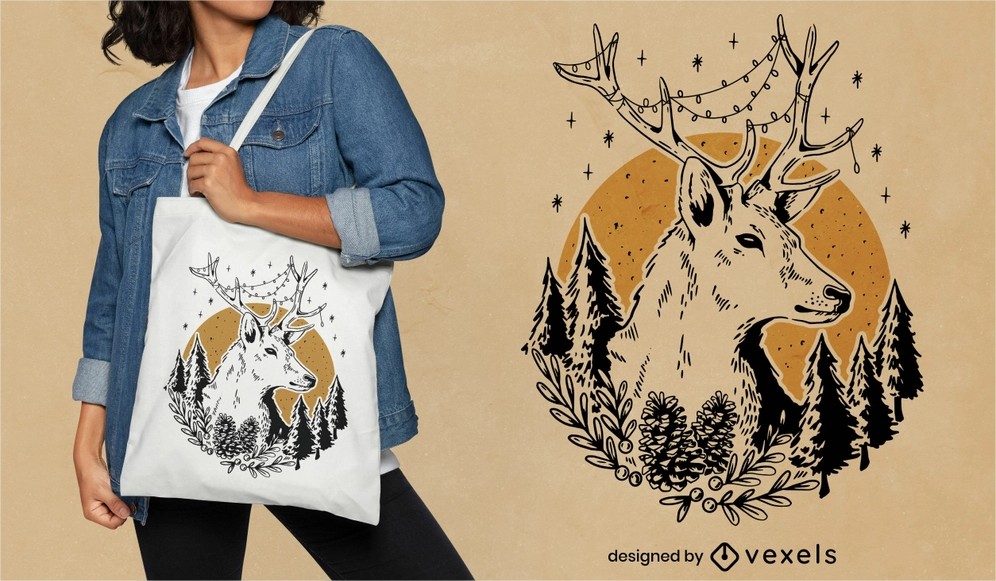 7. Graphic hoodies
Similar to t-shirts, hoodies come across as one of the best holiday gift ideas, especially for the US, Europe, and overall people who live in the northern hemisphere. Winter is hoodie season, so you might want to consider hoodie designs that may resonate best with your target audience.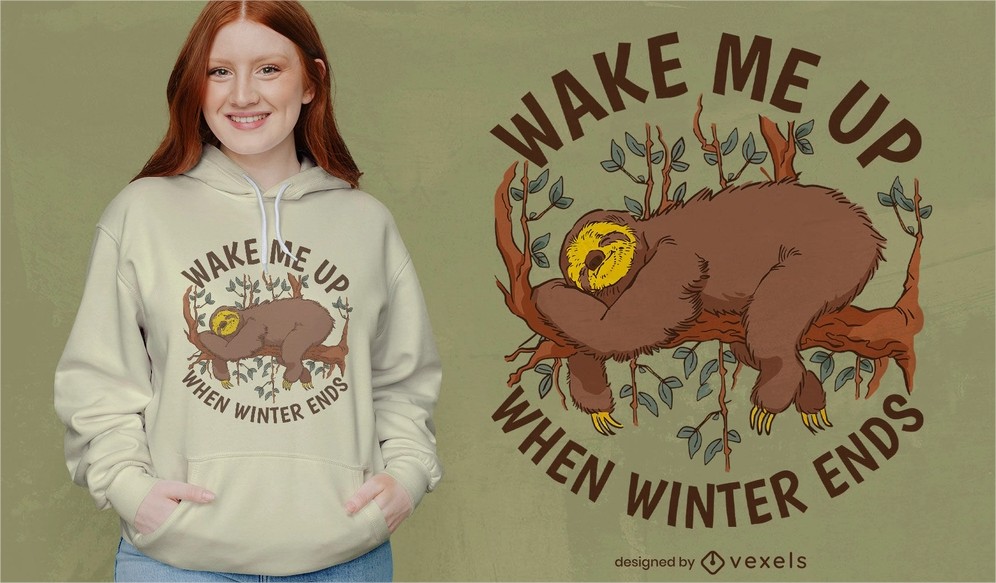 8. Holiday greeting cards
The holiday season and Valentine's Day are arguably the most important greeting card seasons, and splashing some greeting card designs in your print-on-demand offer this year could turn into a nice surprise. Christmas cards are an obvious choice, but dare to combine that idea with others like fitness, coffee, and pets for example.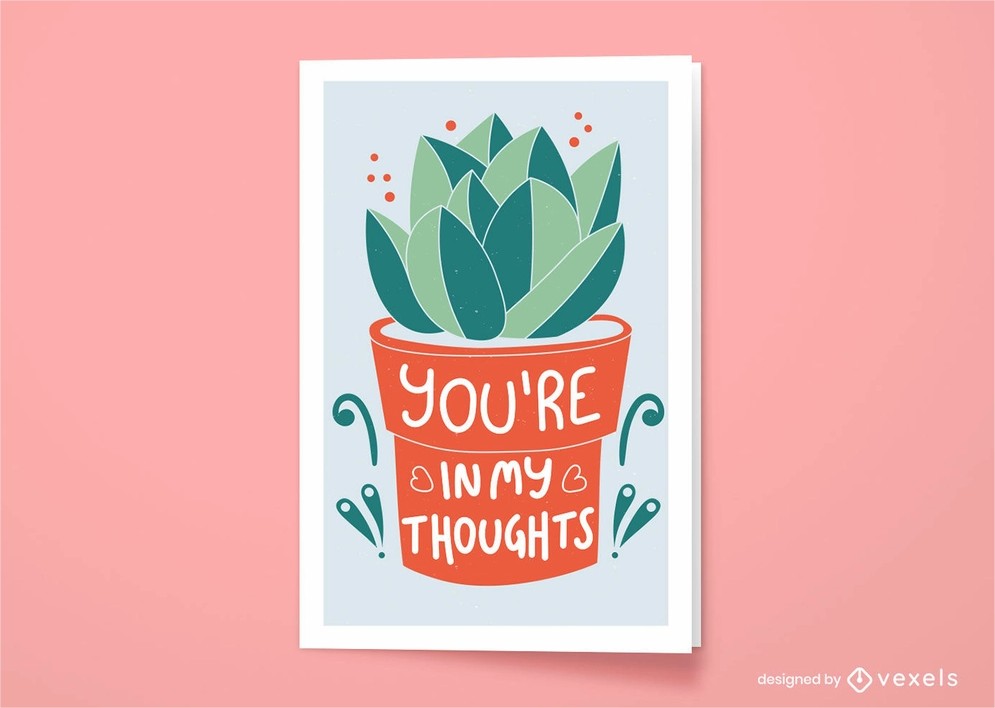 Making your own products design for the season
With all these ideas, you most likely want to get your hands on designing right away.
Fortunately, we got the best tool for designing t-shirts and hoodies: our amazing online T-shirt Maker.
With it, you can create high-quality t-shirt designs for the season in just minutes.
What's more, you can easily produce mockup images to promote your products using the Mockup Generator.
Just pick your favorite mockup, upload your artwork, adjust it to fit your idea, and that's it!