Would you like a job that pays $61,000 and you get to work from anywhere you want? 
That's not a joke. Go ahead, take a look at this ZipRecruiter section with work-from-home jobs that you can do from your local coffee house. They pay between $24,000 and $61,000, and you can get to do what you love in your preferred settings.
More and more people choose to leave office and become freelancers and remote workers. According to recent surveys, more than 56.7 million Americans freelance today, and this number is growing constantly. 
This growth is driven by younger generations who appreciate a lifestyle that allows them to travel and enjoy other things without having to visit an office on a regular basis. However, it's certain that any generation can enjoy the benefits of this lifestyle, so take a look at these 6 jobs you can do from anywhere.
Writer
Businesses around the world need a lot of quality written content, and freelancers are often the professionals they hire. For example, the list of writing assignments performed by freelance writers includes website copies, blog articles, presentations, eBooks, and many others. Hiring a professional like an essay writer online has become really easy with freelance platforms, so writers don't have a lot of problems with finding clients.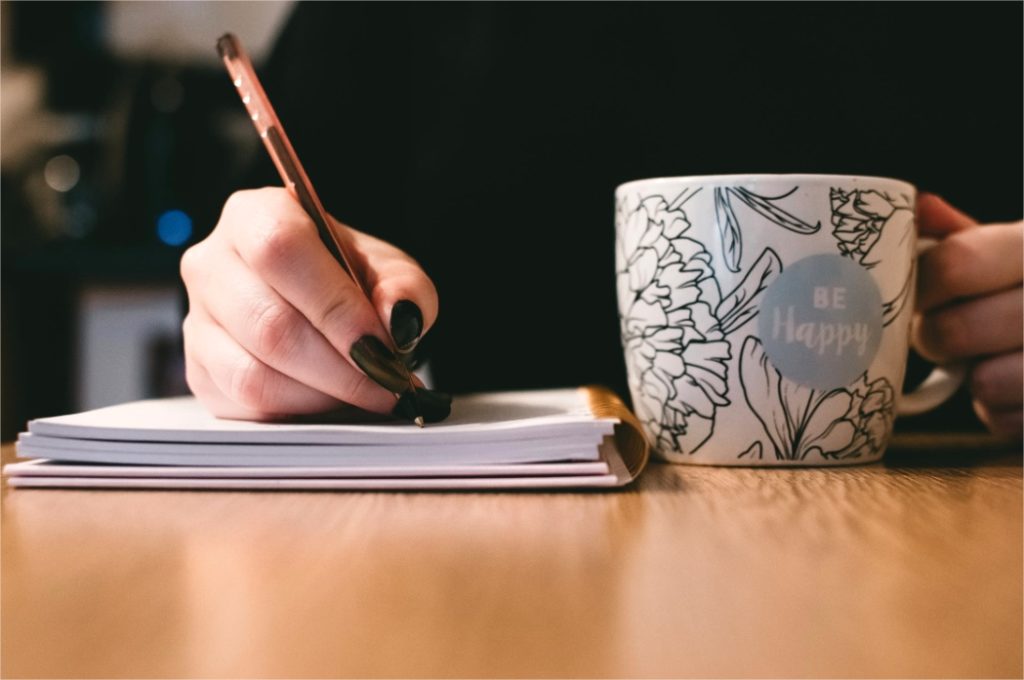 Working as a freelance writer is pretty straightforward. Let's suppose you've registered at a freelance job board. Now, you:
Submit your applications to projects that you think you can complete well (okay, this part is a little bit complicated because the competition might be fierce)

Communicate with a client and get hired by convincing them that you're the best fit (build your online freelancer profile because it would be your resume that can get you hired)

Negotiate project conditions (work hours, deadlines, etc.)

Complete the project, get feedback, and build your reputation. 
Remember: as a freelance writer, you can get hired to complete various kinds of content, so if you have experience in writing, you'll definitely find something interesting for yourself to write. 
Web Developer/Designer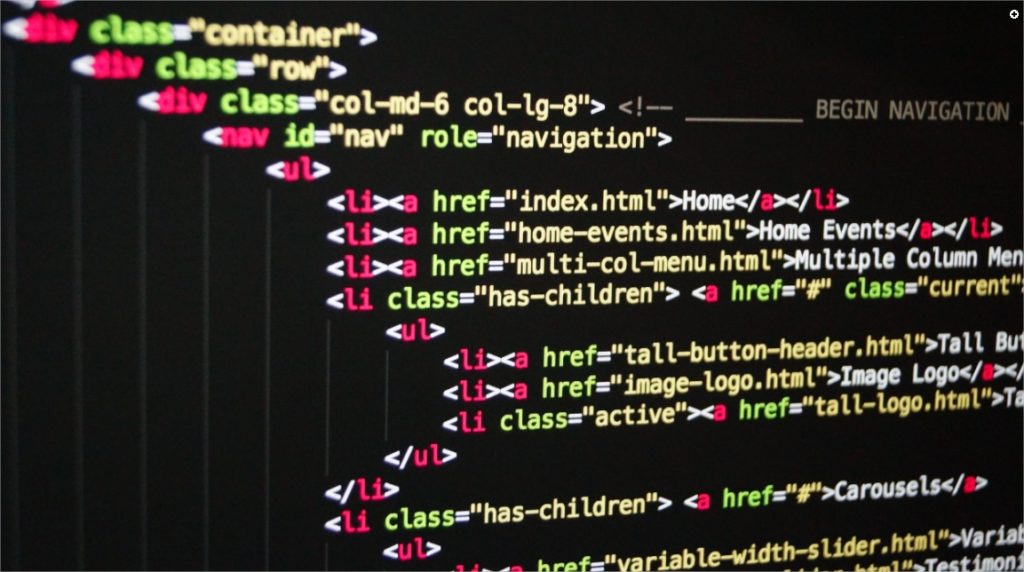 Freelance coding and designing is something that a lot of companies seek online. Often, teams of developers at one company consist of people residing in different countries and connecting via chat apps. So, it's not unusual for a business to have a remote coder or designer. 
If you how to build software and design beautiful web interfaces – and enjoy working from home or a coffee house – them you should definitely consider changing your working schedule to freelance. No worries if you think that you won't find good projects to work on: just one site, RemoteOK, has 3,195 jobs for JavaScript developers and 1,756 projects for iOS coders. You'll be fine. 
Translator
Do you have experience in translation? Great! Then you're a perfect fit for a career of a freelance translator. Fortunately, remote translation projects are pretty common, because a lot of people need a quality translation of marketing materials, documents, books, and other content.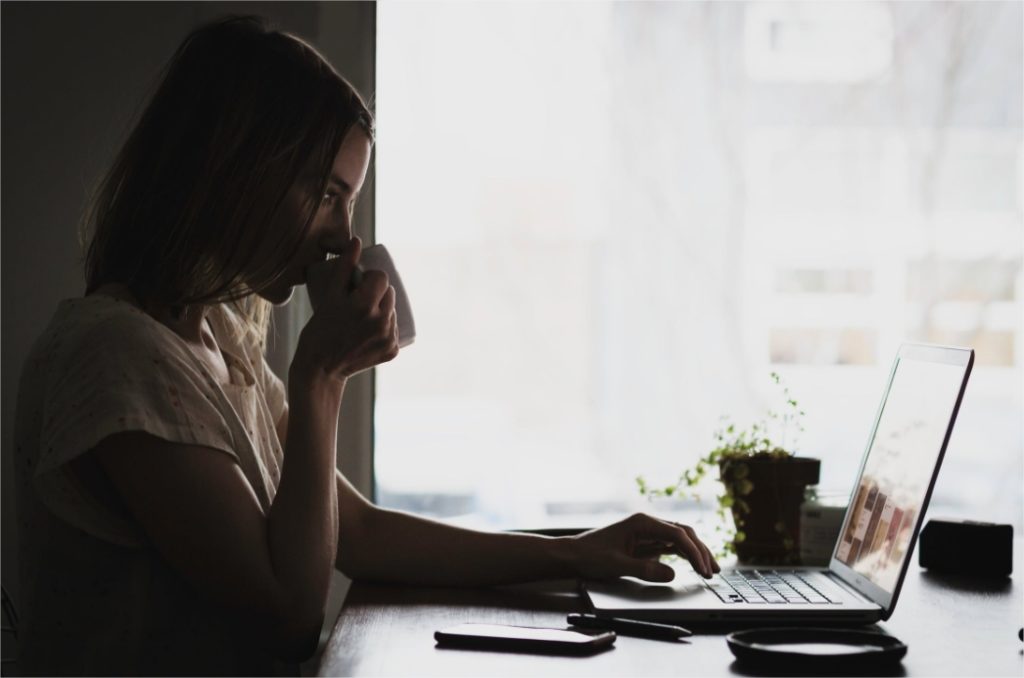 While the translation rates vary from language pair and experience requirements, the highest-paying pairs are English to Arabic, English to Danish, English to Chinese, and English to Japanese. For example, the highest average hourly rate among these pairs – $75 per hour – was for English to Chinese.
Many clients are also willing to pay 20+ cents for word in most language combinations, so it's definitely something that can give you a good income. 
Accountant
Many people perceive accounting as a job that can only be done in an office. You know, they think that an accountant is someone who sits behind a desk and deals with a lot of paperwork, so working from home is simply impossible.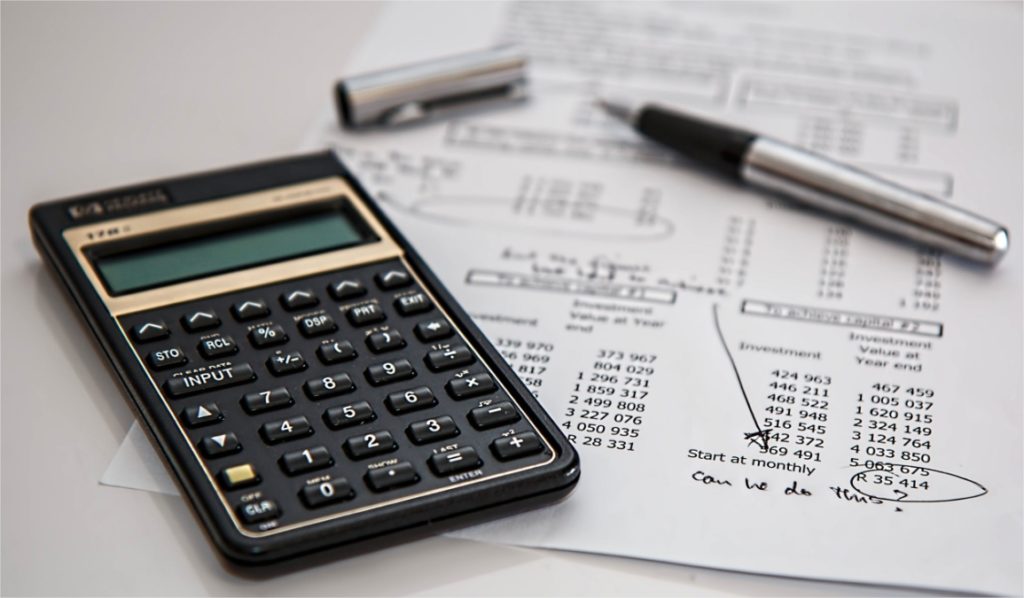 Well, that couldn't be further from the truth. There are thousands of remote accounting jobs waiting online and lots of people to be provided with accounting assignment help; in fact, there are even specialized sites like AccountantList that are basically online job boards created specifically for accounting professionals. 
Customer Support Specialist
This is one of the fastest-growing remote jobs that you should also consider. Every online job board has quite a few freelance customer support options; for example, search for "remote customer service representative" returns more than 5,400 options to choose from, so you'll definitely find something to your liking.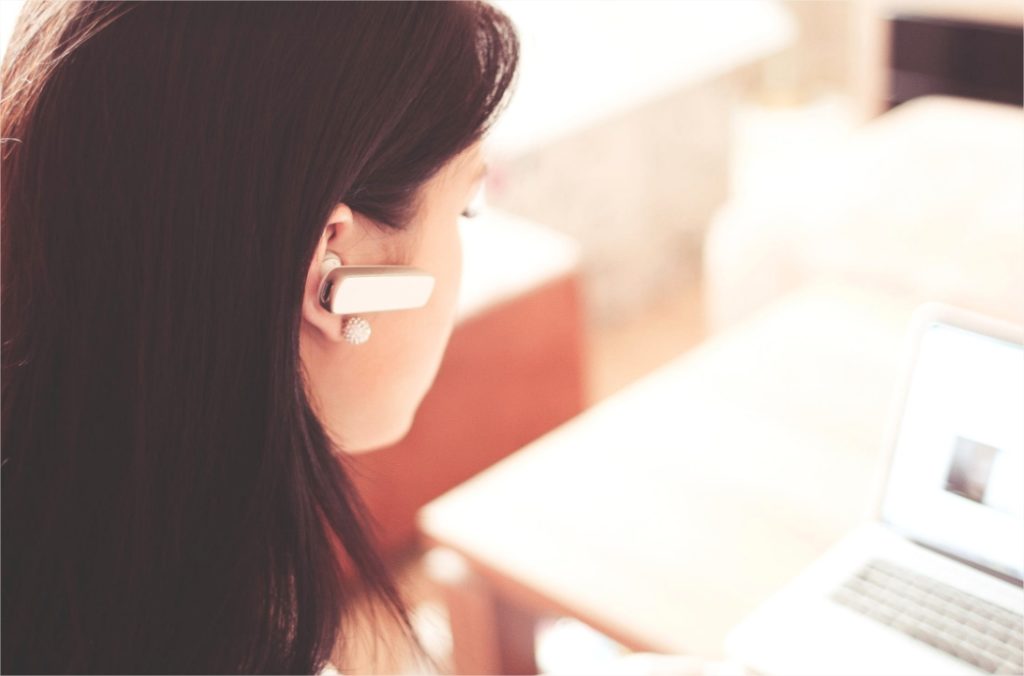 Hourly rates vary, but many companies are willing to pay $16+ per hour for professionals with 6+ months of experience who can take inbound calls and provide customers with information about products and services. Not bad, right?
Online English Teacher
"We are seeking passionate educators to teach English online to over 500,000 students in China – with the flexibility to teach from anywhere and earn up to $22/hr." This is taken from a job posting from WeWorkRemotely that has an excellent opportunity for online teachers of English.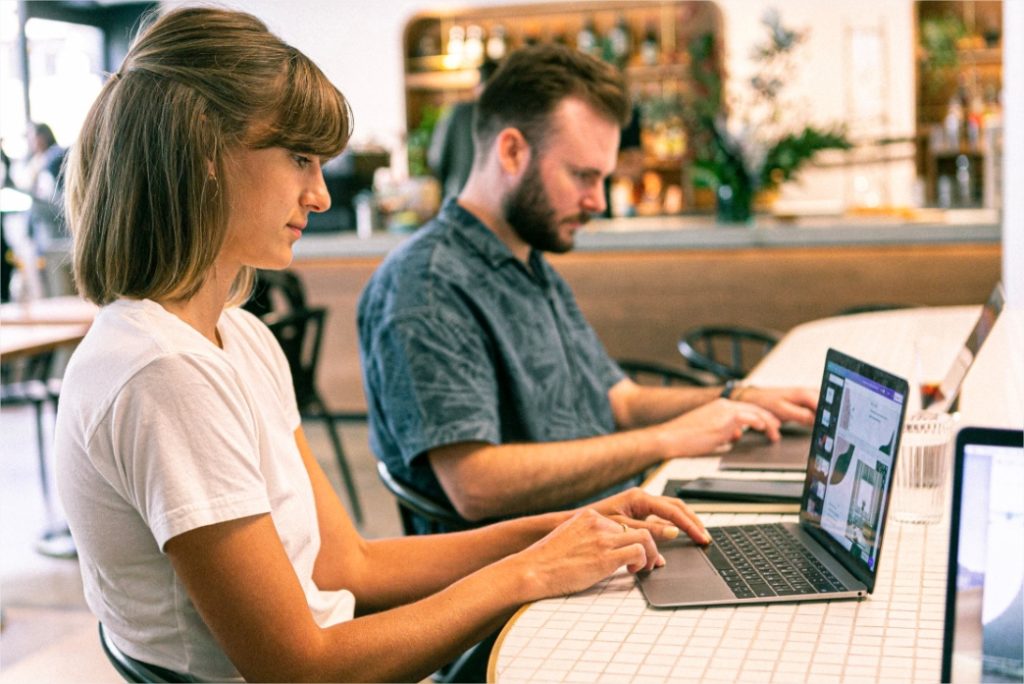 With many countries facing shortages of English language teachers (for example, China needs an estimated 100,000 teachers and the number is growing), this job is very much in demand.
Over to You
Hopefully this inspired you to explore options for remote work. These are just seven jobs, so check in regularly with online job boards, and you'll definitely find a position that will allow you to enjoy all benefits of the freelance lifestyle. 
Dorothea Oppelland is a marketing specialist, business consultant who currently works at Ghostwriterpreise.com. She helps people to turn their dreams into a profitable business. Dorothea studied Marketing at the Hamburg University.