The amazing artists of Vexels are continuously surprising us with their creativity. Proof of that is the fantastic collections that they're creating in the most diverse styles you can imagine.
Collections are a fantastic tool to get a few designs with the same look and feel, this is why we opened a new segment highlighting the best each month
In Japanese folklore, Yokai are supernatural apparitions, where some can be friendly and others, not that much. As there are many representations of Yokai in Japanese history, we gave it a try with a new interpretation for those sellers who want to explore niches like Japanese culture or mang.

The Chinese zodiac has become a popular topic for merch buyers, welcoming 2022 as the tiger year! This collection was remastered with old and new features, giving each zodiac sign a fierce look you don't want to miss out on.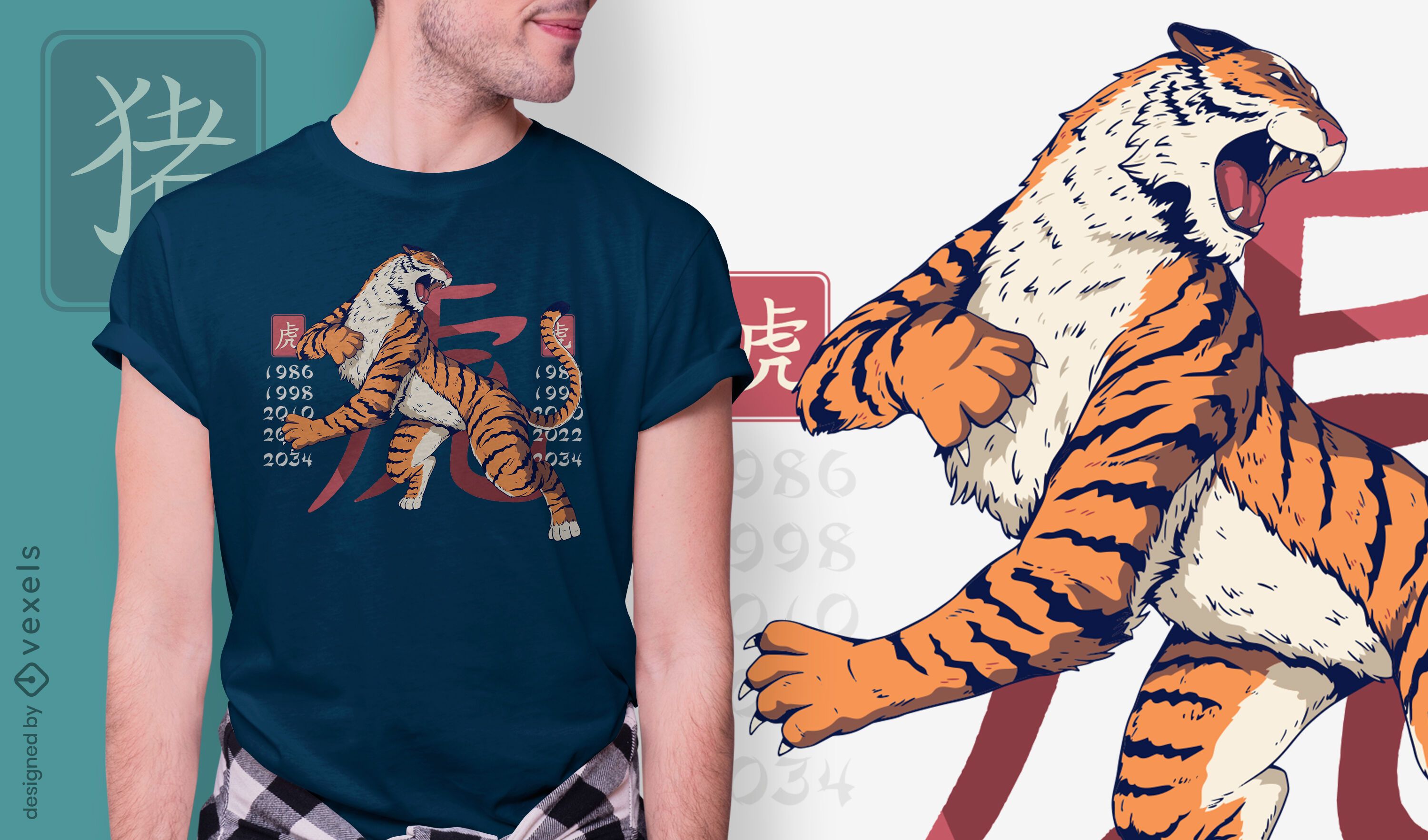 Tattoo styles combined with trippy and dark topics have powerful results. This collection will be something your customers will be talking about, as attractive designs in a strong palette are definitely an eye-catcher. Take the risk!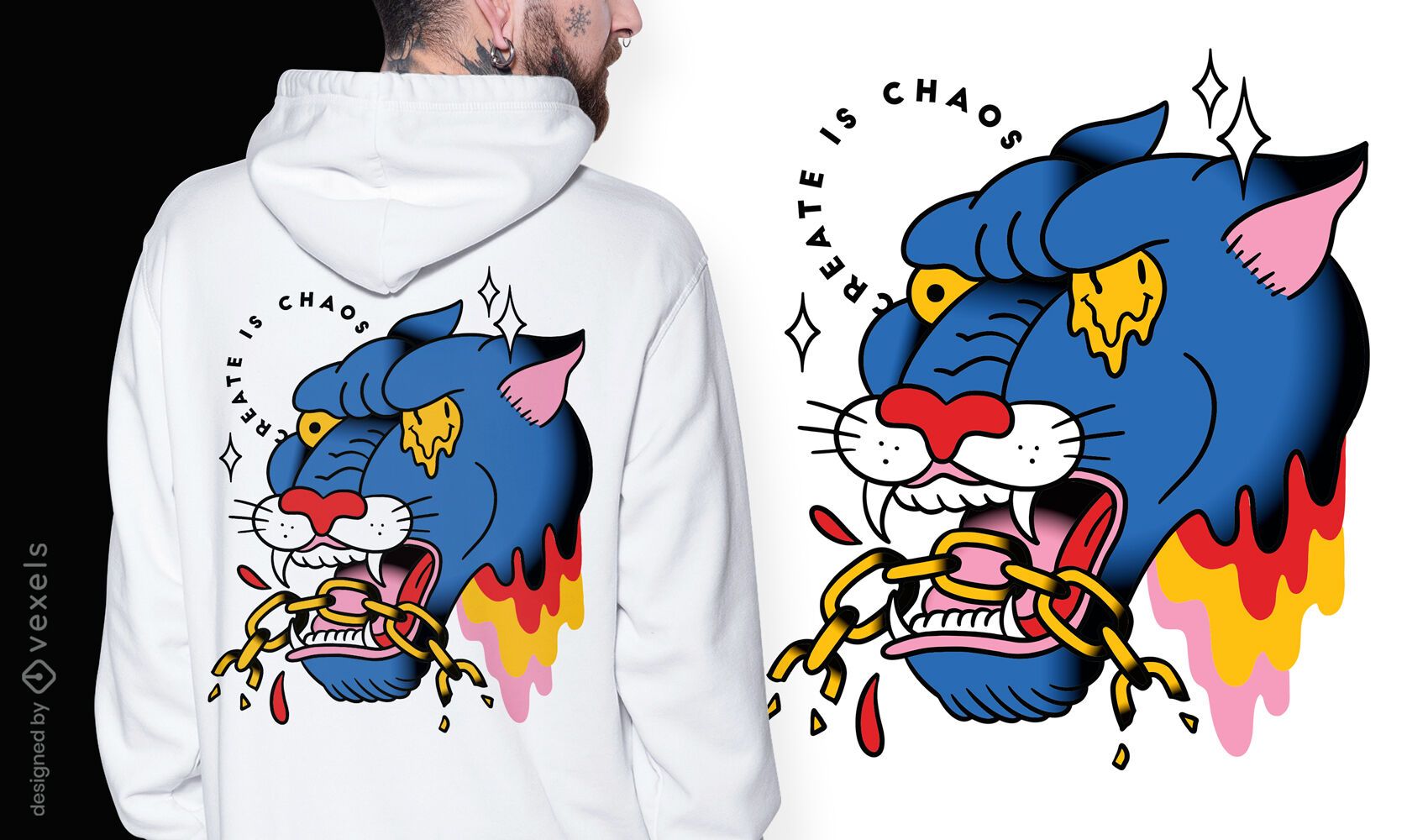 Combining two successful topics, tarot and pixel art, is a sure shot. This collection combines funny designs, nostalgia, and 80's topics.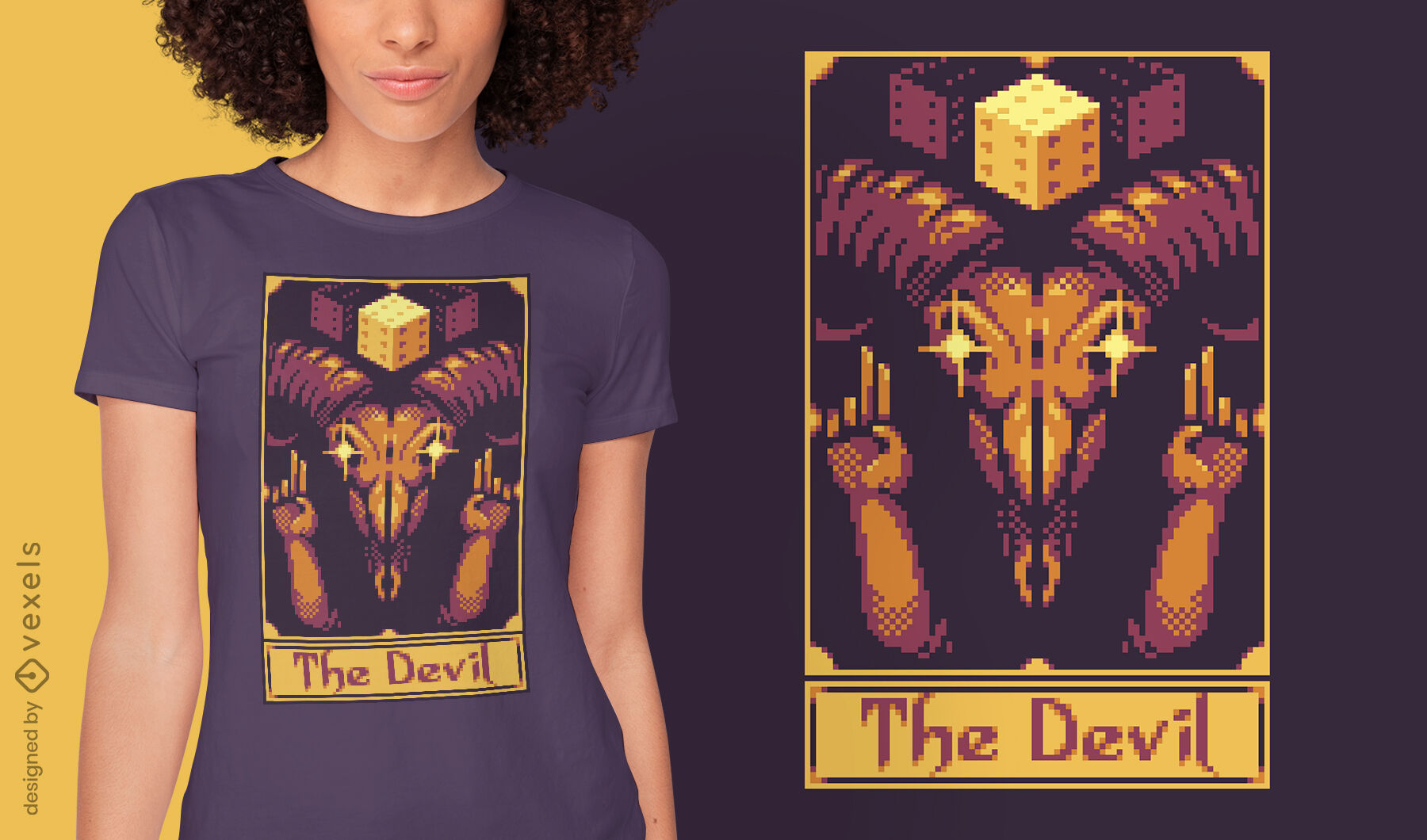 Cyberpunk is one of the most aesthetic science fiction categories. This collection portrays  amazing characters that could be found in a ton of Sci-Fi novels. Check them all  and find your favorite, we're sure you'll like more than one.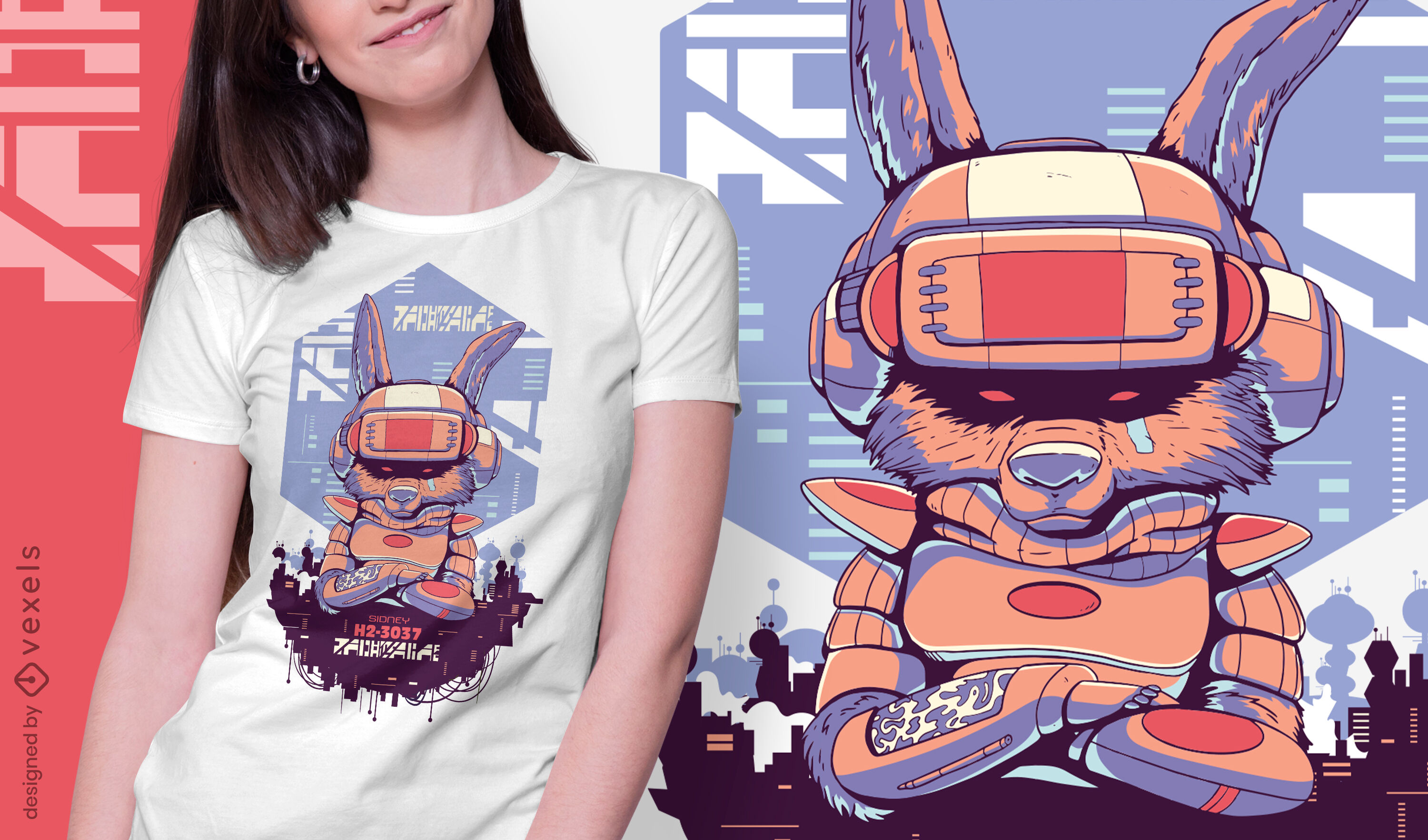 Using photographic techniques that combine two different takes in one can lead you to amazing results just like this collection offers. Our artists have created unique everyday wear designs that are well worth seeing!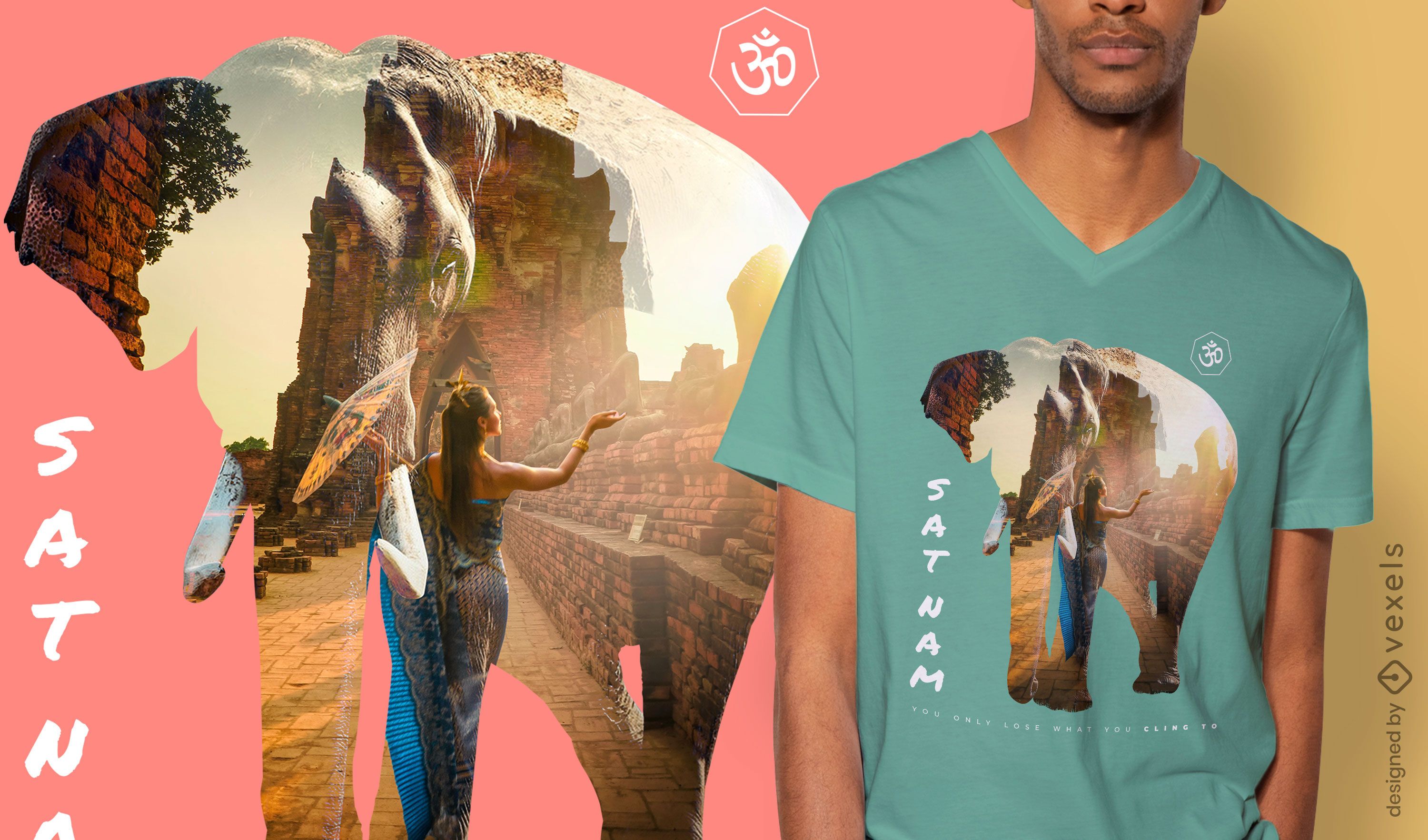 Hope you like this segment as much as we do – make sure to come back next time to find your new favorite collections!