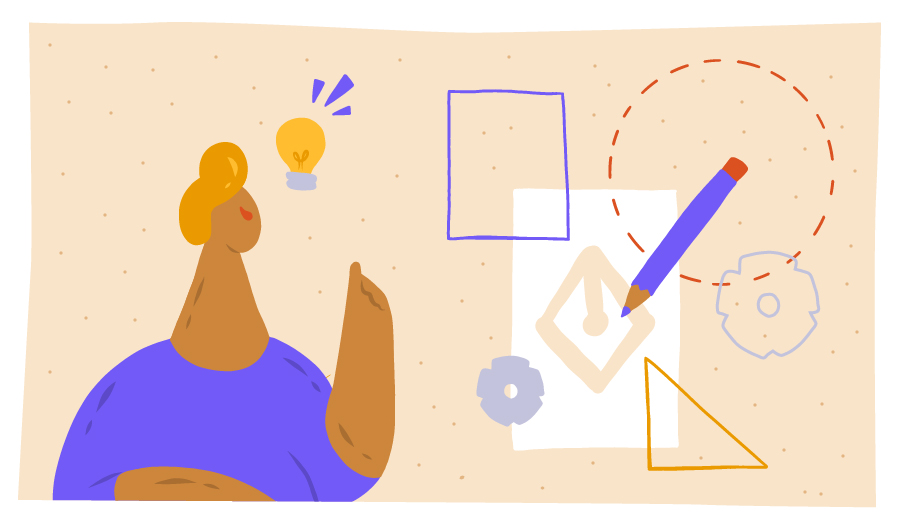 What are they?
Design Requests are a unique feature given by Vexels to our subscribers.
Every Subscriber has access to a limited amount of free design requests per month, which are not cumulative.
We created design requests because we want to provide our Clients any and all kinds of graphics and designs they might need, while adding value and content to our Library.
So let's imagine you're looking for a graphic on our site, like a t-shirt design, and you can't find it; just make a design request and we'll design it for you!
How can I make a Design Request?
In order to make a design request you need to go to your Profile page and click on the Design Request tab that appears on the bottom of the left sidebar menu.
Fill in the form and get your design delivered within a few days.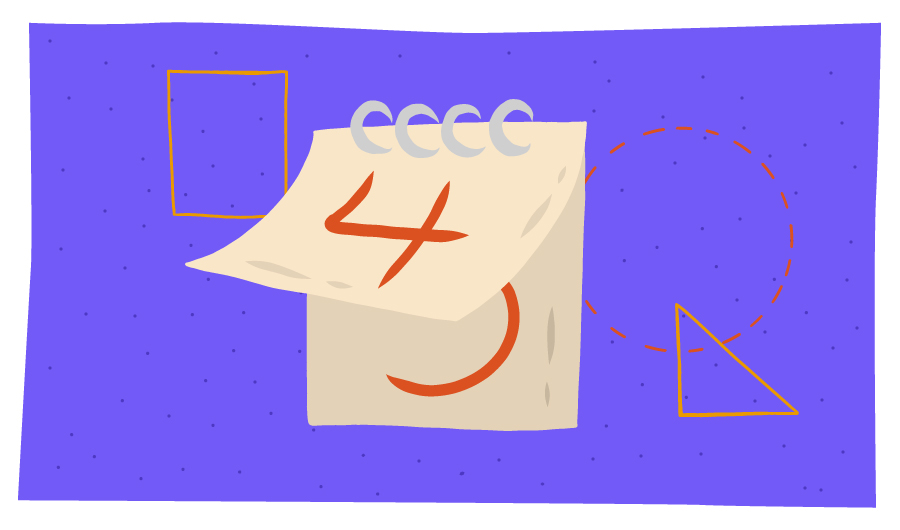 How long do they take to be made?
From the moment you send your design, allow 24 hours for it to be received and processed.
After that, your request will usually take between 4-5 business days to be completed.
Once the designs are done we'll email you the link for you to download it.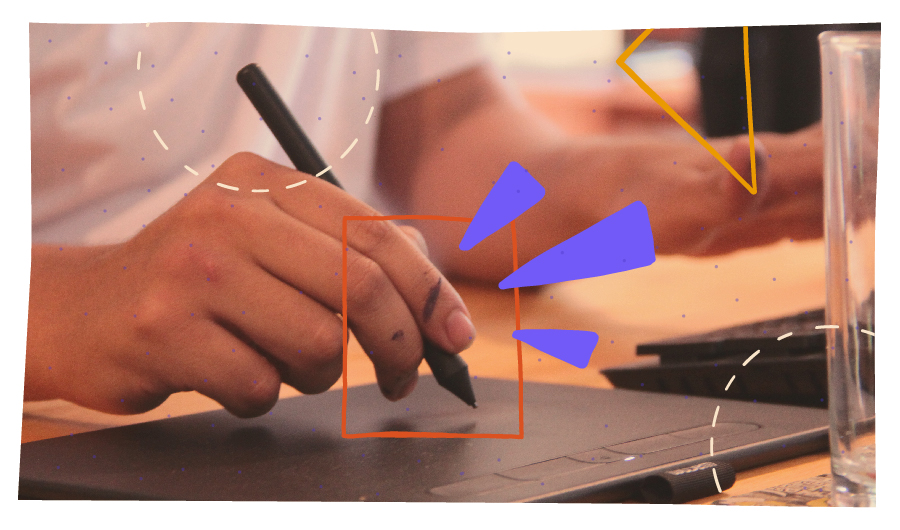 Made by our Designers
Design requests are made by our in-house team of super talented designers, illustrators and artists who are well-versed in all aspects of design, including and not limited to:
Digital

Social media

Clothing design: Graphic T-shirts, hats, hoodies

Product design:

Branding

Illustration

UI (user interface)

Advertising
As well as many styles such as:
Watercolor

Flat design

Cartoon

Anime

Minimalist

Grunge

Abstract

Lettering

Typography

Retro/Vintage

Elegant

Fun & Playful

Geometric
As for your request, they will take inspiration on your idea and references and come up with something great, original and useful for you.
Are Designs Exclusive for me?
Will other users download my requested design?
Vexels is a graphic stock, not a Design studio, which means that some time after you receive your request, the design will be published on our library, and other users will be able to download it.
That being said, sometimes requests are so unique that don't appeal to massive audiences; moreover, the success of a product doesn't rely only in the design, but in other factors like how you list it in terms of keywords, product type and colors, just to name a few.
How many revisions do requests have?
Once the design is delivered to you, we do not make any revisions unless we made a mistake and missed a specification you initially made.
How To Make Your Request
Do: Be Clear, Simply and Specific with your request. We have no way of knowing what's in your mind, so the clearer you are with your description the closer we'll get to what you're picturing. Including references of images, characters or illustration styles are always welcome!
Here's a good example:
Description: I want a Merch by Amazon design, with the text: "This is my official napping t-shirt" and an image of a cute sleeping panda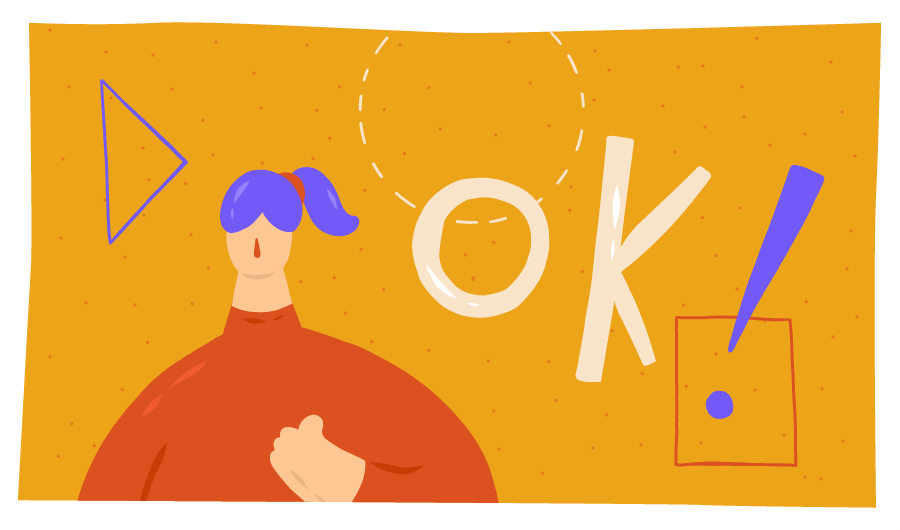 Requests like these allow us to process them straight away instead of going back and forth figuring out exactly what you need, losing time in the process.
Don't: Stay away from vague descriptions, that's not the way to go! 
Examples of design requests we DON'T accept
Description: Please send me a character design for adobe character animator.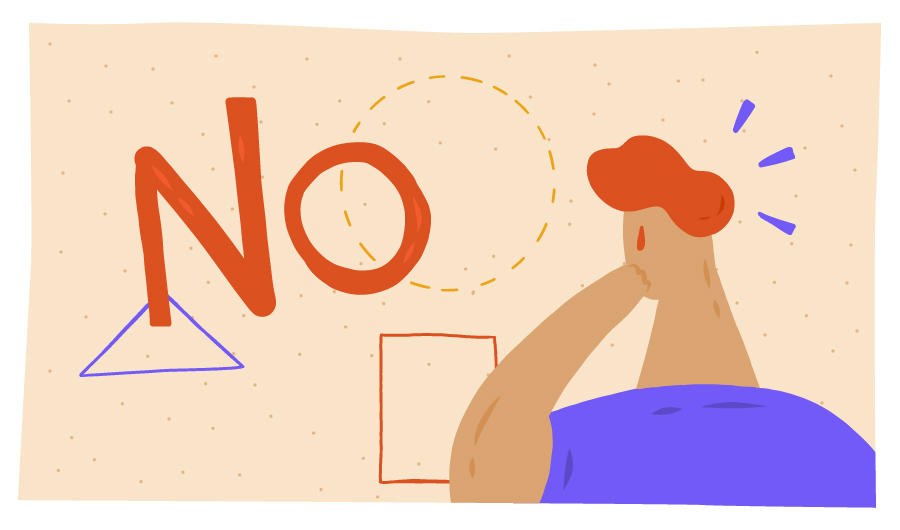 Quotes and Trademarks
Trademark and copyright infringements are severely punished by any POD platform and e-commerce, so we don't comply to any design request which includes a brand, popular character or celebrity, or any trademarked quote, phrase or expression that can get flagged.
Before submitting any kind of names, quotes or text, please first check for trademarks. Although we do check for trademarks, this is your responsibility.
You can use the resources linked below to check for trademarks.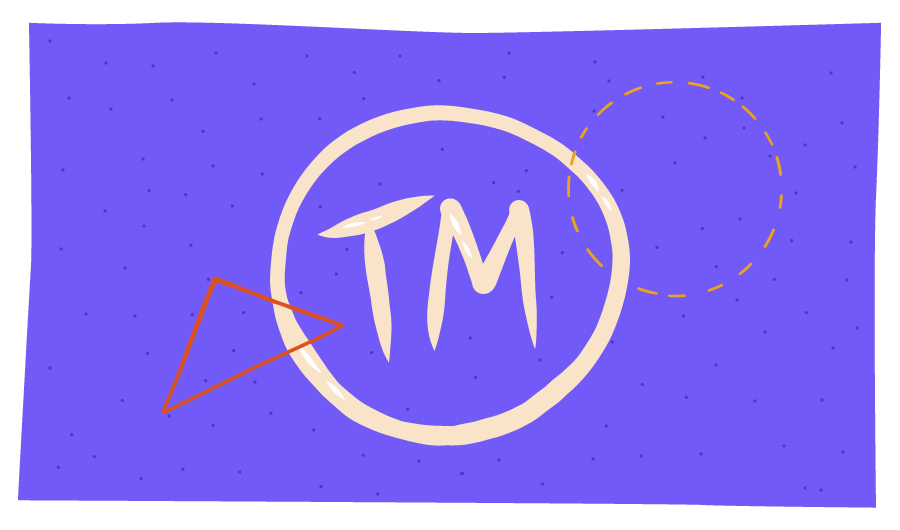 Inappropriate Content
We do not comply to requests if they are sexually explicit, defamatory, abusive, profane, hateful, ethnically, racially, or otherwise objectionable. Please don't send this type of content, Vexels content is never to be intended as offensive to anyone.
Exclusive Projects and Logos
We do not make specific logos for our subscribers since all the content we create goes to our library. This includes a company's name or any type of personal info as well.
We can still make a generic logo for you, for example, a template with a text. We will later on upload it to our site and all our subscribers will have access to it. If you agree to all of this you can send your request and we'll design it for you.
Request Delivery Priority
Depending on your Subscription, your request will have a determined place in our priority list:
Pro subscribers: 1 request per month, no Merch content.
Merch subscribers: 2 requests per month, Merch content allowed.
Business subscribers: 7 requests per month, Merch content allowed. Plus, designs will be held privately for a month before they're released to the public, with the exception of Seasonal design requests.
My design was rejected
Why? And What can I do?
More often than not, what is rejected is the Product, not the design. This means that you have probably listed the product with a keyword that is either trademarked or copyrighted and this is automatically flagged by the system.
For example, let's say your t-shirt is a toast with a brown paste on it and your listing looks like this: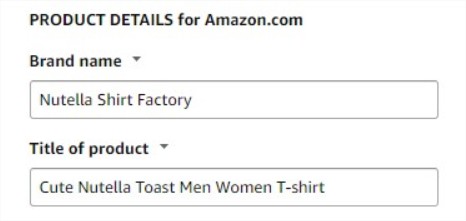 You'll probably get flagged and your design taken down.
Was it because of the design? No, it was because you wrote a trademarked term that is not allowed to be used freely.
To avoid this, remember to check for trademarks thoroughly and never ever put any kind of trademarked or copyrighted content in your product listing.
We hope this guide helps you make the most out of Vexels! Have you tried out our design requests?